WSR Honors Marketing Executives Abby Salameh, Joan Khoury and Meghan McCartan and With Latest WSR Pathfinder Awards
Perhaps one of the most misunderstood yet mission-critical jobs in any enterprise is marketing. It ensures that clients and potential clients know the firm's value proposition – a multi-faceted task covering social media and email, personal calls and pitches, branding and perception, and informing product and service creators about client needs.
In other words, marketing executives must multitask across many areas within an organization, simultaneously, while always having a keen awareness of multiple departments' perspectives and goals.
Women now lead many businesses and segments across the wealth management industry, including fintech, broker-dealers, RIAs and, of course, marketing service providers.
In honor of Women's History Month, we recognize the Top Women CMOs in Wealth Management as part of the WSR Pathfinder Awards.
After an extensive review of worthy candidates across the wealth management space (according to criteria such as leadership experience, years in the industry, charitable and community commitments, etc.) our editors chose three honorees.
Of course, glass ceilings persist within our industry, and WSR will continue to address women's diversity and inclusion issues throughout the month, aiming to spark purposeful discussions that generate change.
Please join us in congratulating a remarkable group of distinguished women CMOs and chief marketers (they are listed in no particular order).
Abby Salameh, CMO of CAIS
With over 20 years of experience, Salameh recently took over as CMO at alternative investment provider CAIS. She heads the corporate and field marketing teams at the company. She previously served as CMO of Hightower Advisors, leading the firm through a strategic rebrand.
Before Hightower, Salameh was the CMO at Private Advisor Group, a vice president at Fusion Advisor Network and Head of Marketing for Institutional Services at TD Ameritrade and TD Waterhouse.
In a role that WSR editors find particularly relatable, Salameh spent seven years as part of the founding team of InvestmentNews, managing advertising sales, business development, conferences and events.
Salameh's charitable activities include being on the Marketing Council of Invest in Others, a philanthropy and volunteerism organization for the financial services industry. She also volunteers at her local animal shelter.
Joan Khoury, Managing Director and CMO of Oppenheimer & Co.
In the six years she's been at the helm of Oppenheimer & Co., Khoury has raised the firm's profile, leading the marketing teams over the institutional, retail and wealth segments. She has over 20 years of leadership and experience in brand management, marketing strategy and capturing new markets.
Prior to Oppenheimer, Khoury headed marketing at LPL Financial and, before that, at wirehouse Merrill Lynch Wealth Management.
Khoury is also a member of the Women's Forum of New York, an organization dedicated to bringing together women of achievement across various industries, professions and the arts in New York City.
Meghan McCartan, Managing Director, Head of Marketing at Hightower Advisors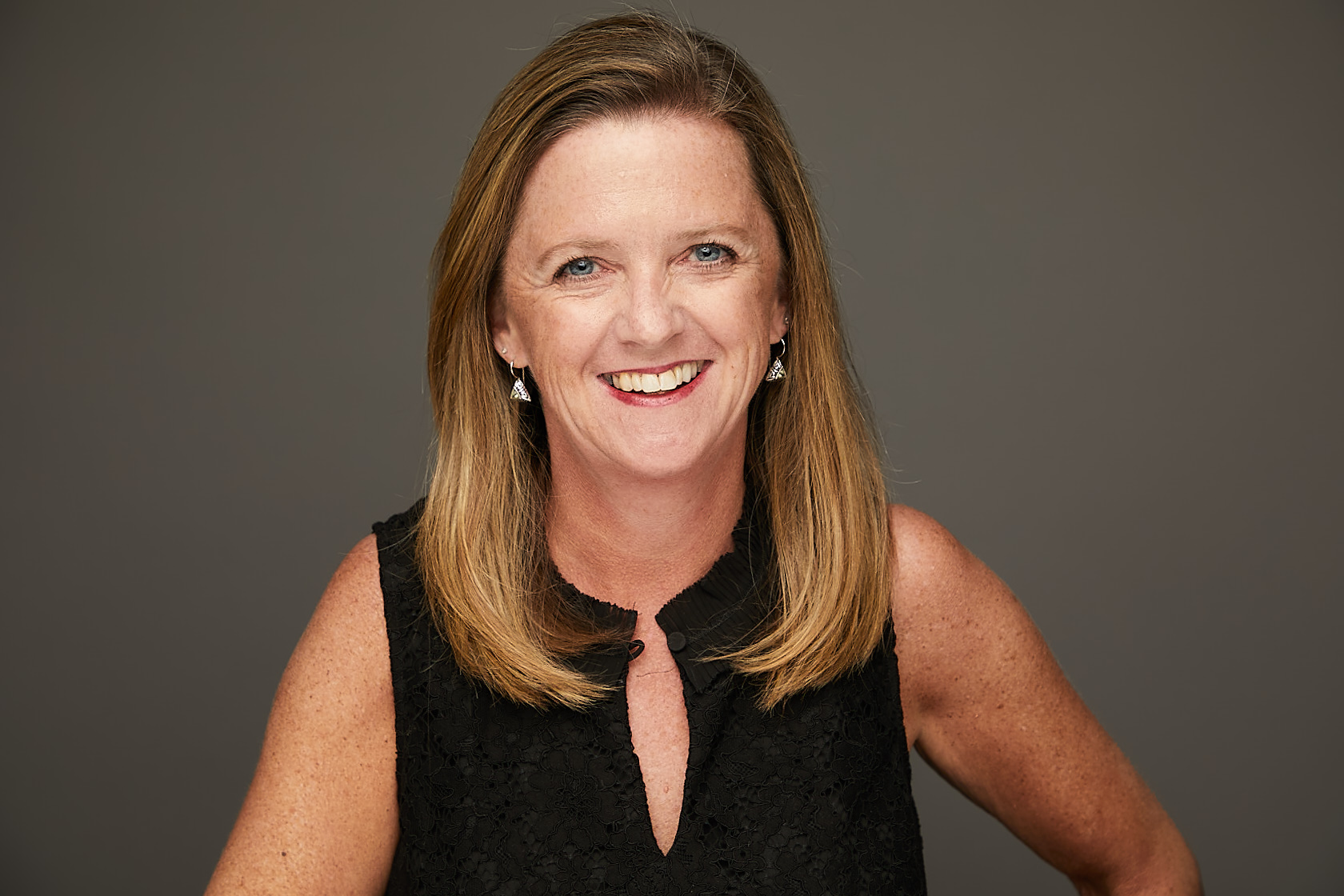 McCartan took over for Salameh at Hightower. In her current role, she oversees corporate and M&A events, advisor-facing marketing and thought leadership. Previously, she was Outsourced Chief Marketing Officer for the firm, helping to implementing marketing and communications plans tailored to each advisor's business.
With over 20 years of experience, McCartan held various marketing roles in the industry at firms such as FiComm Partners and Folio Dynamix.
A long-time advocate for working mothers, McCartan founded the Detours and OnRamps Forum conference in 2006, which ran until 2012 and won Avon's "Women Changing the World" award in 2007.

Julius Buchanan, Senior Contributing Editor at Wealth Solutions Report, can be reached at jbuchanan@wealthsolutionsreport.com