Tax-Savvy Financial Advice; HENRY Client Segment is Up for Grabs; FinTech Pivots to Service Over Sales; and Dynasty Shows How to Tempt Wirehouse Breakaways
Anybody expecting the summer to be relatively slow in the wealth management industry is bound to be disappointed so far.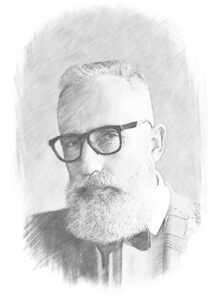 From continued aggressive financial advisor recruiting and transitions, to escalating interest in cybersecurity as ransomware risks spike, to the addition of new senior talent to firms across the industry, the past few months have been active ones.
Here are WSR's picks on the five most interesting announcements that we've seen over the past few months, and why a broader industry audience should care.
1.Farpointe Wealth Partners recruits $250 million in assets to platform.  I've heard great things about both Scott Rawlins and Brian Stern, who were each senior executives with HD Vest (now part of Avantax Wealth Management).  Farpointe itself was launched as a Super-OSJ affiliated with Cetera and focused on supporting tax-smart financial advice.  
Why you should care:  With so much chatter and heightened anxiety around potential major changes to the US tax code, firms that can support tax-savvy financial advisor businesses could be ahead of the curve, and professionals like Rawlins and Stern, who were instrumental in scaling HD Vest for its successful sale to Blucora in 2016, might be on the cusp of experiencing even greater growth in the near future.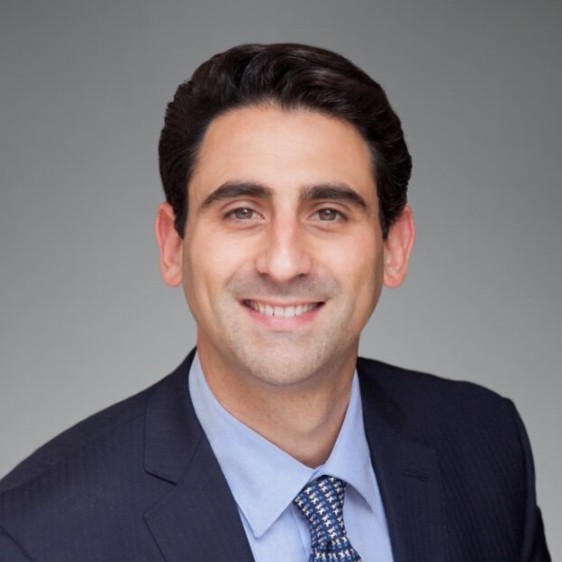 2. Gideon Strategic Partners, an independent RIA with over half a billion dollars in client assets, transitions to The Leaders Group.  Founder and CEO Robert Amoruso has been generating a fair amount of recognition for his and his team's success in growing their firm with clients in the so-called HENRY segment – High Earnings, Not Rich Yet.  The move is part of Gideon's broader strategy to grow its business with both HENRY and ultra-high net worth (UHNW) clients.
Why you should care: It's typical for many wealth management firms to think of Millennial and Zoomer clients as not having that much money. And it's wrong-headed. The technology, investment banking and hedge funds sectors have created a situation where the most prosperous Millennials and Zoomers tend to have an outsized amount of net worth compared to prior generations at their age.
Equally important, members of this demographic also are far less likely to just use their parents' or grandparents' financial advisors than previous generations – HENRY money is very fair game for independent wealth managers who can connect effectively with them.  IBDs and corporate RIAs that can show wealth managers like Gideon that they can offer top shelf technologies and engagement tools will win in the ongoing recruiting wars.
3. Docupace acquires jaccomo  Docupace's acquisition of jaccomo – which provides compliance, data integration, financial reporting and advisor compensation accounting – reinforces the company's leadership in workflow automation and digital processing for the wealth management space.
Why you should care:  It's rare for a fintech solutions provider to be led by a former President or CEO of a major independent broker-dealer, but that's very much the case with Docupace, whose CEO since spring of last year has been David Knoch, former President of 1st Global and a lead architect of that firm's successful sale to Blucora.  Docupace's continued growth under Knoch reflects the sizable opportunity for businesses offering workflow automation for independent wealth management firm.  As independent firms seek to make all the various different parts of their tech stacks integrate as seamlessly as possible, they will seek to engage with firms that are led by executives who know what RIAs and IBDs want and need based on firsthand experience, and who can offer a truly comprehensive suite of solutions.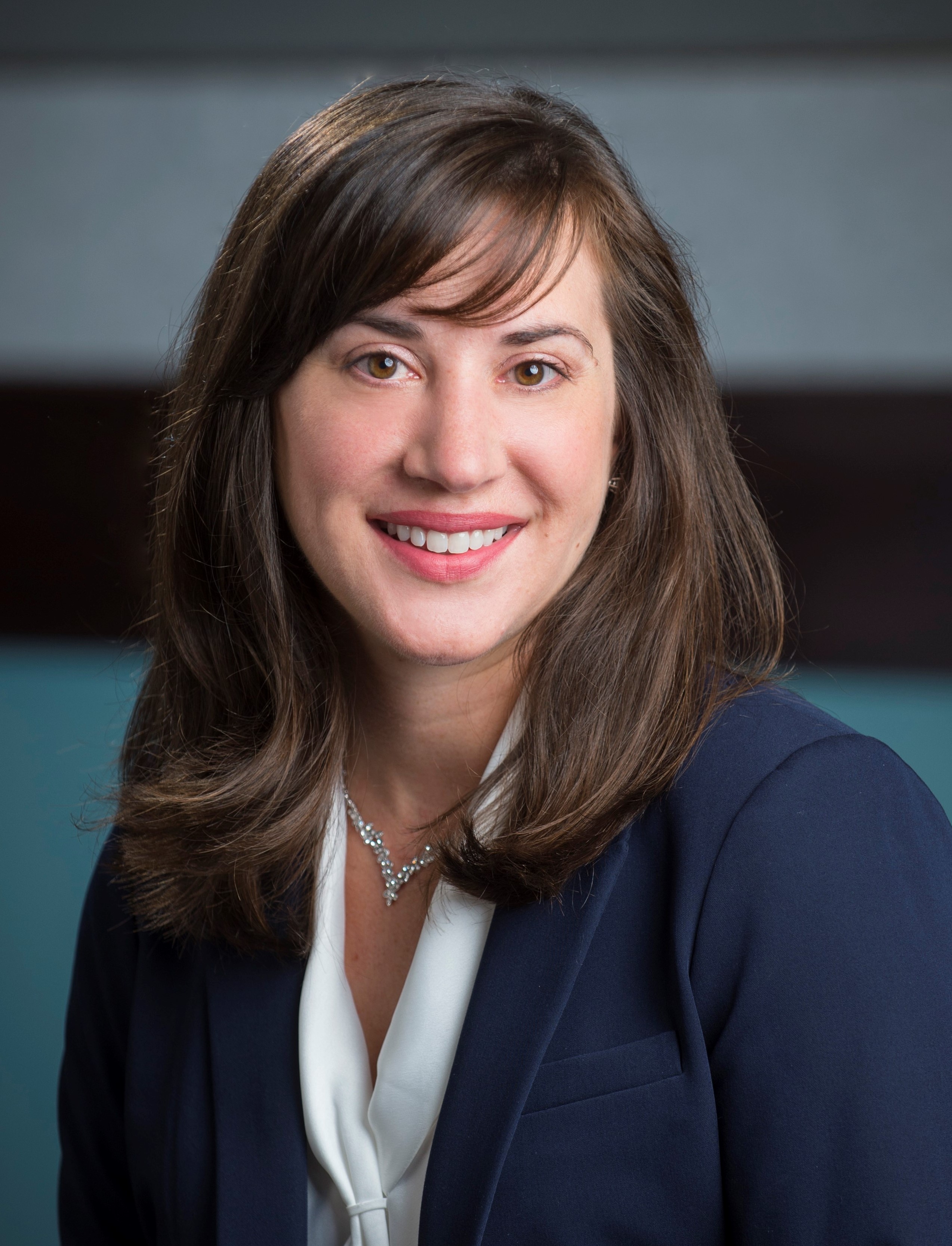 4. Skience brings aboard Ali McCarthy as Chief Marketing Officer.  Also a provider of workflow automation services, Skience notes in a press release announcing this hire that McCarthy previously held senior positions with Orion, Brinker Capital and Guardian Life Insurance Co.
Why you should care:  Wealth management firms have been – quite rightly – talking up the importance of the service experience over products or sales.  Like many other fintech firms, this is a new hire that reflects Skience's recognition of the importance of starting to hire more senior professionals who know come from a wealth management background – versus a pure tech background – and who have a better understanding of what IBDs and RIAs really expect from their vendors.
5. Dynasty Financial Partners Recruits $1 Billion JP Morgan Team.  Towards the end of May, Christian Habitz and Sarah Damsgaard of JP Morgan decided to join the breakaway advisor trend with the launch of their independent RIA, The Invictus Collective, in association with Dynasty Financial Partners.  Based in Miami, Invictus Collective manages more than $1 billion in client assets, and focuses on serving UHNW individuals and families.
Why you should care: There's been a great deal of industry chatter about how the large Wall Street wirehouses have been increasingly mounting a spirited and effective defense against would-be defectors and the independent firms that seek to peel them away. Shirl Penny, CEO of Dynasty Financial Partners, continues to demonstrate how wirehouse teams that seem to have all their needs met can indeed be tempted to go independent – If the tools, service experience and resources can be calibrated in just the right way.
Have an announcement that you think could be a fit with our Newsmakers Roundup section? Let me know via email at ContributingEd@wealthsolutionsreport.com