From Continued Tech Client Bonanzas to the Resurgence of Insurance, the Wealth Management Space Continues to Defy the Pessimists
To my fellow WSR community members: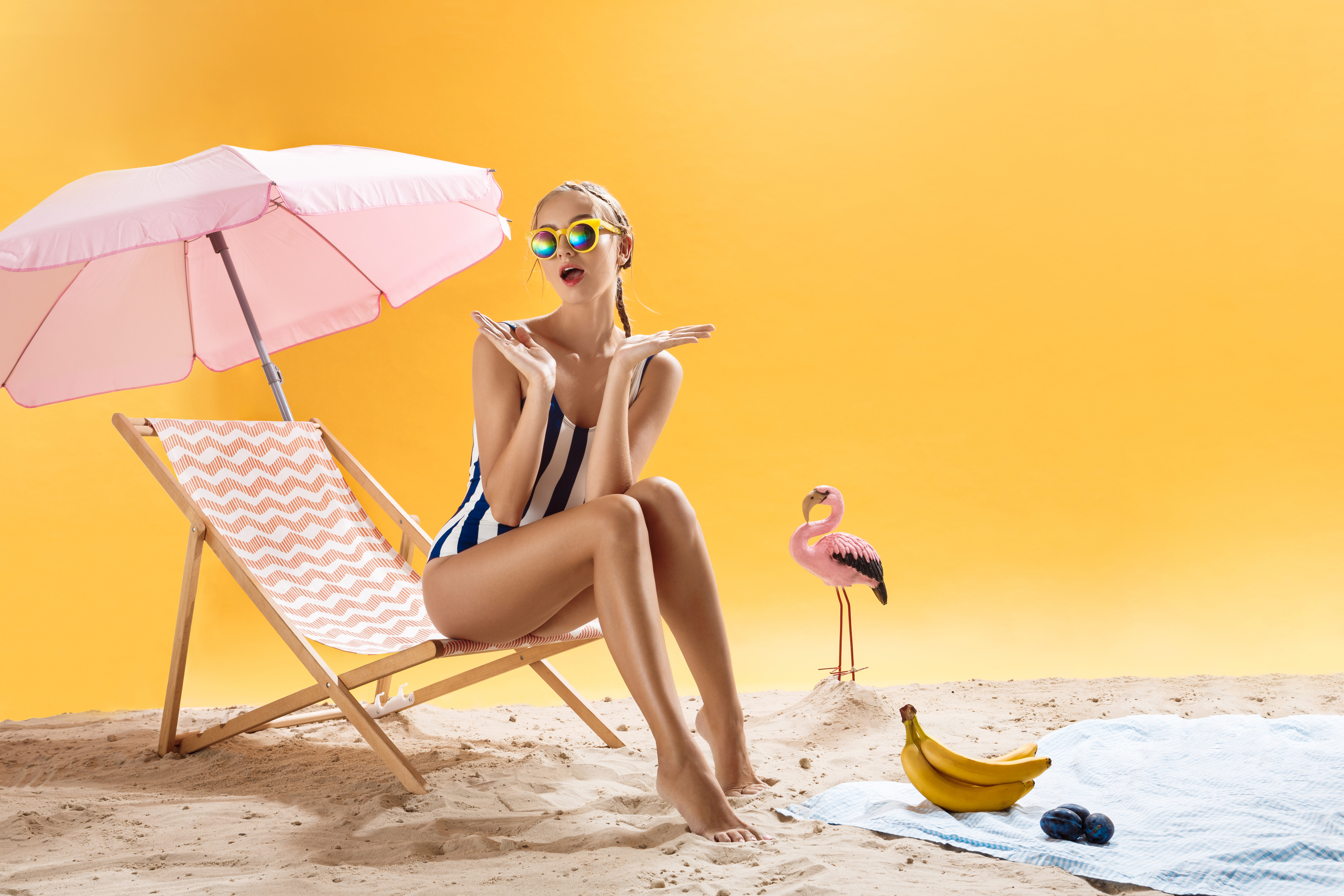 The past six months have been nothing short of astonishing when you look at where the American economy is today, versus what the pessimists were saying we should expect this time in 2020:
We're going to continue to have overcapacity and oversupply of goods and services. Real estate values are bound to trend downward, while mortgage forbearance requests skyrocket.
Forget about having a safe and effective vaccine sooner than late 2021, and in the meantime, expect the stock markets to tank by this December, when holiday sales massively slump.
When you compare where we actually are to what the usual purveyors of doom and gloom were telling us to expect, it's clear that this is shaping out to be a cruel summer – For the pessimists.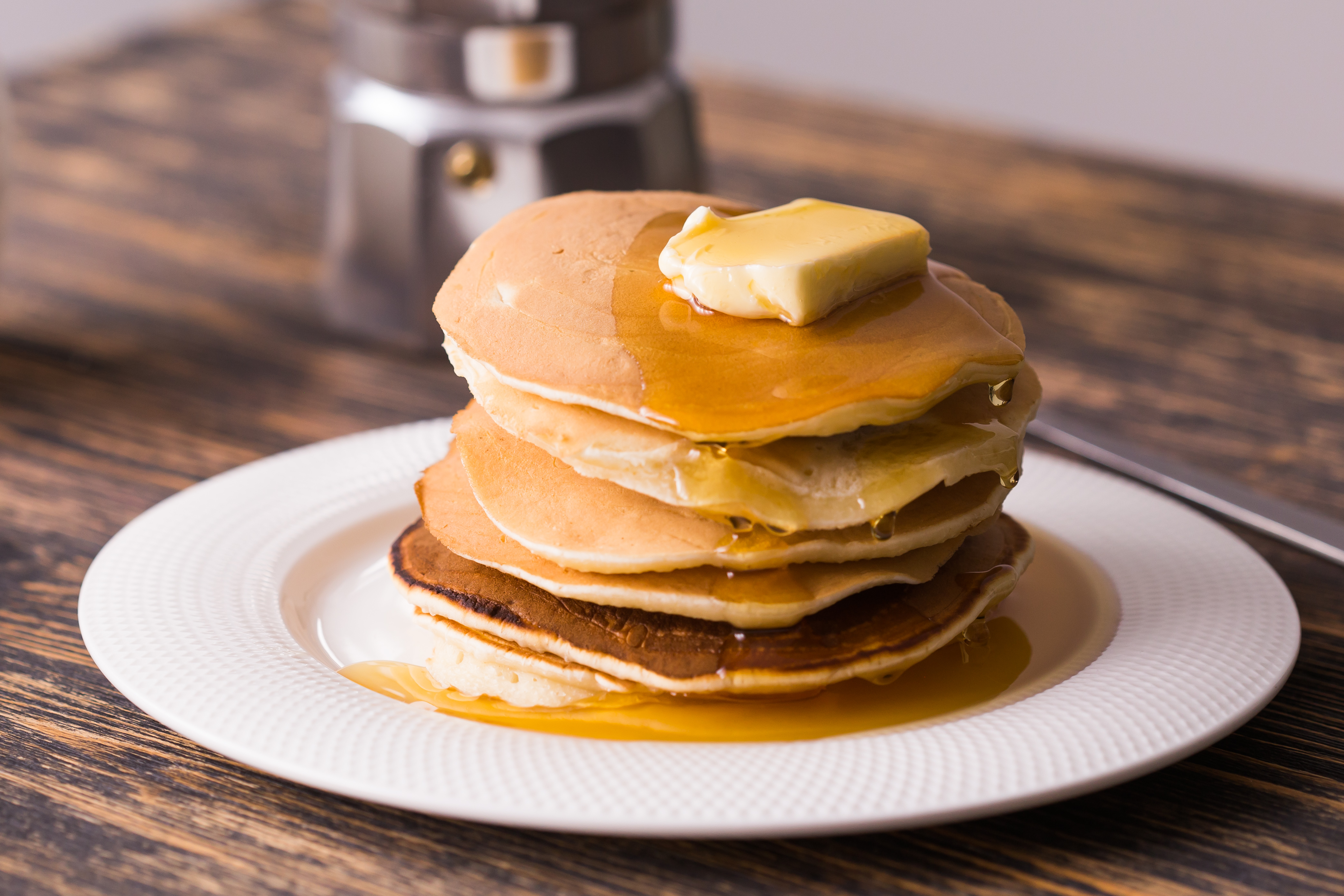 Inflation – even if it's just temporary – is up. The markets, while volatile, continue to climb. Properties are selling like hotcakes with nearly nonexistent available inventory.
And wealth management as an industry is booming.
Reflecting the surging growth of our industry, this week's issue explores a number of specific areas where firms and financial advisors can look to for further opportunities:
For our Words in Edgewise section, Michael Madden writes about the intensifying wave of retirement happening across the Boomer segment, and the rise of opportunities at the confluence of wealth management and insurance as a result.
In our first of two Upmarket articles for this issue, James Miller interviews Sanctuary Wealth's COO, Kelly Tramontano, on the crucial role operations can play in directly driving business growth for financial advisors.
In our second of two Upmarket articles this week, Joy Budnik of Jackson Square Capital, a San Francisco-based independent RIA, shares how to best navigate the complex world of equity compensation with closely-held firms to capture more clients who are successful tech start-up entrepreneurs.
Finally, I'm thrilled to update the WSR community with the enhancements we're making to our digital assets based on your feedback, including our logo, the look-and-feel of our website and multiple functionality improvements. We expect to roll out these changes in time for next week's issue!
In the meantime, Please check out this week's issue, share stories you find interesting via social media and email to your own network – And as always, thank you for being part of the WSR community!
Cheers!
Larry Roth
CEO, Wealth Solutions Report