Fast-Expanding Firm's COO, Kelly Tramontano, On How Disciplined Operations Drive Growth For Financial Advisors
Founded by Jim Dickson to support wirehouse breakaway advisors with more sophisticated clients and more complex business needs, Sanctuary Wealth has been on a growth tear, attracting wealth management professionals from Morgan Stanley, to Merrill Lynch, and beyond.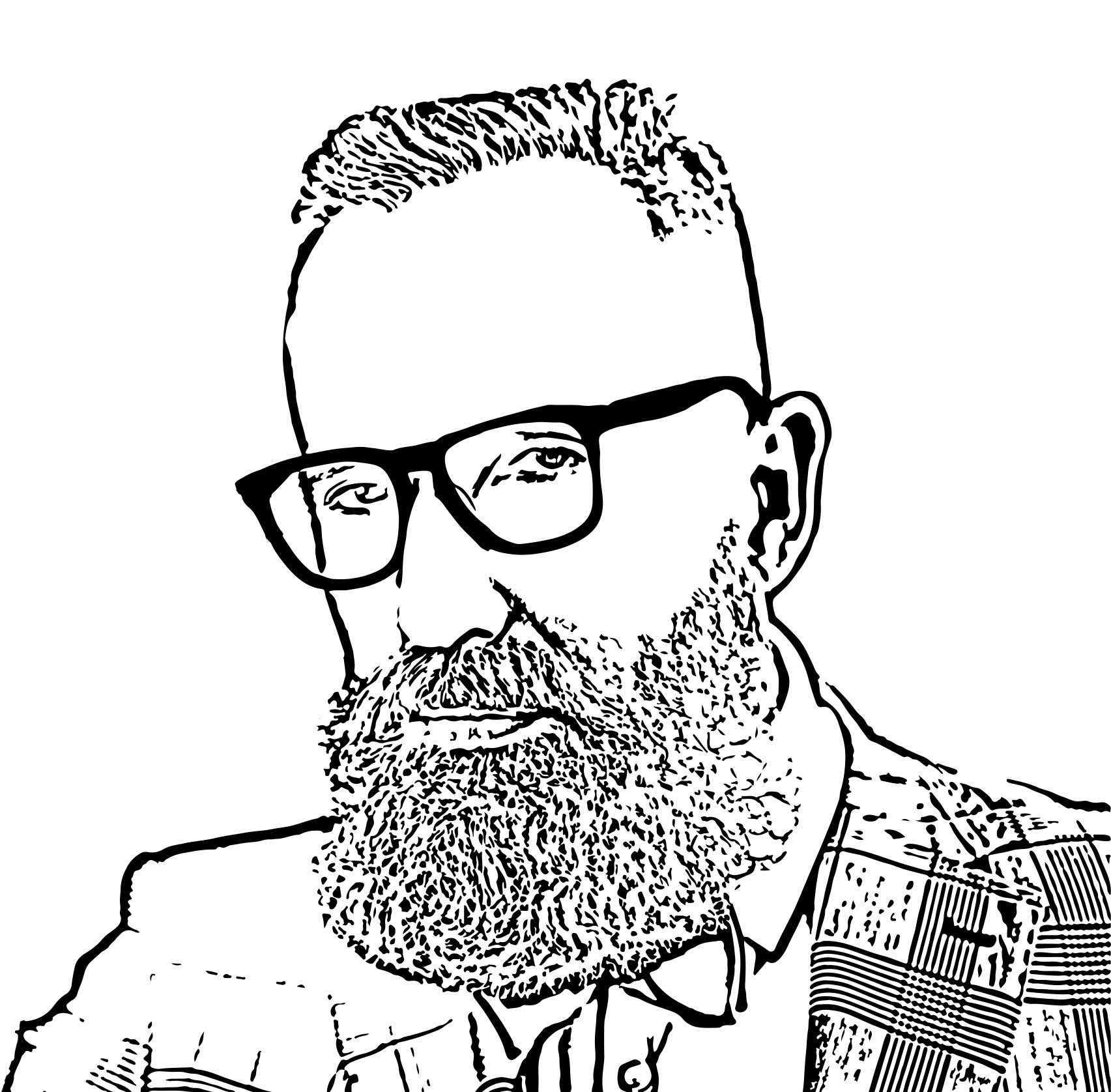 Today, Sanctuary Wealth encompasses more than 50 independent wealth management businesses (referred to as "partner firms") across 20 states with over $16 billion in assets under advisement. Front and center to the firm's growth has been its emphasis on delivering a comprehensive technology and operations platform.
Wealth Solutions Report connected with Sanctuary Wealth's Chief Operating Officer, Kelly Tramontano, on what makes the firm unique, as well as the crucial role that disciplined operations can play in helping to drive the growth of independent wealth management businesses.
WSR: What made you decide to join Sanctuary Wealth as the firm's COO – Especially in terms of both the firm's value proposition to the industry, and how the firm envisions the role of COO and how it aligns with the team's broader mission?
Tramontano: I've spent my entire career in independent wealth management – a space I'm truly passionate about. When I first met with Jim Dickson, I was so impressed with his visionary goals, and for everything the Sanctuary Wealth platform could deliver.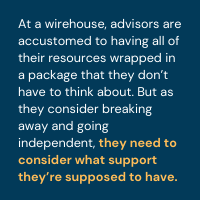 I saw this as a unique opportunity for advisors leaving the wirehouse environment, and I came on board first as an executive consultant for about seven months. I saw the clear direction for helping to develop an electronic connectivity delivery system, a very complex challenge for the independent space.
I formally joined as COO in May 2020 with the goal of building out workflows, automation, and streamlining efficiencies. Because of my experience as a CEO running a hybrid company for 22 years, I was immediately able to focus on helping Jim propel his vision forward, by integrating systems from best-of-breed fintech partners, restructuring the support divisions to improve efficiencies, and provide standardization to process management across the organization.
WSR: Breakaway financial advisors going independent are frequently unsure about what "must have" back and middle office resources they should have access to from day one, versus the "nice to have" as well as the "much hyped by some firms but really not that helpful" categories of support. What are your thoughts?
Tramontano: At a wirehouse, advisors are accustomed to having all of their resources wrapped in a package that they don't have to think about. But as they consider breaking away and going independent, they need to consider what support they're supposed to have.
These advisors can figure out on their own how to best manage their client relationships, but when it comes to a regulatory perspective, they should consider partnering with a company who can ensure they're completely covered on the compliance front.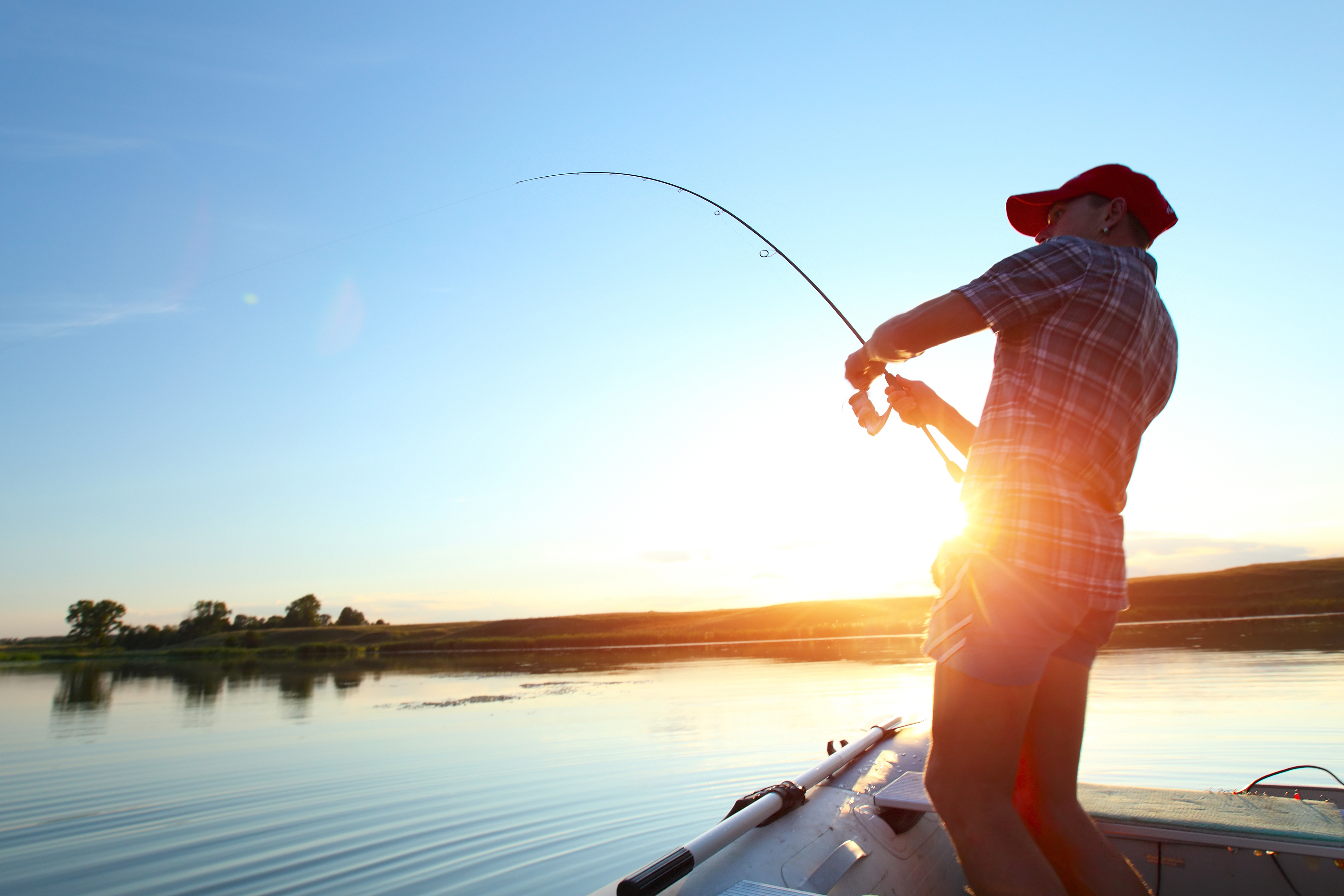 Without that partner, the advisor's new firm is required to hire, assign or outsource a Chief Compliance Officer (CCO). On top of that expense, they're on the hook for client engagement rules, regulatory requirements, legal filings, operations compliance, cybersecurity, systems testing, and much more.
At Sanctuary Wealth, our Partnered Independence model is designed to provide all of that, with the benefit of economies of scale driven by our network of more than 50 partner firms.
WSR: One of the perennial questions that breakaway financial advisors ask when they are thinking about going independent is, "What back and middle office needs should I outsource to a partner firm, and what are the operations solutions that I should build and maintain under my own roof?" Please tell us your perspectives.
Tramontano: Because Sanctuary's platform was constructed to help our partner firms grow their business, and to do so rapidly, our perspective is that an advisor's primary focus should be on helping their clients attain their financial goals.
Advisors should outsource the regulatory support that's required to be compliant in the industry, along with the operational functions that can help build efficiencies in their practice management. This approach affords them more time to focus on what matters most for their clients and provides cost savings by a shared expense model.
Of course, it's also a question of choosing the right partner to work with, and the advisor's due diligence should reveal who is best positioned to enable them to grow as a fully independent firm, owning 100% of their business and clients.
WSR: What kind of third-party solutions providers do you leverage as COO of Sanctuary, and what are the attributes you're looking for when you choose such providers?
Tramontano: The key feature I'm looking for among all our solutions providers is advanced technology that offers electronic connectivity with other fintech companies to allow data to flow easily and readily from one system to another.
Our goal, and here's where we look for support from our resource partners, is to help move our advisors into an automated world as much as possible. But this digital transformation must drive business efficiencies, benefiting the advisor's practice and bottom line.
WSR: We're living in a moment where diversity, equity and inclusivity is starting to get its just recognition. What do you think the wealth management space can do to better support women executives in traditionally male-dominated roles, including COO and other senior operations roles?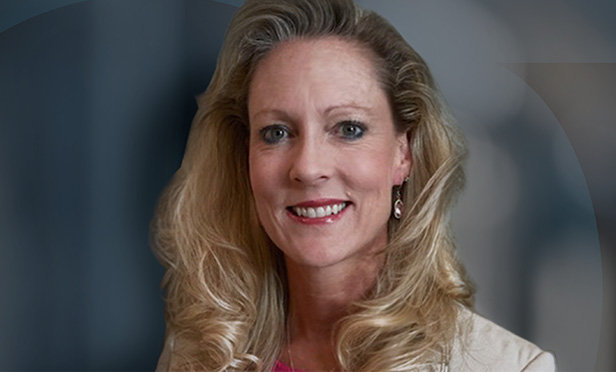 Tramontano: Better treatment of women at any level in the investment industry means treating them with equality, and it must involve removing gender when considering the advancement for anyone's career. But I believe the more immediate questions are: "How do we attract more women to our industry?" and "How do we help more women advance to the executive level?"
Personally, I feel there is an opportunity to create a value proposition for the industry that extends behind financial rewards and talks to the positive impact and genuine value of helping people, specifically families, do a better job of organizing their financial lives, managing their financial well-being, and preparing for a smarter financial future.
Advisors spend a great deal of time helping people deal with the emotions of managing money, and seeing positive outcomes for your clients can be very rewarding. That component of an investment management career should be championed more by the industry.
James Miller is a Contributing Editor & Research Analyst at Wealth Solutions Report. He can be reached via email at ContributingEd@wealthsolutionsreport.com