It's hard to believe that 2021 is slightly more than halfway over, especially when we've seen enough activity and change across the wealth management space in the past six months to fill up a regular year!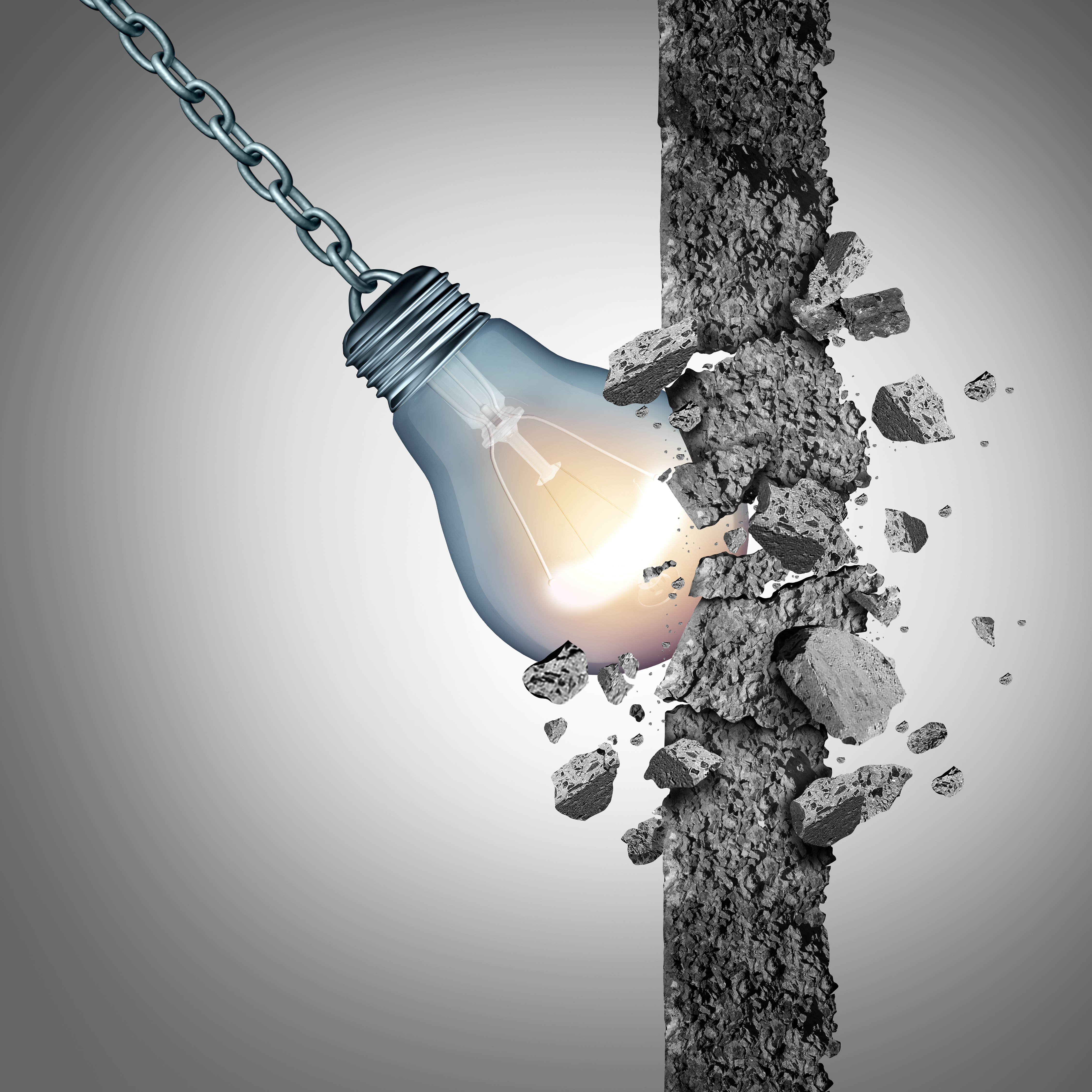 But we're privileged to work in an industry that is covered extensively by dedicated members of the media who take the time and effort to really understand the nuances and key drivers of the wealth management space, and our Top Newsmakers Roundup calls out coverage that is especially germane and thoughtful for the broader WSR community.
In this latest Top Newsmakers Roundup, I've shared some of my favorite recent stories that encompass everything from different generational attitudes about philanthropy, to crypto regulatory trends and more.
The connective tissue that binds these stories together is the theme of redefining traditional assumptions and approaches. I hope you enjoy this curated selection of top news stories.
Cheers!
Larry Roth
CEO, Wealth Solutions Report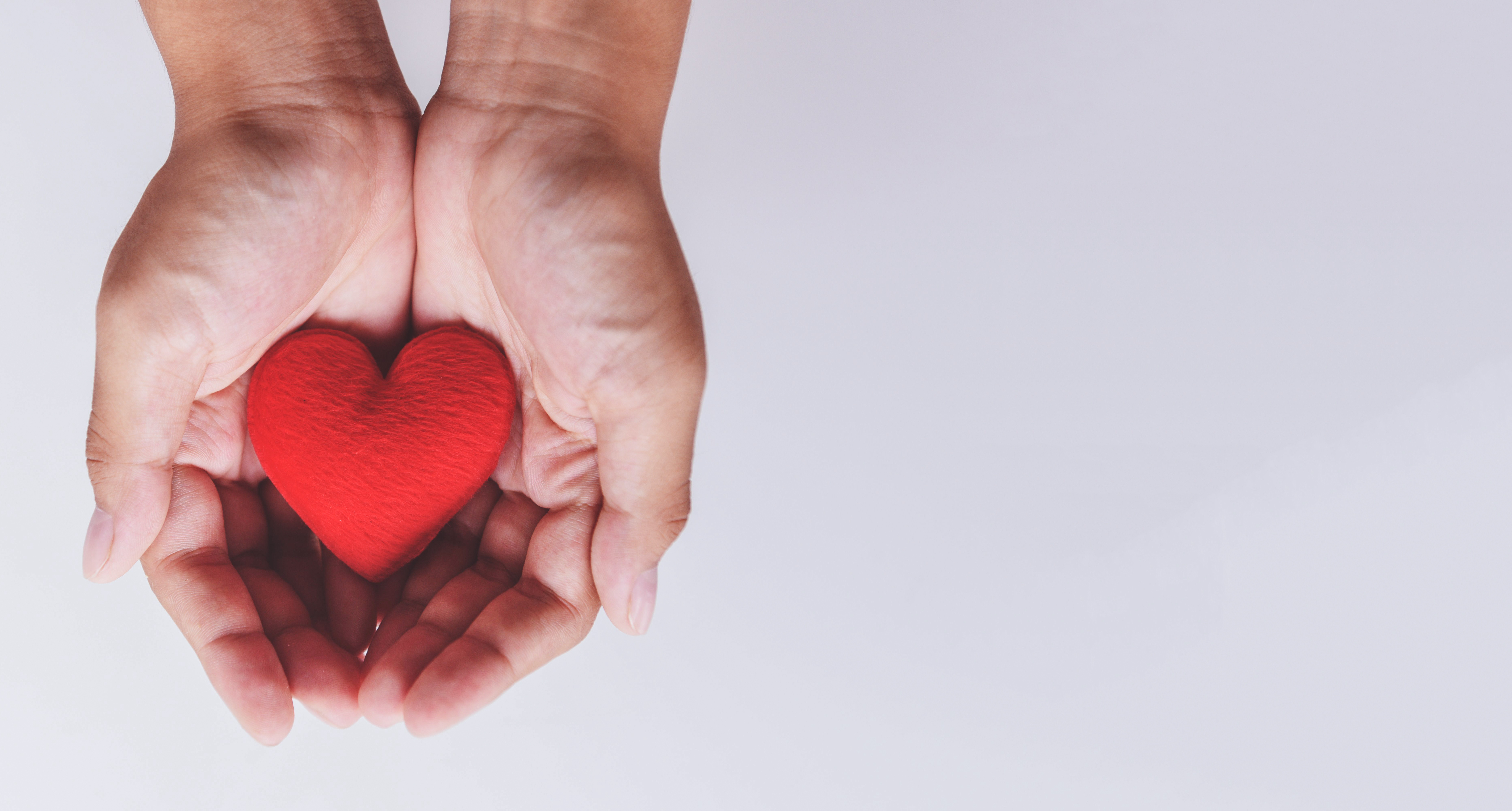 Millennials Are Redefining Philanthropy. Advisors Should Pay Attention.
By Ross Snel
May 4, 2021
Three out of four millennials consider themselves to be philanthropists, regardless of how much they give, compared to only one-in-three boomers. Barron's Ross Snel offers an interesting look at how the habits of charitable giving, for millennials, spills over into how they earn, spend and invest their money – and not just where they donate it.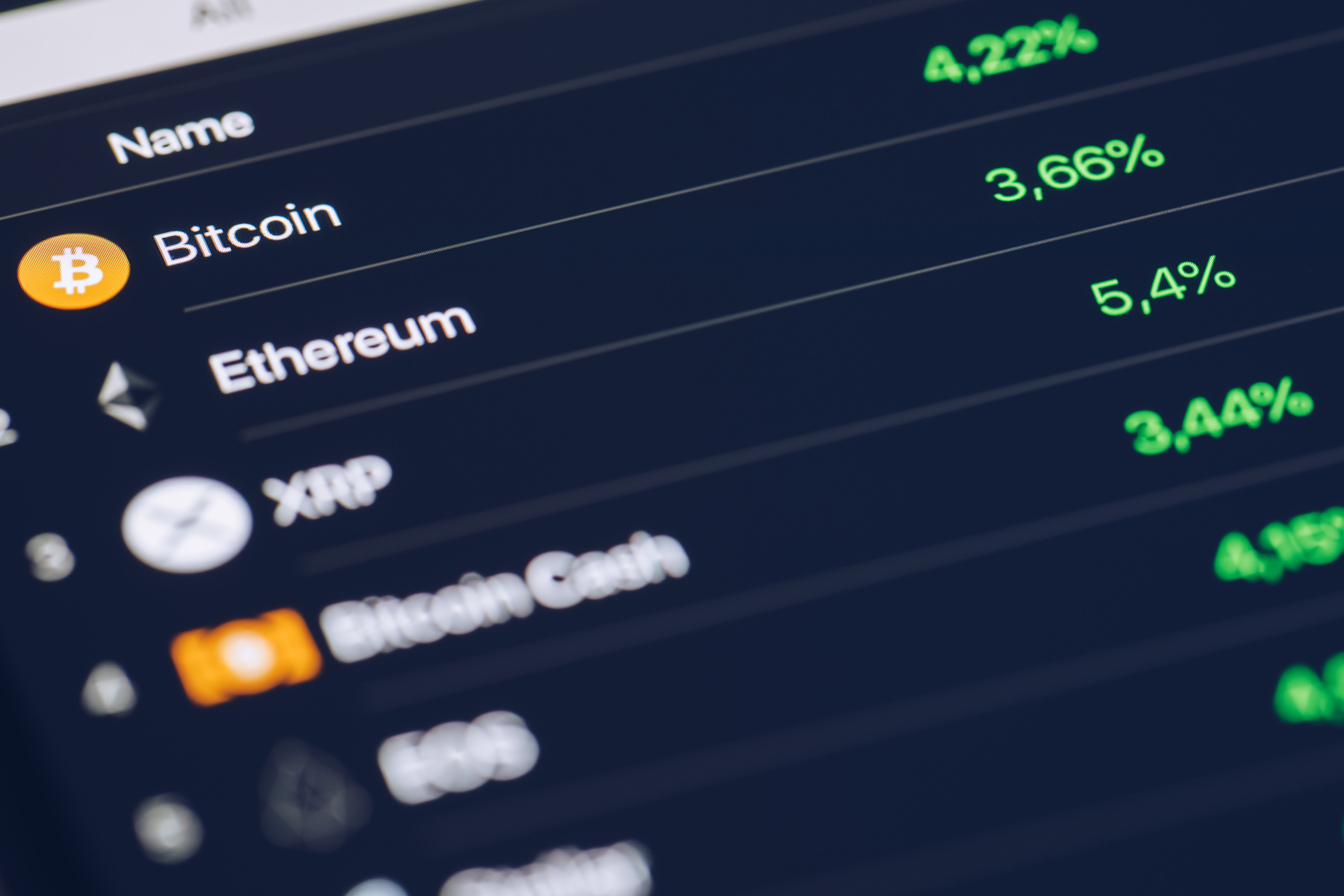 Future Crypto Regulations Take Center Stage in Wealth Management
RegTech Firm Smarsh Emphasizes Urgency for Getting Ahead of New Burdens
By Staff
May 17, 2021
With cryptocurrency on the tip of everyone's tongues, this Digital Wealth News piece shares expert insights from industry experts at RegTech firm, Smarsh, which stresses the urgency for getting ahead of new burdens.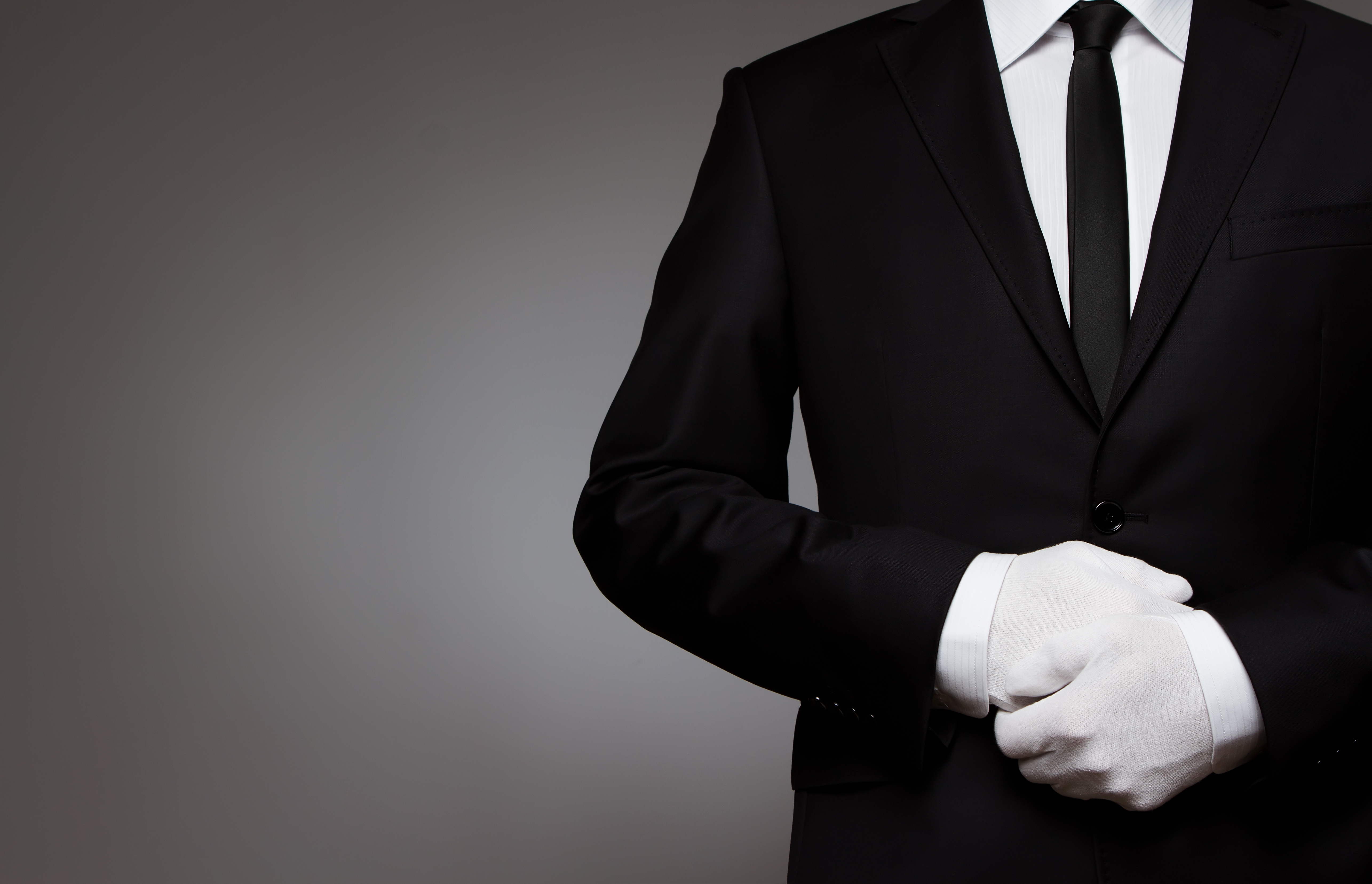 LPL Unveils Pure-Play Custodial Service for Fee-Only RIAs
By Diana Britton
June 8, 2021
Will LPL's new 'white glove' service for fee-only advisors be a winner with FAs? Dianna Britton dives deeper in this WealthManagement.com article.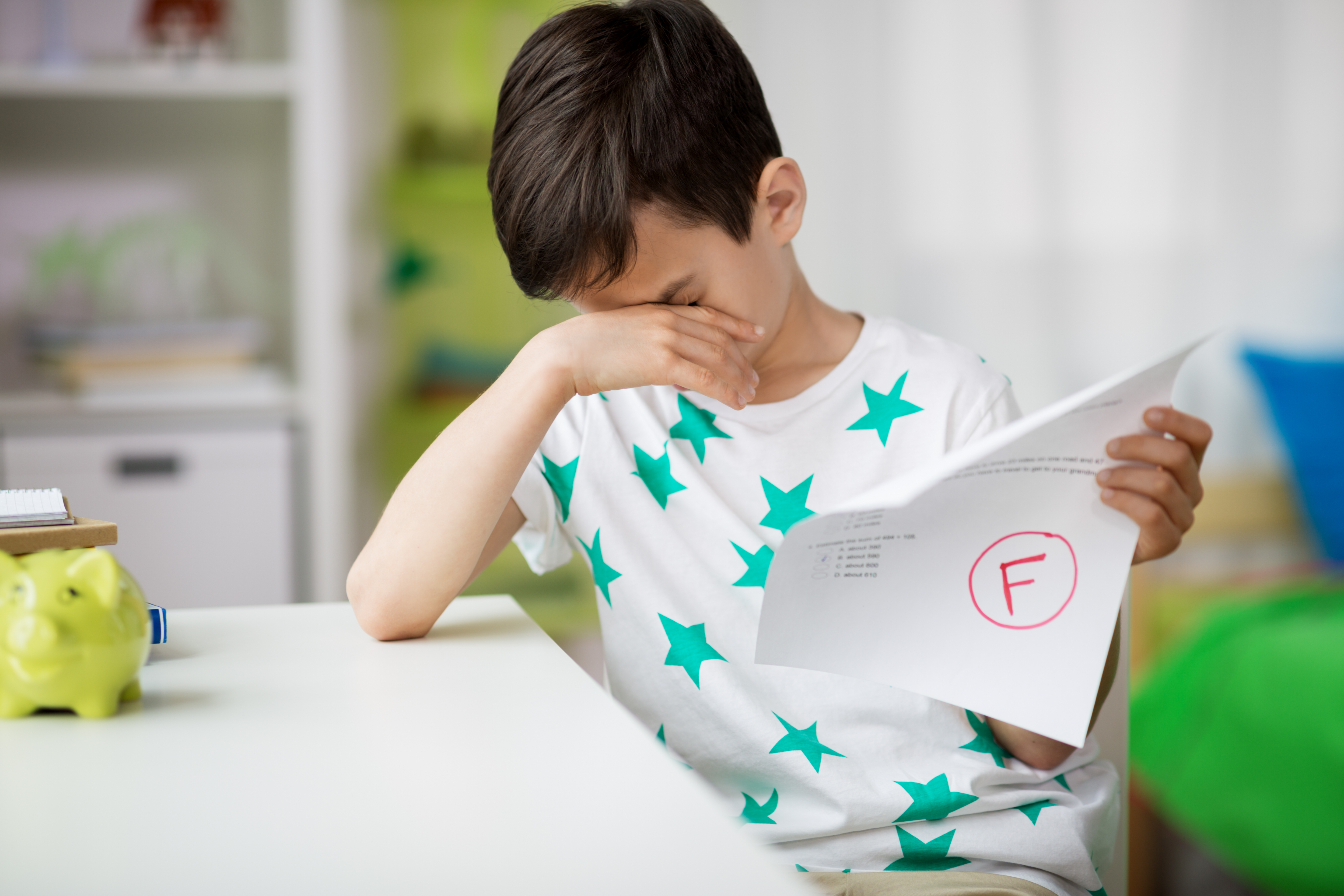 Equities Shrug Off Disappointing Jobs Report
By Saira Malik
June 8, 2021
As the latest employment numbers rolled in, with jobless claims under 400k for the first time since before the pandemic, the global equity markets were overall positive. Read on for more of Saira Malik's overview of the markets and economy – including why "vaccinations = economic recovery" – and more!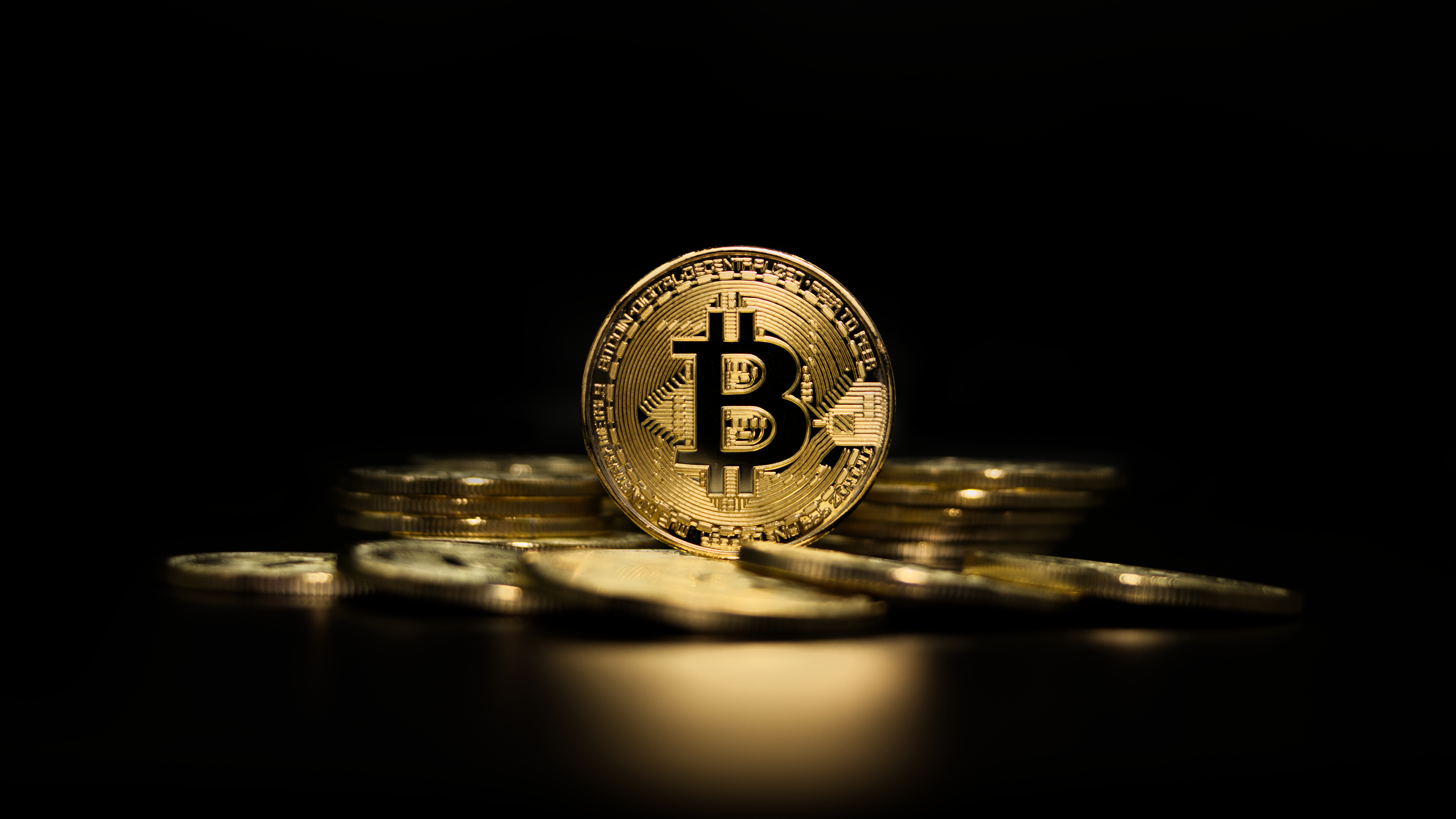 Should Bitcoin Be Part of a Client's Investment Portfolio?
By Ryan Nauman
June 4, 2021
To invest in Bitcoin or not to invest in Bitcoin… that is the question. No matter where you stand on this matter, as a financial advisor, you need to be prepared if your clients ask. Get Ryan Nauman's view on the matter in this WealthManagement.com article.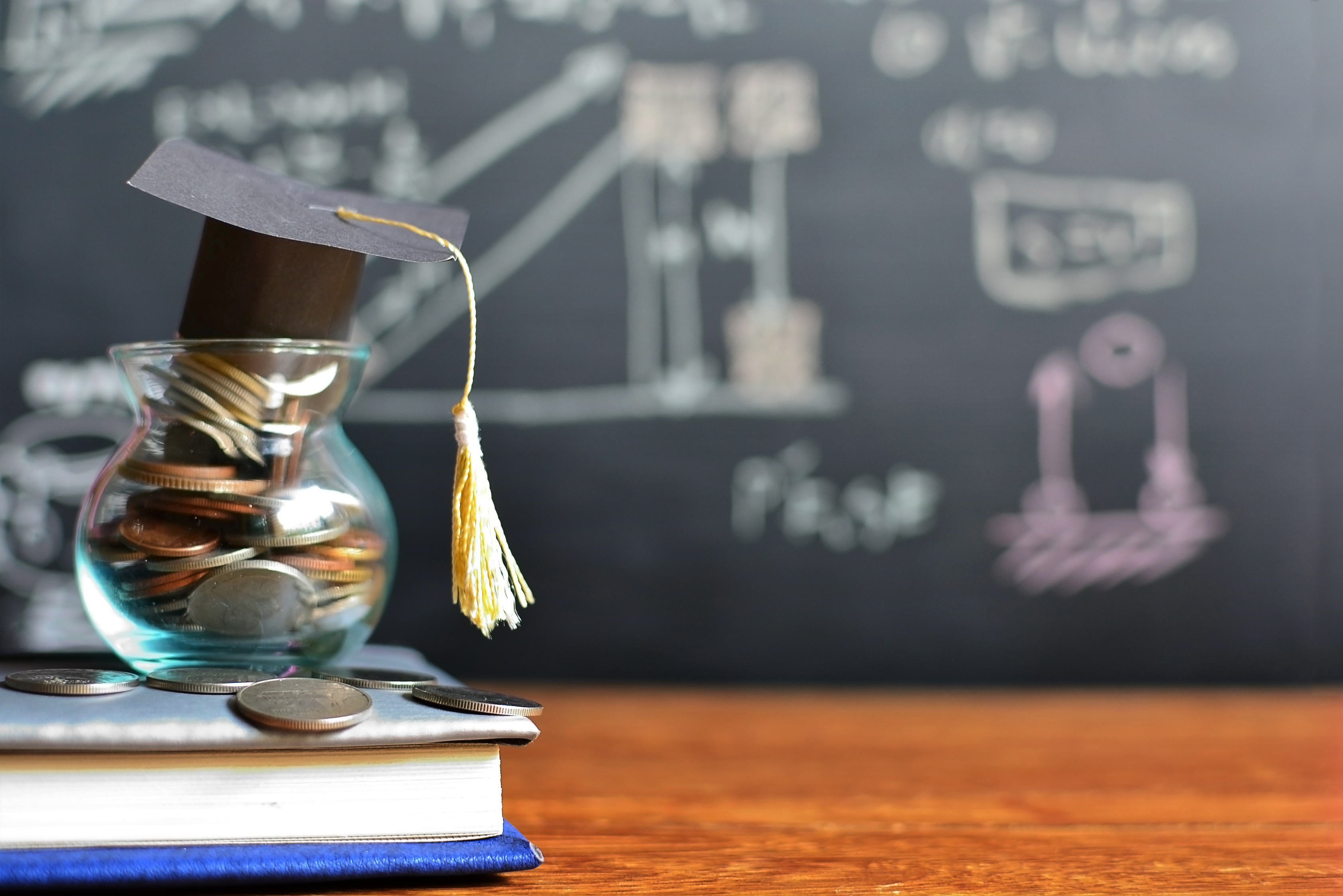 J.P. Morgan Creates Scholarship Program for Black College Students
By Jeff Berman
June 7, 2021
It's always fantastic to read this type of news and kudos to J.P. Morgan Wealth Management! As Jeff Berman states in his important ThinkAdvisor piece, J.P. Morgan Wealth Management will award 75 scholarships annually over the next five years as part of the new initiative. The new program is part of the $30 billion commitment to advance racial equity that JPMorgan Chase. Click the link for more details.