To my fellow WSR community members:
The summer may have just started, but the fintech dealmaking scene has been getting hotter and hotter for many months now, with a surging interest in regtech companies that have a proven product among providers of growth capital.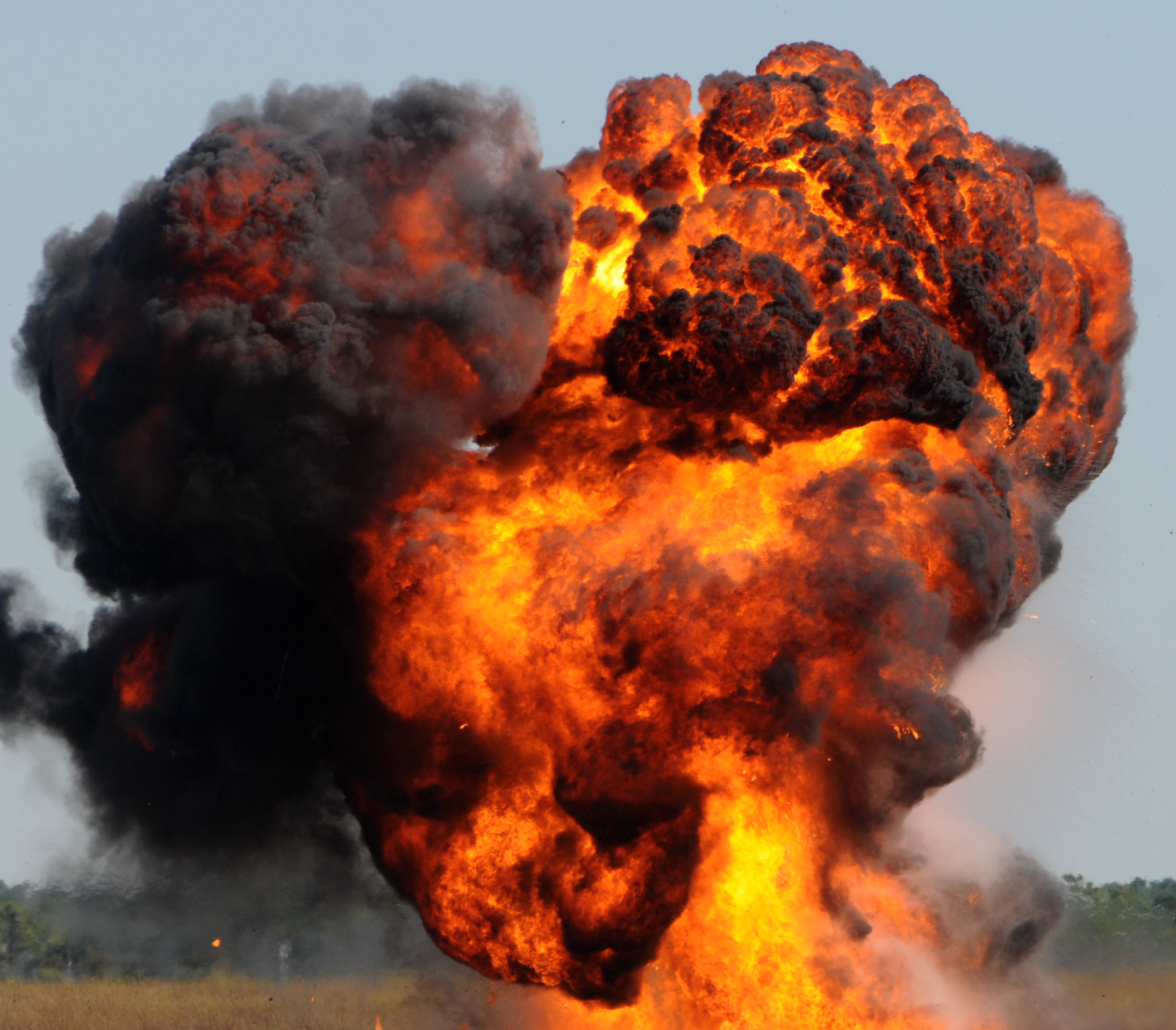 The latest case in point? K1 Investment Management's $120 million growth investment in ComplySci, a fast-expanding regtech business focused on employee compliance software for financial services companies – Including independent broker-dealers, RIAs and asset managers.
In this week's issue, we interviewed Amy Kadomatsu, CEO of NYC-based ComplySci to talk about the investment from K1, next steps for her company, and thoughts on the future of regtech generally.
Also in this week's issue:
Our inaugural Taxing Times column, featuring tax advice for independent financial advisor business owners from CPA Michael Cody of Lieb, Cody & Company. Each month, we'll spotlight two to three top tax questions submitted anonymously from our WSR readers with advice on how to navigate these issues.
Top Newsmakers Roundup, comprised of my favorite stories from the past 30-45 days across media outlets that cover wealth management – Along with thoughts on why I think each of these stories speaks to an important emerging trend.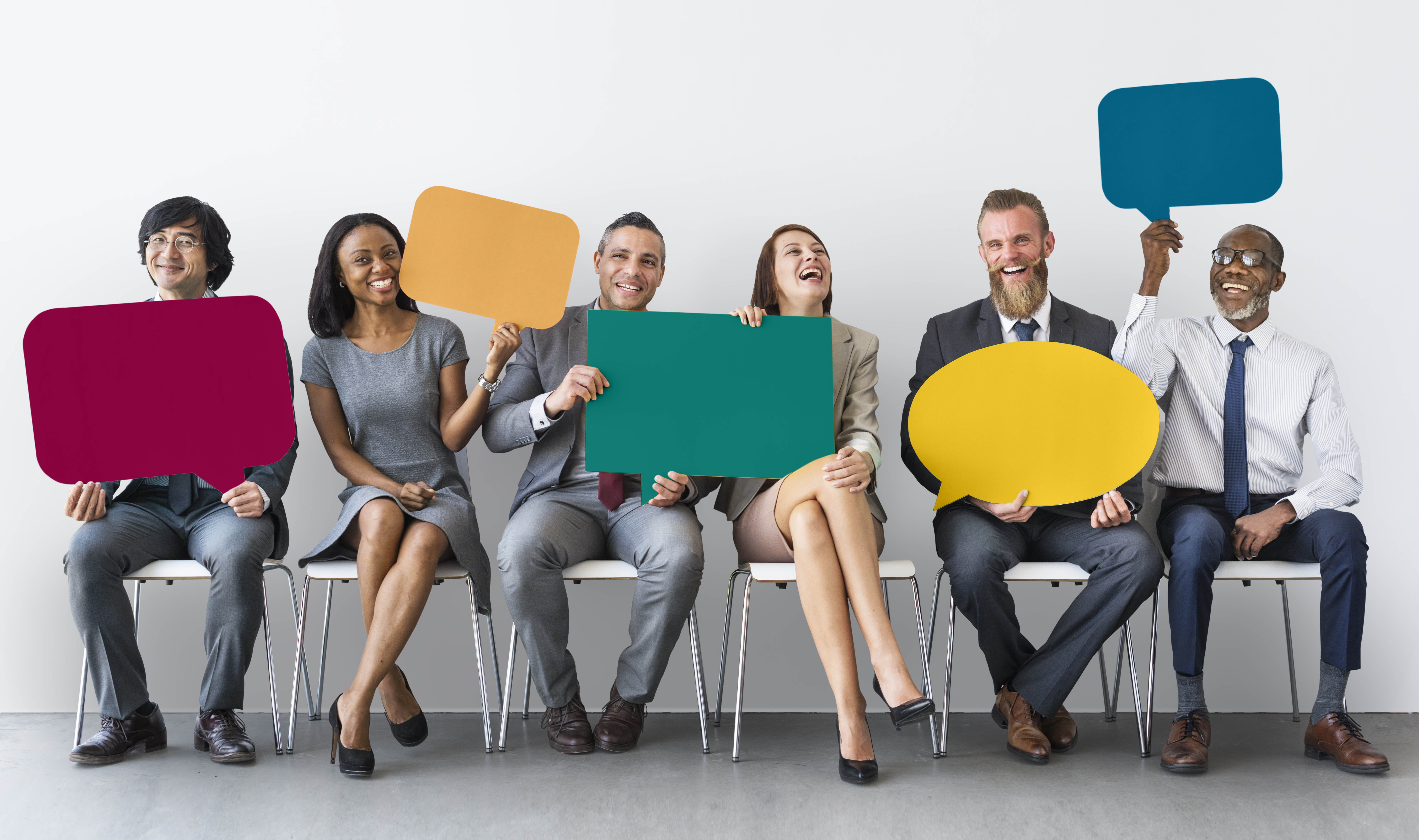 Finally, I'm excited to announce the planned rollout of a number of enhancements to the WSR website based on reader comments and engagement since our launch, with these enhancements to be completed by no later than the week of June 21.
We're thrilled with the double digit increases in registered readers, page views, open rates and user engagement that we have experienced each week with WSR.
But we also see the continued growth of the WSR community as an opportunity to capture feedback on how to continuously improve the look, feel and user experience that we deliver.
In the meantime, we encourage you to continue to like, share and distribute articles you find of interest to your friends and contacts across the industry.
Most importantly, thank you for your continued support of WSR!
Cheers!
Larry Roth
CEO, Wealth Solutions Report