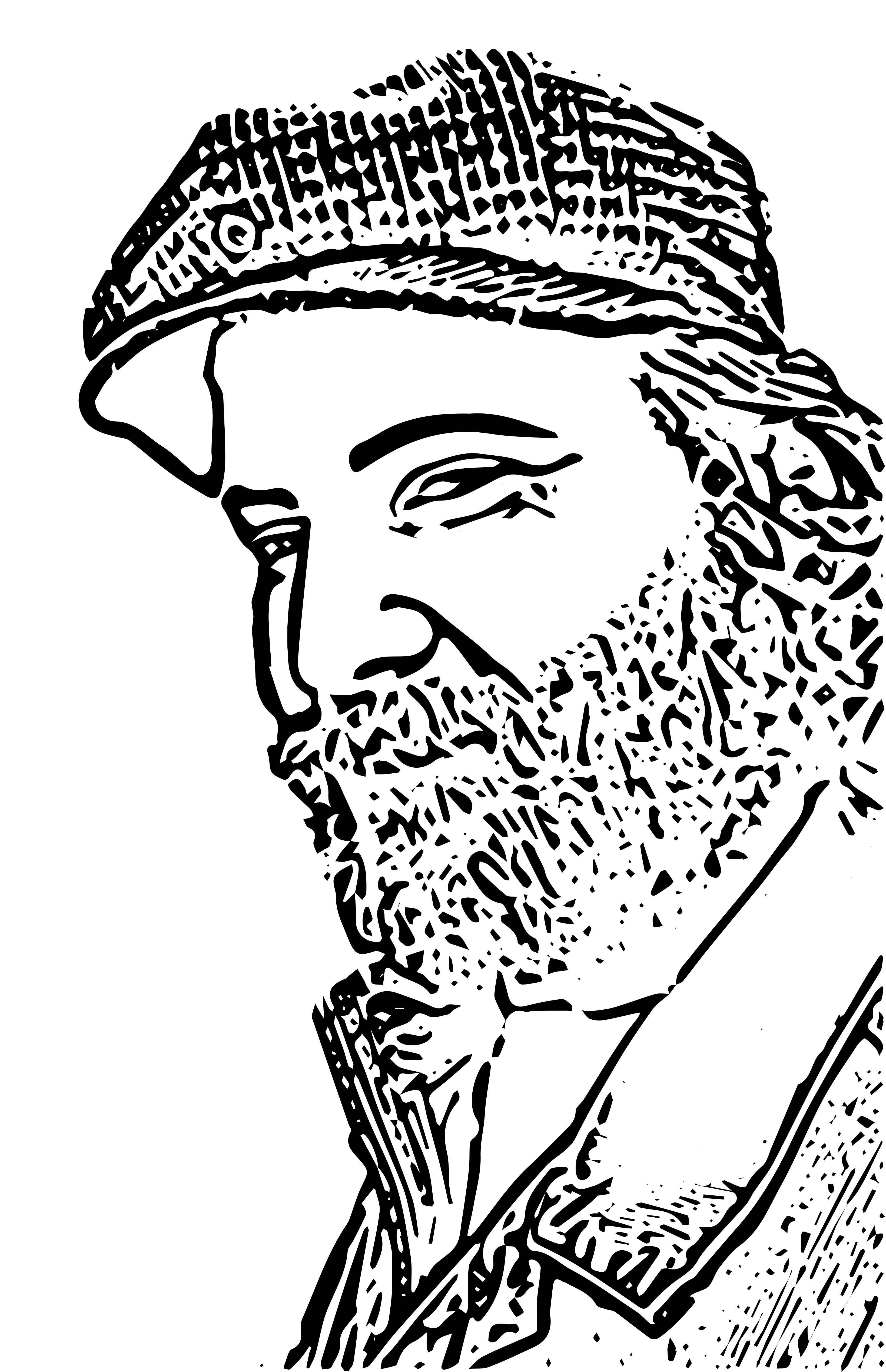 Interest among private equity and venture capital firms in the wealth management space continues to surge, with fintech companies receiving considerable attention.  Much of the smart money is flowing towards regtech companies with a proven product and experienced leadership.  
The rationale is straightforward: You can invest in technology businesses that offer a "nice to have" solution, or you can invest in a "must have" solution that represents dollars that wealth management firms must spend…regardless of market, economic or industry cycles.
New York-based ComplySci, a fast-growing provider of employee compliance software, is a great example of the latter. This week, ComplySci welcomed a $120 million growth investment from K1 Investment Management, the enterprise software-focused private equity firm.
It's a deal that not only reflects ComplySci's enormous growth and continued potential – It's also highly consistent with K1's investing focus within the wealth management space on technology companies that each speak to a mission critical business function.
K1's other portfolio companies include Smarsh (digital communications content capture and archiving), Entreda (cybersecurity for independent wealth management firms), Digital Reasoning (AI-driven compliance supervision) and FMG Suites (digital marketing solutions for financial advisors).
Much of ComplySci's growth and success over the past few years can be attributed to Amy Kadomatsu, who first joined the company as COO in 2018 before rising rapidly to become the company's President and subsequently its CEO, the role she still serves in today. WSR caught up with Kadomatsu to discuss how she created the conditions for growth to begin with, and what's ahead – Both for ComplySci, and across the broader regtech space.
WSR: What were the key initiatives you spearheaded to generate sufficient growth to attract an investment like this?
Kadomatsu: We're very proud of our accelerated growth, but equally important, we're proud of the strong foundations we created that got us here.
Since I came to ComplySci in 2018, we have transformed our company into a modern, customer-focused organization. We have three core values: How Can I Help, Team Before Ego and Hungry for More.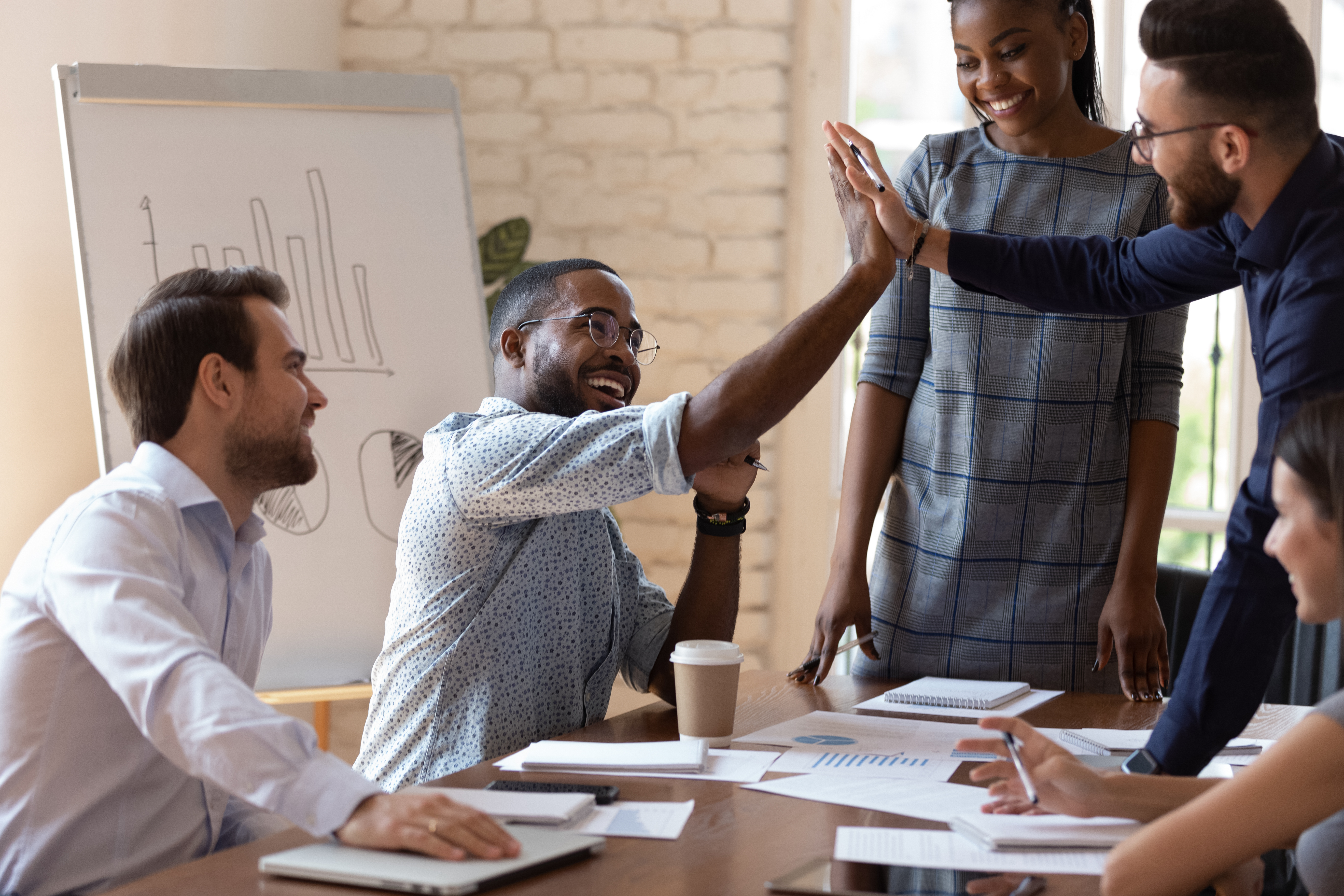 "How Can I Help" was driven by our desire to put ourselves in the position of our clients, to see ourselves as an extension of their team. As such, we professionalized and expanded our Customer Success team, launched a client-focused content and engagement strategy, while establishing our Client Advisory Board that now has over 100 clients participating in product feedback sessions.
We also created an entry-level training program to ensure that our teams have deep knowledge of our products before they interact with clients.
"Team Before Ego" means that if we band together, there is nothing that we can't accomplish. This is embodied by the significant enhancements to our ComplySci platform in recent years that have also helped to propel our growth. Each of these required broad, cross-functional teamwork and an alignment of goals to be successful.
This includes launching the Control Room, Conflict Check, and Senior Manager and Certification Regime products, many new APIs, and upgrades to our Political Contributions Verification and Compliance Program Management modules.
And "Hungry for More" compels us to ask 'what else' and find our inner drive to achieve more. It's what has led us to this investment from K1 and the incredible opportunity ahead of us.
WSR: How do you intend to deploy this $120 million investment to drive more growth for ComplySci?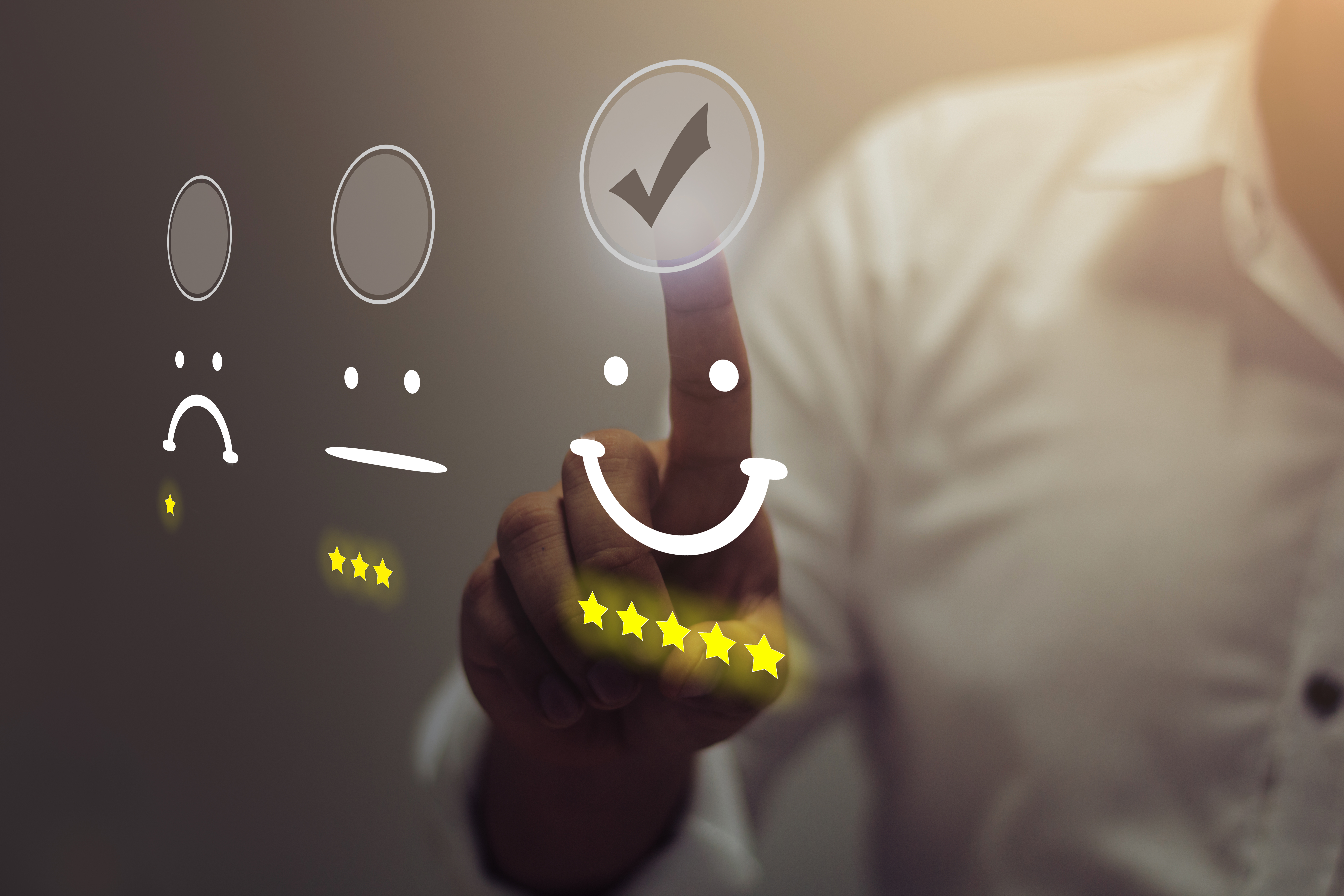 K1's growth investment gives us an opportunity to pour fuel on the flames with our expansion strategy. Our success has been driven by an exceptional product platform combined with the delivery of an exceptional customer service experience.
So not surprisingly, we are going to be deploying this investment towards further enhancements to our product platform, and towards the addition of more talent.
In terms of financial performance and business growth, the first quarter of 2021 was the best quarter in the history of our company, and we're doing even better in our second quarter.
To keep up with this pace, we're hiring in every part of our organization, as we accelerate and scale as the leading provider of employee compliance software across the financial services sector.
WSR: What do you see ahead for the future of wealth management regtech in general?
Like it or not, wealth management is facing an increasingly complex regulatory environment.

The penalties of not being in compliance with the rules – legal, financial and reputational – will continue to rise.
What this means is the old way of staying compliant with employees – hiring more compliance professionals and taking a manual approach to everything – is not going to work.
The only way wealth management firms can stay ahead of the regulatory curve is by partnering with proven regtech leaders that deliver compliance solutions that are scalable and precise.
In this kind of environment, firms like ComplySci are positioned to succeed by adding exactly the kind of value that customers want and demand.
WSR: Will K1 Investment Management be joining other growth capital partners who are existing shareholders in ComplySci? Who are they, and are they all staying aboard?
K1 Investment Management will join our other shareholders, Vista Equity Partners and Edison Partners, who are staying aboard.
This is a testament not only to our growth to date, but to our leadership team, our forward vision and the significant opportunities ahead for ComplySci.
WSR: Tell us about your individual career journey that led to your joining ComplySci, and ultimately becoming its CEO.
As I look at my career and path to becoming CEO, I would say that there are a few things that define my journey.
First, being comfortable with ambiguity. I've only had one job that actually had a job description (which was being an analyst at an investment bank) – every other position was created for me or by me.
I've often leaned into ambiguity to take positions where I didn't always know exactly what I would be doing.Taking those career risks led me to challenging positions where I have been given the agency to define, form, and re-define my position along the way.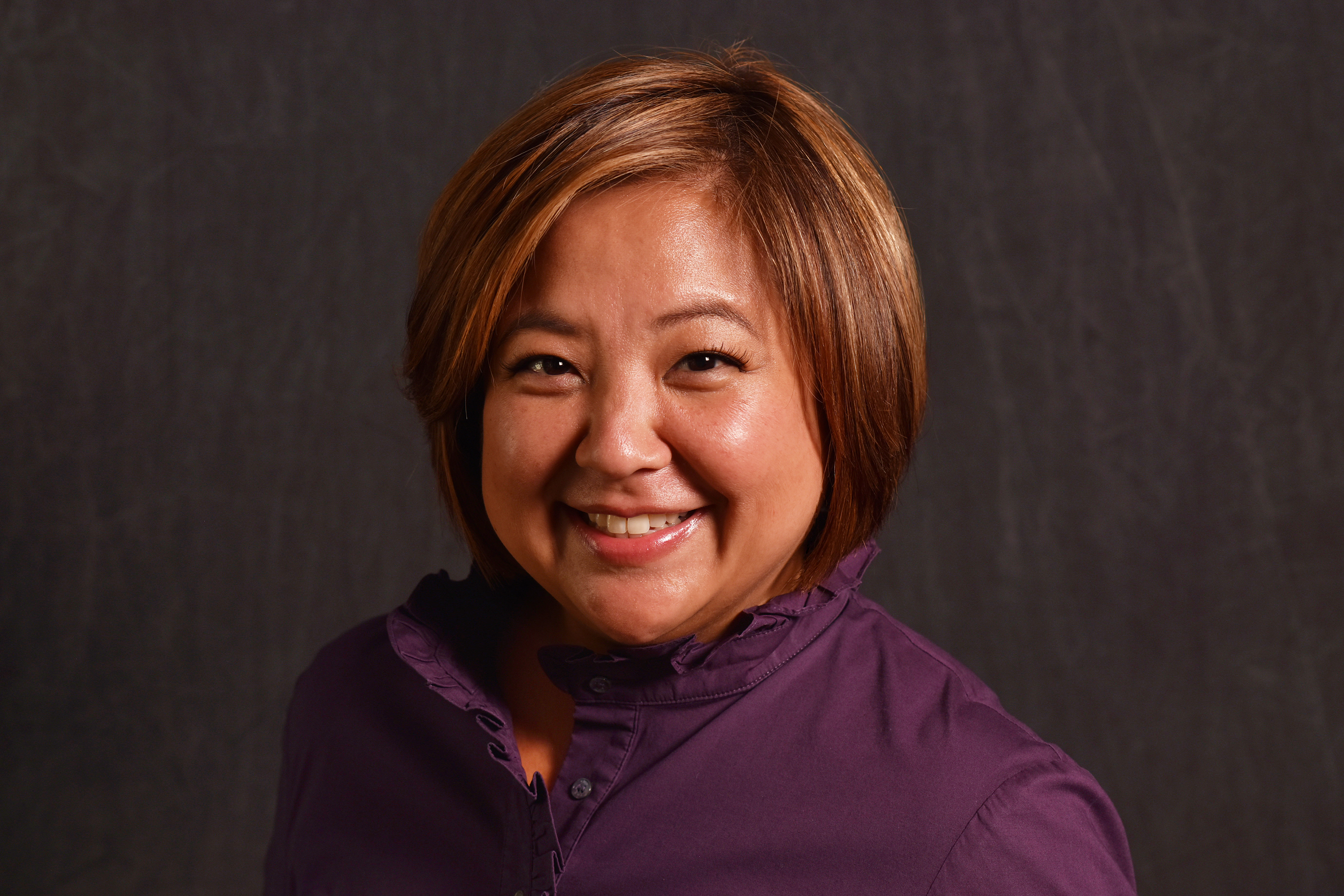 Second, asking "what else" is my mantra.This trait has served me well in being a change agent in helping organizations to manage transformation. I've thrived in opportunities to create new business lines and re-imagine organizations. Looking to the future and what we can do to evolve and improve rather than being rooted in the past is a lot of what I see as my role as CEO.
Third, "You can't be what you can't see."There are people and experiences that have changed the trajectory of my life. I'm a Japanese American born to an immigrant father and a mother born in an internment camp during World War II. We were a family of modest means; my world did not consist of people steeped in finance or technology.
But one day, a woman came to my public high school and suggested that I apply to Harvard – This was the first of many people who have changed the trajectory of my life.
Many mentors, including David Eisner, my CEO at TheMarkets.com, and Jean-Marc Levy, my predecessor at ComplySci, have also been instrumental in helping me become the CEO. I hope in my mentorship of others, I can return what I have been given.
Michael Madden is a Contributing Editor & Research Analyst at Wealth Solutions Report. He can be reached via email at ContributingEd@wealthsolutionsreport.com