There's No Crazy Like Rich Crazy
I recently stumbled on a story about how climate change will make Phoenix uninhabitable for human beings by the end of this century. Please.
Speaking as an out of shape and divorced guy in his mid-fifties, I already find Phoenix uninhabitable. It was 103 degrees today, which is 25 degrees more than I need to feel the sweat rushing out of my body.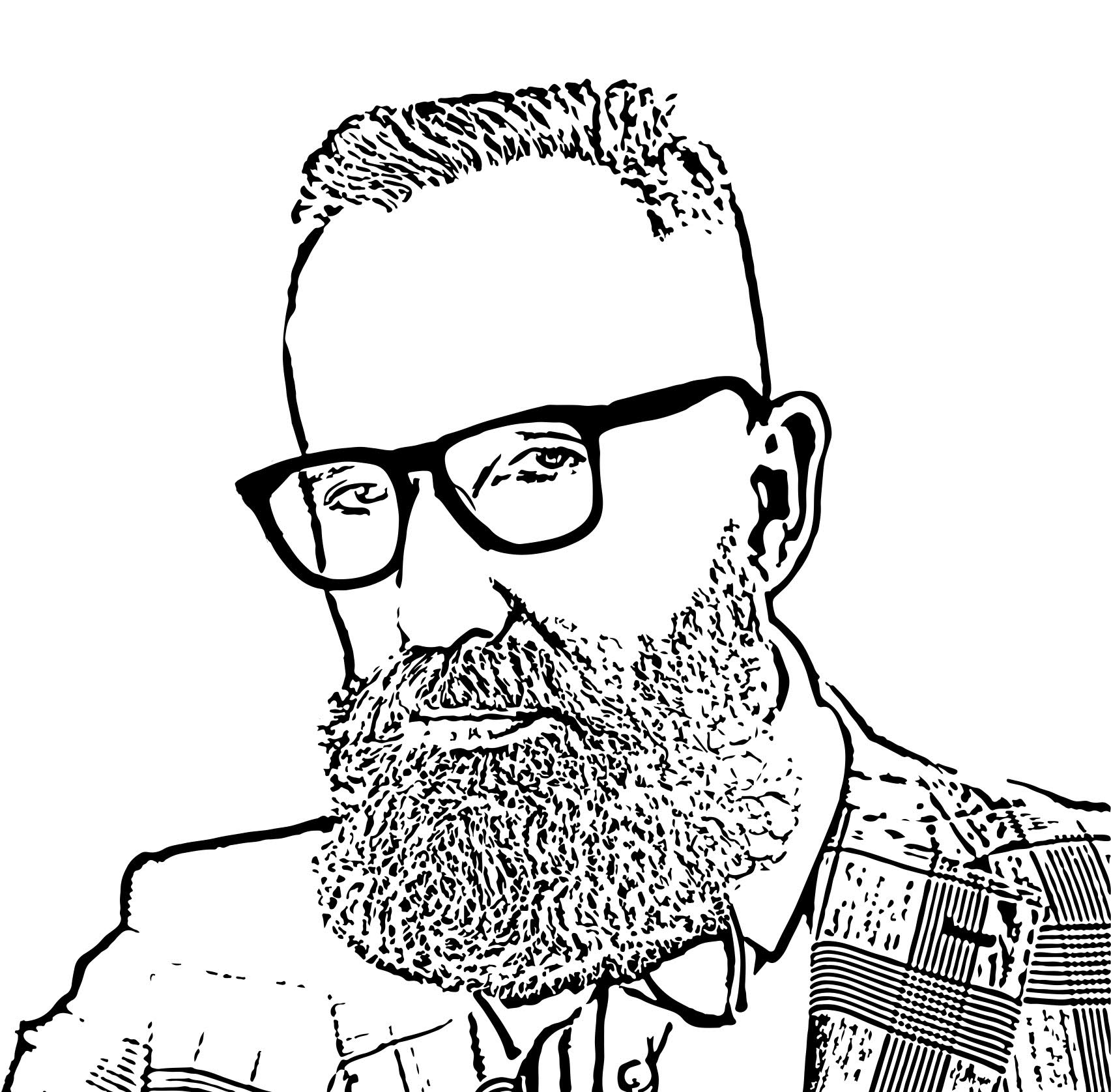 If individual perspiration were bodies of water, I would be the Ganges River. If you look closely at the shirt I wore this afternoon in the scorching Arizona sunshine, you'll probably find drowned dead bodies and maybe even a crocodile or two in there.
But misery loves company, especially when you get to hear about people who seem absolutely miserable and crazy despite being ultra-high net worth (UHNW) – Which WSR defines as individuals or households with minimum net investible assets of $30 million and above.
Just to share the proverbial wealth with our WSR readers, I've selected the four craziest stories about UHNW clients in response to a call-out to readers who are UHNW-focused wealth managers.
1) Three Perfect Dangers, from Louis in San Diego, CA: "I had a client who was a member of the third generation of her family who inherited significant wealth – in her case, over $40 million – who had trouble having children naturally. She went the IVF route, eventually having triplets: Two identical, and one fraternal."
"By the time she hired us as wealth advisors, the triplets were college aged, with the two identical members of the triplets constantly scheming to disinherit the fraternal member of the triplets – For reasons that were never made clear to us. After the mother passed away when the triplets were over 30 years old, the three fought tooth and nail over the estate for the next 15 years, despite a will that was reasonably fair. By the end of the 15 years, over 75% of the estate had been consumed by legal fees. Eventually, the triplets settled for what was originally provisioned for in the will – But they each walked away with a little less than $2 million per person. Still good money, but you're definitely not UHNW material at that point."
2) Defend The Dog, from Kate in Juno Beach, FL: "We had a client who loved his dog so much that when he died his last will and testament made his new puppy a very wealthy pooch. He left her over $10 million to pay for more dog treats and chew toys, which was about half the value of his estate."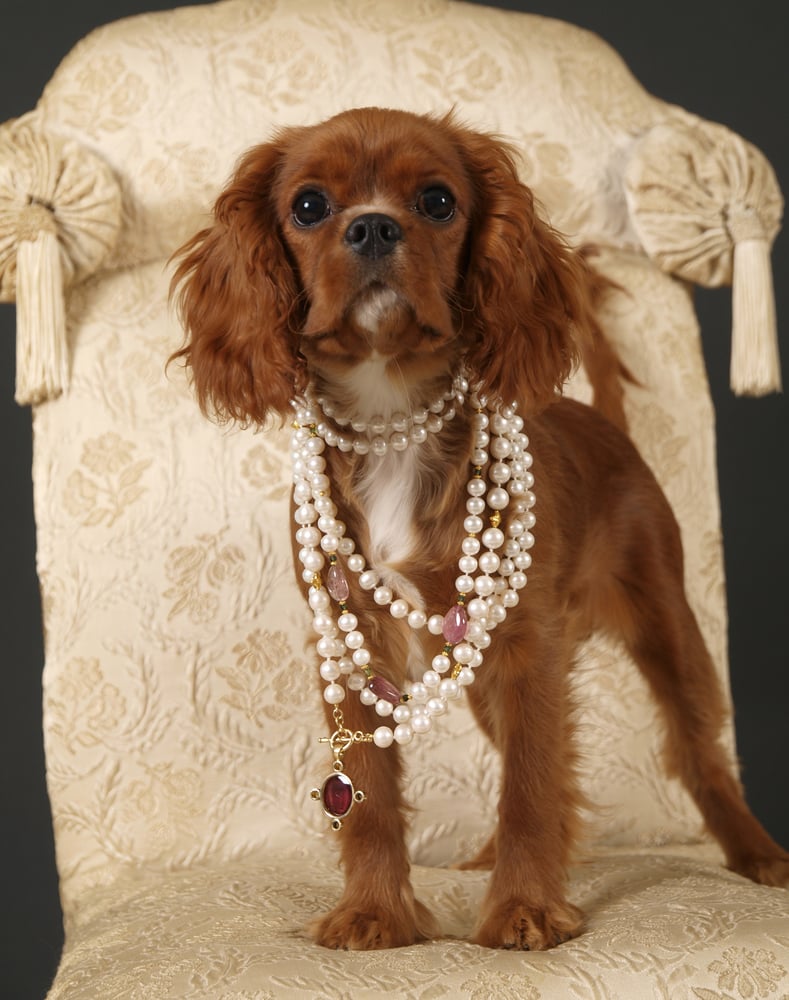 "What made a weird situation ugly was the fact that the dog-loving client never told his three kids about his estate plan. Naturally, disputes erupted from the dog-lover's children. Once it became clear that the will could not be successfully contested, the dog started receiving anonymous death threats in the mail. It was probably whichever one of the kids who never learned that dogs can't read. In any case, the trustee for the dog's inheritance had to allocate a portion of the funds each year to private armed security to guard the dog."
3) No Such Thing As A Free…from Scott in Portland, OR: "A client's wealth advisor had directed a portion of a very significant windfall inheritance into certain illiquid private placement deals, mainly equity stakes in various stand-alone restaurant industry businesses. These had been money-losing ventures for years, yet her prior manager at no point flagged this as a potential problem for the client."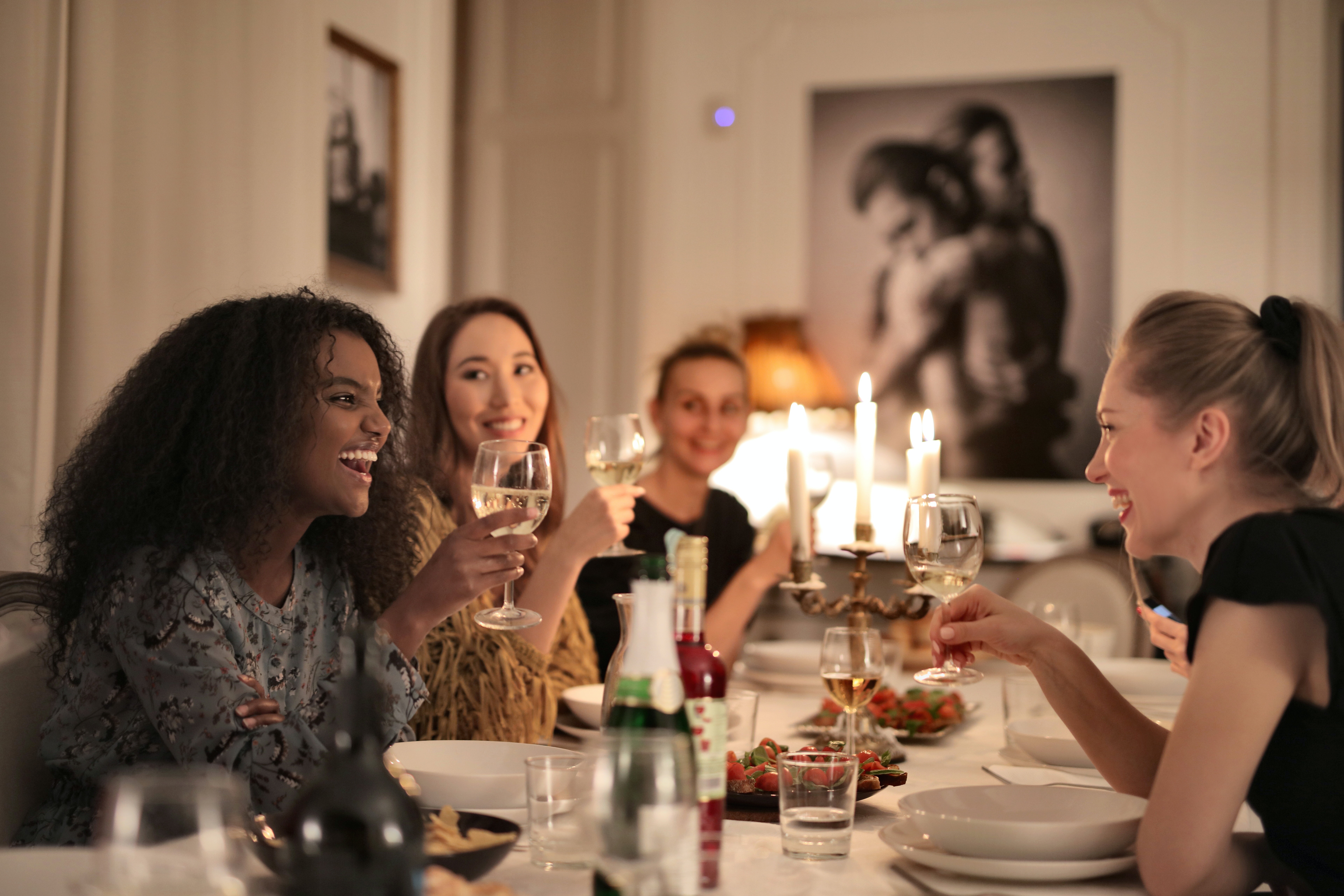 "Upon further review, it turns out that these were basically high-end eateries that the prior manager's personal friend owned. Worse yet, these eateries didn't meet even the baseline criteria of what the client wanted and needed in terms of ongoing cash flow and long-term goals. The day these conclusions were reached, I happened to walk by one of these restaurants on my way home from work and saw the client's former wealth adviser having a lavish dinner with a bunch of his friends.
4) Have Some Cheese with Your Whine, from Cindy in Summit, NJ: "One of my clients had a gigantic payday when he sold the technology start-up he founded to a tech giant. One of the first things he did was go on a world tour to scour the world for the finest wines. He eventually spent over $1,500,000 on rare wines over a 16-month period of acquisitions, saying that he intended to re-sell it all at a nice profit.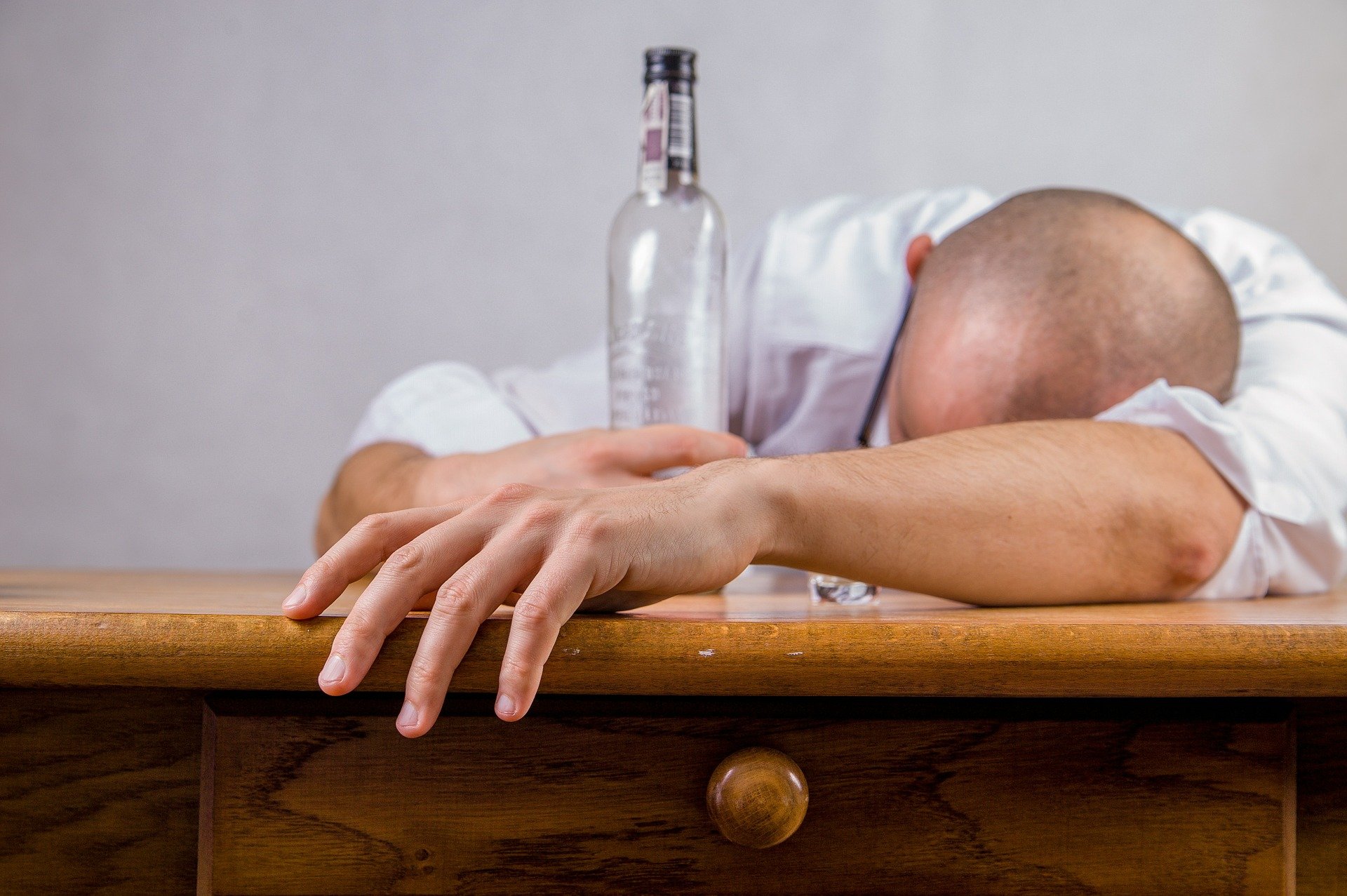 "Unfortunately, when we followed up two years after the completion of this wine collection to update the valuations, the client said he and his friends had gotten very drunk together one weekend and had consumed all of the wine over a two-day period. That sounds like one hell of a weekend."