In April, the Financial Services Institute (FSI), launched a new captive insurance company, offering medical plans to independent financial advisors and their licensed staff members.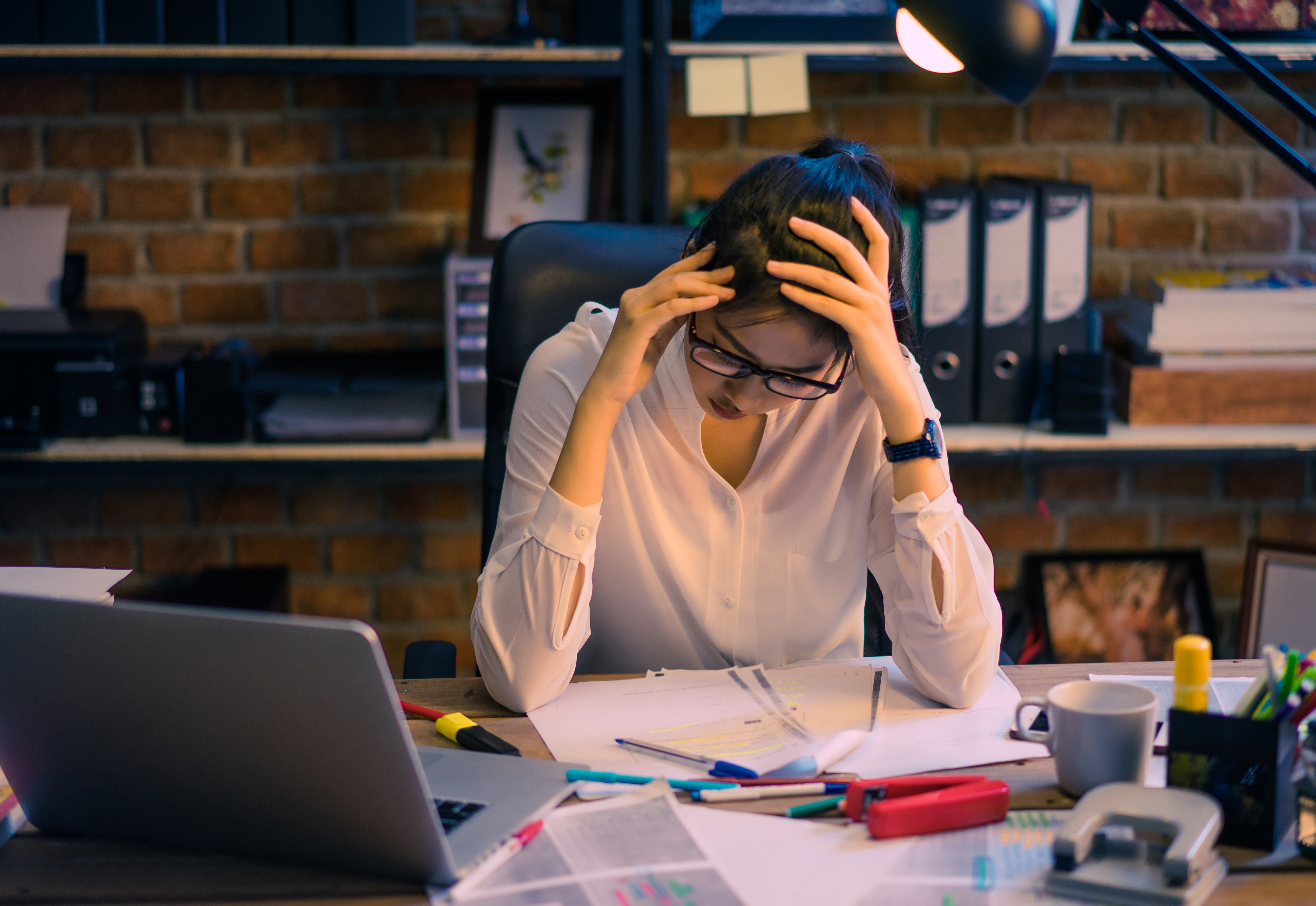 It was a timely move, given the broader challenges independent financial advisors have historically experienced when it comes to obtaining affordable and effective healthcare insurance.
As we approach the middle of 2021, Chris Paulitz, FSI's Head of Strategic Initiatives, addresses top questions he has received about independent financial advisor healthcare insurance – Including questions from the skeptics! Cheers, James Miller
Why the giant discrepancy between our current plan and FSI's offering?
Daniel from New York: I heard you say you can save your members significantly but when I ran my rates it was much more than "significant" savings. I was looking at rates that are about 50% less expensive than my current open market plan. Did I do something wrong? It's frankly just hard to believe it's true.
Chris Paulitz:Nope, you did nothing wrong, and here's why: First, New York, along with Northern California, has the highest healthcare rates in the country.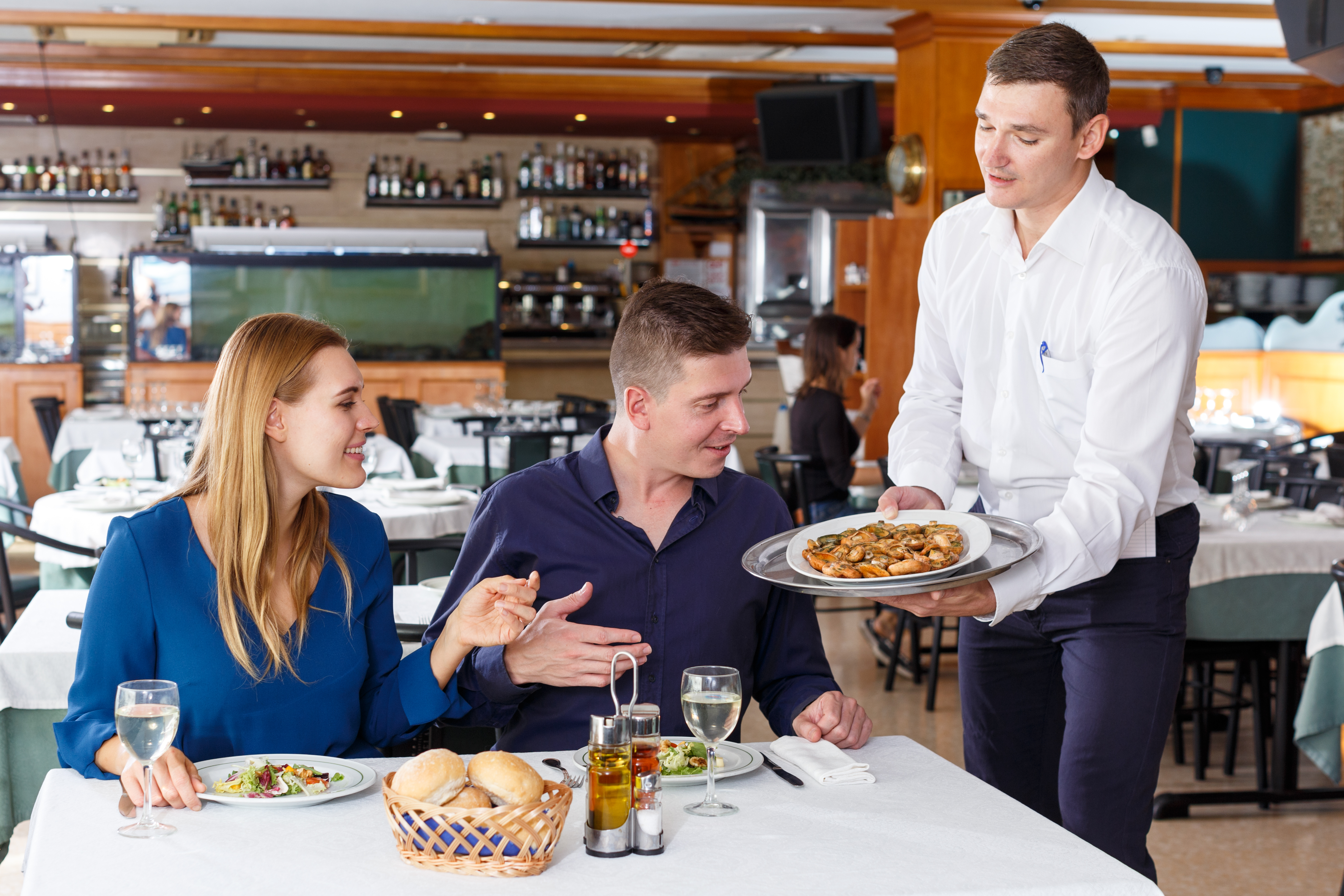 Second, New York uses a "community blending" pricing system which essentially means everyone pays the same rate, whether they are age 22 or age 64.
So if you're in your 20s to late 50s, your savings on our plan are typically going to be much higher than the rest of the country.
Flawed assumptions – Sizes and discounts
Joanna from Kansas: I get that FSI has many members and that helps in getting its healthcare insurance offering available on a discounted basis. But in my direct experience, any healthcare that gets a discount from the size of the group doesn't usually last. How are you going to buck the prevailing trends in this regard?
Chris Paulitz:Thanks for the astute question, but you have the concept wrong, which is common. Our 30,000 members is not why are rates are so low, and we aren't offering a 'discount.'
"Not only have we expanded the benefits for our members, our rates are about half of what other groups may offer you."
While our plans are ACA compliant self-funded major medical, our rates are typically much lower than the ACA. And the key reason why is because licensed advisors and registered staff have to answer eight medical questions to enroll.
While 9 out of 10 get in, applicants that are excluded are typically those whose care costs and claims would drive the rates up for the entire group. That's why our rates are low.
We've applied this model for the last seven years on our life and disability plans and not only have we expanded the benefits for our members, our rates are about half of what other groups may offer you. The rates have never gone up in seven years, but have gone down – twice.
Disentangling the spouses?
Harry in Florida:On behalf of all advisors, thanks for finally solving the healthcare issue! Unfortunately, my wife failed a knockout question can't enroll. Can I still enroll with my kids?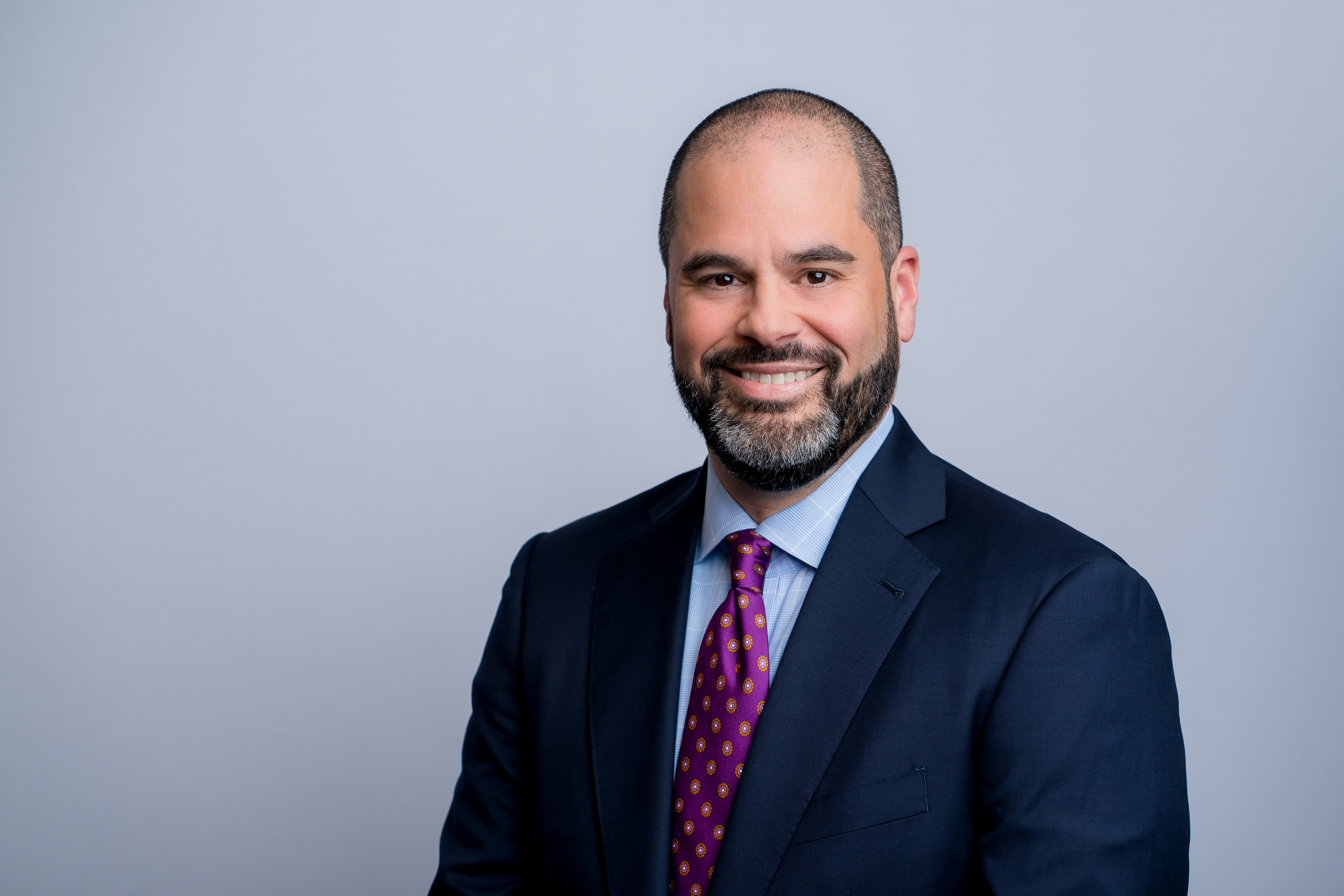 Chris Paulitz:Short answer is, yes, you can still enroll with your children. When you go to run your rates, just run them for you, choose 'no spouse' to cover, and choose two children and get your instant rates on the three of you in seconds.
There are a number of advisors in this position that have enrolled as they still save significantly having the majority of their family on our plan and one person in their family on a separate open-market ACA plan.
Chris Paulitz is Head of Strategic Initiatives at FSI, and more information about the FSI CoveredAdviser program can be found online.