The Start of Summer Should Be An Opportunity To Do Some Business Housekeeping
To my fellow WSR community members:
Summer's finally here, and unless you're James Miller in Phoenix, this is a season that you've been looking forward to, with the pandemic continuing to be well contained, and communities across the country reopening with gusto.
If your work life looks at all like mine, the past 15 months have been incredibly busy. Despite a global public health crisis with massive resultant disruptions to our economy and society, the wealth management industry has continued to grow and expand.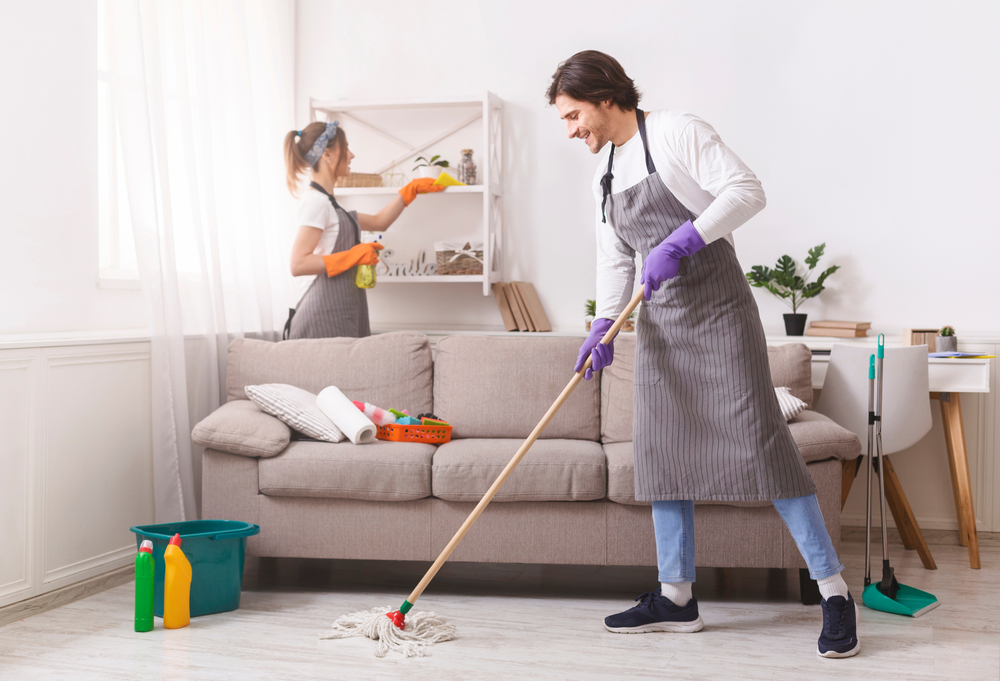 But this summer, there's a good chance that some of the fever pitch intensity of workflows will recede a bit, as people increasingly take the time to revisit family and friends while going on well-deserved vacations.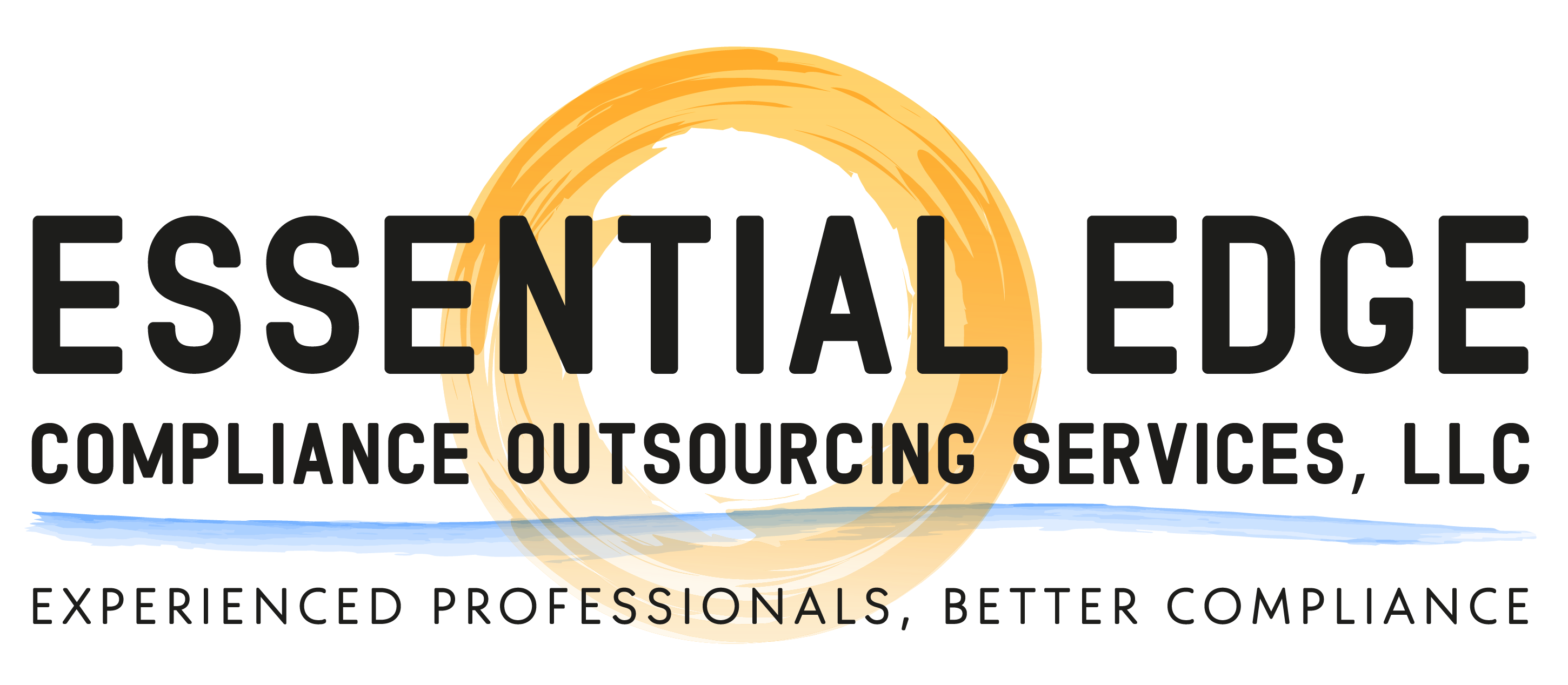 That means it's time to think about using the next few months to do some good business housekeeping, and to help you along, WSR's issue this week includes the following:


Nightmare on Compliance Street – Once again, Sander Ressler of Essential Edge addresses some of the thorniest compliance supervision questions from WSR readers, with a focus this week on the risks of unauthorized crypto activities and the dangers of having clients co-sign on advisor loans.
CyberCrypt Tales – Sid Yenamandra of Entreda shares the top four ways wealth management firms can ensure they are well-prepared against phishing attacksfrom hackers that could otherwise result in catastrophic outcomes for firms and their clients.
Bizarre Industry Bazaar – On the lighter side of things, WSR contributing editor James Miller shares the craziest ultra-high net worth client stories from our financial advisor readership.
Please check out this week's issue, share stories you find interesting via social media and email to your own network – And as always, thank you for being part of the WSR community!
Cheers!
Larry Roth
CEO, Wealth Solutions Report