Will wealth manager offices of the future incorporate more space dedicated to physical as well as financial wellness?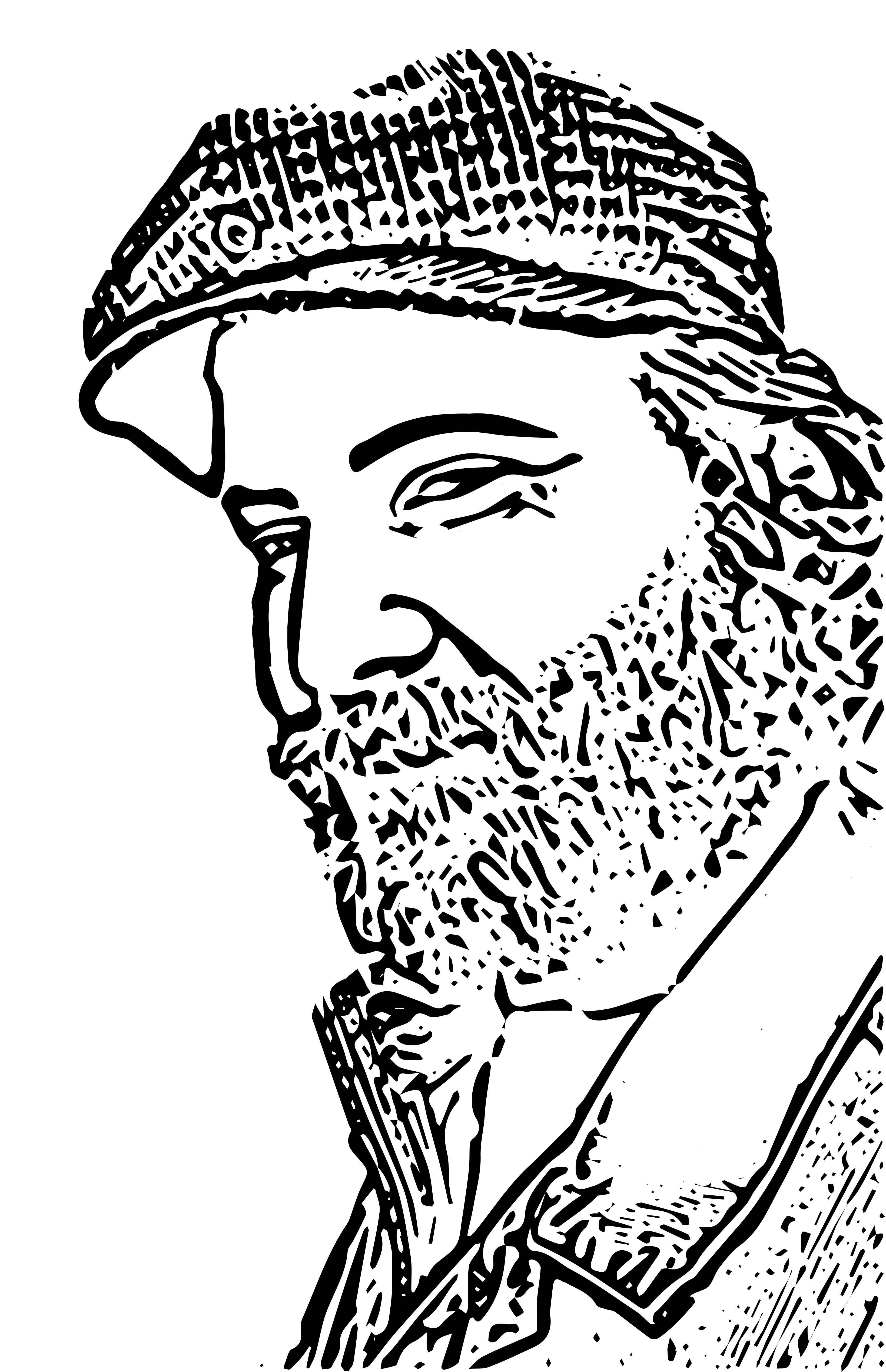 As the wealth management industry accelerates its rush towards a post-pandemic future, real estate is top of mind for most professionals. Not just real estate as an asset class, or how to collaborate with real estate professionals – from realtors to lenders to mortgage brokers – on how to drive more client collaboration and referral opportunities.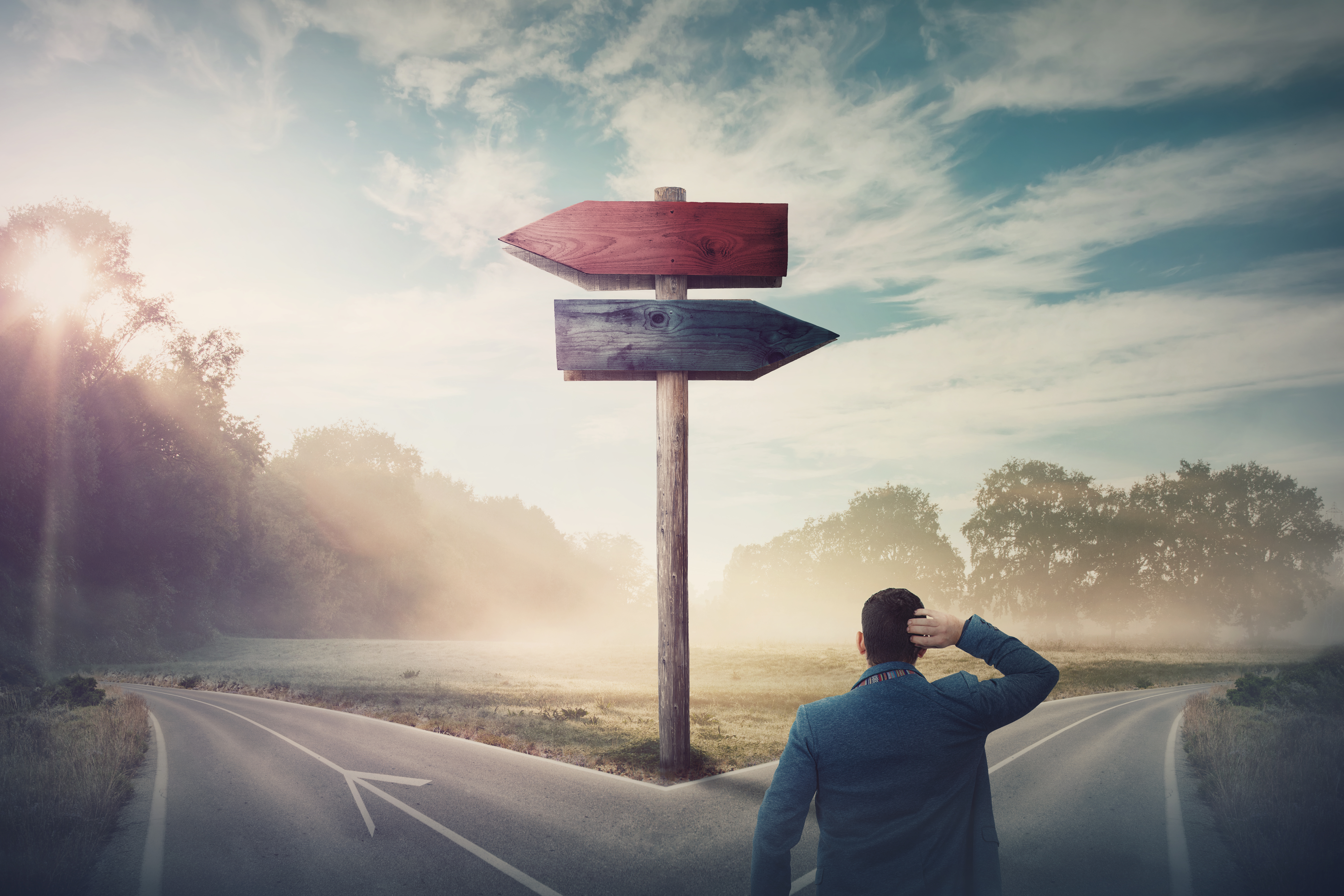 The rapid mass migration to an all-virtual world over a year ago is now being revisited by many financial advisors. Some are thinking of staying all-virtual, others are considering a total return to a traditional office hours environment, and many are somewhere in between.
But there is a segment of firms that cater to supporting the growth of financial advisors who are going several steps further, in rethinking how financial advisor office spaces could be fundamentally reimagined – To support the delivery of financial guidance and physical wellness.
Could the future of financial advisor offices be integrated with the future of health clubs and juice bars? The idea may be more inspiration than insanity, and Conor Delaney, CEO of Good Life Companies, might just be ahead of the curve on this.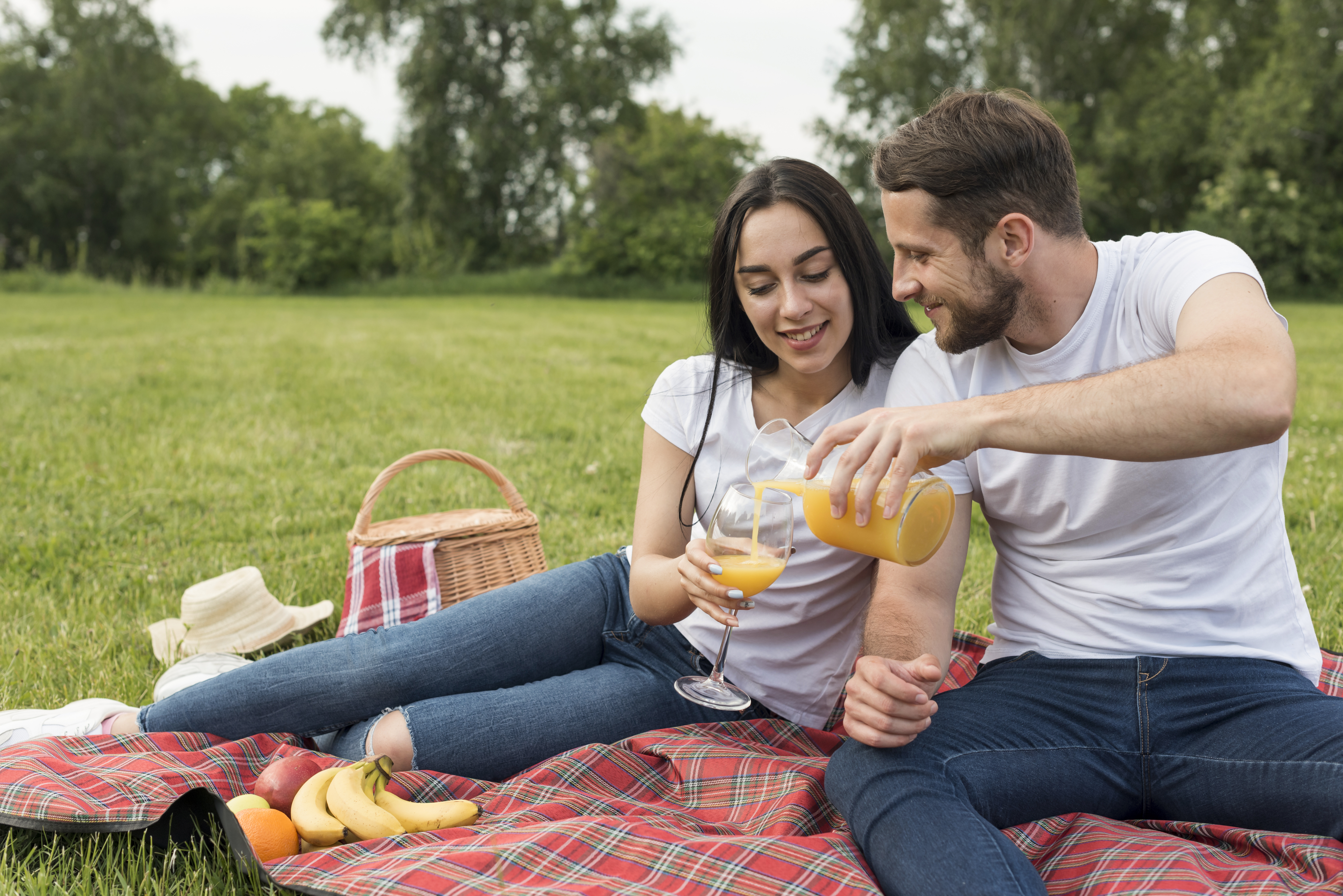 Delaney has been growing the hybrid RIA at a rapid clip, with the firm today encompassing 200 financial advisors and 350 insurance professionals, overseeing over $4 billion in total client assets.
WSR spoke with Delaney to understand his unique vision for the future of financial advice: And the personal and professional experiences that inspired him to integrate financial coaching, physical fitness and an embrace of new technologies and practices.
WSR: Where did you find the inspiration for your unique approach to redefining your office and meeting spaces around the combination of physical and financial wellness?
As the saying goes, with power comes great responsibility. I would argue that next to your medical professional, financial advisors and the firms they are aligned with have one of the most important responsibilities of any professionals serving families and businesses. They're responsible for creating and preserving wealth, as well as empowering clients with tools to enhance their quality of life and lifestyle.
For me, I grew up one of the heaviest kids – and not by coincidence, one of the poorest kids – in my school. I think there is an intersection between health and wealth that has to be fully explored. If we can be leaders in that space and redefine the advisors' responsibility in their clients lives, it improves lives while giving us the ability as a firm and as advisors to further strengthen and protect our client / advisor relationships.
WSR: Did you start with the tech-firm model in mind, namely, to provide as many on-site amenities as possible to employees and clients?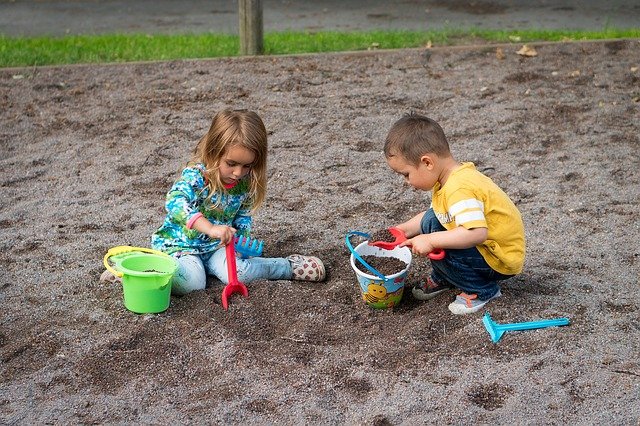 Our company is in a constant state of evolution. What's interesting is that usually companies like Good Life start as a financial services firm (a broker-dealer or RIA), then attach things to it to create an attractive service model. We actually started as a service company, providing real estate, infrastructure, transition support, training, technology, and ongoing service support to Middle American families and businesses around the United States.
Adding the financial services arm came later, and was designed only to gain more efficiencies for our core business supporting advisors. What we have been able to do since then, though, is to leverage the efficiencies we gained by becoming our own firm and expedite many of the projects we have in our "sandbox" at Good Life.
WSR: Did you have your office building built from the ground up to incorporate the gym and other wellness features, or did you renovate your existing facility?
We renovated a building that was vacant or rented for years. A gym, juice bar, conference space, and private offices – all of which are part of the space now – were never part of a previous drawing. In fact, the building was most recently a thrift store before we purchased it.
WSR: How has your unique work environment impacted the kinds of employee you attract to Good Life? How has it affected the kinds of client you attract?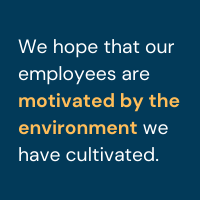 We hope that our employees are motivated by the environment we have cultivated. Our view is that there are 3 types of people: those that are in optimal physical, spiritual, mental, and emotional health; those that are not but aspire to be in an environment that will foster and promote positive change; and those that don't care.
If Good Life can attract employees that are longing to make a positive impact in hundreds of communities across the country while optimizing the areas of their life that make them feel fulfilled, than we have done part of our job.
As far as clients, our local clients here in Berks County are near and dear to us. Many have been with us since I was a teenager just cutting my teeth in this business. However, we are blessed to serve clients in 40+ states via our dedicated and community-centric advisors. Most of those clients will never see Good Life HQ, so we can only hope that the service experience we provide, both directly and indirectly, will be better because it is being provided to them by staff at the home office that are aligned with the culture we are trying to create and, as a result, are better partners to our advisors.
WSR: How does it impact your firm's culture to have Good Life built – literally – around this combined focus on physical and financial wellness?
Our journey is still young in terms of how the business is physically integrating health and wealth. Layer on top of that almost a year of our 2+ years in the building being remote because of the pandemic, and it means that we have not really seen the full benefits of what our employee and client experience looks like at our home office yet.
What I can say, though, is that we are not only hoping to execute on something really unique and special here in Berks County, but we are also looking at how to integrate health and wealth for the 100,000+ folks that we serve.
I think the future is very bright for people who can see those types of advancement, couple it with some of the services that we provide both B2B and B2C, and create some really cool dialogue around the lifestyle that the future holds for our advisors and more importantly, for the clients that they serve.
WSR: Have other advisors you support throughout your OSJ network also adopted this joint focus on physical and financial health? Have they made similar changes to their facilities?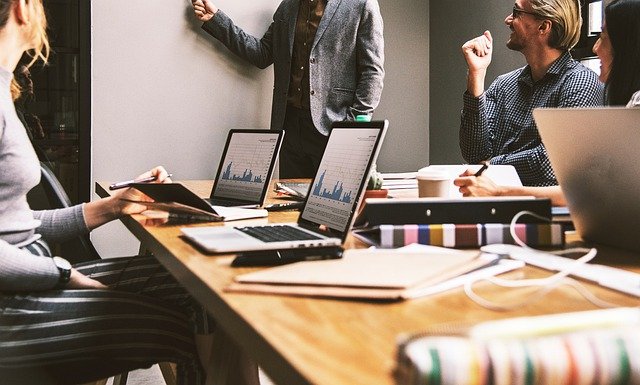 We have advisors all over the country looking to replicate our model. What is awesome is that one of our pillars of support is helping them with their real estate needs. In some instances, we are working with them on leases and tenant improvements. Often times we're helping them to buy and renovate the way we did, and we work with them through joint ventures, as well, when that makes sense.
We almost always work to introduce those advisors to their own community leaders so they can help folks like the local chamber as the advisor shifts to the independent channel and becomes an incubator of commerce and growth in their community.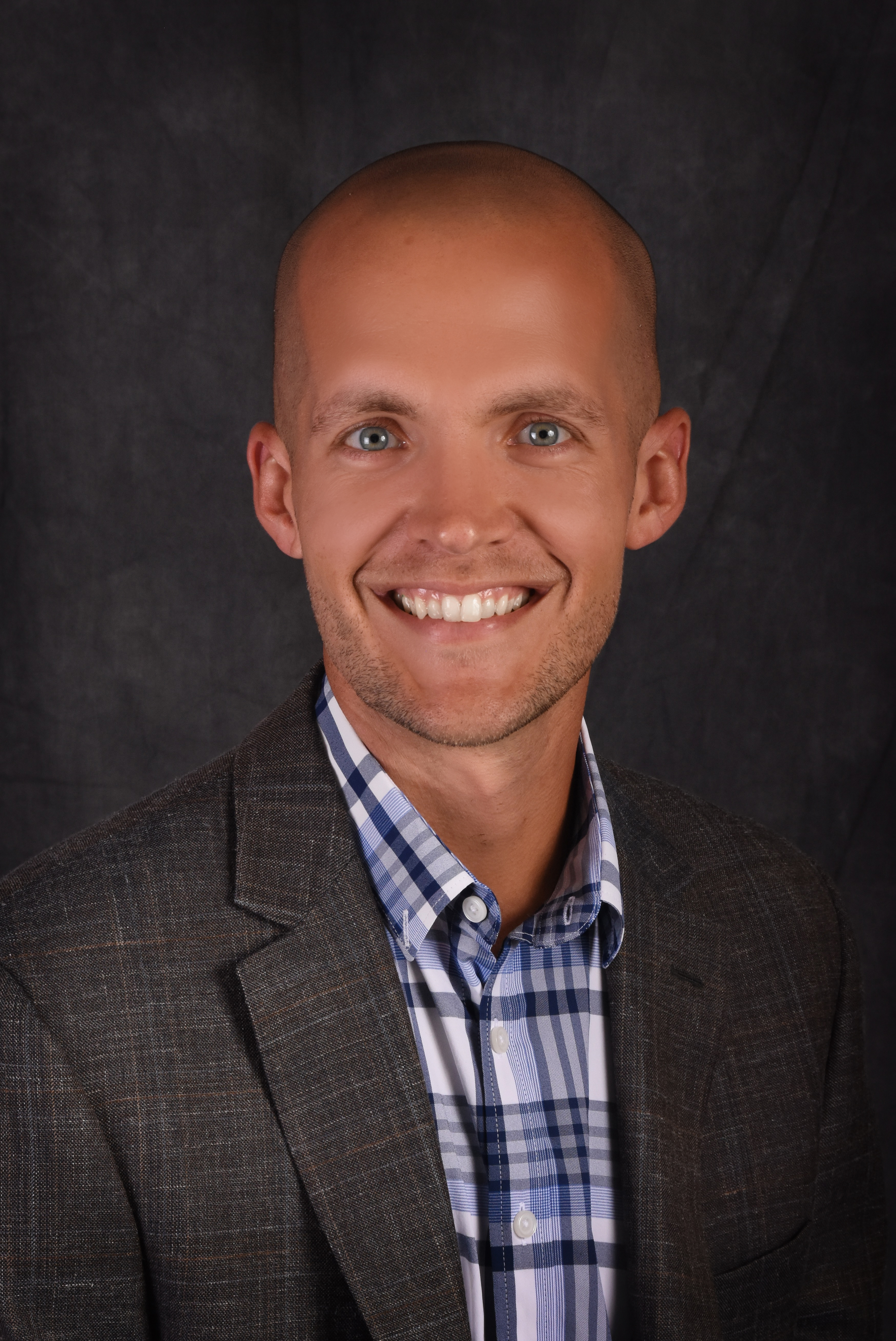 One of the best parts of my job is "reprogramming" advisors to think independently and create new assets for themselves while building a reputation in their community as someone who cares. We want to help them succeed not only as financial advisors but as people who seek to do well and right by others.
WSR: Do you have plans to expand further on your vision of joint-use facilities? Maybe include yoga? Anything else?
Yes, yes and yes. Good Life will continue to innovate and raise the bar for our advisors. We want the client experience to not be anxious and nervous coming to see their advisor but for them to enter facilities that are high in energy, positive in terms of the emotions people feel coming in, and most importantly to be community changing. Our best innovation lies ahead of us and we cannot wait to see how that positively effects peoples' lives.

Michael Madden, Contributing Editor & Research Analyst, Wealth Solutions Report, contributed to the development of this article. He can be reached at ContributingEd@wealthsolutionsreport.com