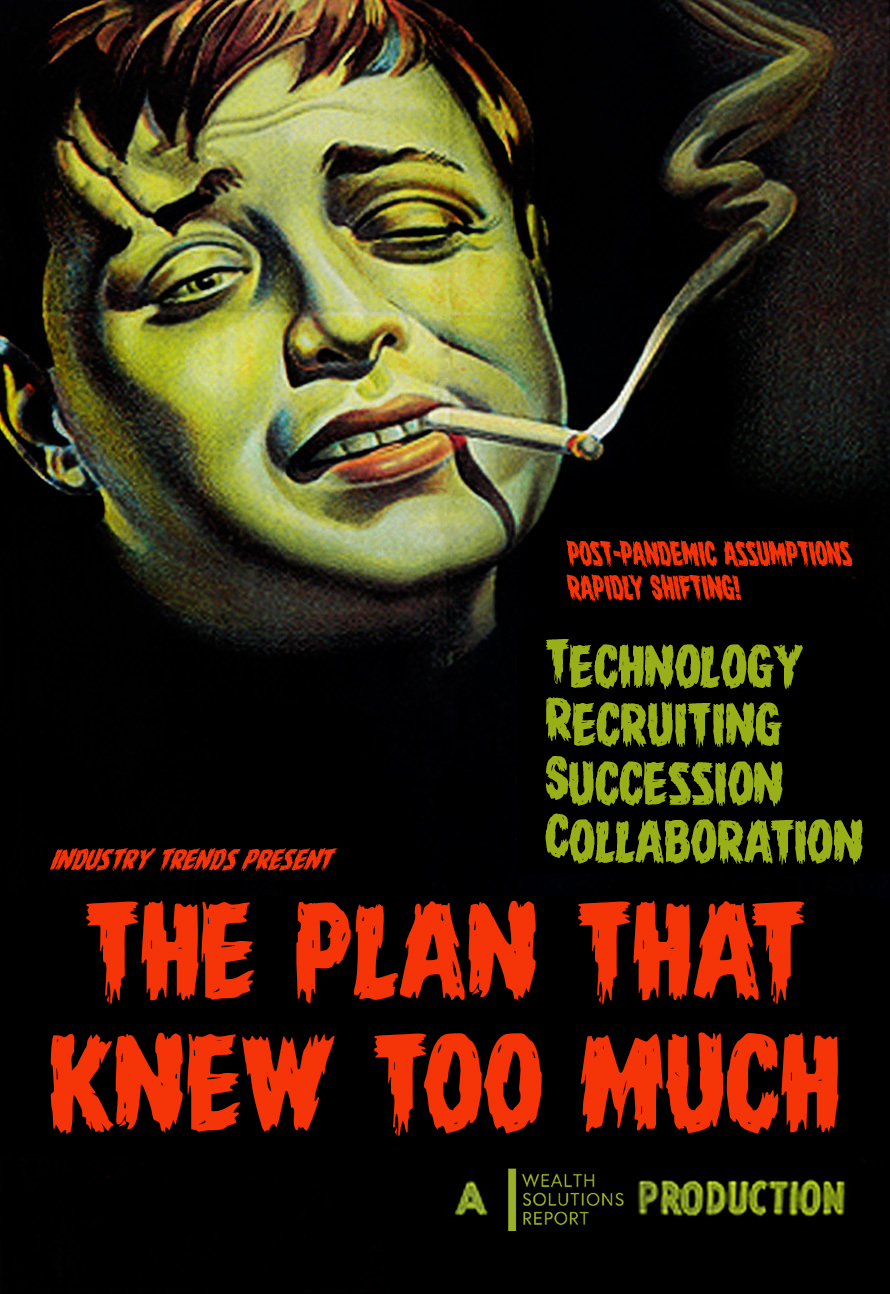 Wealth management firms and their financial advisors are fundamentally rethinking how many plans and practices have traditionally been approached – And that could be a great thing for the industry.
To my fellow WSR community members:
Experience is undoubtedly a valuable intellectual asset for any wealth management professional to bring to the table. Knowing how tried and true approaches work inside and out…having the ability to skillfully rinse and repeat at each role in the industry that you take…there's a certain comfort in certainty.
But there's a darker side to experience as well. For well-established, heavily regulated and relationship-driven industries like wealth management, a knee-jerk resistance to change can sometimes masquerade as experience.
And the façade of that masquerade can come tumbling down rather quickly when a massively disruptive black swan event happens that destroys the proverbial best-laid plans of mice and men. The global pandemic of the past 15 months served as that black swan for our entire country.
Many long term plans have proven to be plans that have pretended to know too much, with far too many assumptions about what can and can't change proven wrong.
But now, wealth management firms are finding new ways to combine and modify existing plans and practices to drive new growth, using the pandemic disruption and our country's slow but increasingly steady advance towards a greater degree of normality as an inflection point to rethink how to maximize growth and success.
In this week's WSR issue, you'll hear from experts on the following: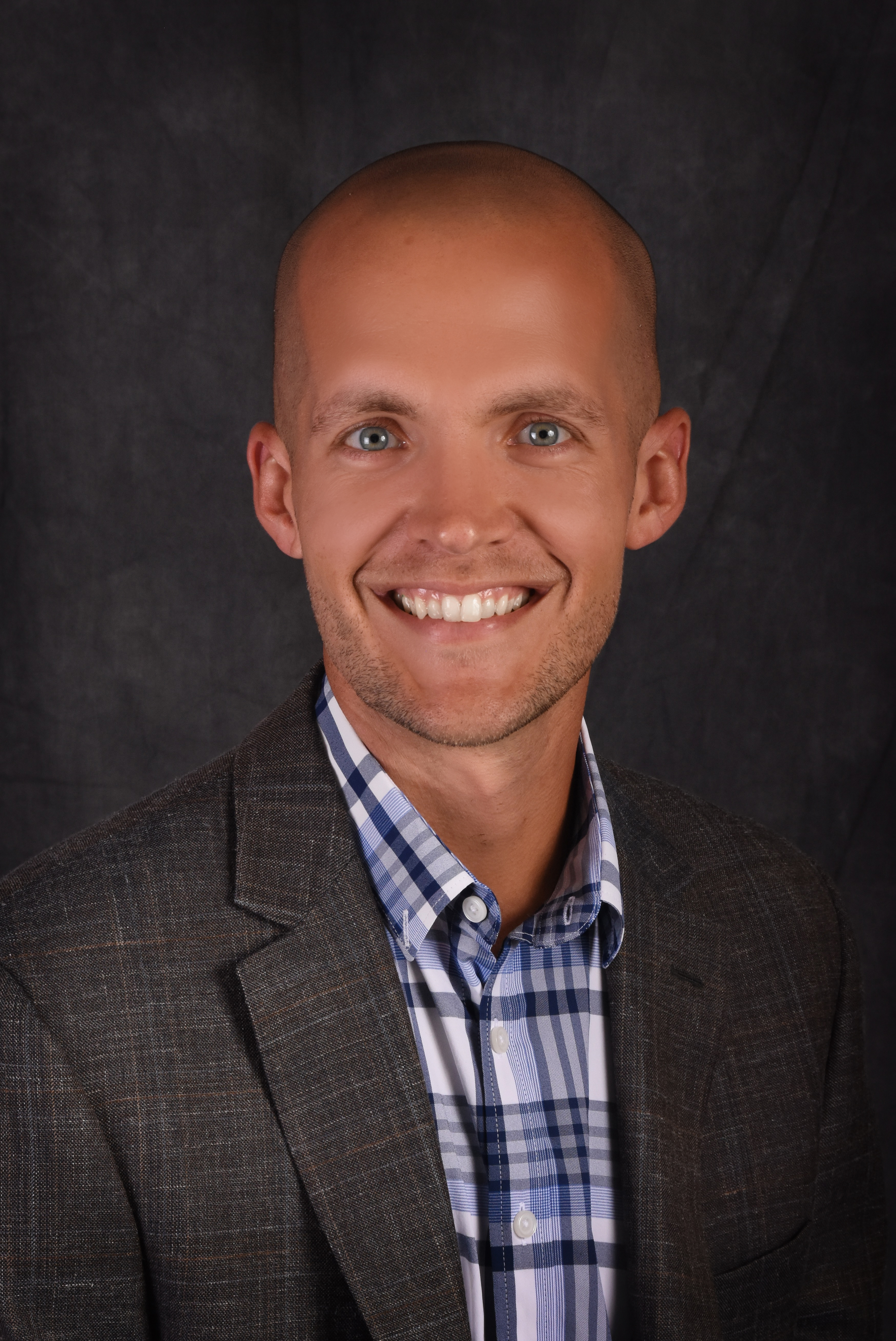 Health & Wealth: Conor Delaney of Good Life Companies discusses how the financial advisor office of the future can capture greater interest in the intersection of physical and financial fitness, a sentiment that has grown exponentially during the pandemic, as advisors and their clients have had time and space to rethink what's most important to them – And what isn't.

Upmarket: Next gen recruiting and succession planning are increasingly converging in combo buyout-recruit deals, and LaSalle St, an independent wealth management firm based in Chicago, is sweetening the pot with zero interest rate loans to facilitate such deals.

Words in Edgewise: Michael Madden, WSR contributing editor, has developed a terrific feature about the potential power of strategic alliances between independent FAs and independent mortgage brokers – A frequently overlooked and under-utilized professional vertical relative to the wealth management space.

Digital Domain: Consistent with WSR's celebration of the final week of AAPI Heritage Month, we have a profile story about Sindhu Joseph, PhD, CEO of CogniCor, a venture-backed fintech firm that asserts to have cracked the code in delivering virtual assistants to financial advice and insurance firms that can drive transformative levels of greater efficiency across multiple back and middle office functions.

Beltway & Beyond: Dale Brown, CEO of the Financial Services Institute, discusses new hope in addressing America's looming retirement crisis with SECURE 2.0, based on recent legislative progress.
I hope you'll take a spin through this week's issue, share any stories that you find especially interesting via social media and email to your friends and contacts – And as always, I so appreciate being part of the WSR community together with you.
Cheers!
Larry Roth
CEO, Wealth Solutions Report