Independent financial advisors could unlock significant new growth opportunities by focusing more on a frequently overlooked segment of the real estate space – Independent mortgage brokers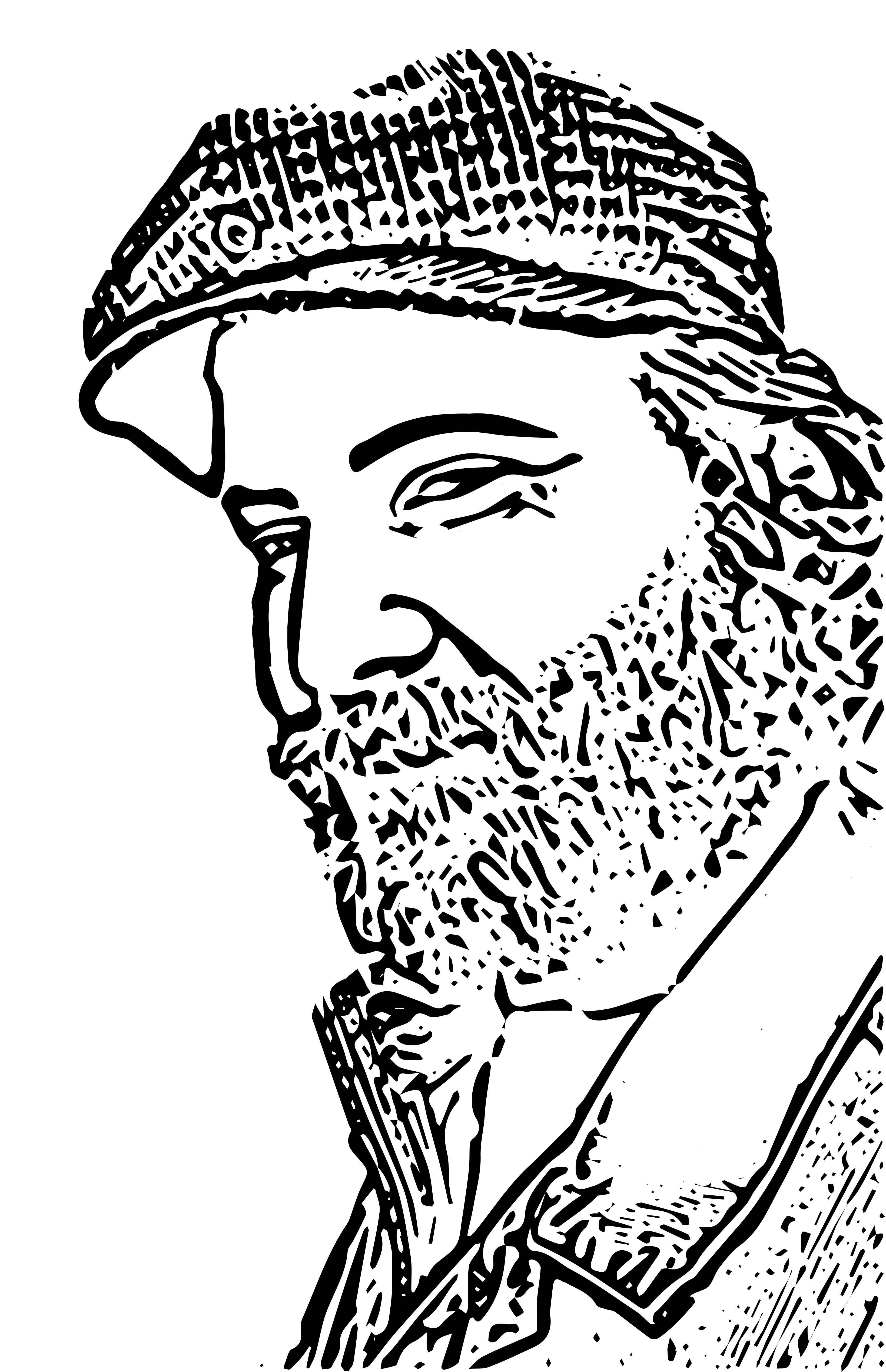 The residential real estate market is hotter than ever – And independent financial advisors, financial planners and the wealth management firms they are affiliated with are looking for ways to maximize property-related business growth opportunities.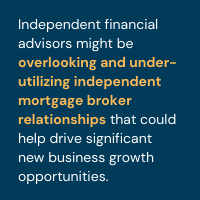 In a recent WSR survey of registered readers, 73% of independent financial advisors reported an increase in outreach and engagement efforts on their part with bank loan officers and realtors to help serve clients.
Multiple financial advisors are receiving requests for guidance from clients who are keen on buying a new home, selling an existing home or obtaining a mortgage refinancing. At the same time, our latest survey also reports a 12% increase with inbound potential new client activities directed to financial advisors by their contacts in the bank loan officer and realtor communities.
But all of this begs the question: Are there any overlooked or under-utilized real estate professional verticals that offer potentially meaningful business growth and synergy opportunities? The answer could be with independent mortgage brokers.
Independent Mortgage WHAT?
In many ways, independent mortgage brokers are to the mortgage lending space what independent financial advisors are to the wealth management industry.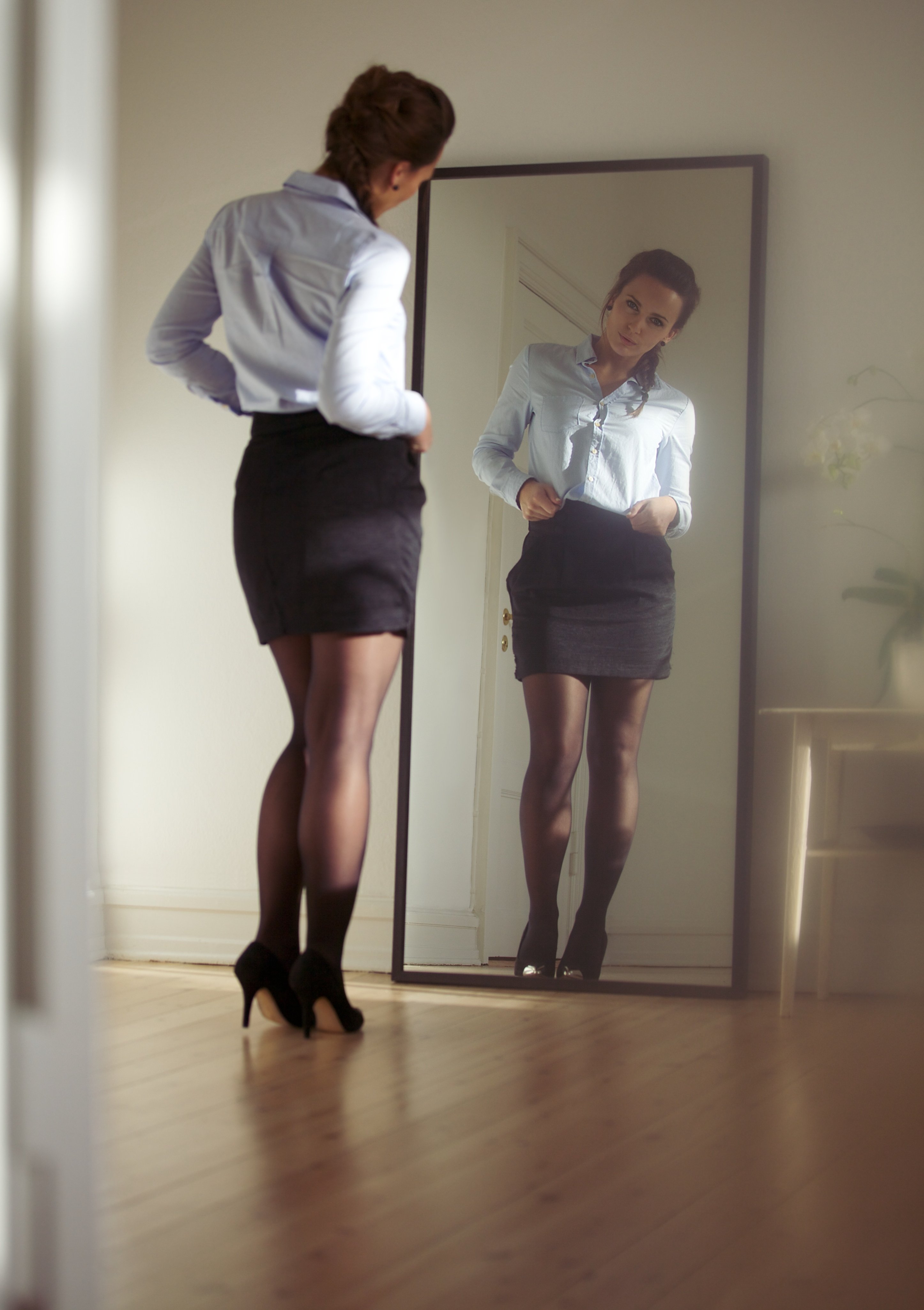 They are product-agnostic free agents who run their own independent businesses, each under its own brand. Typically, independent mortgage brokers spend some time as employees within the mortgage lending function of a bank or financial institution before launching their own business.
As independent professionals, mortgage brokers pick and choose from across the widest possible segment of mortgage loan products to align the best possible solutions with their borrower clients to drive repeat customer model relationships.
And who supports the independent mortgage broker model? An entire sector of wholesale mortgage lenders.
In addition to providing a diverse range of loan solutions to their affiliated brokers, wholesale mortgage lenders also deliver a wide range of back and middle office solutions to support the business success of their brokers: From loan due diligence, to technology, to sales coaching, and much more.
Sound familiar? The business model parallels between independent mortgage brokers and independent financial advisors eerily similar. And now, one of the largest wholesale mortgage lenders in the country, Homepoint, sees surging opportunities for more collaboration and synergies between these two distinct professional verticals.
Push to Drive More Synergies with Financial Advisors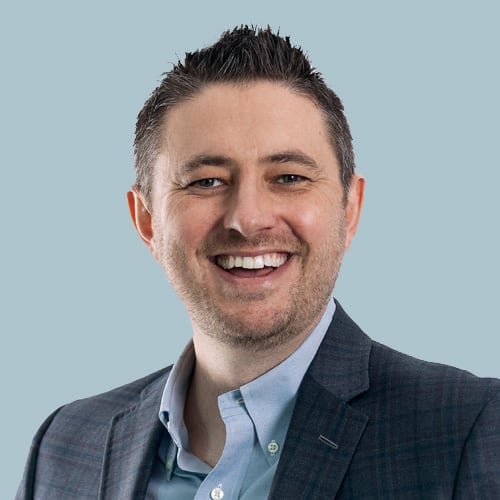 Headquartered in Ann Arbor, Michigan, Homepoint works with a nationwide network of more than 5,300 mortgage broker partners – or the equivalent of roughly 18,000-24,000 individual loan originators within these brokerages. The company is the country's third-largest wholesale mortgage lender and the 7th-largest non-bank mortgage lender.
For Phil Shoemaker, Homepoint's President of Originations, one of the company's most important goals is supporting the growth of the independent mortgage broker channel, which includes facilitating relationships between independent mortgage brokers with independent financial advisors, financial planners and tax advisors.
Shoemaker said, "Anyone who has a financial planner, wealth manager or tax advisor understands the value of working with an expert in a given field whom they trust for guidance and advice when it comes to helping them make the best decisions with their money. That's exactly what mortgage brokers are in the mortgage world when it comes to purchasing or refinancing a home."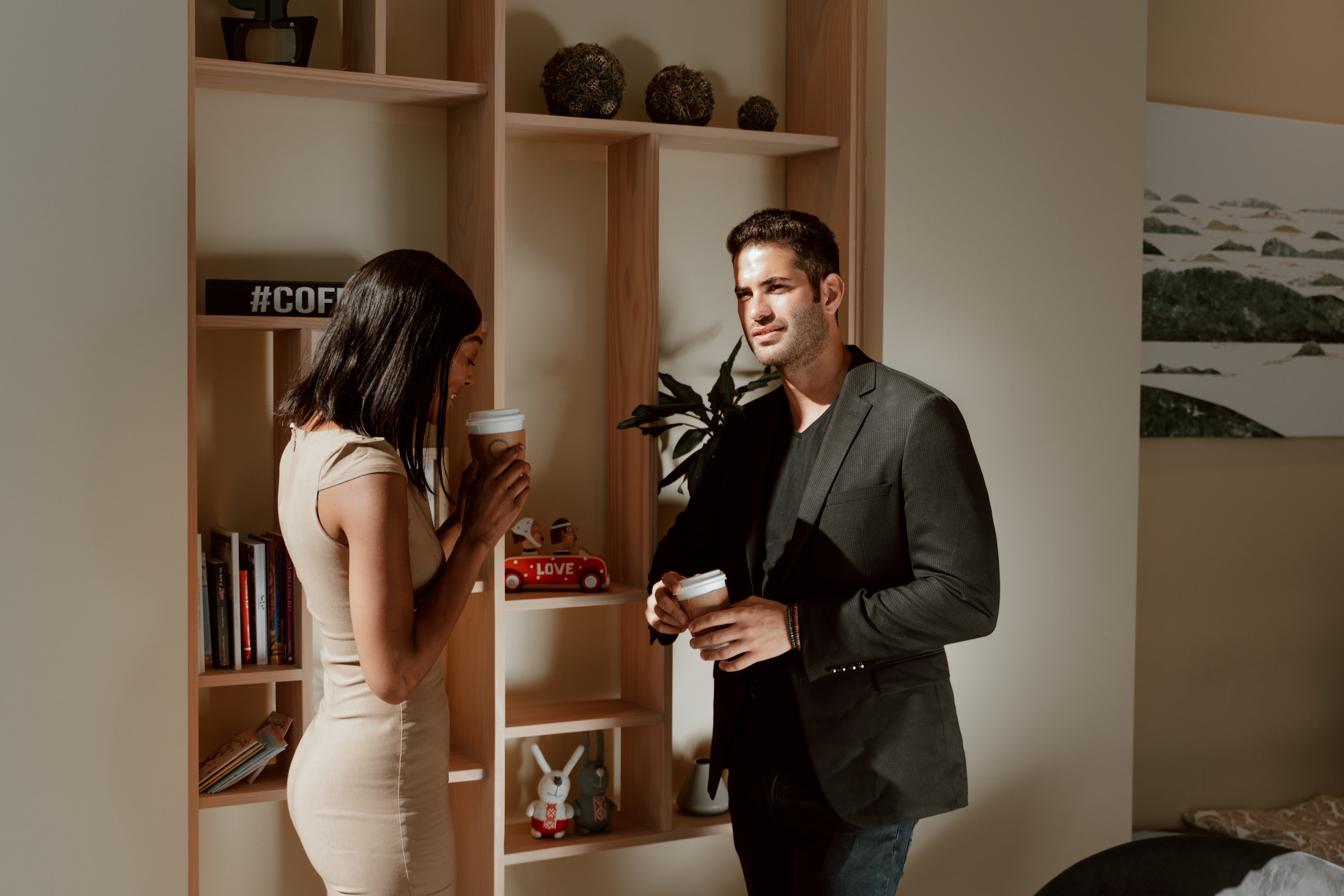 Shoemaker emphasizes that the fundamental value proposition that independent financial advisors offer to specific communities as trusted guides for clients seeking expert help is mirrored in the work Homepoint's affiliated mortgage brokers do.
"Mortgage brokers are local, within their respective communities – often someone whom you could easily meet with for a cup of coffee or connect with after church – as opposed to representatives from traditional retail lenders who are essentially "call center" telemarketers speaking to you from a thousand miles away."
"Since brokers are more local, they are well-versed in understanding all the specific money-saving opportunities that exist within your state or city."
What's the Upside for Financial Advisors?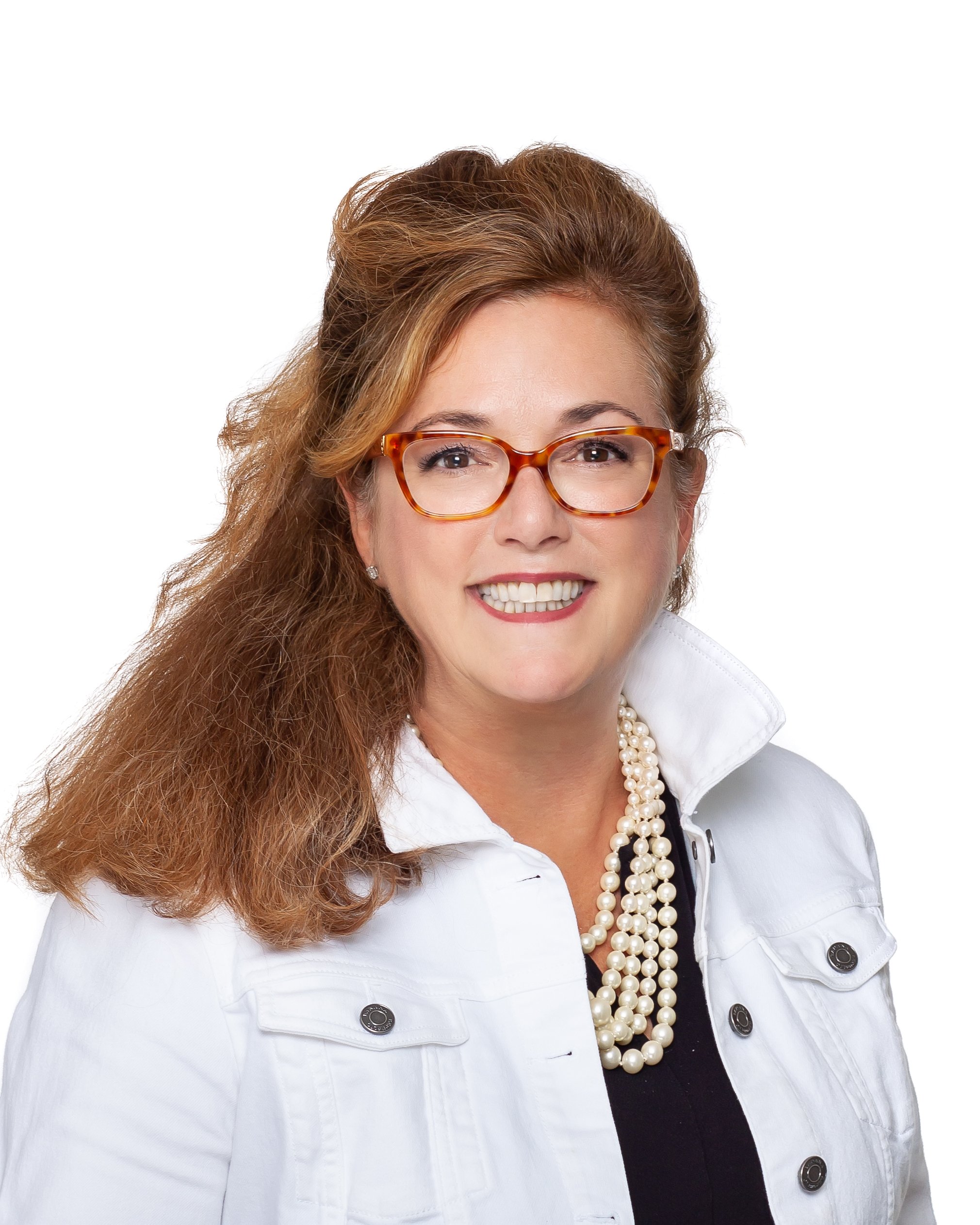 Business coaches to independent financial advisors agree that about the potentially significant cross-pollination opportunities – Provided the formation of such relationships are approached thoughtfully.
Meg Hanington, Co-Founder of Beacon Partners, a strategic coaching firm for the independent wealth management space, notes, "The real estate market has really exploded. As appropriate, an independent financial advisor should absolutely be speaking with clients during these times regarding their next investment opportunities, which may include real estate."
Hanington also points out that, "The independent financial advisor would naturally gravitate to the independent mortgage broker for a variety of reasons which we believe are important, including independence, values and culture."
She notes that, as independent professionals, financial advisors and mortgage brokers are able to offer their clients a variety of solutions which are a best fit for their needs based on their unique strategic and cost concerns, versus "whatever is dictated by the corner office."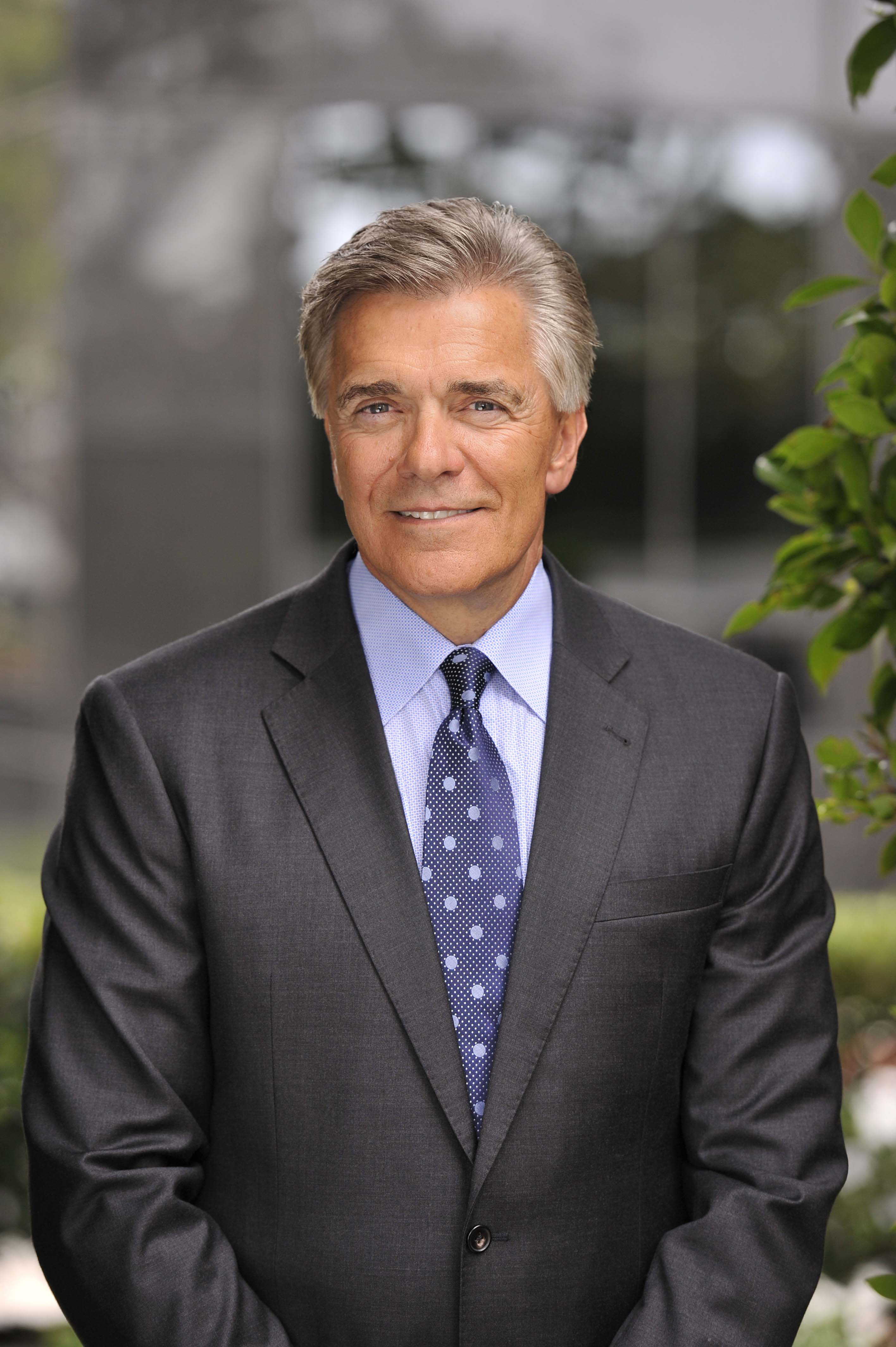 It would seem that most independent mortgage brokers are in alignment with this point of view.
Al Hensling, President of United American Mortgage Corporation, emphasizes that "Financial advisors and other professionals who provide financial guidance are increasingly realizing that local independent mortgage brokerages are the go-to referral option for their clients to ensure they get the best possible rates and lowest costs associated with getting a mortgage."
The Costa Mesa, CA-based independent mortgage broker emphasizes that consumers find that interest rates that are available via a mortgage broker are consistently 0.25% to 0.4% more favorable than loans available through a large bank or financial institution with its own proprietary loan products.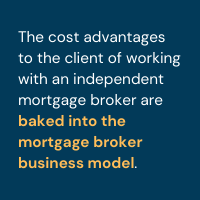 Shoemaker argues that the cost and customization advantages to the client of working with an independent mortgage broker are baked into the mortgage broker business model.
"Because they are independent and have access to dozens of different wholesale lenders throughout the country – all of which offer different pricing and products – brokers can cross-shop all these lenders to find the best deal for their clients' specific, individualized situations."
"That's not the case when it comes to getting a mortgage through a bank or traditional retail lender. All those types of lenders only have their one established list of rates and products. If the mega bank down the street has their rate set at 3.5% today, or if the minimum FICO that they accept is a 650, then those are the things you're limited to."
By contrast, Shoemakes said, in this hypothetical scenario, independent mortgage brokers can shop across multiple different lenders to get the borrower a loan for 3.1%. "And if your credit is a little lower, the independent mortgage broker can find a lender that will work with you instead of ruling you out from the get-go."
Homepoint's Focus on Growing Independent Mortgage Broker's Businesses
It's this level of value-add that makes strategic partnerships between independent mortgage brokers and independent financial advisors potentially powerful, according to Shoemaker.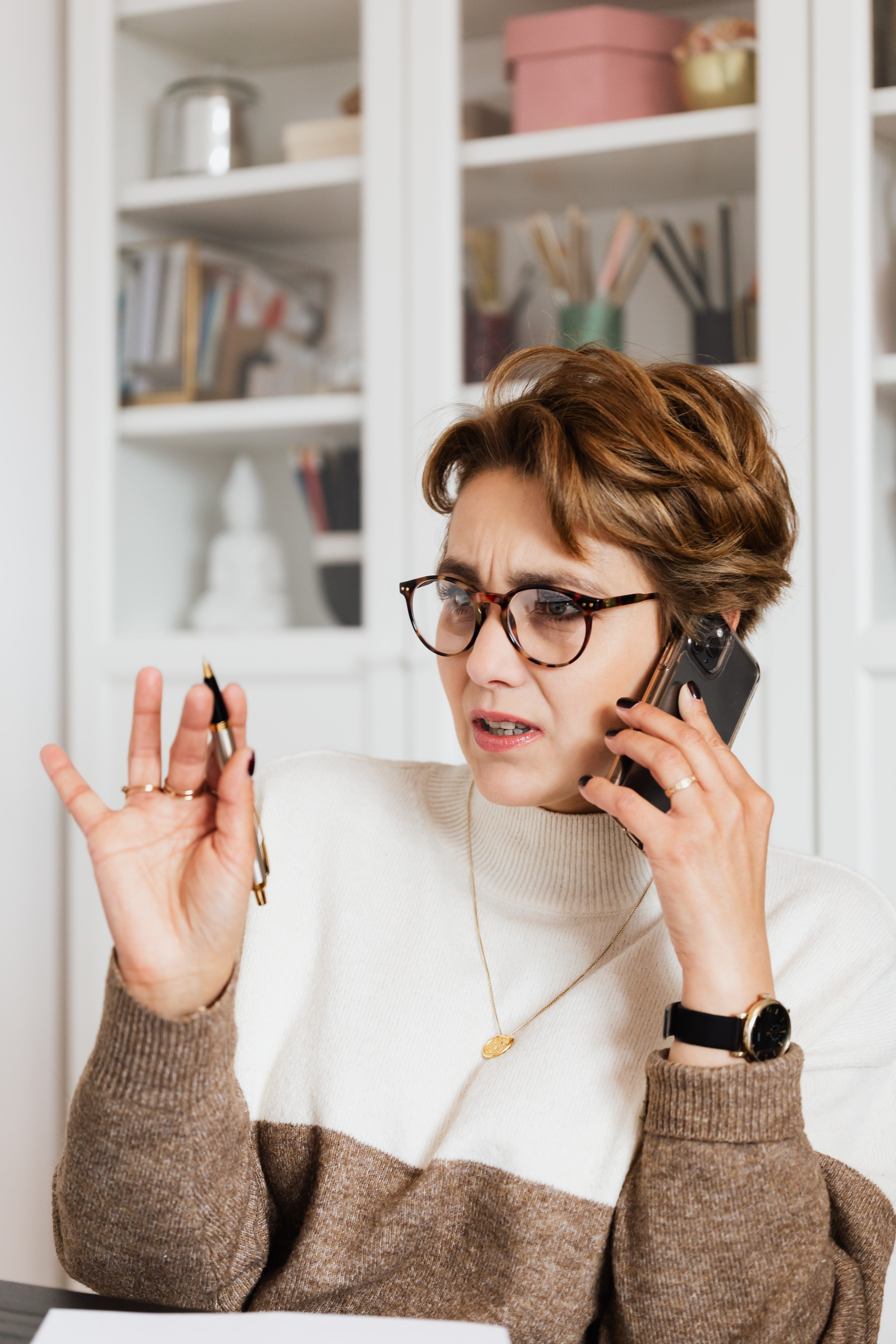 "Whether it's establishing strong connection points and referral partnerships between mortgage brokers and real estate agents or between mortgage brokers and professionals in the financial advisory space, Homepoint believes this is a critical step in expanding consumer awareness that mortgage brokers are the go-to option when it comes to getting a home loan."
Shoemaker also said that financial advisory professionals could potentially drive greater engagement and add more value to clients by making sure that homebuying or refinancing remains a consistent conversation topic with their clients.
If financial advisors don't proactively raise the topic, even as just a question, and have trusted mortgage professionals in their rolodex way ahead of time, they might be blindsided by last minute client requests in this regard.
On the flip side, financial advisors who can immediately introduce independent mortgage brokers who can provide more financing options to their clients and make their mortgage loan needs more friction free can find such inflection points vital in making their client relationships that much sticker.
"From a consumer perspective, the house is what they want, not the mortgage. No one is lying in bed browsing mortgage products and rates on their phone. They're looking at houses. That's totally fine, but the reality is that, once they start getting serious about buying a home, people should be reaching out to a mortgage broker before they contact a real estate agent."
Identifying and Structuring an FA – Mortgage Broker Strategic Partnership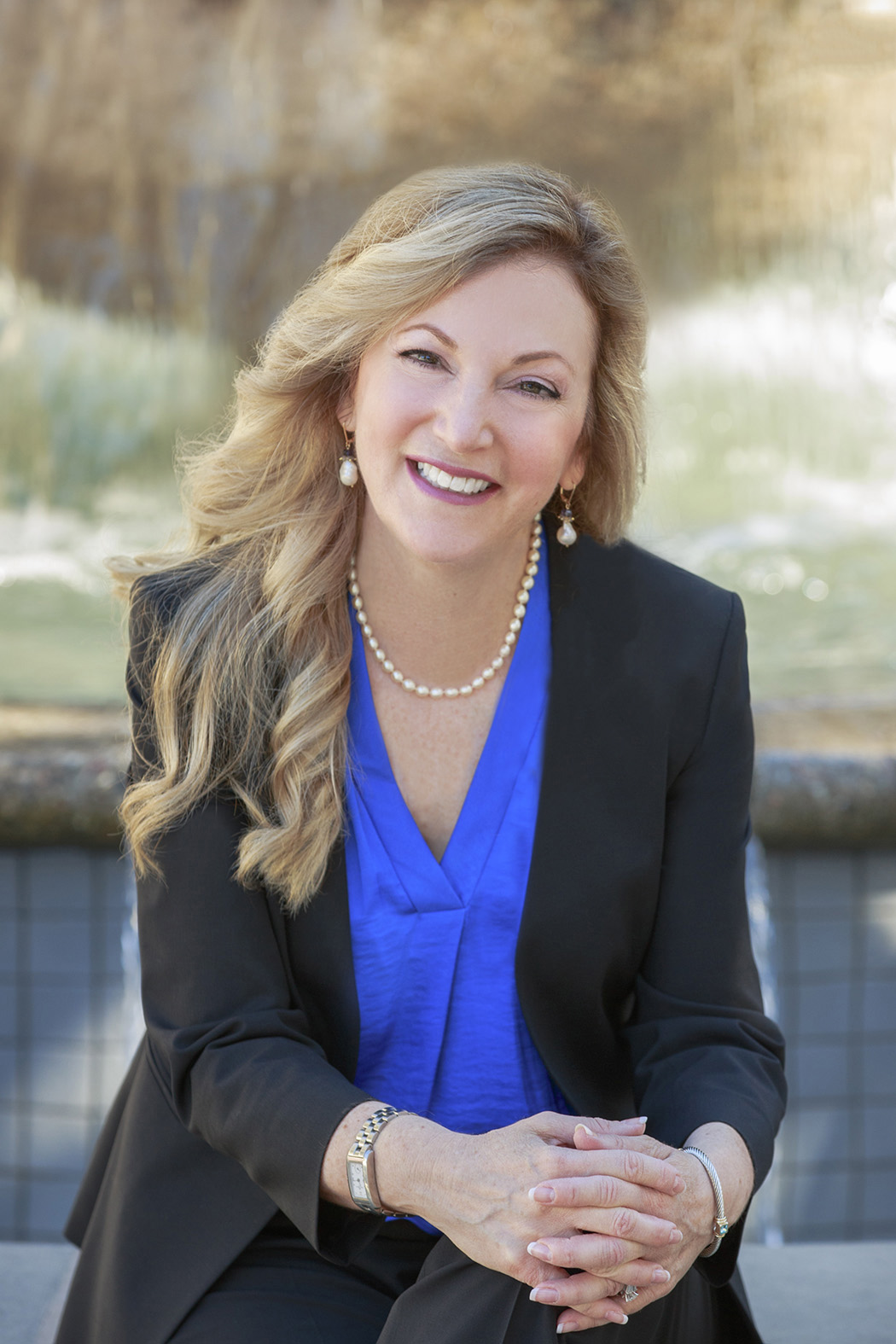 But how specifically can financial advisors increase their contacts across the independent mortgage broker community and forge meaningful strategic partnerships in this space?
Certainly, a good place to start could be online research with the largest and most well-resourced wholesale mortgage lenders. In addition to Homepoint, other players include United Wholesale Mortgage, Rocket Loans and Quicken Loans.
An even better approach, however, is for financial advisors to ask for recommendations from area realtors whom they already know and trust.
Susan Danzig, a business development coach for financial advisors, underscores, "Savvy financial advisors are actively looking for opportunities to serve their clients beyond their own client service menu and as such, they require vetted home lender professionals as a part of their referral network. Less savvy advisors are less focused and less discerning of who they associate with."
According to Meg Hanington of Beacon Partners, "For financial advisors, having one or more independent mortage brokers may be a good thing. This allows you to provide your clients with two to three names for them to choose a broker that best suits their style and personality."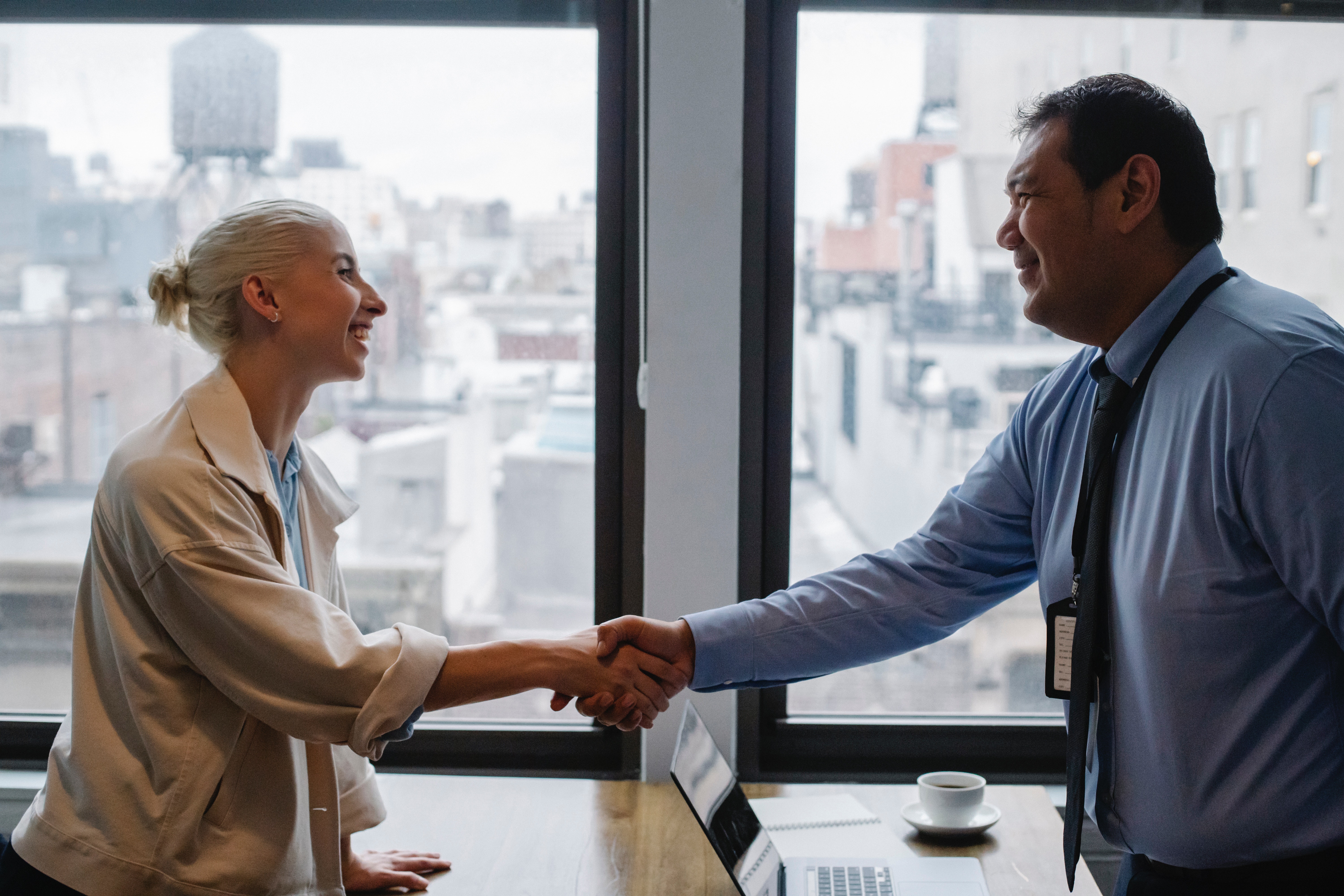 Equally important, Hanington underscores the importance for these relationships to be reciprocal. "You want to know and fully understand that the independent mortgage broker you have aligned with is recommending you as often as possible and supporting your business."
Towards this end, Hanington said, "When you are structuring an alliance with any of your centers of influence, all the details must be worked out upfront. This includes understanding exactly how they work and whether that aligns with the way you work and service your clients."
Hanington believes this doesn't mean being involved "in every conversation or email" between the mortgage broker and the financial advisor's referred client. But it could boil down to something as simple as a weekly or bi-weekly recap with the mortgage broker to understand how things are going with each client referred by the financial advisor.