LaSalle St. Reimagines Next Gen Recruiting and Succession Planning and Advisor M&A Lending to Drive New Value Creation and Growth Opportunities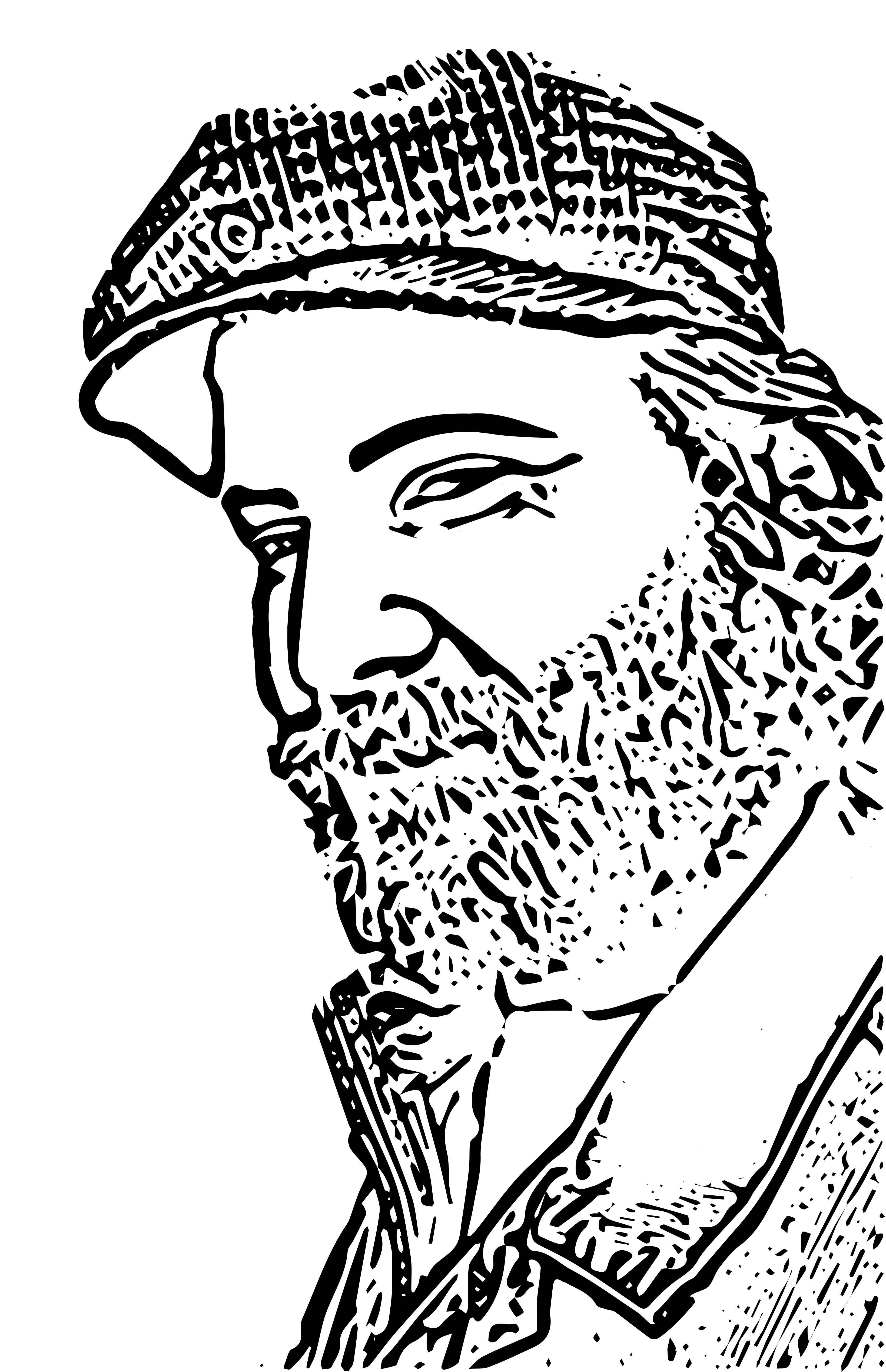 The wealth management space has been working for years to solve three critical challenges: 1. How to attract more qualified next-generation professionals to the industry; 2. How to help the coming wave of retiring advisors execute effective succession plans; 3. How to most effectively deliver financing to support the execution of succession plans. Traditionally, these three issues have been significantly addressed as separate and distinct silos of workflows.
LaSalle St., an independent wealth management firm with broker-dealer, RIA and insurance platforms, has discovered that the answers to all of these questions are closely related and, in fact, sometimes dovetail together perfectly.
Mark Contey, LaSalle St.'s Chief Business Development Officer, says the firm has had significant success leveraging its succession planning expertise to work with retiring advisors to identify, vet and onboard next-generation advisors who started their careers in other fields to serve as succession partners.
WSR spoke with Contey and Eric Fox, a next gen independent financial advisor who runs Income Portfolio Strategies, a Tyler, Texas-based wealth management practice with $150 million in assets.
Before affiliating with LaSalle St. Investment Advisors in 2015 and taking over a retiring advisor's business, Fox worked as an engineer in the chemicals industry.
WSR: Why should financial advisors and wealth management firms look outside the wealth management industry to identify and recruit next-generation advisors?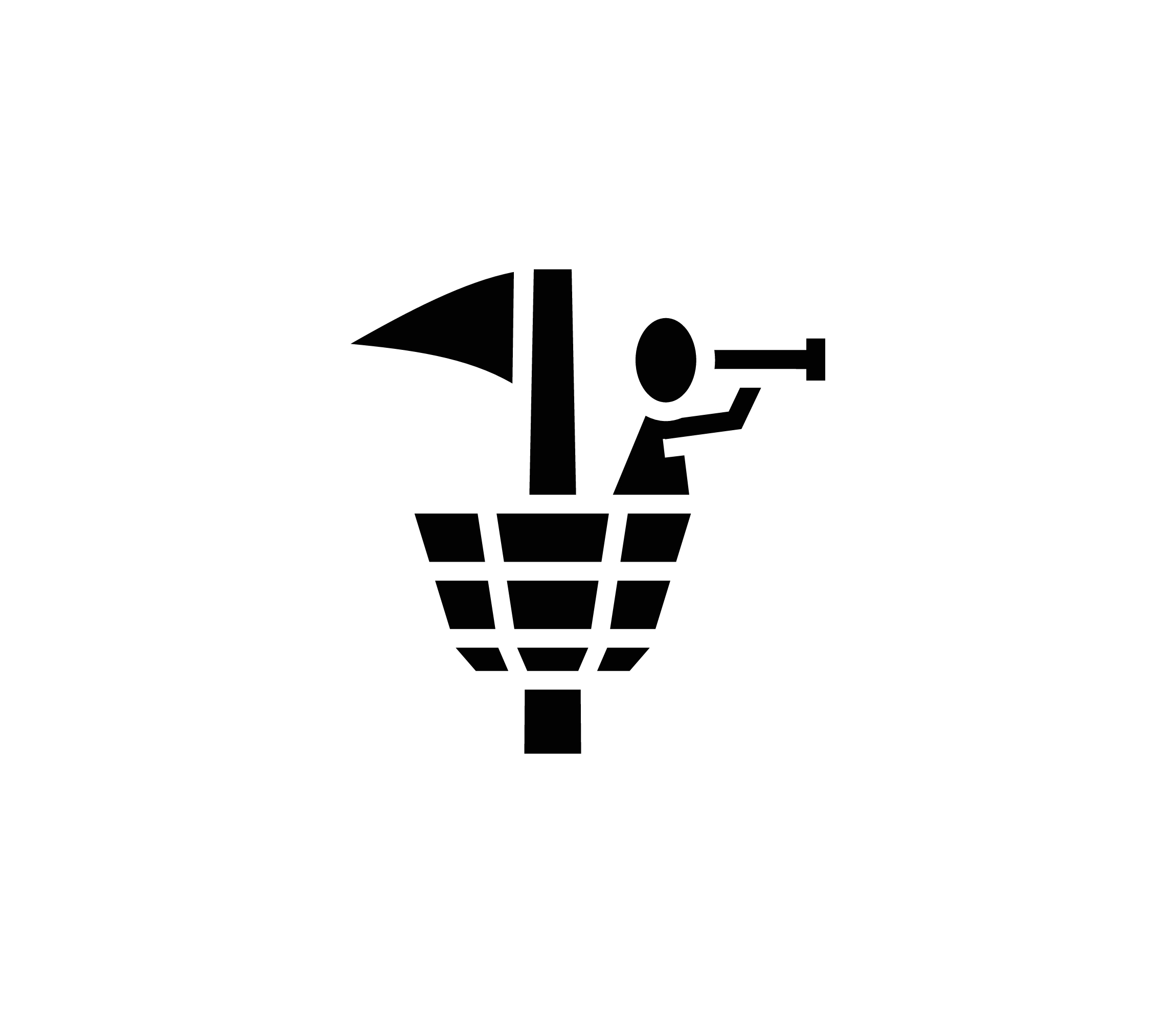 Mark Contey: It can be a viable way to identify great advisors, and LaSalle St. has had success drawing next-generation advisors from outside the industry – that's how Eric came to us. While it's generally more straightforward to find a successor who is already in the independent channel, or who already has wirehouse experience, searching for strong successors outside the industry is an option that shouldn't be overlooked.
When the situation lines up the right way, it can present a great opportunity to solve two challenges that have dogged our industry for a long time – recruiting new blood and facilitating smooth succession planning outcomes. It takes the right mix of expertise and succession planning capabilities, but we keep an eye out for these opportunities.
These situations can arise in different ways. A retiring advisor may have already identified a successor in their networks, or they may want to transfer the business to a child or other relative who started in another industry.
WSR: What's the best way to find younger professionals from outside the wealth management industry who may be good succession candidates?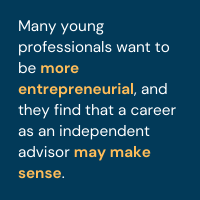 Mark Contey: There are many young professionals in post-college corporate jobs who quickly realize that working for a big company isn't all it's cracked up to be. They want to be more entrepreneurial, and they find that a career as an independent advisor may make sense for them.
Whether senior advisors identify succession planning candidates on their own or we help find those successors, LaSalle St. can perform the vetting and due diligence to advise on whether a given candidate is a good fit. Good advisors don't necessarily need to have experience in financial services, but they should be enthusiastic about learning and have a passion for working with people.
Eric Fox: This was absolutely true in my case. I graduated in engineering from Texas A&M and was building a successful career at Dow Chemical when I decided I wanted to do something more entrepreneurial. I met Cheryl Higgins in 2008 after the passing of my father. Cheryl had helped my parents for decades, and I wanted to be sure my mother was in good hands. That blossomed into a close personal relationship with Cheryl and my passion for her industry began to grow.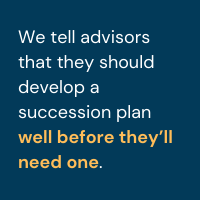 I became the successor to Cheryl's book in 2019 and spent the first year or so, with the LaSalle St. team's guidance, learning how to run a successful advisory business. Our priority is to deliver our clients an exceptional level of service, and we've gone through many foundational changes that have revolutionized the way we interact with and serve them. The changes we have made allow us to service existing clients while ensuring sustainable long-term growth through more efficient practices and technology.
WSR: How does LaSalle St. help to guard against the possibility that the newer advisor doesn't have the skills to successfully take over a book and grow it?
Contey: We tell advisors that they should develop a succession plan well before they'll need one, and we help them draw up plans to suit their needs. The last thing a selling advisor wants is a "shotgun wedding," in which they're compelled to find a buyer. If advisors start early, there's ample time to get to know the successor and find out whether they can run the practice.
Additionally, my team and I play a key role in evaluating the successor's potential and offering guidance. We've shepherded many advisor successions, so we've seen what works and we can spot the qualities that tend to lead to long-term success.
WSR: What are some common challenges experienced by professionals from outside the industry as they get into the business, and what can selling advisors and firms do to help?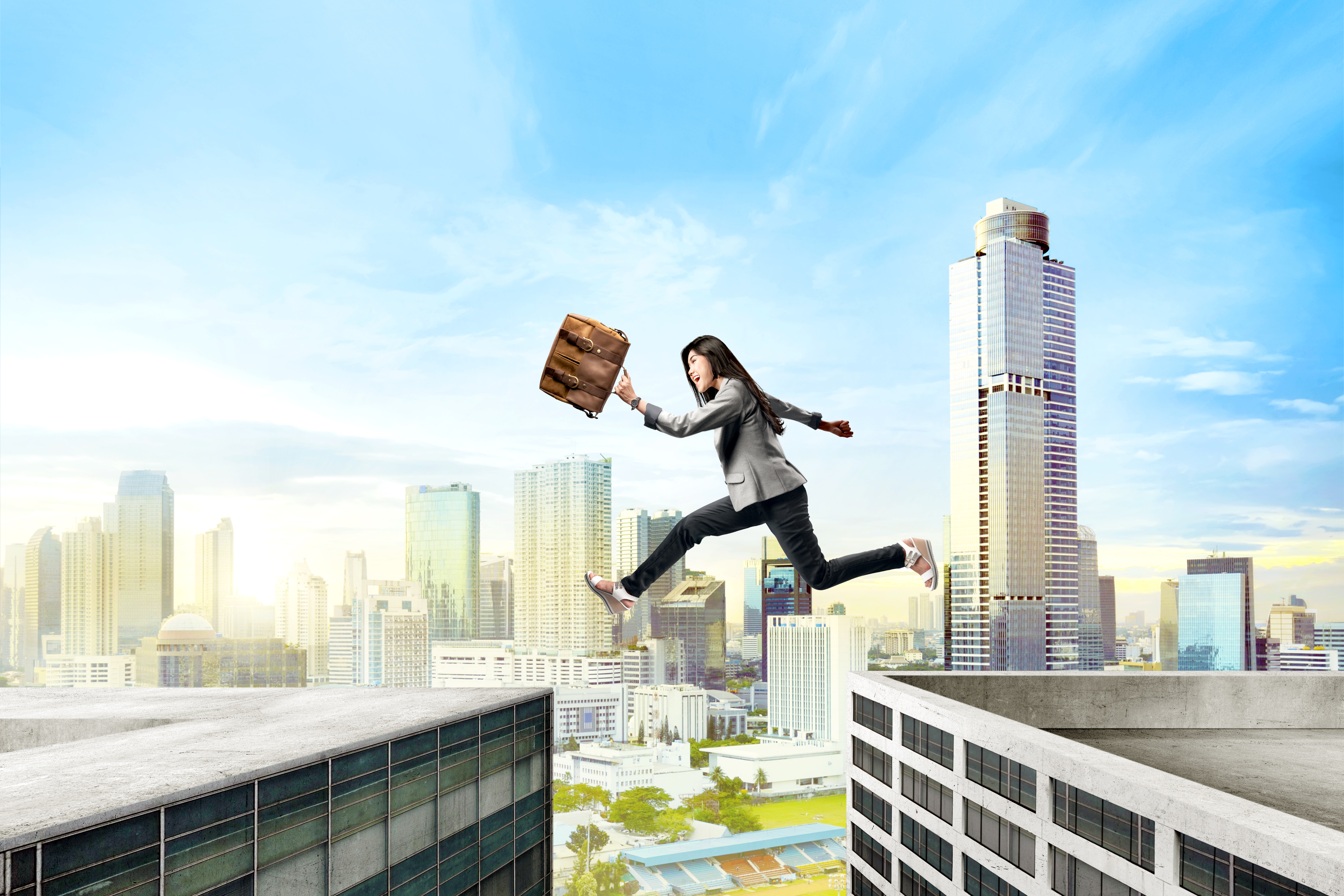 Contey: There's a period in the transition when the selling advisor is winding down and the successor is ramping up, during which buyers don't yet have enough revenue-generating clients to support themselves.
Some sellers agree to pay successors a stipend to fill in the shortfall during this period. LaSalle St. frequently advises on structuring these arrangements and getting both the buyer and seller to the other side.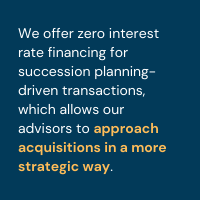 Fox: In my case, the selling advisor, Cheryl Higgins, transferred a substantial portion of her book up front to give me sufficient income to sustain myself. It amounted to a salary in my first 5 years, and it provided invaluable financial security while I was still learning the business.
I really appreciated LaSalle St.'s guidance during the transition, as well, including business planning and strategy, marketing and many other areas. They worked with me to structure a workable transition, then helped me develop my professional skills to ensure that I would be successful long term.
WSR: Does LaSalle St. offer financing to help successors acquire practices?
Contey: We offer zero-interest rate financing for succession planning-driven transactions, which allows our advisors to approach acquisitions in a more strategic way.