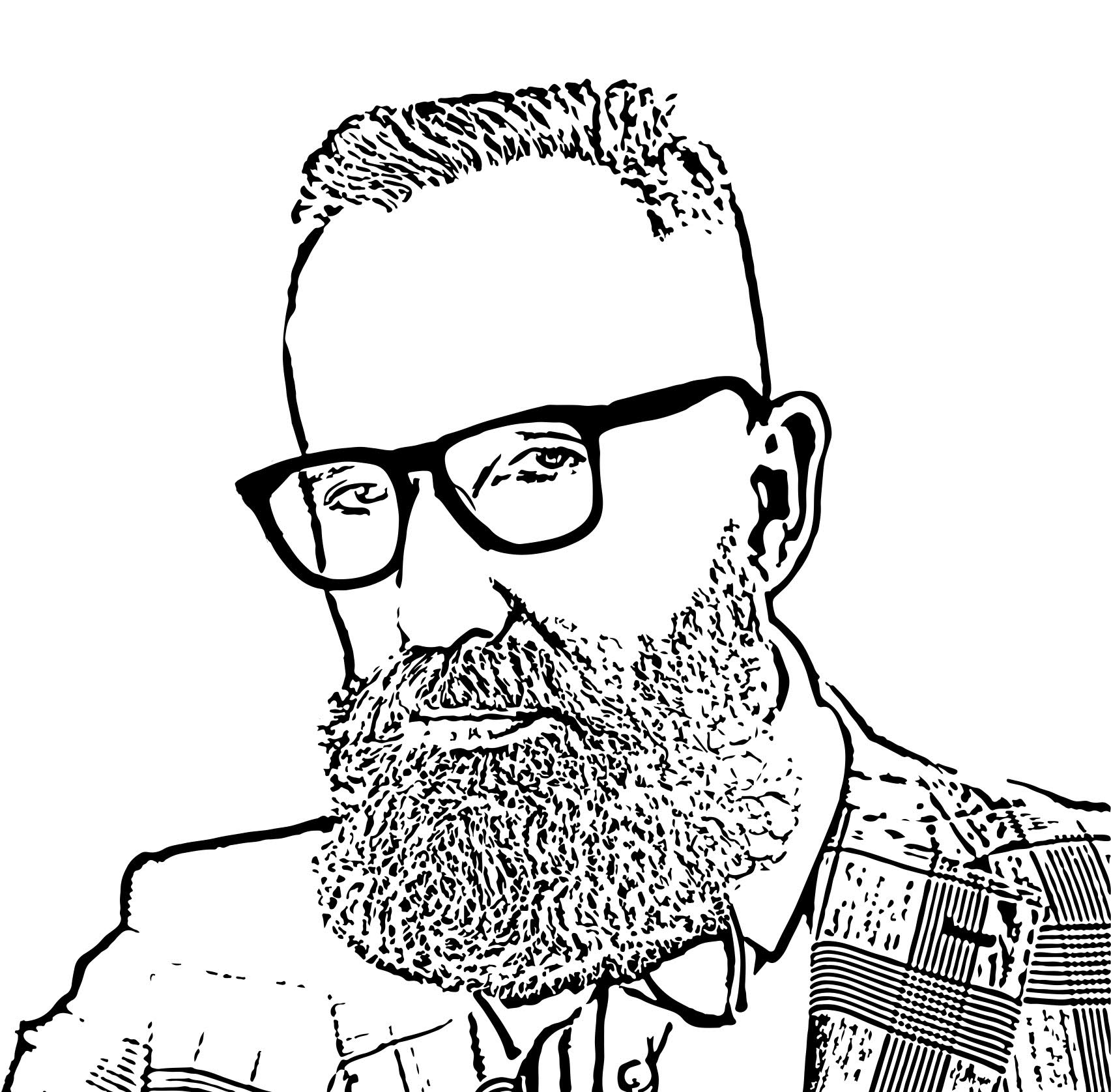 CogniCor builds digital assistants that are powered by artificial intelligence and provide users of wealth management firms' digital platforms on-demand, easy-to-use operational support for everyday tasks that can eat up time and resources if done manually.
Clippy the Paperclip they're not. CogniCor's digital assistants behave and respond like human user-support personnel because the AI behind the scenes can interpret what users are asking for and draw from a wealth of organizational knowledge to return the right answer. The assistants can take over for simple support tasks, freeing up humans to handle more complex problems.
The Palo Alto-based company's technology is built on the AI research of Dr. Sindhu Joseph, its founder and CEO and the holder of six AI-related patents. Dr. Joseph took time recently to answer a few questions about her company and its journey to this point.
How did CogniCor come about?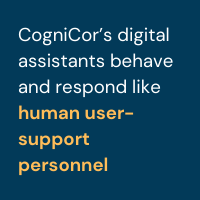 CogniCor grew out of my Ph.D. research on artificial intelligence and the ways in which machines can be "taught" to process information and reason like humans. My research brings together traditional inductive AI, in which specific data points are used to form general concepts, and deductive AI, where you start with a general hypothesis to reach inferences about specific situations. We started CogniCor as a way to apply this approach to the wealth management space.
Originally, we started the firm in Barcelona. In fact, the name of the firm means "Cognitive at Heart" in Catalan. We moved to the United States and the Bay Area in 2019, to be closer to the heart of the venture capital universe and thus in a better position to seek funding, but then COVID-19 happened! We have been based in Palo Alto ever since.
What do CogniCor's digital assistants do?
CogniCor has built a digital assistant platform called CIRA that combines the power of machine learning with an approach to organizing a client firm's total digital knowledge base into sets of interrelated topics called knowledge graphs.
This is different from what most people see as "pure AI," in which huge amounts of data are thrown at algorithms, which must analyze it and learn from scratch. In our model, the knowledge graphs help the algorithm connect the dots between related concepts, which in turn helps them interpret user intent and give users appropriate responses.
We have used this approach to create assistants for various tasks, including finding and filling out forms, navigating online platforms and directing support calls to the right expert.
How has it been as an immigrant female founder seeking to get a foothold in Silicon Valley?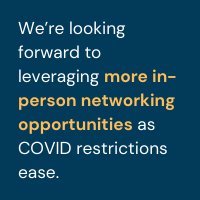 Moving to the Bay Area has been tremendous for us in terms of opening doors to broader funding and partnership opportunities. That said, it's still something of a boys' club in the startup community, where founders like me, entering the scene without a network of contacts and hailing from a different background than most other founders, can find it challenging to break through.
To be frank, seeking funding is often a frustrating endeavor for female entrepreneurs for these reasons, and the pandemic hasn't made it any easier. We're looking forward to leveraging more in-person networking opportunities as Covid restrictions ease.
Why are the wealth management and financial services spaces particularly good settings for CogniCor's solutions?
Even the most basic processes and workflows in the industry are complex and complicated, in part due to regulation. Firms end up spending significant time and resources on user support to enhance user experiences but also to ensure compliance.
We see a tremendous opportunity to leverage our technology to simplify, streamline and automate that function where appropriate, which would enable firms to divert resources to other more value-generative purposes.
How can the wealth management industry help support Asian American and female entrepreneurs?
I believe that it starts with simply giving us a fair shake — the opportunity to make our case as to why our solutions will make a difference in the wealth management industry and to have our ideas judged on their merits. To an extent, this may require decision makers to broaden their vision of what a tech entrepreneur "should" look like. Are they giving a white, male founder the benefit of the doubt that a immigrant, minority female founder wouldn't necessarily get when questions about their business models arise? Ultimately the best ideas should win out, but the reality is that biases exist, and they should be questioned.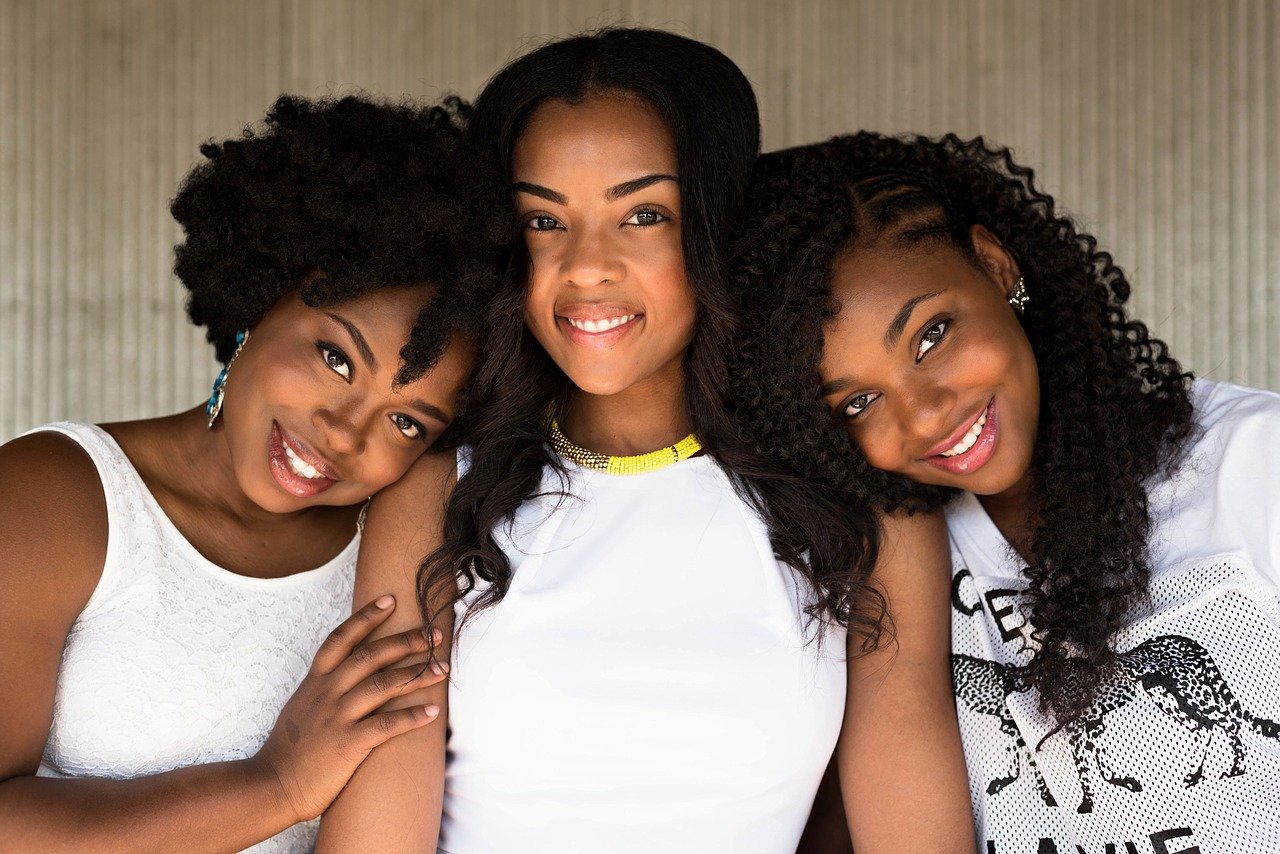 In addition, in a world where AI is increasingly making decisions and controlling our lives, the need for AI platforms and algorithms to be unbiased, transparent and coming from diverse perspectives cannot be overstated, especially in the wealth industry. In the context of enterprise AI automation and conversational platforms, female lead companies are a rare species and I believe influential wealth firms should consciously commit to partner with companies like CogniCor for the collective good of our society.
What do you enjoy doing with your spare time, when you are not running CogniCor?
Having grown up in a remote village in India, I am a nature lover and an outdoor person, and I love to go hiking with my family. In the Bay Area there are a lot of options, and it's a great way for me to explore the local ecosystem. I also try to get connected with my community by making as many purchases as I can locally. It has been a couple of years since I bought anything from Amazon, and that has opened up a lot of interesting possibilities.
On weekends I enjoy exploring local options for produce and other staples. I even give fruits to neighbors and buy eggs from others. And when I am not doing any of these things, I spend my time reading.