Greenbacker Capital's Christine Nguyen discusses the intersection of retail alts, renewable energy investing and workforce diversity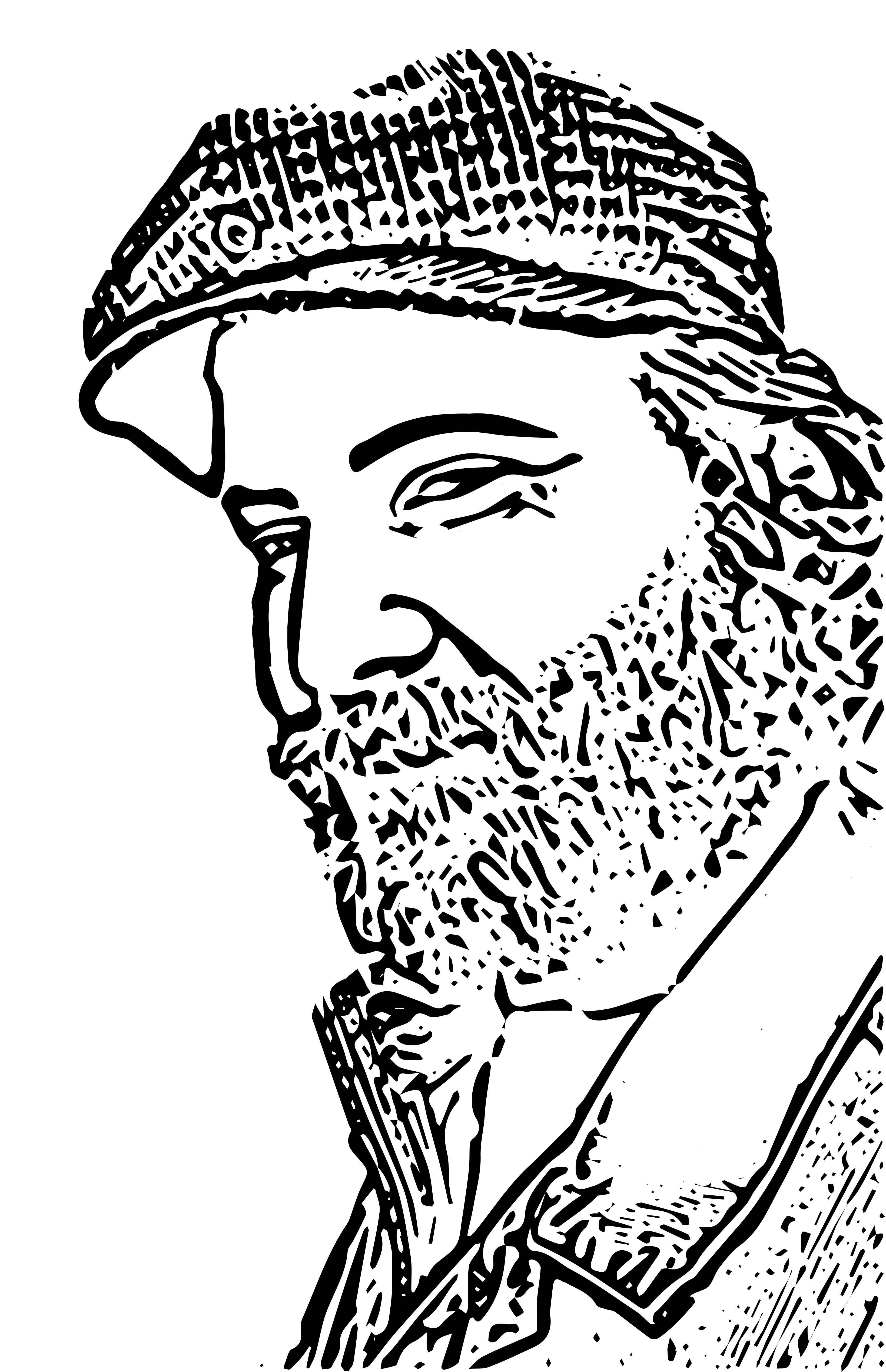 Retail alternative asset manager Greenbacker Capital is a firm that can uniquely speak about both sustainable investing as well as diversity and inclusivity.
On the former, the company's mission – now going ten years strong – of partnering with independent wealth managers to align retail investor clients with direct investment opportunities in renewable energy assets speaks for itself.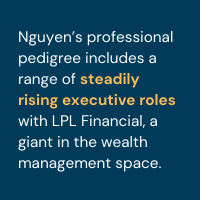 With roughly $1 billion in renewable energy infrastructure assets and more than one gigawatt of clean power generation capacity, Greenbacker has a commanding lead in an area of asset management that is top of mind for most wealth management firms, to say the least. (According to Taylor Muckerman in past Motley Fool coverage, one gigawatt can power 300,000 homes.)
A major driver of the company's growth is its ability to form and build relationships with successful independent wealth management firms – both broker-dealers and RIAs – as well as family offices. Some of Greenbacker's appointments to its management team reflect the company's commitment to creating a more diverse organization while continuing to hire the best and the brightest in the wealth management space.
Christine Nguyen, Greenbacker's Director of National Accounts, builds and manages the firm's relationships across the broader broker-dealer community. With wide and deep experience in alternative investments platform management, product distribution, product marketing and product due diligence, Nguyen's professional pedigree includes a range of steadily rising executive roles with LPL Financial, a giant in the wealth management space.
Additionally, Nguyen is a member of Greenbacker's Diversity Equity and Inclusion Committee, which is tasked with the mission of continuing to raise the bar in terms of the diversity of the company's internal organization.
WSR connected with Nguyen to hear more about her views on the future of retail alternatives and renewable energy investing, what's new with her role at Greenbacker and what she believes the wealth management and asset management spaces could do to better support diversity as part of our AAPI Heritage Month coverage.
WSR: Given that May is Asian American and Pacific Islander (AAPI) Heritage Month, could you please tell our readers a bit about your personal and family background?
I'm a first-generation Asian American. I live in Newport Beach, California, with my husband and daughter. My parents immigrated to the US after the fall of Saigon in 1975. They arrived on the USS Midway and resided at Camp Pendleton's "Tent City" until they were sponsored by a family in Idaho.
WSR: What did you do at LPL Financial before joining Greenbacker, and what did you most enjoy about being on the independent broker-dealer (IBD) side of the industry?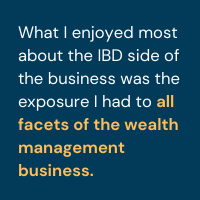 I started my career at LPL Financial in the Equity Trading Department, and eventually advanced to a position in Alternative Investment Marketing under the Investment Planning & Solutions team.
What I enjoyed most about the IBD side of the business was the exposure I had to all facets of the wealth management business. I not only learned how a top-tier IBD operates, but also about how the thousands of advisors at LPL Financial run their unique businesses.
WSR: What made you decide to take the leap into the asset manager side of the industry, and what about Greenbacker appealed to you specifically?
After being on the IBD side of the business for almost 10 years, I was ready for a new challenge, and felt my experience in compliance and product development/management would be a valuable contribution to an asset manager. I wanted to work for an asset manager I could get behind and feel good about selling.
Greenbacker met my requirements and more. They have an established track record, competitive income offering, and proved to be resilient during the pandemic.
In today's environment investors are seeking investments that not only help them to meet their financial goals, but also do good, with ESG components.
At Greenbacker, I'm able to utilize my experience on the wealth management side, help investors meet their financial goals, and reduce our carbon footprint.
WSR: What parts of the job have you enjoyed the most, and what aspects of the job had more of a learning curve?
Undoubtedly, learning about renewable energy represented a learning curve for me. Although I'm familiar with alternative investments, learning how wind turbines, solar panels, and other types of renewable energy technologies operate was new for me.
One part of my job that I wasn't hired for has been very rewarding for me: I'm part of Greenbacker's Diversity Equity and Inclusion Committee.
I'm proud to work for a company that is willing to recognize that they lack diversity in some areas and are committed to improve the company's overall diversity and to make all employees feel welcomed regardless of gender, race, or disability.
WSR: What have you achieved since joining Greenbacker—or helped the broader Greenbacker team accomplish—that you're proudest of?
My goal when joining Greenbacker is to build a top-tier selling group in the IBD channel. We believe in working with quality IBDs over quantity.
Since joining Greenbacker, I would say my biggest accomplishment thus far is securing a top-tier IBD selling agreement with an IBD Greenbacker hadn't worked with previously. I couldn't have done this without Greenbacker's clean track record and performance, but I also feel it's a testament to the relationships I've built, as the IBD was willing to pick up my call and give me the opportunity to introduce our firm to them.
Additionally, we're in due diligence with multiple other top-tier firms that Greenbacker hasn't worked with – Yet.
WSR: How did the pandemic of the past 14 months impact your job, and what lessons from this experience inform your professional goals over the next 12 months and beyond?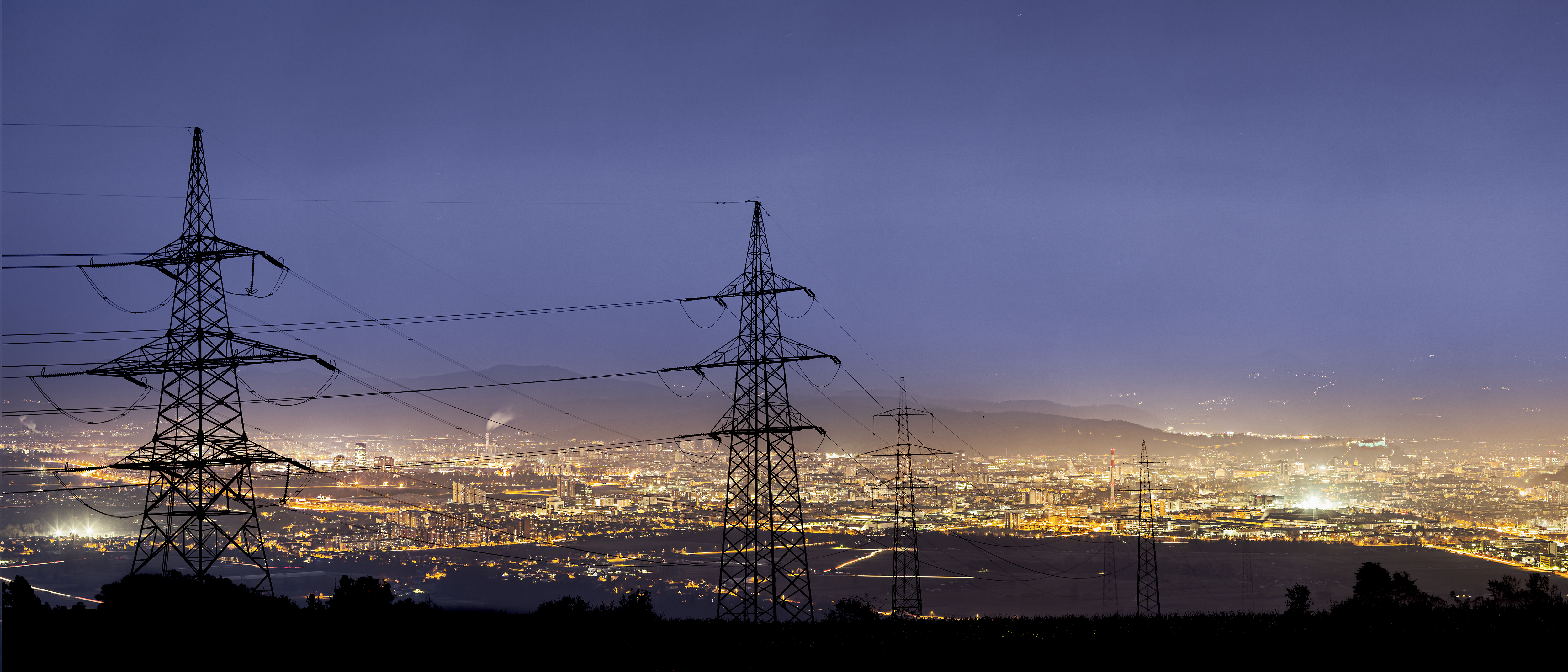 I've been fortunate to work for a company that has proved to be resilient during a pandemic. As long as our fleet is operating and producing energy, our offtakers are required to pay us as agreed in their contracts.
The stability of our income has resonated with investors! 2020 was a record-breaking capital raise year for Greenbacker.
What I take away from this experience is, stick with a company that does well in good times and bad times.
WSR: What would you like to see wealth management firms and the asset managers who support them do to better support the entry and professional development of Asian Americans in the industry?
If wealth management firms and asset managers provided more opportunities in the form of internships or career workshops, it would help support the entry of not only Asian Americans, but also other minorities and those that come from lower socioeconomic backgrounds.
Coming out of college, I had aspirations of being a financial advisor. However, I was discouraged, as I felt "Who's going to trust a young Asian female with their money?"
I would have appreciated the opportunity to train with a financial advisor on a livable salary, not commission only.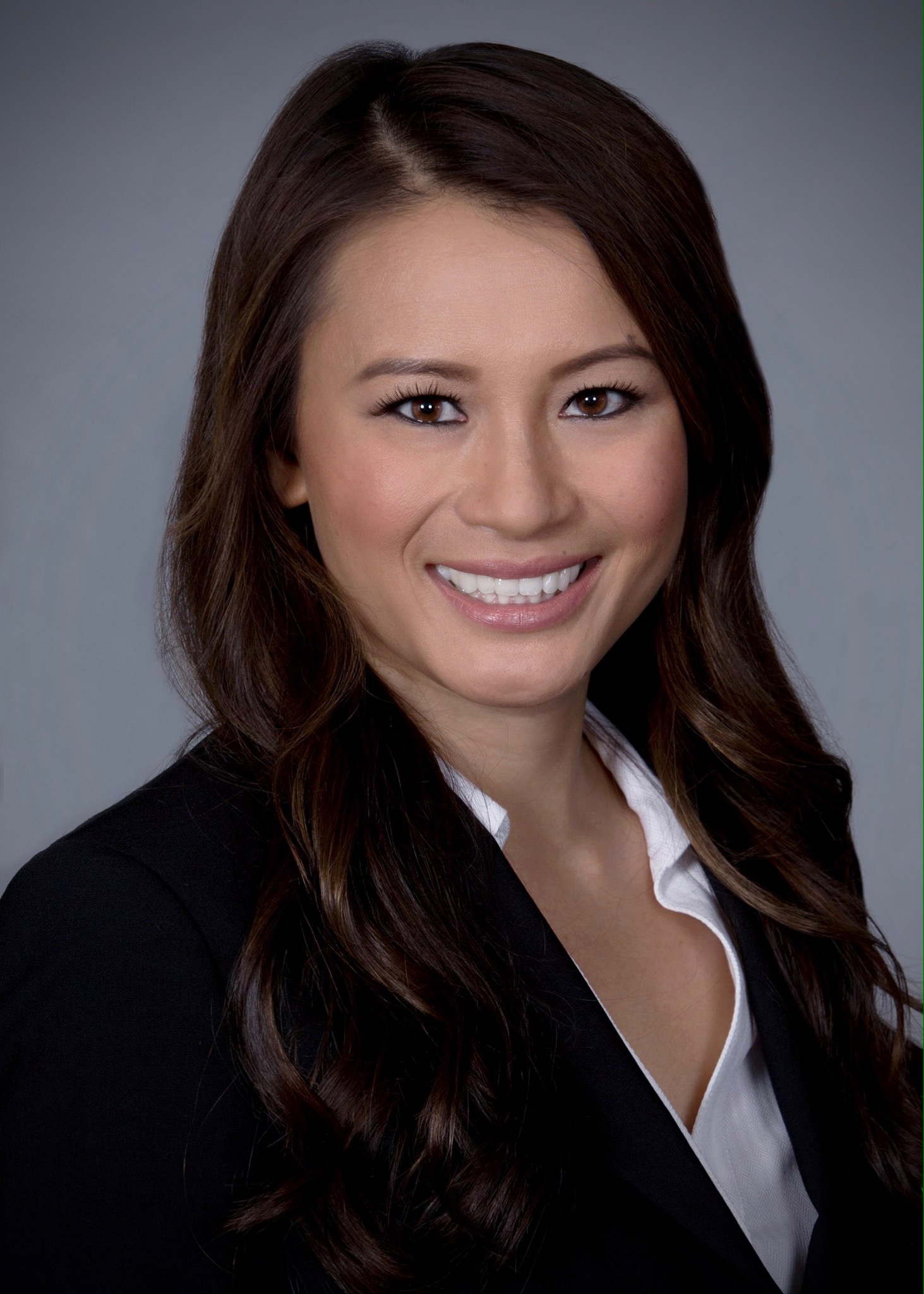 WSR: What have been the biggest opportunities and challenges you've faced as a double minority (woman of AAPI heritage), and do you have any tips for professionals from a similar background on how to make the most of a job in the industry?
I can't say that being a double minority has been challenging in my career or provided me with opportunities I didn't earn. At the end of the day, if you want to be considered for a position, you need to have the skill set and experience needed for the job.
I've been able to advance in my career because I wasn't afraid to work. If I were interested in a position, I would go out of my way to learn more about the job and offer to help with additional tasks that weren't part of my actual job. Hard work and tenacity gave me the experience I needed to eventually land the jobs I wanted.
Michael Madden, Contributing Editor & Research Analyst, Wealth Solutions Report, contributed to the development of this article. He can be reached at ContributingEd@wealthsolutionsreport.com