"Always Be Innovating" is completely replacing "Always Be Closing"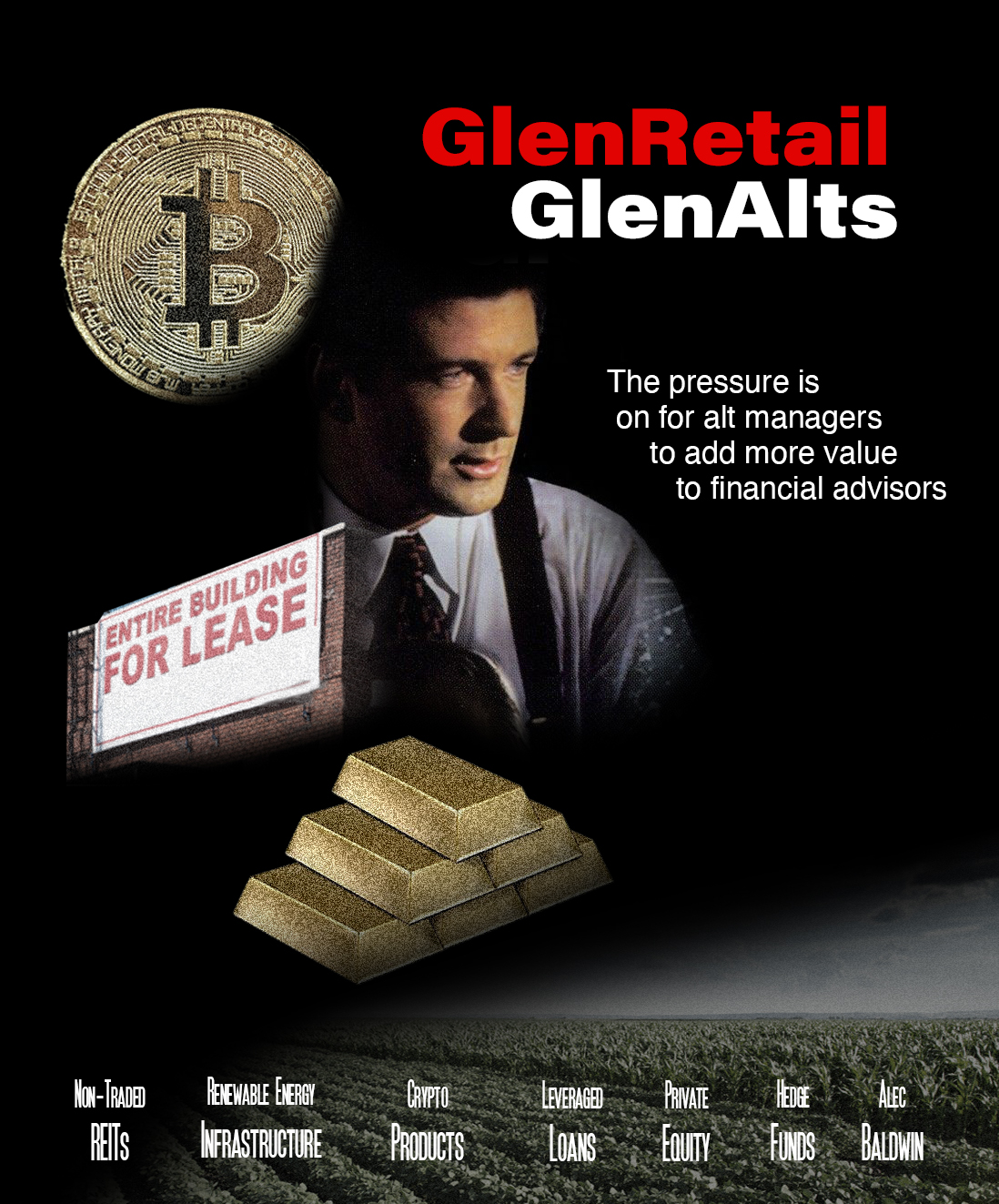 Dear fellow WSR community members:
Can anybody think of an iconic movie that better depicts the darkest elements of being in sales more than GlenGarry GlenRoss?
It's a film that solidified the careers of an amazing roster of actors, especially in the case of Alec Baldwin, whose over the top, profanity-driven monologue redefined theatrical rage and overshadowed the rest of the plot.
In a pivotal moment in Baldwin's monologue, the actor – playing a deeply angry yet oddly charismatic real estate leader – chants to his captive audience of dour and unsuccessful property salesmen, "A! B! C! Always be closing!"
From Sales To Innovation
For all the soul crushing impact the plot of the film has, it's worth noting that some of the segments of the wealth management space that have been heavily product sales driven in the past – especially retail alternative investments – have changed dramatically over the past several years. Consider the following: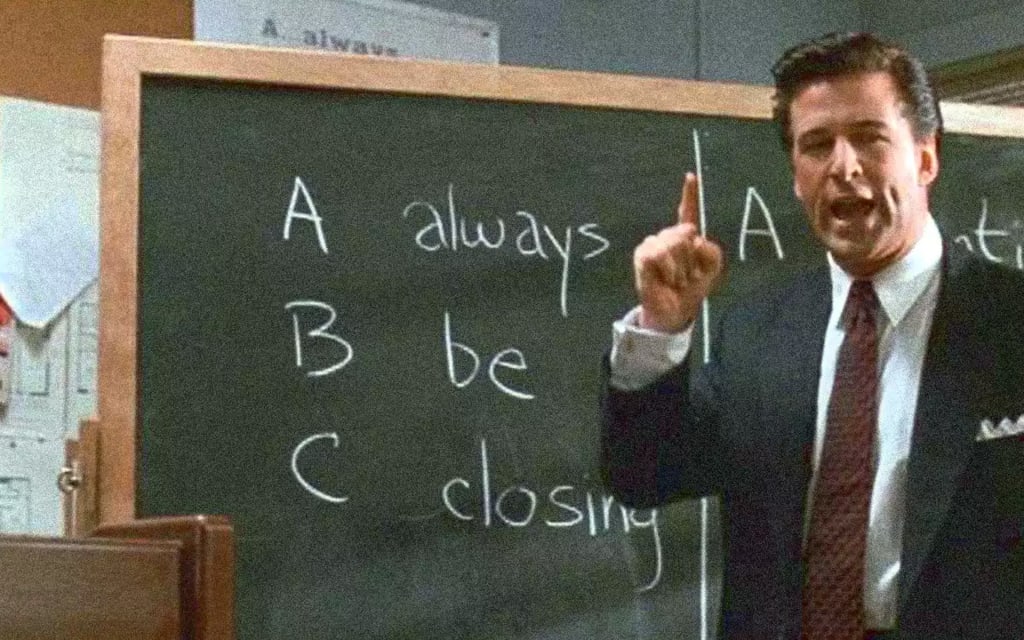 The confluence of changing regulatory, demographic and consumer trends have created an extremely dynamic marketplace for retail alts in particular
Wealth management firms and their financial advisors are looking for alts solutions that can fit under a greater range of advisor compensation models, and that capture multiple investor goals in one fell swoop
Financial advisors and the firms they are affiliated want more input on the initial development of alternative investment solutions before they will align those solutions with their clients
Retail alts need to fit seamlessly within broader tech-driven product ecosystems.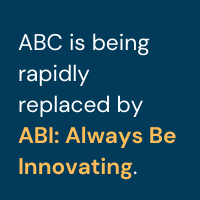 Put simply, ABC is being replaced rapidly by ABI – Always Be Innovating.
This Issue – Changing Face Of Retail Alts
Reflecting these trends, WSR's issue this week is all about the future of retail alts, featuring the following articles: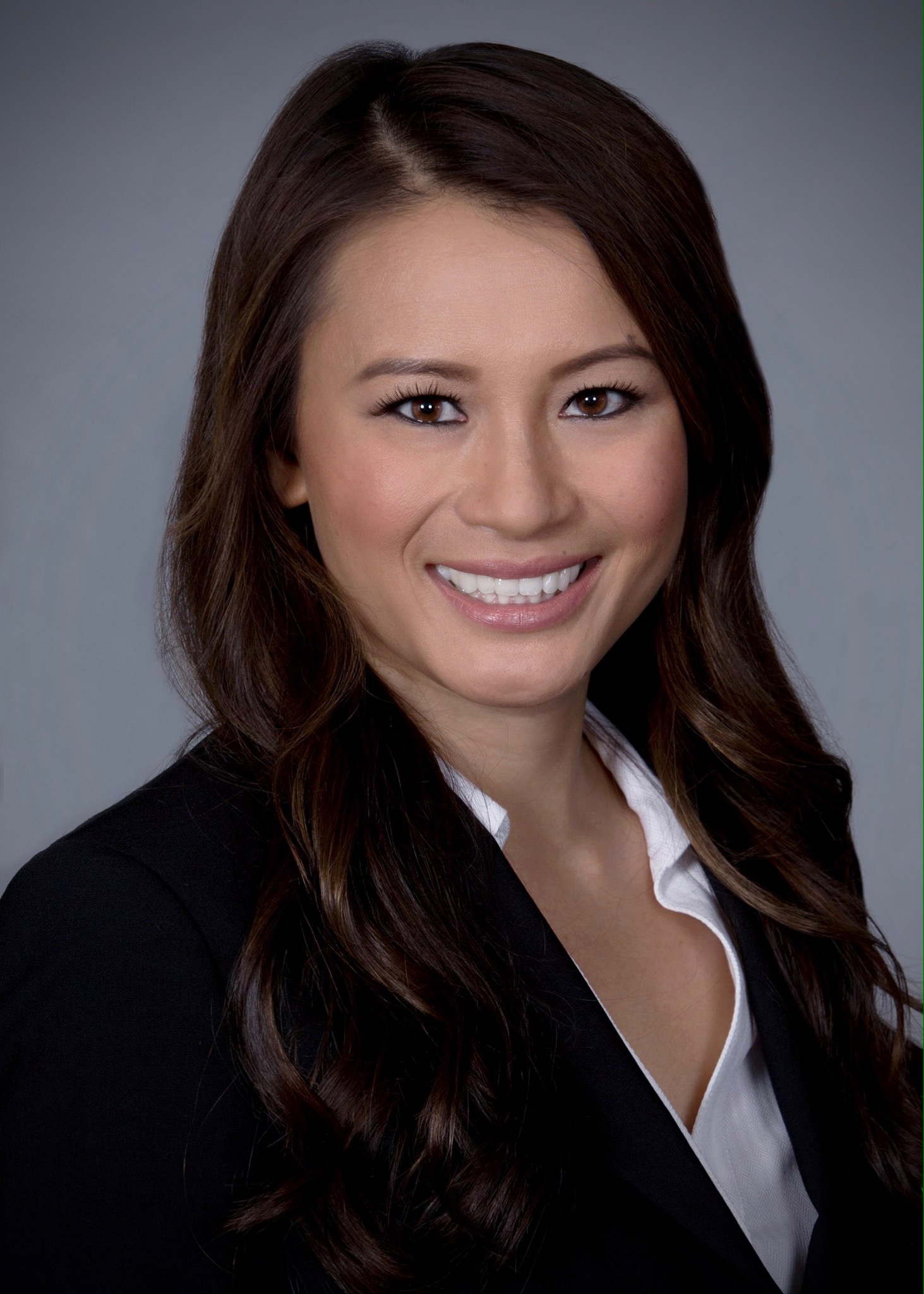 Upmarket: Robert Amoruso of Gideon Strategic Partners discusses how his boutique independent wealth management firm has leveraged unique expertise with illiquid assets to grow in the hotly competitive HNW and UHNW client segments


On The Rise: As part of WSR's continued celebration of AAPI Heritage Month, Christine Nguyen, Director of National Accounts at Greenbacker Capital, discusses the intersection of ESG investing, retail alts and diversity across wealth management and asset management

Words in Edgewise: Watch The Alts-titude! Our most recent reader survey shows a meaningful segment of independent financial advisors – professionals with between $100 million and $1 billion – continue to hesitate about engaging with alts solutions, perceiving them to be administratively complex and widely variable in quality of outcomes. We present the highlights of our survey in terms of what's keeping many financial advisors on the sidelines with retail alts.

Investment Solutions & Gatekeepers: Large and well-known retail alts platforms that cater to the needs of wealth management firms and their professionals such as CAIS and iCapital have successfully redefined how alt solutions are delivered. But the waves of innovation are continuing with alts platforms seeking to introduce new levels of customization, flexibility and operational streamlining to the alts experience, a great example of which is Kelly Park Capital, featured in this issue.

In Case You Missed It: Last week's feature story on client referral source and COI strategies for financial advisors, "Referral Madness," received considerable attention and generated significant sharing, encompassing interviews with Hightower Advisors, ProEquities and Angeles Wealth Management. The insights from our interviewees were great, but our art design team really carried the day with their satirical reimagining of classic cult film favorite.
I hope you'll take a moment to check out this week's issue, share with your friends and colleagues in the wealth management space and let us know what you'd like to hear more about in future issues of WSR.
Most importantly, each week brings a new wave of registered readers to our platform, and it has been gratifying to see how much demand there is for thought leadership by wealth management experts for wealth management professionals. Thank you for being part of the WSR community!
Cheers!
Larry Roth
CEO, Wealth Solutions Report