Dear fellow WSR community members: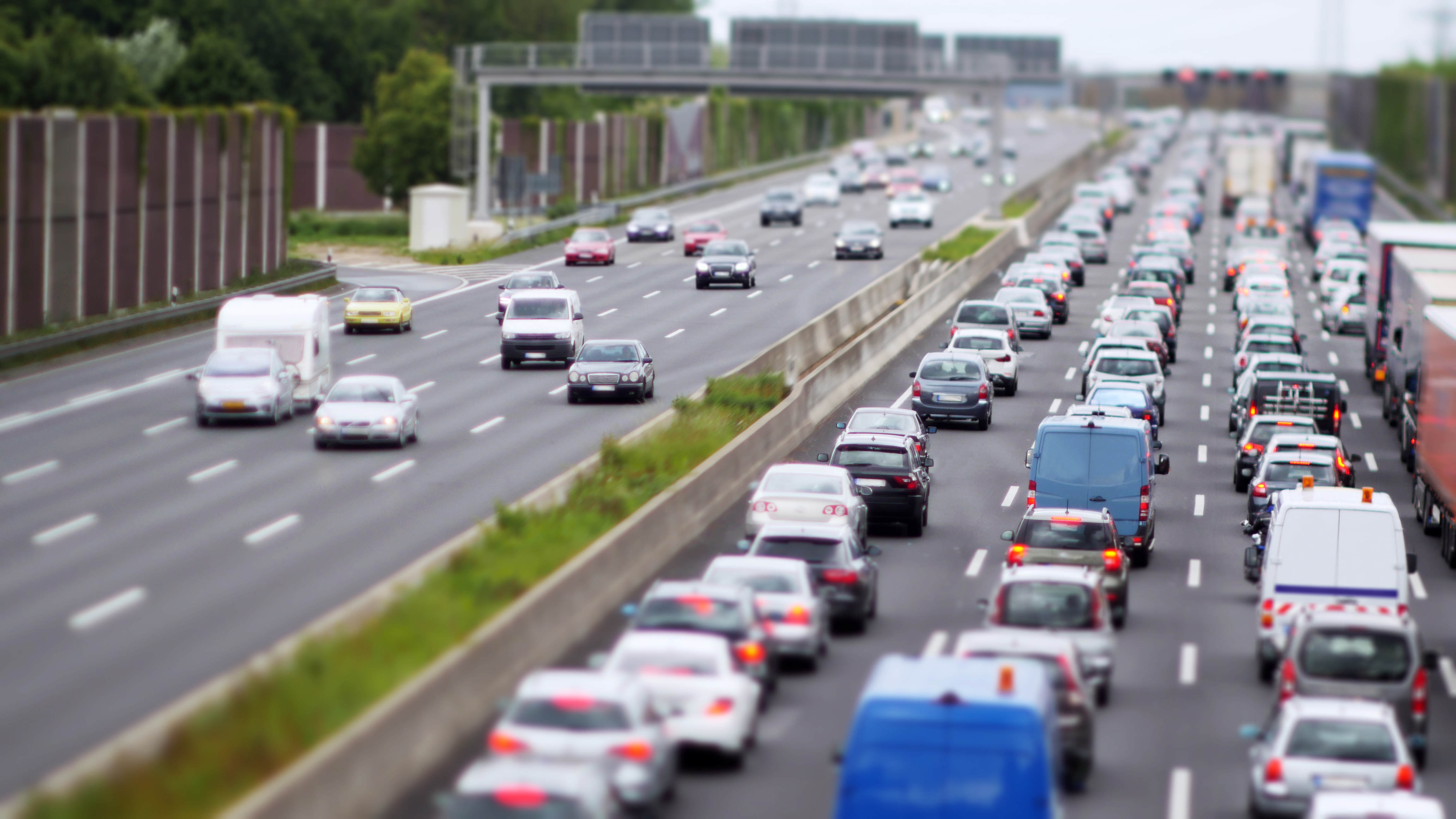 Who among us hasn't been chomping at the proverbial bit to get out, stretch our legs and resume "normal" business life after the last 14 months? There's pent-up energy aplenty across the wealth management industry.
But here's a major caveat: All that pent-up energy doesn't mean much unless it's thoughtfully channeled in the right directions.
And we're addressing just that. In this week's issue, we're showcasing the thought leadership of industry experts who each address the key drivers and barriers to growth for financial advisors and the wealth management firms they're affiliated with as the country emerges from the pandemic.
Here's what's on tap for you: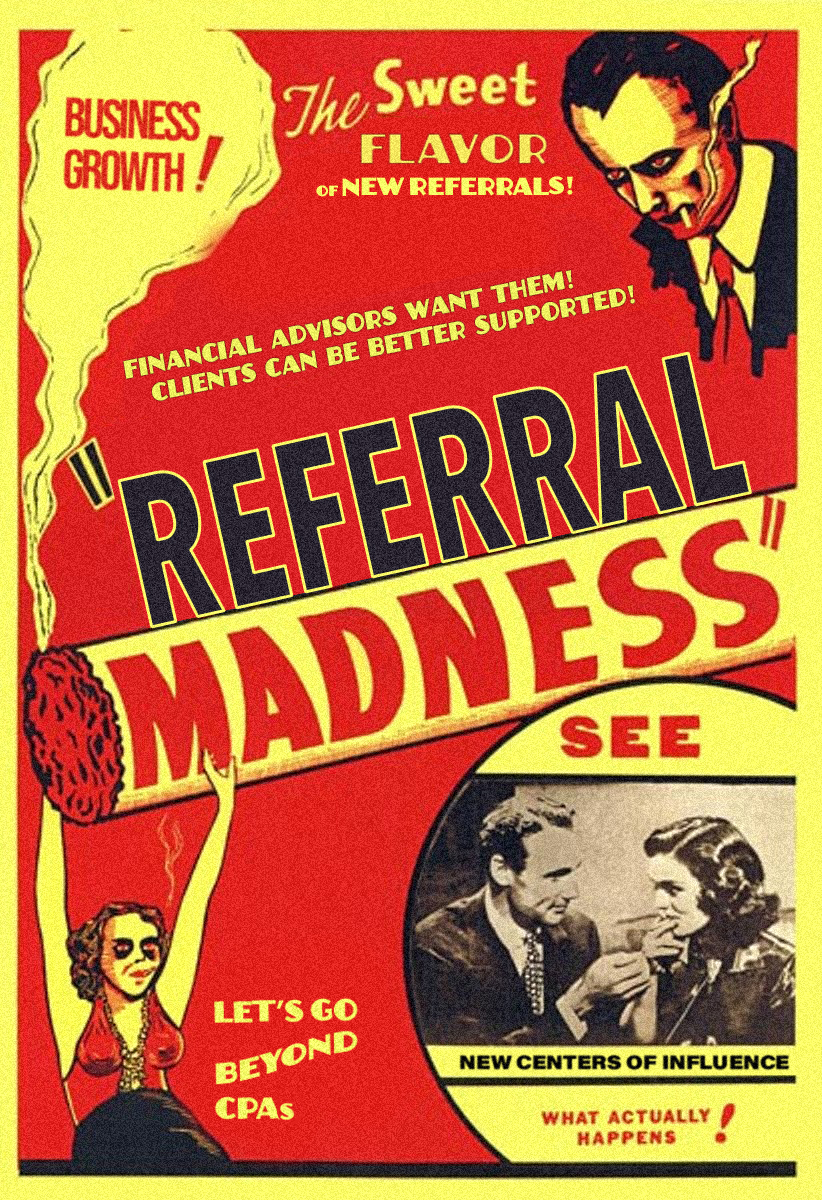 REFERRAL MADNESS! WSR contributing editor & research analyst James Miller has developed a story based on WSR's most recent registered reader survey about how the containment of the pandemic has spirits soaring and financial advisors very aggressively re-engaging with old and new client referral sources and collaborative partners.

In this feature article, Libet Anderson, President of ProEquities, discusses the uptick of interest among financial advisors in partnering more effectively with insurance solutions experts; WSR Editorial Advisory Board member and guru of all things HNW and UHNW-related Harry Grand, Senior Managing Director of Angeles Wealth Management, outlines best practices in vetting CPAs; and Scott Holsopple, Chief Growth Officer at HighTower Advisors, offers his insights on how firms can best operationalize and support the client referral engagement process for financial advisors.

Wealthtech Up to Snuff? High-net worth investors have sophisticated portfolios, so they need wealthtech platforms and solutions that can keep up with their specialized needs. Andy Aziz, Chief Strategy Officer at d1g1t, argues that tech providers, to this point, have largely failed this investor segment and discusses how they can do better.

The General Counsel as a Growth Driver. Marking our continued celebration of May as AAPI Heritage Month, and my personal admiration for her skills and expertise, WSR is featuring Lisa Gok, General Counsel at Cetera Financial Group, for the latest On The Rise section.

Lisa shares great insights about how executives in her role across the wealth management space can serve as key thought partners to the C-suite when strategic growth priorities are set and roadmaps drawn. She also has a great message on how our entire industry can better support diversity and inclusivity.

Not to be outdone by any of these other experts, we have Sander Ressler, Managing Director of Essential Edge Compliance Outsourcing Services, answering a reader question about how to handle an out-of-the-blue request from a wife to liquidate her husband's assets. As always, Sander shows how to best navigate compliance supervision risks so that your business growth goals remain on track!
As always, it's our team's distinct pleasure to bring Wealth Solutions Report to you each week. We've received hundreds of messages of support from our readers, and new readers are getting to know us every day. Thank you for your feedback, and please keep it coming!
Cheers!
Larry Roth
CEO, Wealth Solutions Report