Lisa Gok Combines Prosecutor Experience, Zest For Creativity And Passion For Championing Diversity To Drive Success For Cetera Financial Group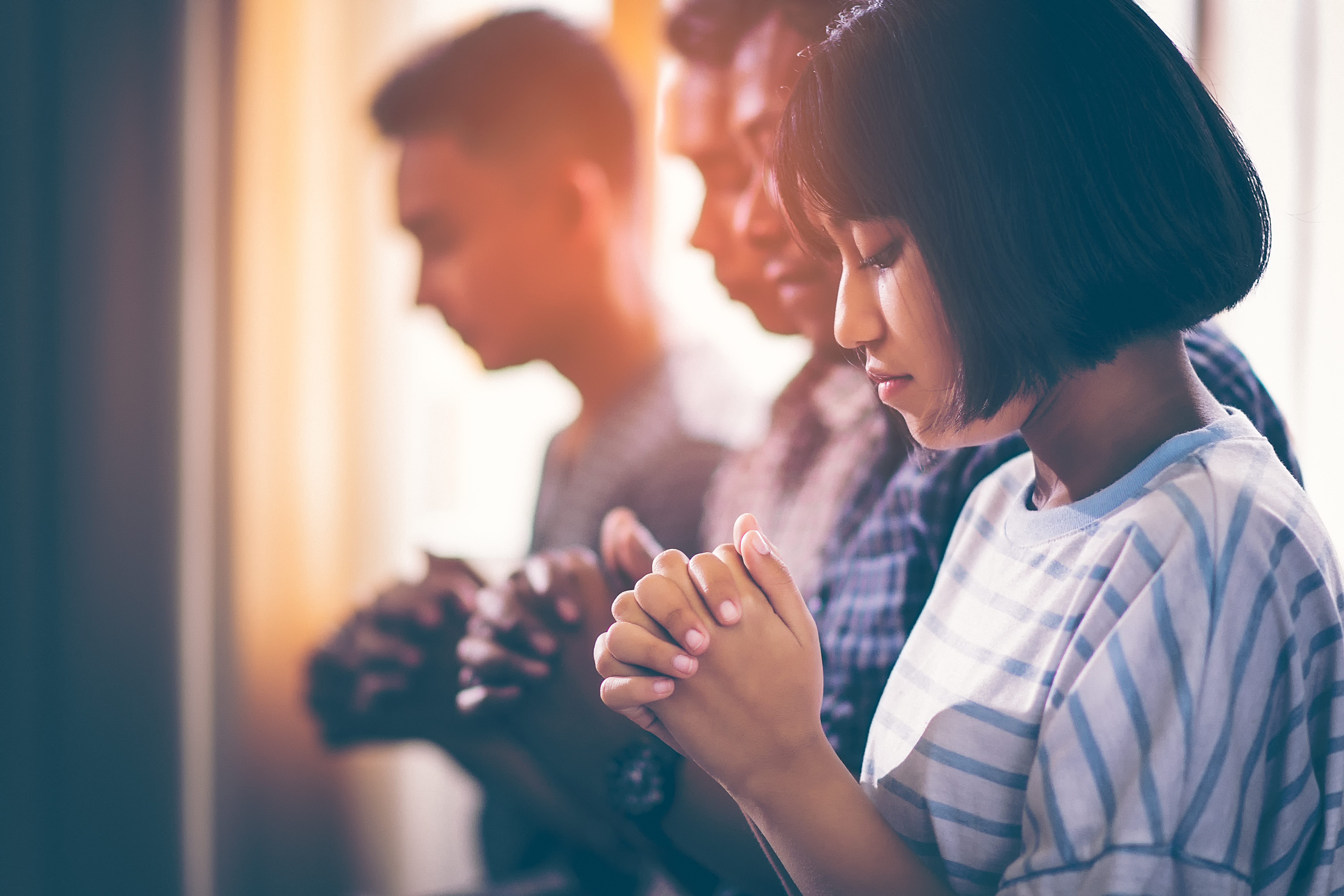 It isn't often when you hear the words "independent broker-dealer," "Mike Tyson" and "Magic Johnson" all in the same sentence together, but Cetera Financial Group's General Counsel, Lisa Gok, is in a league of her own when it comes to experience in addressing some of the most complex and high stakes legal challenges that any attorney could face.
Gok assumed the reins of leadership of the legal function at one of the country's largest networks of independent wealth management firms last year, having joined Cetera Financial Group in 2012, serving most recently as Deputy General Counsel for Litigation and Regulatory Enforcement.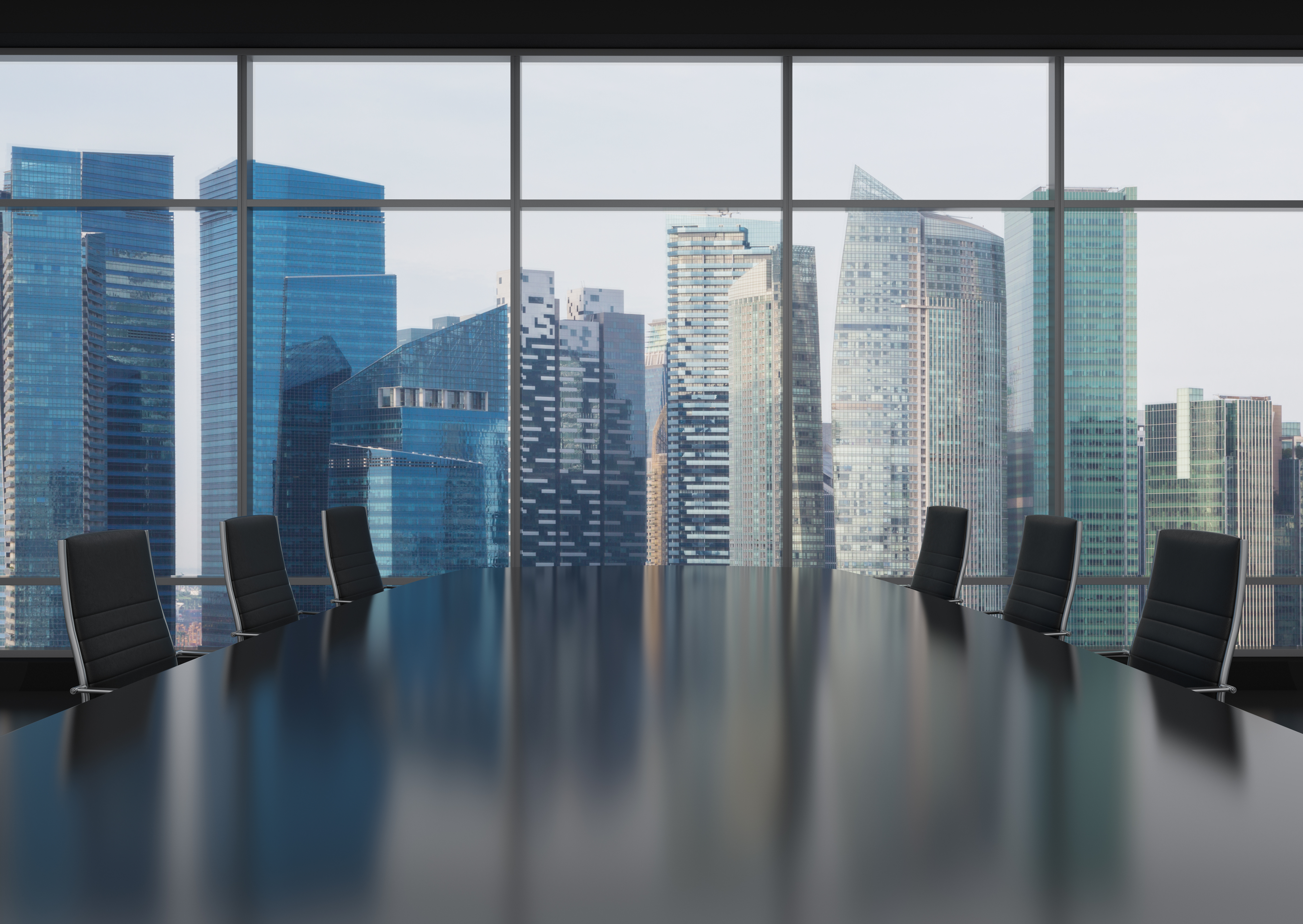 But the Princeton and Columbia Law-educated attorney also spent much of her early career as a federal prosecutor in the US Attorney's Office in Washington DC, and with the Securities & Exchange Commission's Division of Enforcement. One of Gok's largest cases while at the SEC involved a fraud that preyed upon large African American churches and their congregants in Los Angeles – with both Mike Tyson and Magic Johnson unwittingly caught up in the matter.
These days, Gok runs a legal department of 22 professionals in offices across both Los Angeles and New York, supporting all Cetera's business initiatives and growth strategies. This includes Cetera's acquisition of Voya's independent channel representatives, announced earlier this year, as one of the largest IBD deals for the year thus far. Gok and the Cetera legal team reportedly burned the midnight oil in working through the various regulatory and legal requirements necessary to get the transaction closed as expeditiously as possible.
In celebration of AAPI Month, WSR caught up with Lisa Gok to get a sense of what's ahead for her, the function she leads at Cetera and what the wealth management industry can do to better promote AAPI diversity as a whole.
WSR: What's your professional philosophy, in broad terms?
I'm a creative thinker and believe in trying to find a way for the business to meet its goals. Some have called me a "practical" vs. "theoretical" lawyer. My CEO says I am "commercial."
Any lawyer can say no, but I believe in finding a way to say yes whenever it is possible. I have instilled this in my team at Cetera, and they have risen to the challenge.
WSR: You're in a c-suite role in an industry where it is rare to see women of color in top leadership roles. What are the key steps you have taken to professionally thrive, and what career advice would you offer to other Asian American women in wealth management?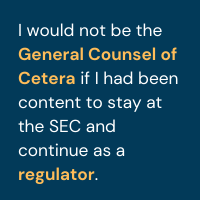 Push forward and take risk—even if it feels uncomfortable. I would not be the General Counsel of Cetera if I had been content to stay at the SEC and continue as a regulator.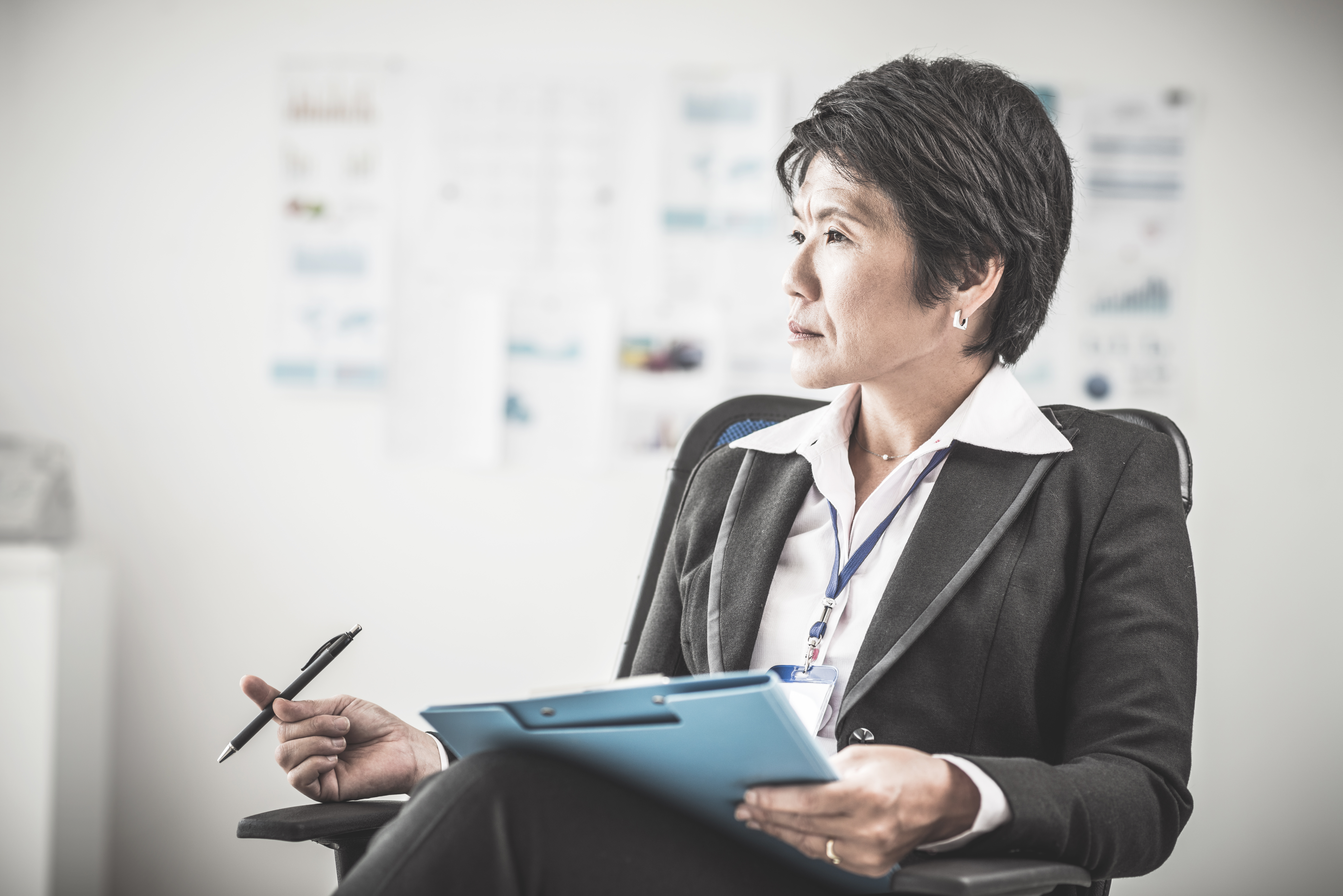 It was initially uncomfortable for me to leave the public sector and join the wealth management industry. But I wanted a challenge and an opportunity to grow, so I took my first position outside of the federal government and became the Chief Compliance Officer at Transamerica Financial Advisors. It was a steep learning curve, but I did it and I'm so happy that I did.
Another thing – Don't be a box checker! When you see a job position open that that you want, go for it. If you wait until you check every box for a position, you may miss out on some great opportunities.
WSR: Are you involved with any current or planned Cetera-specific or industry-wide initiatives that support Asian Americans as financial advisors or home office professionals? If so, can you tell us more?
Yes. I am a charter member of Cetera's Diversity Advisory Committee and as a management committee member, I also sit on Cetera's Diversity Governance Board.
We're excited to have recently declared workforce representation goals. We have five focus areas that align to accelerating our diversity and inclusion goals.
These include identifying diverse candidates, customized events for our financial advisors, and more broadly mentoring and supporting diverse college students in internships and scholarships in the financial field.
WSR: What do you believe the wealth management space as a whole could be doing differently or better to encourage more Americans of Asian Pacific Islander backgrounds to enter the wealth management space, and to support their professional success?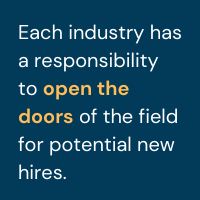 I believe each industry has a responsibility to the up-and-coming generation to open the doors of the field for potential new hires to explore it.
Exposure and access are the baseline criteria for any group, including the AAPI community, to be able to determine in an informed manner if a particular career is of interest.
Early exposure to the different aspects of the financial and wealth management profession, through job shadowing, mentor/internships, and day-in-the-life talks are important in high school and throughout undergraduate studies. You need a chance to try on various aspects of a job to determine if this fits your intellectual interests and desired lifestyle.
Having access to mentors and later throughout a career, sponsor and advocates, is essential for having a thinking and coaching partner to map out an intentional career growth and management approach. It's important for established executives across different race, gender, and ethnic backgrounds to create access for junior talent to their time, talents, and insights.
WSR: What have you accomplished at Cetera since being named General Counsel that you are proudest of, and what would you like to achieve in the next one to three years as leader of Cetera's legal function?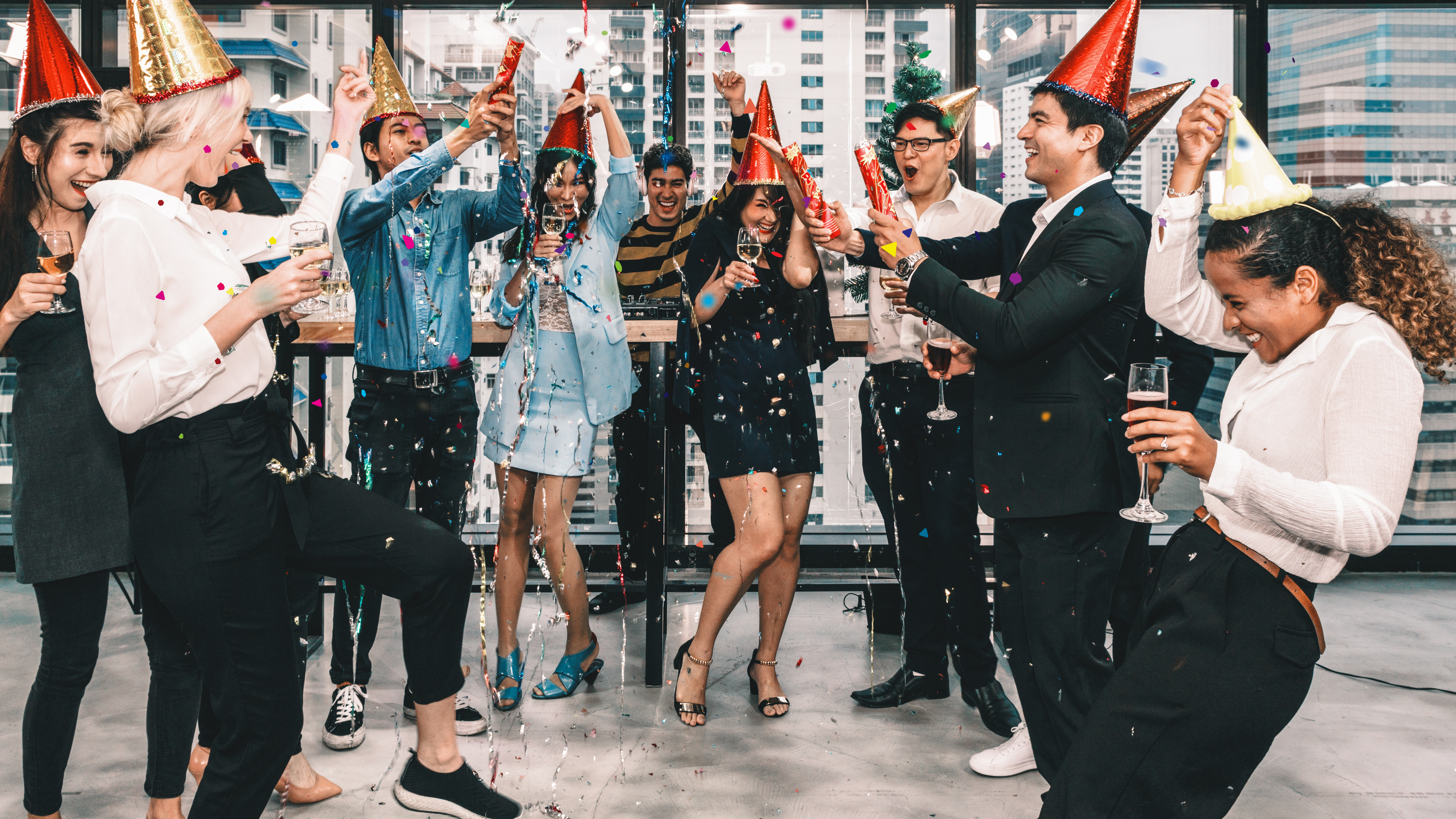 I righted a listing ship. By that, I mean that I put Cetera's legal department back together again after we had been without a leader for a number of months.
Cetera conducts an employee net promotor score(NPS) every year, and before I assumed leadership of the legal department, scores were quite low, showing low engagement.
After taking over leadership of the department, I made a number of changes and when we were measured again, our NPS was through the roof. I have also emphasized with the legal department that we are strategic business partners and we need to find ways to be creative in our legal solutions to support the business.
WSR: Given the accelerating M&A consolidation happening across the wealth management space, should independent wealth management firms be prioritizing any specific skills when considering new candidates for a General Counsel role?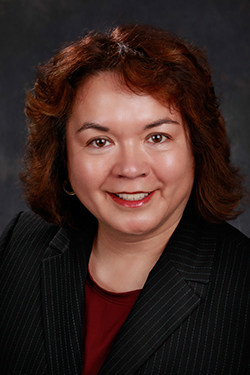 Yes, it is more important than ever to hire strategic folks who can get the job done. We need folks who can come in, access the situation and start moving to a solution.
We need to prioritize folks who wash windows. This is so in all positions, but particularly in the General Counsel position. At Cetera, I tell my team that there are no such things as "legal versus business" decisions.
We're all in this business, and most of us have quite a bit of experience – So every legal decision is also a business decision.
WSR: If you could be any character from a favorite movie, who would it be, and why?
Wonder Woman! I always wanted to have superpowers and save the world!
James Miller is a Contributing Editor and Analyst at Wealth Solutions Report. He can be reached via email at ContributingEd@wealthsolutionsreport.com.