Ann Marie Stonich On Paracle Advisors' Merger With Coldstream
Employee Ownership Takes Center Stage With M&A Deal That Offers A Different Path From Reliance On Private Equity Dollars
It's no secret that the RIA space is awash with private-equity dollars, with funding from those "smart-money" investors fueling year after year of record dealmaking activity.
Now two RIA firms from the Pacific Northwest are bucking that trend. Coldstream Wealth Management and Paracle Advisors, two firms in the Seattle area that serve clients employed by the region's world-renowned tech giants Amazon and Microsoft, recently announced a "merger of equals" that involved no outside funding – from PE firms or otherwise. When the merger closes in June, the combined firm will oversee $5.7 billion in client assets.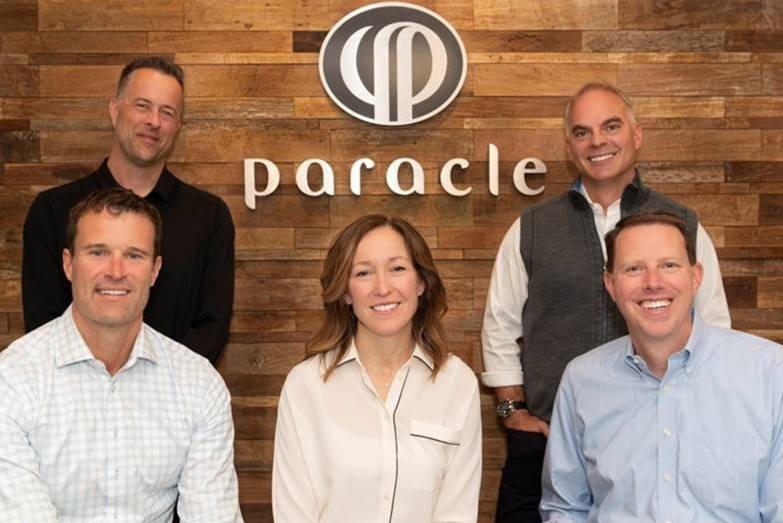 In addition to similar client bases, the firms share a common belief in the strengths of being a 100% employee-owned firm as a means of maximizing alignment of interests between the RIA and its end clients.
The transaction, which has already been billed in recent coverage in Barron's as "the anti-private equity RIA merger" reflects both firms' conviction that there is a "third way" to grow that allows firms to access greater resources than they could through organic growth while avoiding the conflicts that they believe private equity ownership can bring.
WSR recently sat down this week with Paracle Co-Founder and Managing Director Anne Marie Stonich to discuss the firm's journey from its founding 17 years ago until the current moment, as it joins the Coldstream family.
WSR: With close to $1.5 billion in client assets and a strong team of professionals operating under an independent RIA, you already achieved a level of success that many independent wealth managers have never reached, so why did you decide to pursue a merger versus a continued focus on organic growth?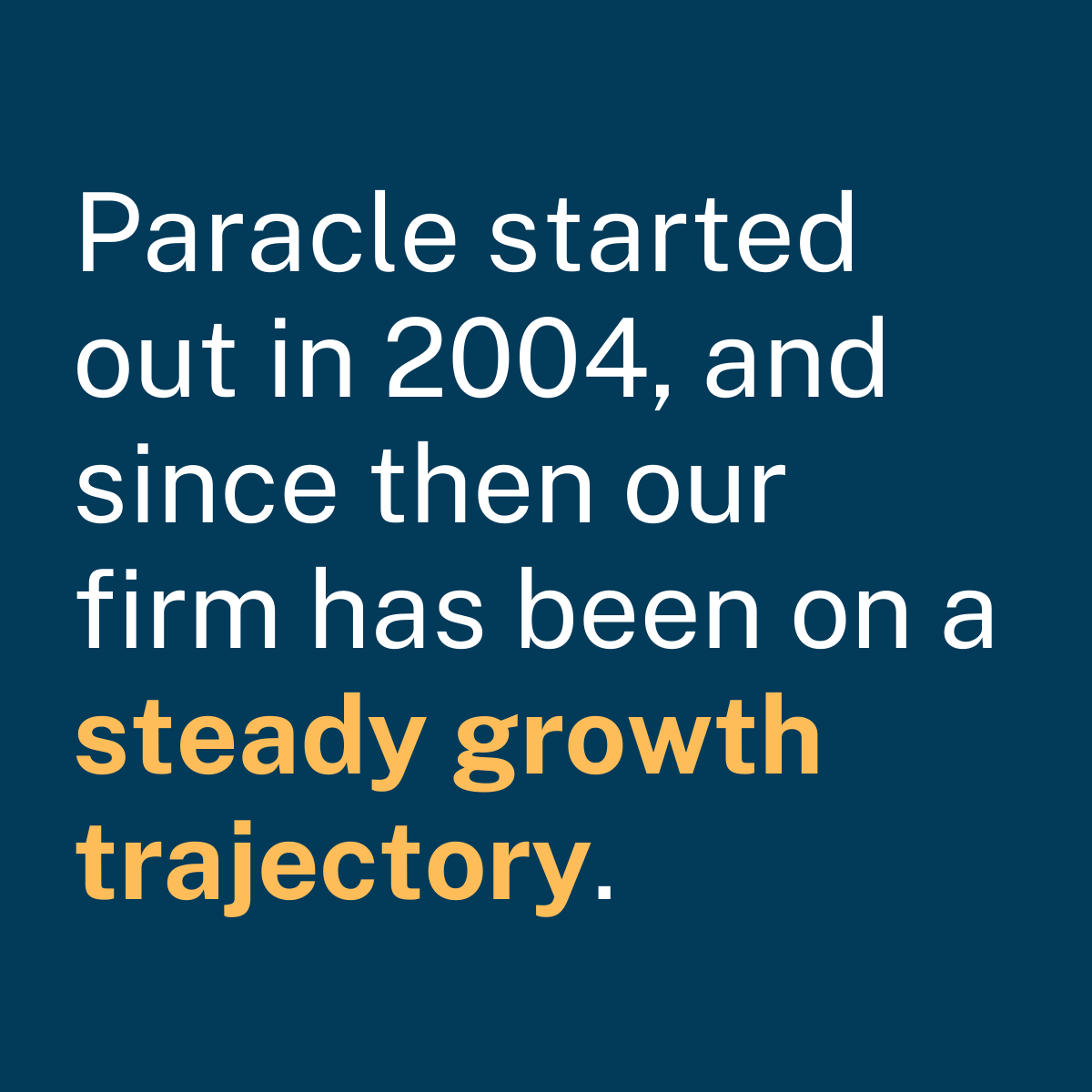 Paracle started out in 2004, and since then our firm has been on a steady growth trajectory.
About a year ago, we started to realize that to maintain our growth in the next 10 years and continue to serve our clients efficiently and effectively, we would need to have more robust infrastructure in operational aspects of the business such as human resources, marketing support and compliance.
Towards this end, we embarked on a nationwide search for a like-minded partner with whom to merge.
WSR: Did you have potential opportunities with private equity acquirers and other strategic acquirers? Why did you choose Coldstream as your merger partner out of all the choices you had?
Searching for a merger partner was an amazing learning experience, and we met many great people, among them leaders of private equity-backed firms.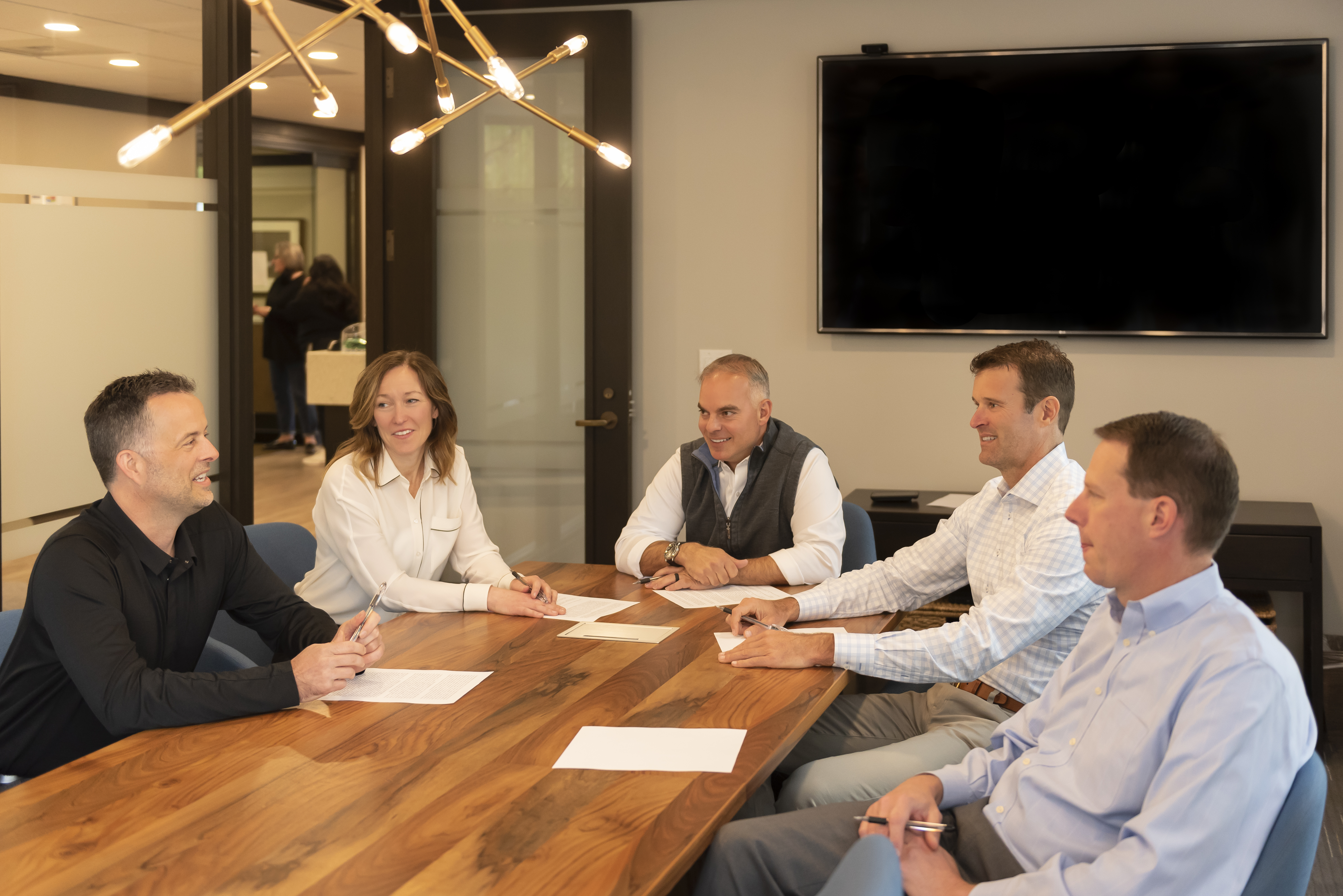 Ultimately, though, our merger with Coldstream developed organically. Conversations between our respective leadership teams didn't start as M&A discussions.
Instead, as we talked, we were struck by how much alignment there was between our two practices, from client profiles to our common belief in the value of employee ownership to the similarities of our long-term strategic priorities and team cultures. Combining our two firms made complete sense.
WSR: By so purposefully choosing not to pursue private equity backing, both Paracle and Coldstream are bucking a very clear M&A trend within wealth management. What's your view on private equity ownership of RIA firms in general?
To be clear, private equity isn't necessarily the wrong choice for every firm.
In fact, Kevin and I have both seen examples in which private equity had a positive impact on firms – making them more professional and efficient, enabling firms to serve clients better.
That said, we would argue that selling to a PE firm is far from the only way to grow. As much as we've seen the positives of PE ownership, we've also heard of instances in which the priorities of PE owners can clash with a firm's mission to serve its clients more effectively. For example, if leaders of a firm want to take a strategic direction that will ultimately help clients but will mean taking a hit on profits in the near term, private equity investors would almost certainly balk. Why?
Because they have obligations to their investors to garner returns in a specific timeframe, and that doesn't always align with serving the long-term needs of clients.
WSR: It sounds like the merger structure that you have worked out between Coldstream and Paracle envisions a mix of equity and cash as deal consideration. Without asking for specific dollar amounts, can you walk our readers through why and how such a deal structure would represent compelling value creation opportunities for future RIA merger partners, versus taking a private equity buyout?
The transaction has been structured to enable continued 100% employee ownership of the combined firm.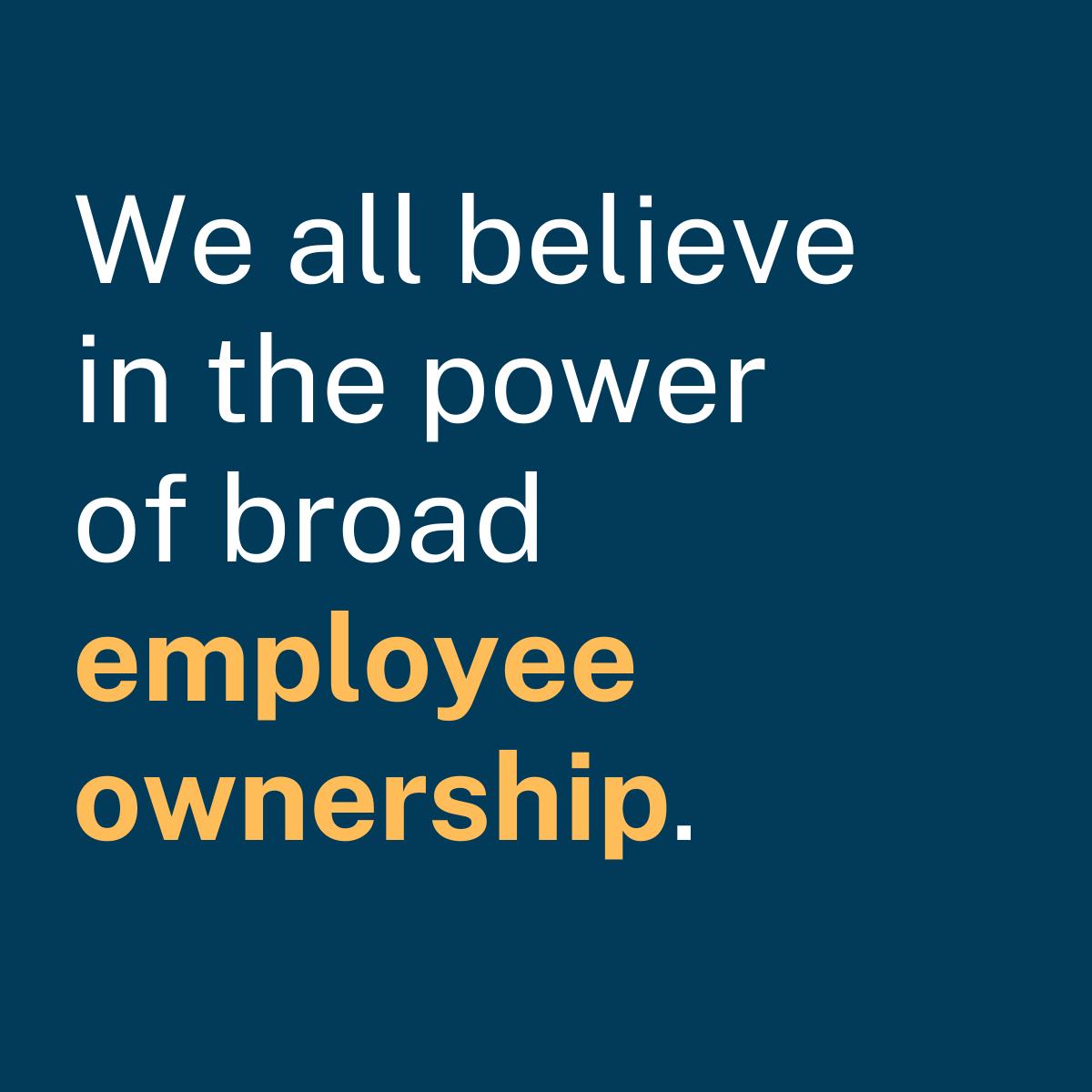 The respective leadership teams of Coldstream and Paracle, prior to our merger discussion, had already implemented programs that provided virtually all employees of our firms to acquire equity.
We all believe in the power of broad employee ownership as the best way to bring together and align our respective organizations around the mission of serving clients.
This will continue following the close, and we believe that the model will serve as a compelling value proposition for future merger partners.
What do ideal future merger partners with the expanded Coldstream organization look like, in terms of size, culture, strategy and capabilities? And why should those RIA owners partner with you versus others?
Each potential partner would be unique, bring different capabilities to the table as well as strengths and weaknesses.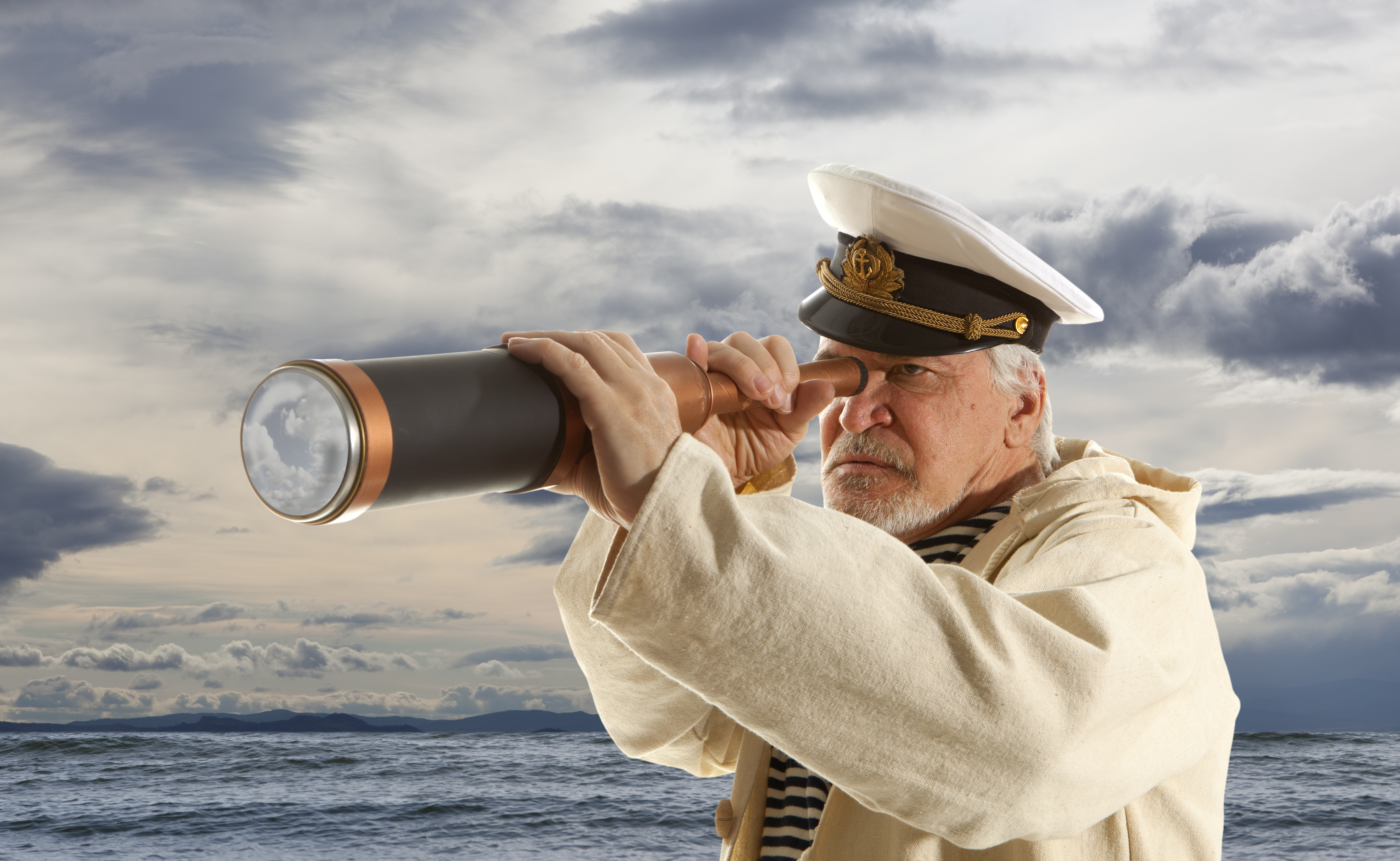 We intend to evaluate each merger opportunity on a case-by-case basis, focusing on potential alignments and synergies in mission, culture and strategic goals.
The kinds of RIA firms we're looking for are led by professionals who are seeking more. More in terms of resources and infrastructure to drive business growth while also prioritizing a working environment and culture they enjoy and want to be a part of for years to come.
Where ideally would you like to see your combined firm at over the next three to five years in terms of size, strategy, capabilities and positioning in the marketplace?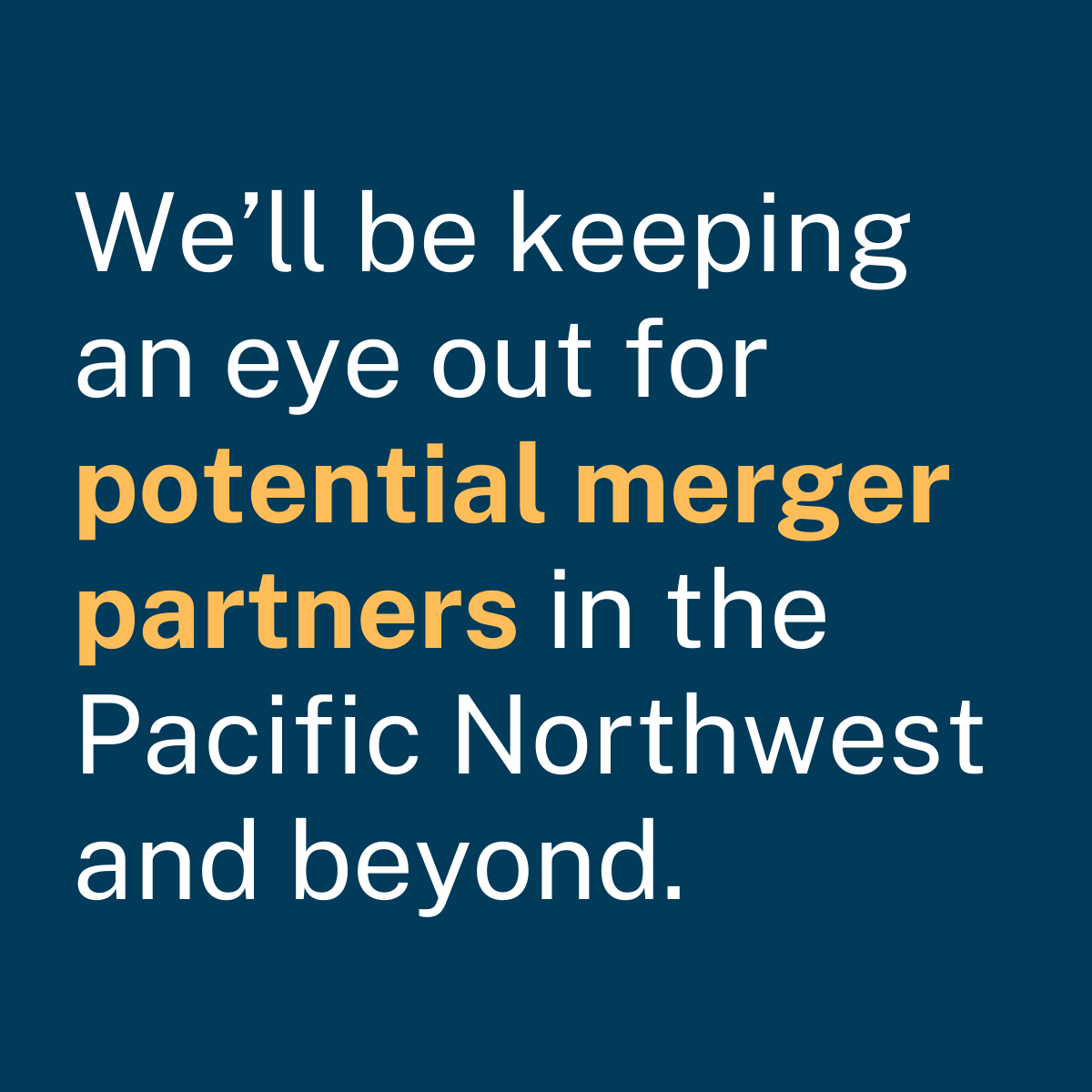 We expect to take advantage of the additional scale afforded by this merger to raise our organic growth trajectory as a combined firm, while also offering our combined client base a seamless, high-level, high-touch service experience.
We'll be keeping an eye out for potential merger partners in the Pacific Northwest and beyond that share our interest in building long-term value for our employees and clients.
James Miller, Contributing Editor & Research Analyst, Wealth Solutions Report, contributed to the development of this article. He can be reached at ContributingEd@wealthsolutionsreport.com