Our reader voting results are in for last month's debate: "SPACs are extremely unlikely to traditional private equity as a popular structure for wealth management firms"
As the Duke of Wellington said after the Battle of Waterloo, "It was the nearest run thing you ever saw in your life."
The Winner – Adam Malamed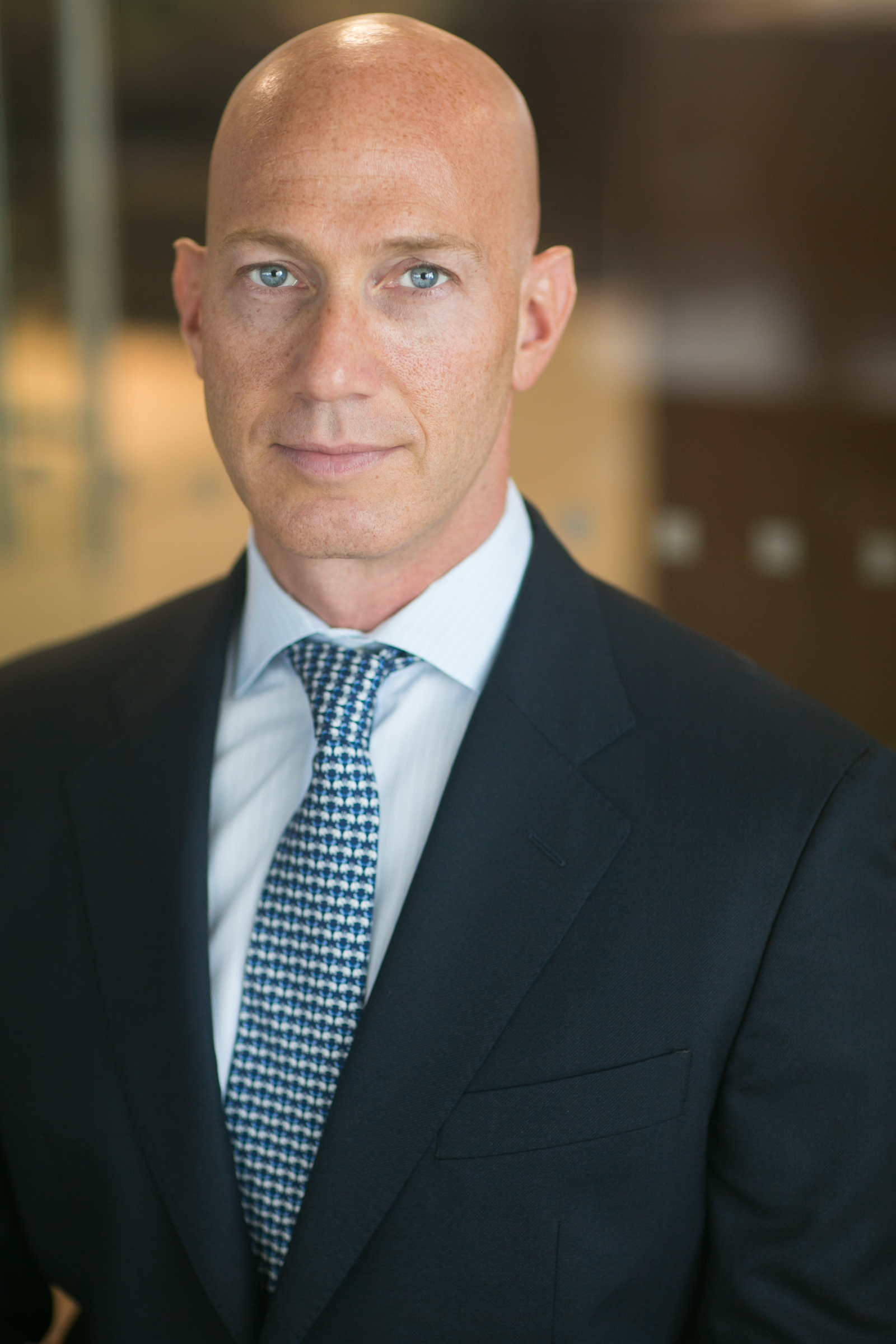 In WSR's inaugural Point – Counterpoint, Adam Malamed won the day with his passionate argument for why SPACs could someday challenge traditional private equity as a popular ownership structure for firms in our industry.
But here's the rub: Adam won by a razor-thin margin of just under 4%, with Carolyn Armitage's strong and compelling arguments for why traditional private equity will likely continue to supersede SPACs persuading a large segment of the WSR community.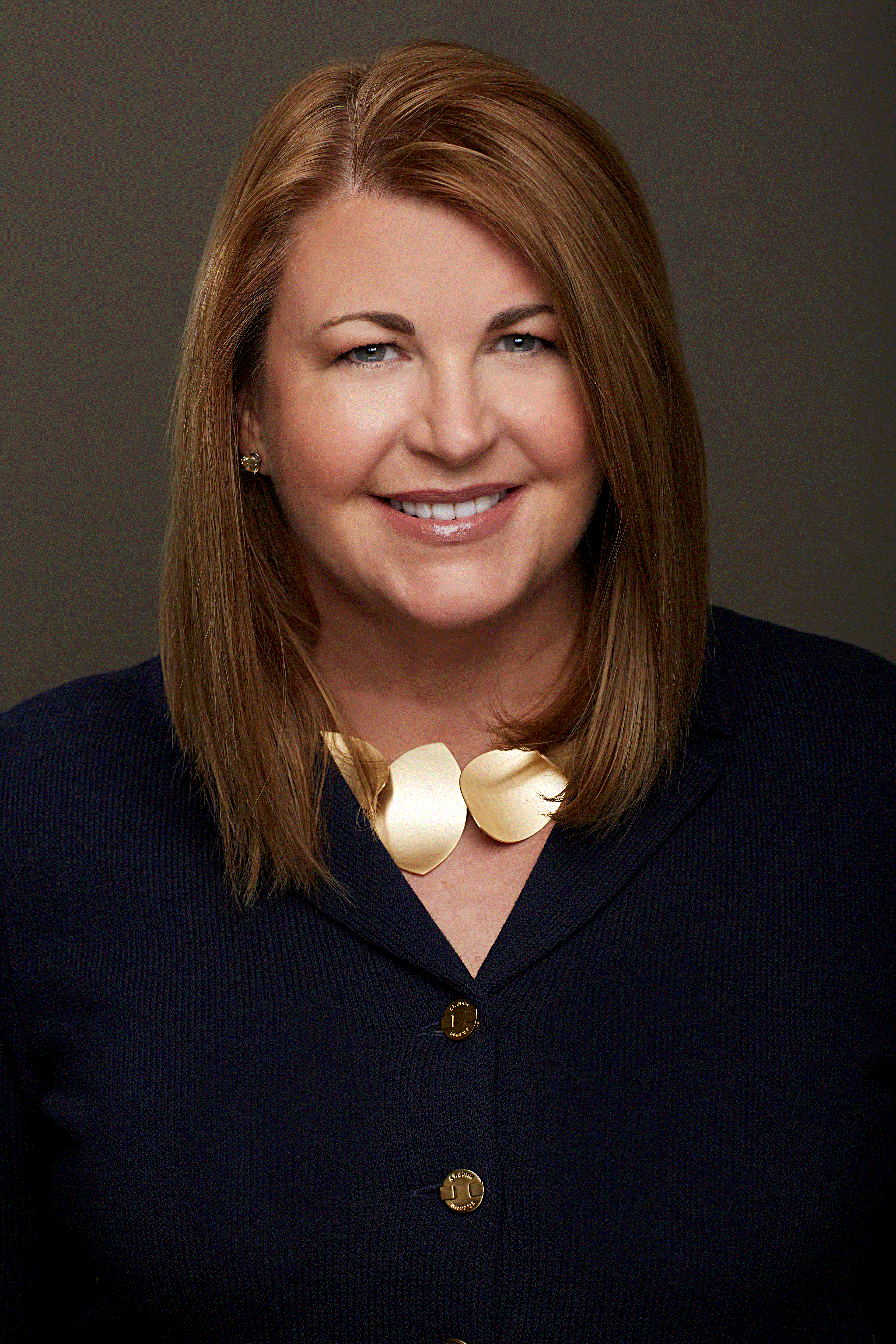 Big Thank You To Adam Malamed And Carolyn Armitage
And that's the overarching point of WSR's Point – Counterpoint section.
It isn't just about who gets the most votes, it's about the ideas that drive the debate, and ensuring that the debate contributors combine that optimal blend of strategic thinking, personal zeal and irreverent humor to engage, inspire and entertain WSR's community members.
Both Adam and Carolyn showed they are not only experts at what they do, but master storytellers in how they narrate their unique perspectives and analyses.
Potential Next Debate Topics – Submit Your Preferences
Tell us your preferred debate topic for WSR's next Point-Counterpoint by submitting your comments to us. And remember – Your views and your votes count!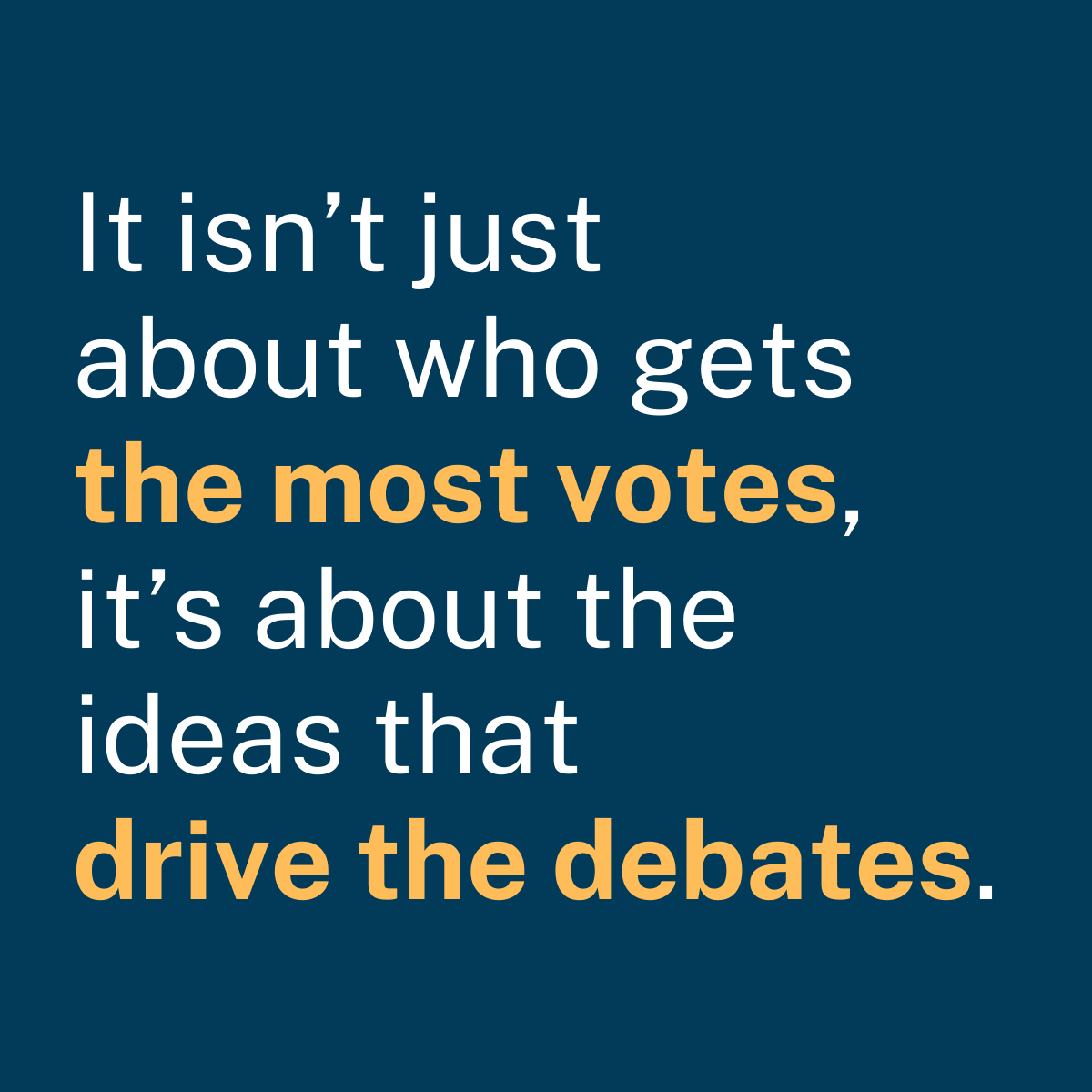 The term "independent broker-dealer" is out of date – Change the nomenclature
The value of commercial office property as an asset class is destined to decline
Private equity ownership of RIA firms inherently raises the potential for conflicts
The surge of in-house succession lending means third-party advisor succession lenders are doomed
Cheers to the WSR community, and many thanks to both Adam Malamed and Carolyn Armitage for leading our last debate!
Larry Roth – CEO, Wealth Solutions Report (larry.roth@wealthsolutionsreport.com)