Over more than 20 years, Meghan McCartan has carved out a distinguished career for herself as a recognized branding, marketing and communications expert for the wealth management space.
From her early days with Royal Alliance (part of Advisor Group), to marketing leadership and consulting roles across MetLife, TD Ameritrade, Pershing and multiple fintech firms, McCartan's professional journey culminated in February this year: She was named to the top marketing job at Hightower, the rapidly expanding aggregator and growth partner for independent RIA firms.
While the move may have seemed sudden to some outsiders, it felt very logical to many industry watchers who are familiar with Hightower and its rising emphasis on driving organic growth for the firm's affiliated RIAs to complement its continued M&A expansion.
Given the heightened interest in driving growth for existing affiliated RIAs, McCartan's skills and prior role made her the perfect candidate to lead Hightower's marketing function, having previously served since August 2019 in the role of Hightower's "OCMO" – Outsourced Chief Marketing Officer.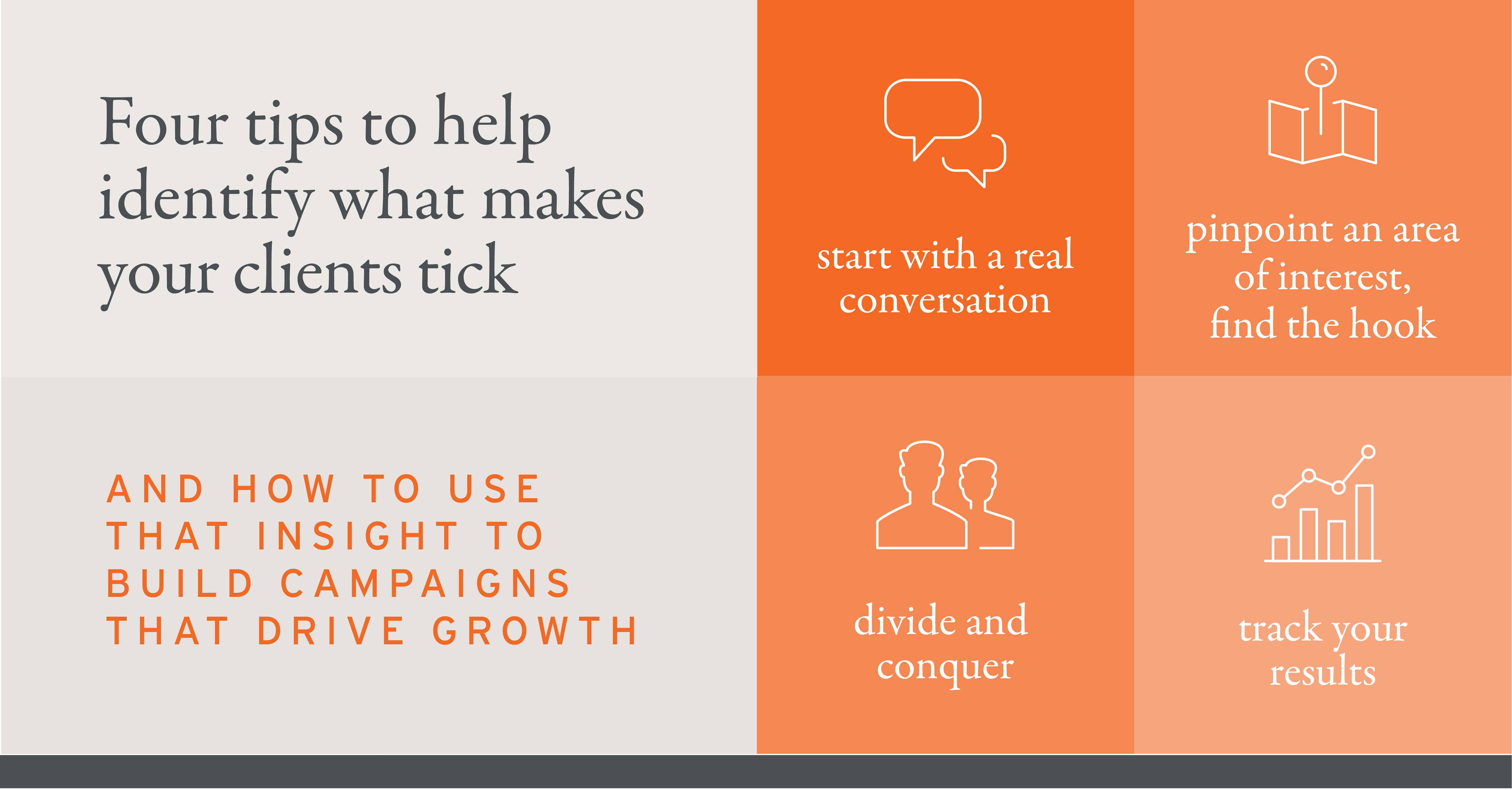 In this position, McCartan supported the firm's affiliated RIAs in creating marketing strategies and content to use with clients and prospects, generating increased client prospecting and engagement results.
Today, as Managing Director, Head of Marketing at Hightower, McCartan adds thought leadership, events, and corporate marketing – including for the firm's Investment Solutions and M&A functions – to her areas of oversight.
But McCartan continues to view advisor-facing marketing support as a vital pillar of Hightower's broader success.
Recently, WSR caught up with McCartan on her new role, and her insights on marketing, branding and communications best practices for independent wealth management business owners.
WSR: What role does Hightower believe marketing, communications and branding should serve in terms of the support that the firm provides to its RIAs?
We passionately believe that marketing and communications are fundamental to advisor firm growth.
We support this goal through customized strategic marketing plans, differentiated content from client-friendly webinars to digital campaigns to thought leadership to unique events.
This means spending a great deal of time working closely with advisors to understand their businesses and the unique niches that they serve, and then developing highly customized strategies to help them achieve their growth goals.
In fact, many of our firms have come to Hightower specifically to take advantage of our marketing resources and benefit from the national brand presence.
WSR: How can independent RIA firms go toe-to-toe successfully against their wirehouse competitors operating under more widely recognized national brands? And what are the most important starting steps to developing an effective marketing communications program?
Our firms offer an entirely different business model than the wirehouses, with customized fee-based financial planning and a focus on long-term relationships.
Investments are important; a plan, a relationship, and an experience are equally or more important.
The relationships our financial advisors build are based on each advisor's personal stories and convictions. This is consistent with our belief that the best marketing should be authentic and genuine, and we support our firms in their efforts in that regard.
The clients our firms serve don't enter into a relationship with a national brand but with an advisor who is plugged into their needs, families, and goals.
And no matter the size of the firm, the best engine for growth in our business is still referrals, so building a community of clients and COIs who can connect advisors with prospects is the best game plan.
WSR: RIA firms ready to invest further in their branding, marketing and PR efforts are frequently torn between hiring internal personnel versus outsourcing to agencies. What are the pros and cons of each approach, and how can an RIA potentially blend these two approaches to maximize effectiveness while streamlining costs?
For most firms, no matter the size of their AUM, it would be more cost-efficient and operationally effective to hire a seasoned, full-stack, marketing professional full-time first. This is a necessary initial step to plan and orchestrate a full spectrum of marketing and communication efforts, versus just outsourcing these strategic functions in a wholesale manner to an agency.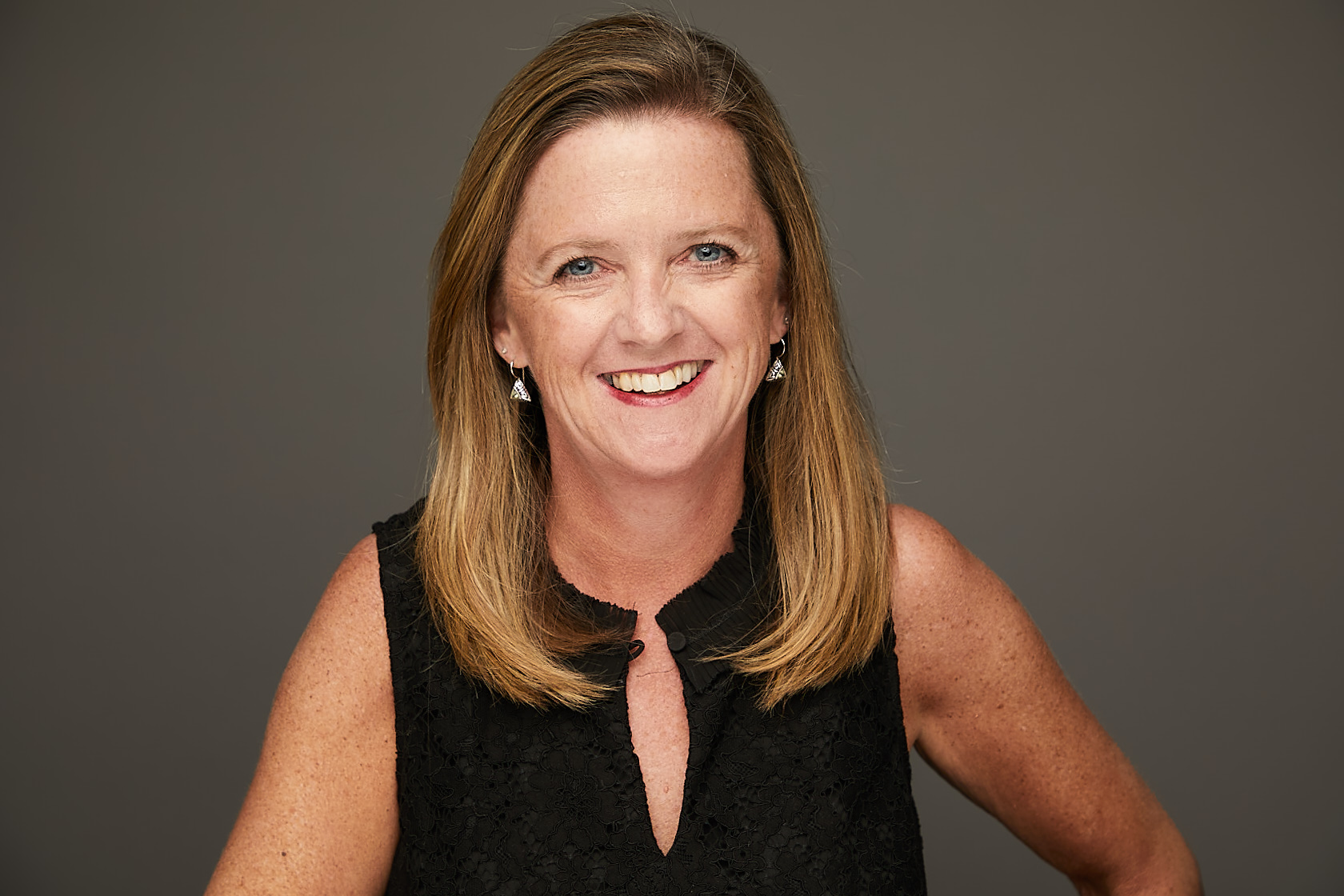 Once a plan and strategy is in place, then it might make sense for firms to deepen their investment in certain areas by bringing in outside support for distinct functions that require additional expertise.
Examples include public relations, graphic design, content marketing, marketing operations and analytics, search engine marketing, and advertising.
At Hightower, we work with a range of RIAs. Some have grown organically without any professional marketing support. Others have done so with in-house marketing staff that have taken a more aggressive approach to growth through ongoing promotion and communication efforts.
In all cases, we're able to provide added value through distinct thought leadership programs and events, and the development of content and experiences that allow our firms to nurture prospects and centers of influence while engaging more deeply with their clients.
WSR: What are the biggest mistakes that independent RIA firms make when it comes to brand strategy, and how can they best avoid such errors?
RIA firms must avoid the noise and anchor their efforts through activities and strategies that connect them with their ideal clients or build their brand organically.
In this virtual world, there are no shortage of new and shiny marketing tools available to advisors, and a seemingly endless supply of vendors willing to reach out to sell the latest and greatest app. There's also the temptation to bombard prospects with articles and links via social media.
Unless content is personal and genuine, it just gets lost in that noise. At the end of the day, consistent marketing efforts and embracing a brand identity are what will make firms successful.
WSR: To some of us, the transition to new marketing leadership at Hightower was unexpected. What have been the most exciting elements of this new role, and what are your top strategic priorities going forward?
I really feel that my entire career has been taking the steps to get to this role, so I think it was less "unexpected" for me than exciting and gratifying.
My top strategic priorities are to continue to elevate the level of support and resources we have for our advisor teams.
I think it's also critical to continue to provide thought leadership through our Investment Solutions team, as well as our M&A team as voices of what we are seeing in the market and across the industry.
I'm also fiercely committed to helping the team I have continue to grow professionally while feeling happy personally.
WSR: On a more facetious note: What's your favorite television series over the past decade, and lessons for the wealth management space that the series demonstrates?
There's Downton Abbey, which teaches that everyone should just listen to Mary because she's always right, and I think that has a lot of parallels to me…just kidding!
I've been watching a show called "Endeavor" and it's smart and thoughtful. Each story is carefully drawn out over 90 minutes so the details build. The show is well-produced and really takes a high ground.
And I think that's the parallel — The wealth management business is all about building relationships over time, thoughtfully and meaningfully.

James Miller, Contributing Editor & Research Analyst, Wealth Solutions Report, contributed to the development of this article. He can be reached at ContributingEd@wealthsolutionsreport.com