With 16 years of financial services experience – 14 of them as a financial advisor – Anh Tran's career has been hitting its stride as the LPL Financial-affiliated professional continues to successfully expand her firm, SageMint Wealth.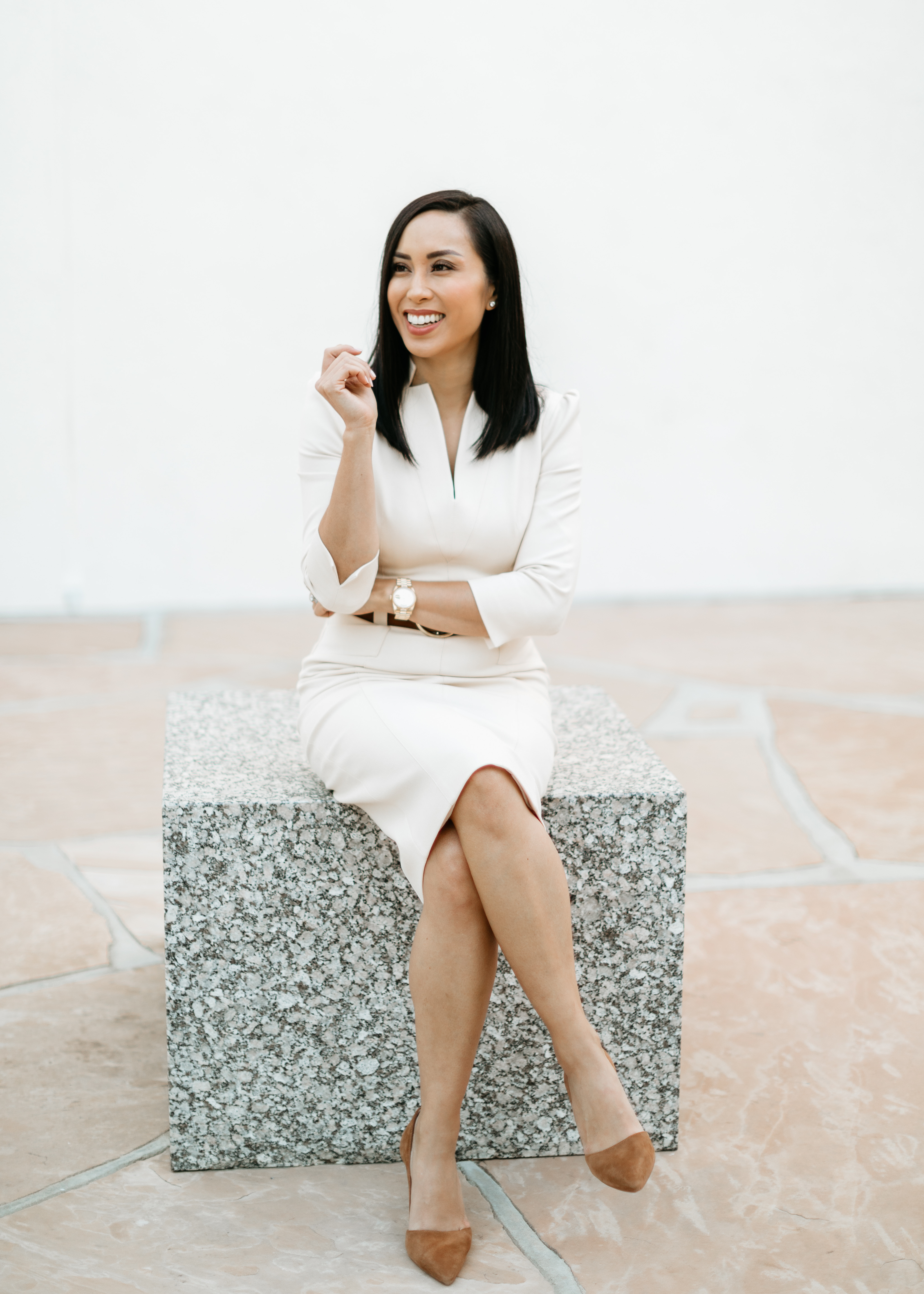 A Certified Financial Planner and licensed attorney, Tran graduated from UC Irvine and the Santa Clara University School of Law before joining Goldman Sachs as a member of the firm's private wealth management division.
The wealth management profession proved to be a strong fit with Tran, who thrived on both the client relationship management aspect of the job, as well as the technical expertise and service expectations, from investments to planning.
After five years at Goldman Sachs, Tran launched an independent financial advisory business that she eventually transitioned to LPL Financial in November 2016. In very short order from there, Tran acquired fellow LPL affiliate JanHobbs Financial Group, rebranding the combined entity SageMint Wealth.
Today, the Orange County, California-based independent wealth advisory firm encompasses six professionals and over $330 million in total client assets. With a 65% growth in assets since the merger that created SageMint in late 2016, Tran and her team show no signs of slowing down.
As SageMint expands, Tran emphasizes that her perspectives as a woman of color have driven her ongoing commitment to promoting diversity as a core part of her business – Something that has helped to drive the continued growth and success of her firm.
To kick off Asian American & Pacific Islander (AAPI) Heritage Month, WSR connected with Anh Tran to discuss her perspectives on how growth, success and diversity can align effectively in the wealth management space.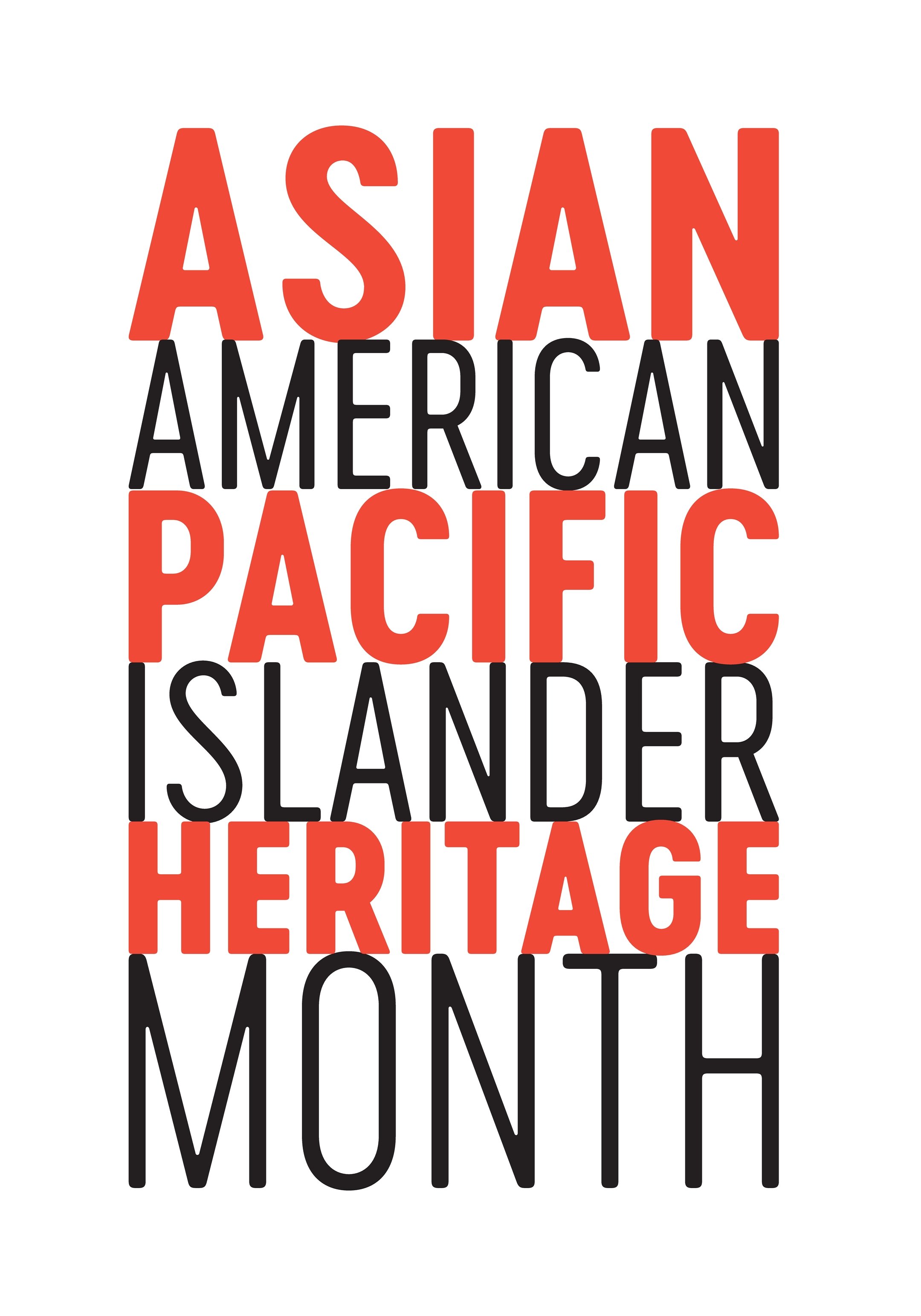 WSR: Your professional success is clear and compelling, but please give our readers a bit more personal background about yourself and your family.
My parents immigrated to the US in 1980. They fled Vietnam after the war in 1978 by boat, and spent over a year in a refugee camp in Malaysia before they were sponsored to come to America by way of Texas. I was born a few months after they arrived in the US.
I have a younger sister and a younger brother, and we all grew up in Orange County, CA.
My mom is a pharmacist and my dad is a real estate developer. They both received scholarships to attend USC after they immigrated to the US.
My sister is a pharmacist and my brother who works for a start-up company in the San Francisco Bay Area.
WSR: What are the types of clients that SageMint Wealth excels in serving?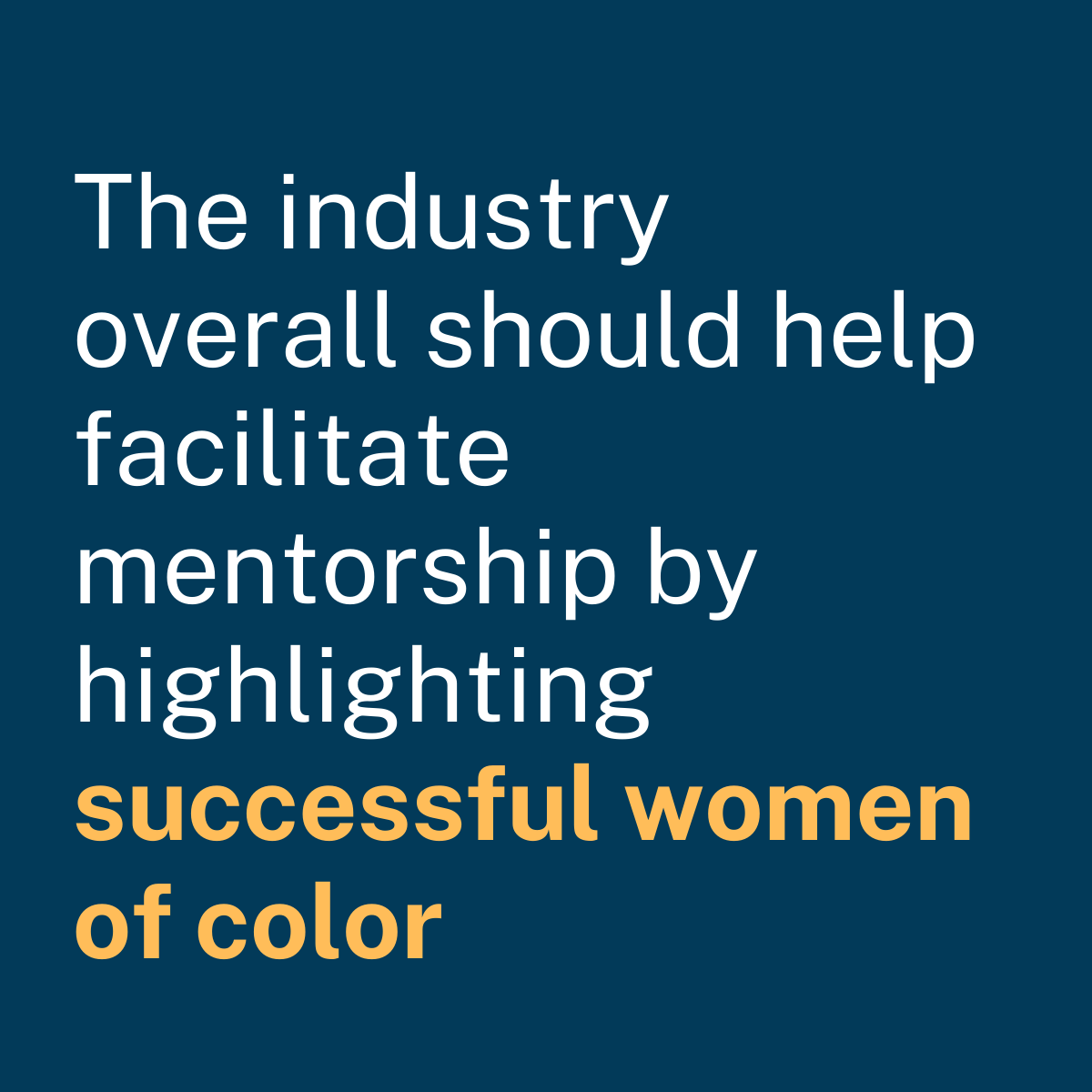 Being headquartered in California has been a big plus, as we've been able to very effectively capture tech sector employees who are going through the pre and post-IPO process.
We have a particular strength in working with women and business owners who have investable assets of at least $1 million​.
Additionally, through our acquisition of JanHobbs Financial Group in late 2016, SageMint serves a very large number of clients who are part of the LGBTQ community.
WSR: What are the unique challenges that women of color face in the wealth management space – And how can the wealth management industry do better in professionally supporting women minorities?
As an Asian American woman in the wealth management industry, the primary challenge I faced was a lack of leadership and mentorship from other Asian American women. This is especially important in this industry where finding common values and interests with clients is vital to a successful practice.
While I was fortunate to find my own groove as a female Asian American financial advisor, it was important to me that I become a mentor and leader for other women in the industry.
I hope to show other women of color that being a double minority, although challenging, can also be an advantage.
The industry overall should help facilitate mentorship by highlighting successful women of color, whether within their own organization or to the public. This way, women of color, including Asian American women, who are new or interested in the wealth management industry have a real opportunity to learn from others who come from similar backgrounds.
WSR: Is there a role that wealth management firms and the broader industry can serve in helping to combat the recent waves of public violence and bigotry directed towards Americans of Asian descent?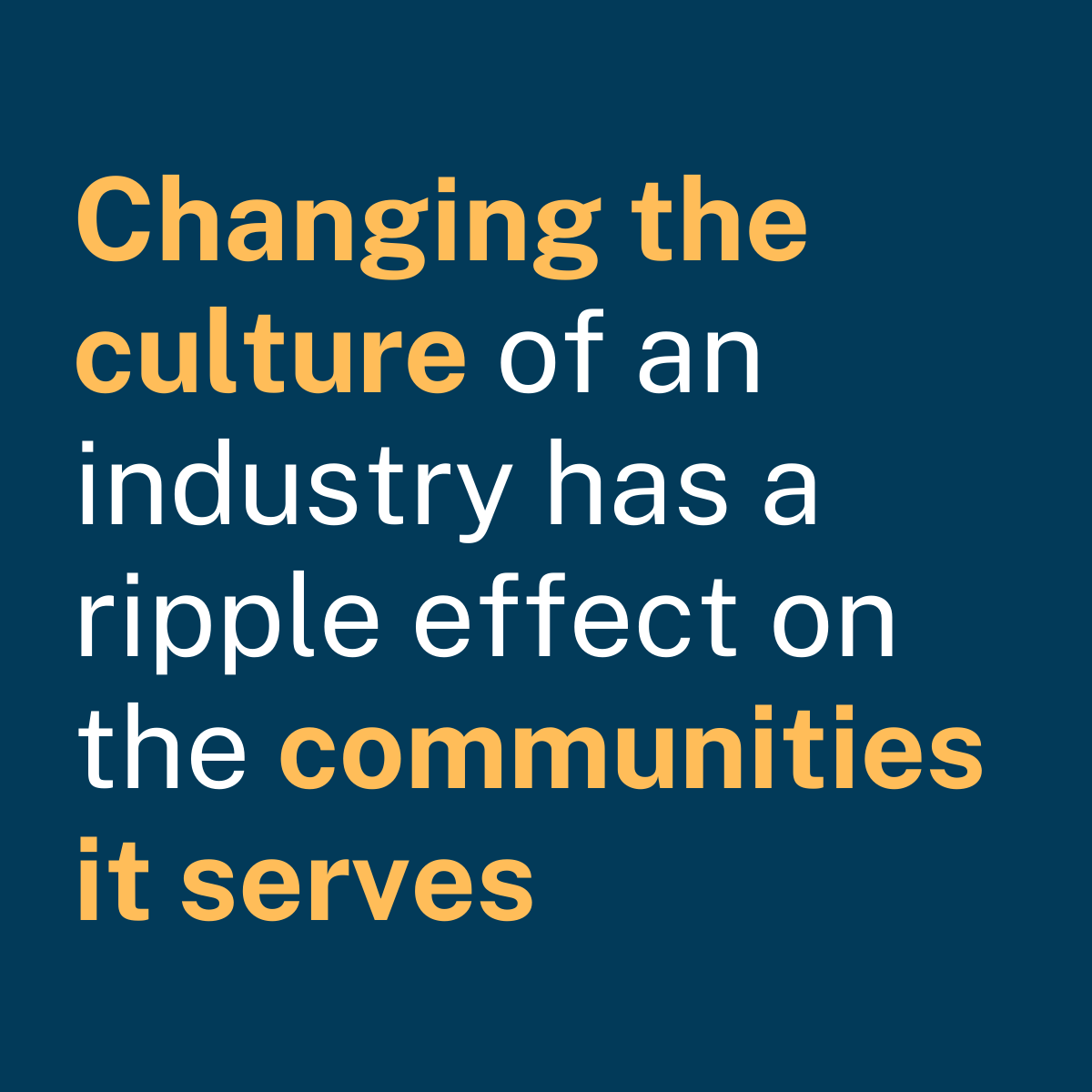 The culture of each firm and the culture of each industry is largely determined by its leadership. Changing the culture of an industry has a ripple effect on the communities it serves.
Leadership positions also provide a different perspective from the many stereotypes that are so often associated with Asian cultures.
Although the number of women of color who work within this industry is a small minority, the number of those women who are industry leaders is even smaller.
The wealth management industry should make it clear that it is against these recent waves of public violence against the AAPI community.
But it's also crucial for firms to make a more concerted effort to deliver more opportunities for Asian Americans to step up to more leadership roles.
WSR: Can you name three best practices that you'd recommend for Asian Americans seeking to build their own wealth management businesses? How about for women of color?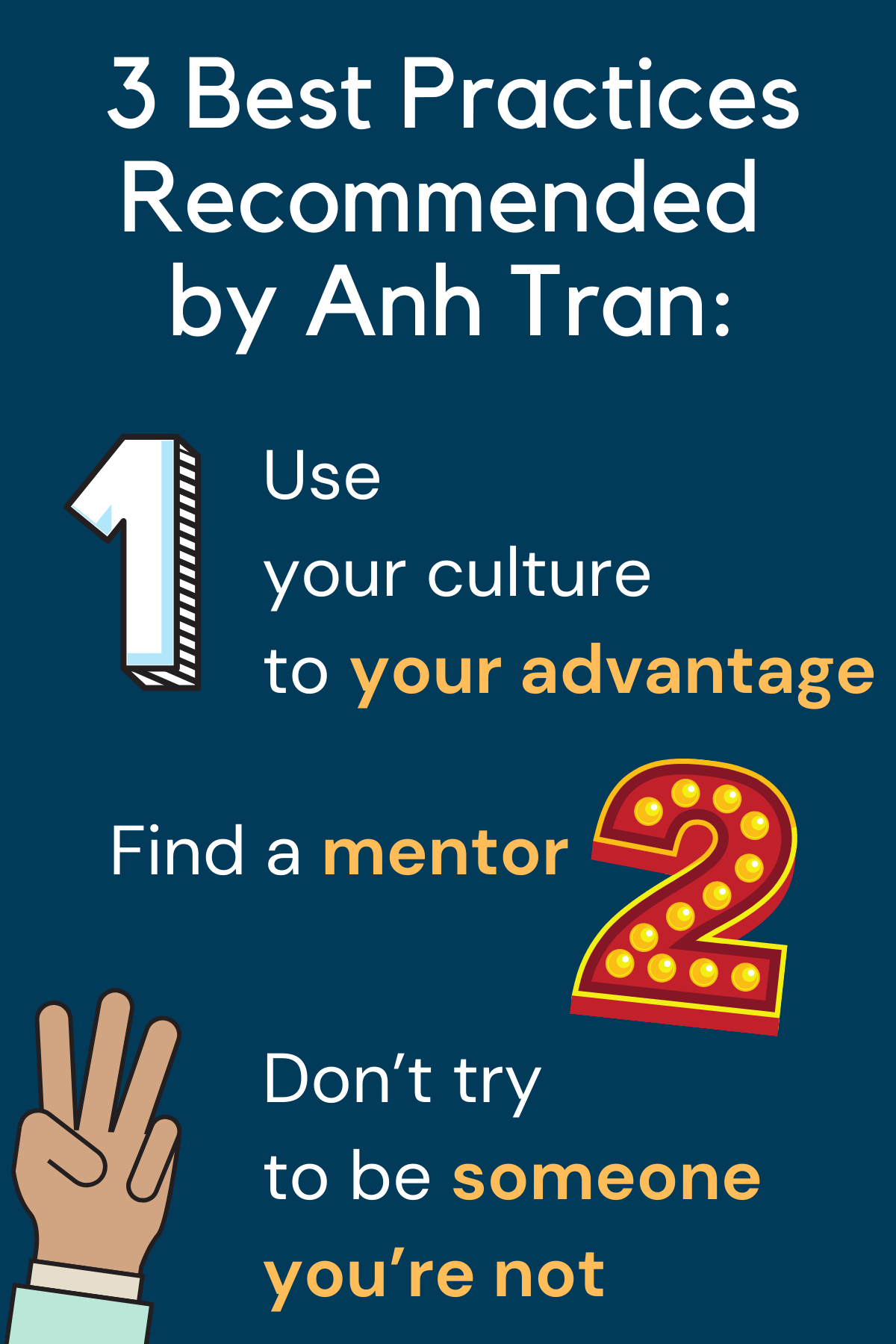 First, use your culture to your advantage. This doesn't mean that you only seek other Asian Americans as clients, for example. It means embracing the fact that your culture, your values, and your perspectives are unique, and recognizing that these very characteristics can be attractive to a large client base.
Second, find a mentor. This might be true in every industry, but it is especially important for women of color. How did they find success? What can you learn from their success and how can you build on it?
Third, don't try to be someone you're not. Be authentic. There is no point trying to be "one of the boys" if that isn't your thing. You need to appreciate and embrace your own differences if others are going to appreciate them as well.
WSR: Tell us about the top three mentors or partners who have contributed to your success over the years, and how.
The independent wealth management industry can sometimes make you feel isolated, regardless of your background.
However, when I met Janice Hobbs and Donna Potiker, my business partners, 8 years ago, they gave me a sense of family.
I was lucky to not only find two other successful financial professionals in this industry who were leaders at their firm, but also two women that could share their perspectives in our industry.
Their mentorship provided me with additional perspectives on client relationships, business operations and marketing.
The ability to have a group of women that you can share ideas, learn from, and strategize with has been incredibly helpful in making me a better financial advisor.
WSR: How has LPL Financial supported your business, and what has the firm done in general to support Asian American financial advisors like yourself?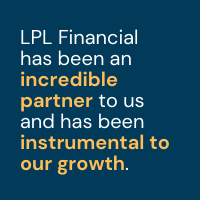 LPL Financial has been an incredible partner to us and has been instrumental to our growth and success over the years. The company has been recognized as one of the most diverse and inclusive firms in the wealth management space.
They've made huge strides to expand the diversity and reach of financial professionals by embracing differences in backgrounds, culture and ideas in order to foster innovation and drive growth.
I'm proud to be a part LPL's Advisor Inclusion Council (AIC) which is comprised of a diverse group of financial advisors, together with LPL leaders.
I am also an ambassador for LPL's Asian Advisor Business Community. Our primary goals in this regard are to attract a more diverse range of financial advisors, including from the AAPI community, help advisors from an AAPI background grow their business by engaging new investor markets and to create inclusive opportunities for advisors to connect, learn and share best practices.
WSR: Tell us something about yourself that not many people know.
Most of my clients know I'm the mother of two young boys. However, most people don't know that one of my driving forces to be successful in this industry is to provide my boys with a perspective of women that is very different from that shown in the media.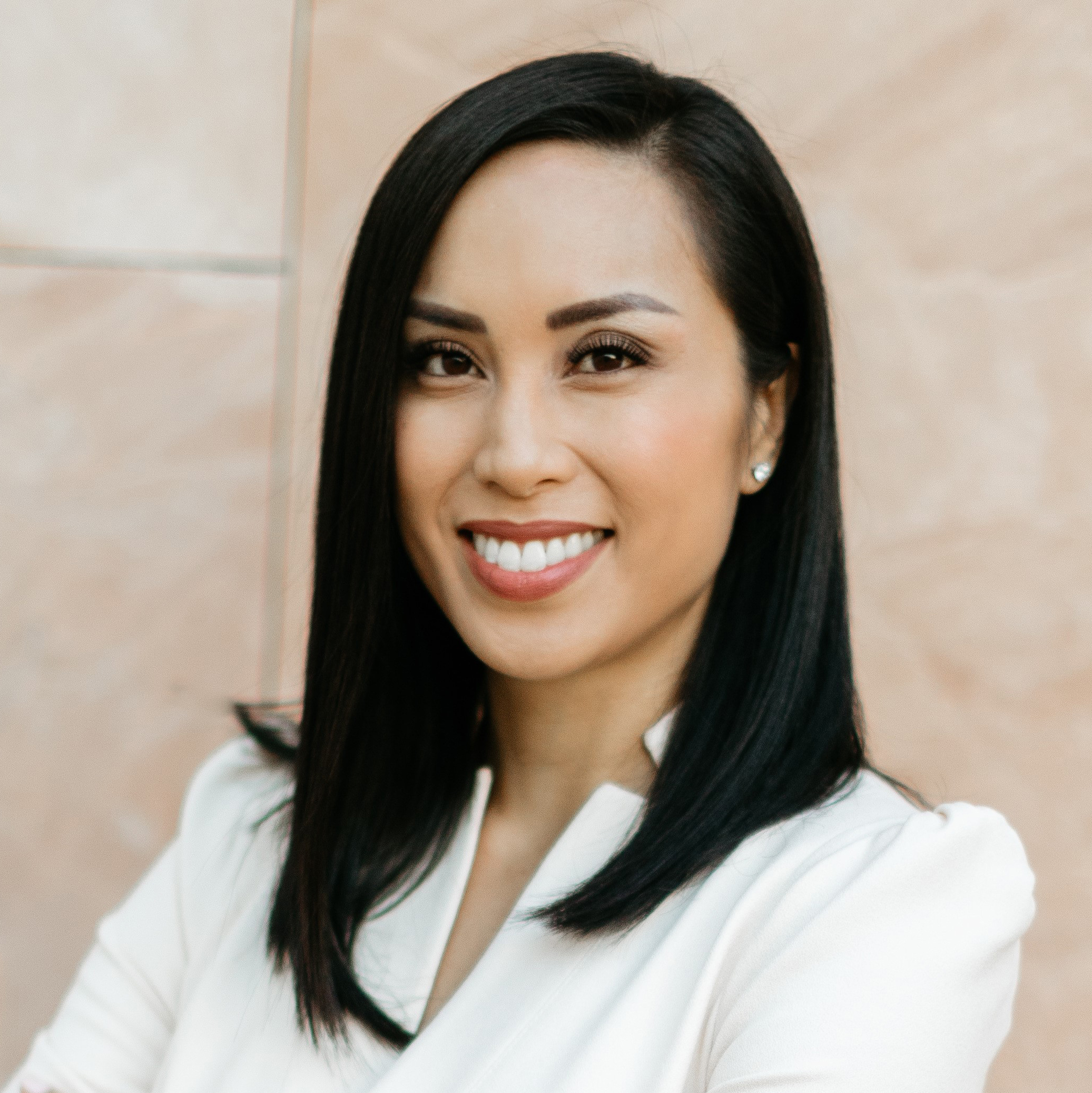 I want my boys to grow up in a household where both parents share an equal role and their mother is able to have a successful career while finding time to be a present mother.
I've made a concerted effort to focus on the quality of time I spend with my family and not stress over the quantity of time.
I'm proud to be a working mother and have worked very hard to learn how to set boundaries and make choices that have allowed me to have a good home life and fulfilling career. It's a struggle every day, but I wouldn't change a thing.

WSR Contributing Editor & Research Analyst James Miller helped develop this article. To contact him, email ContributingEd@wealthsolutionsreport.com