To our fellow WSR community members:
We're thrilled to publish our fourth weekly issue, wrapping up our first full month since the launch of Wealth Solutions Report (WSR)! It's been an exciting journey together with you.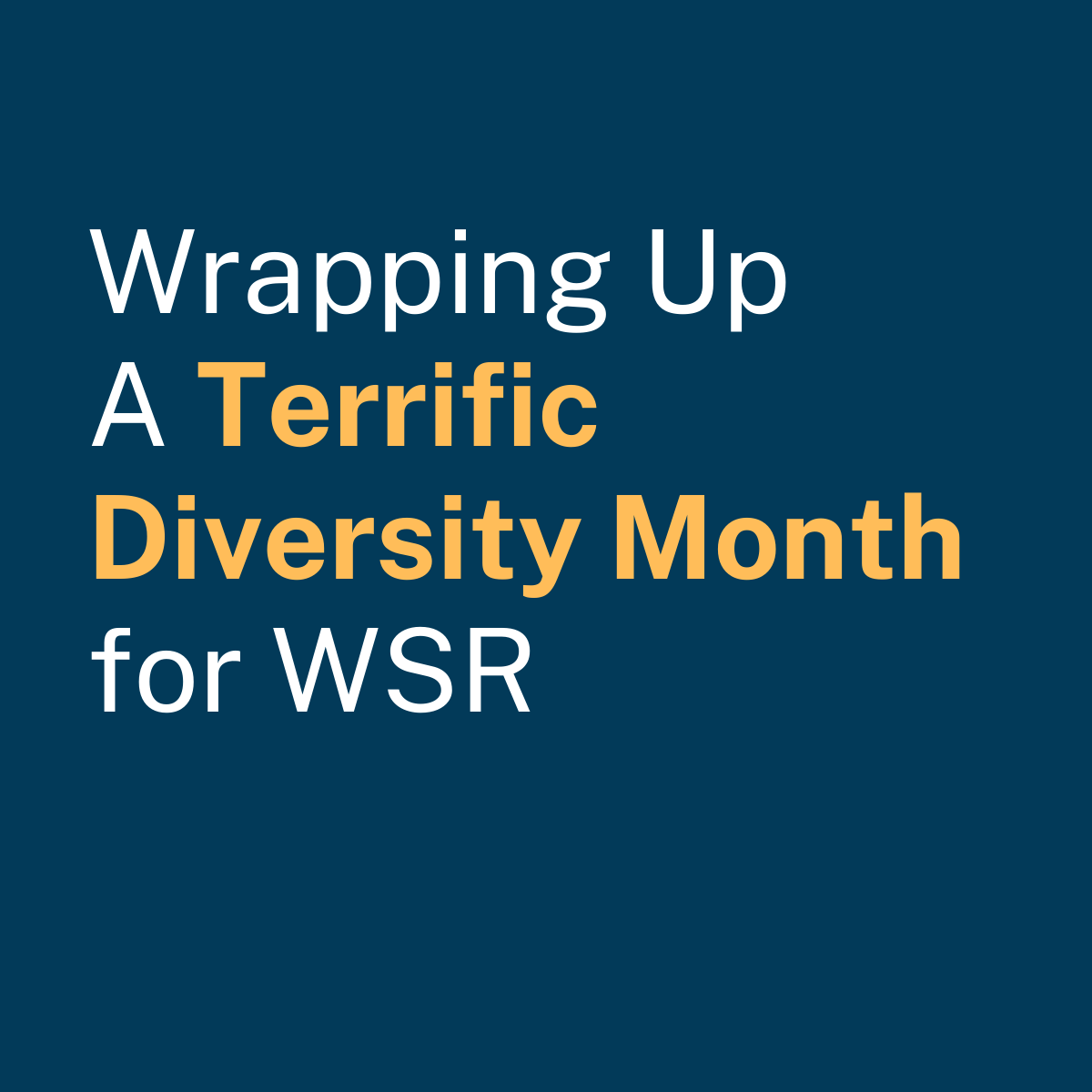 Equally important, April is Diversity Month, and we were pleased to be able to spotlight a solid cross-section of gender, age and cultural diversity across much of our content. Please stay tuned for May, when we'll celebrate Asian Pacific American Heritage Month!
This week is WSR's "Big And Little Risks" issue, with original and exclusive content on continued and emerging risks that should be top of mind for firms and their financial advisors as we move into the second half of the year. Here's what we have to offer: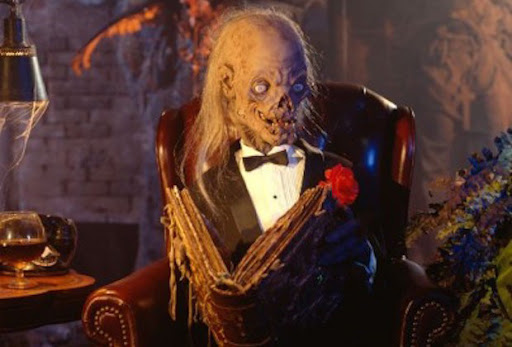 One last note: We couldn't be more pleased with the reception we've gotten from our community of readers and viewers, which seems to be growing by the day. We look forward to continuing to deliver thoughtful content with actionable insights to you, and we thank you for your support!
Onward,
Larry