It's simple: Wealth management firms that pay attention to technology – how it looks and feels, how convenient it is to use and how it makes advisors' and other financial professionals' jobs simpler – are going to stand out from competitors that don't.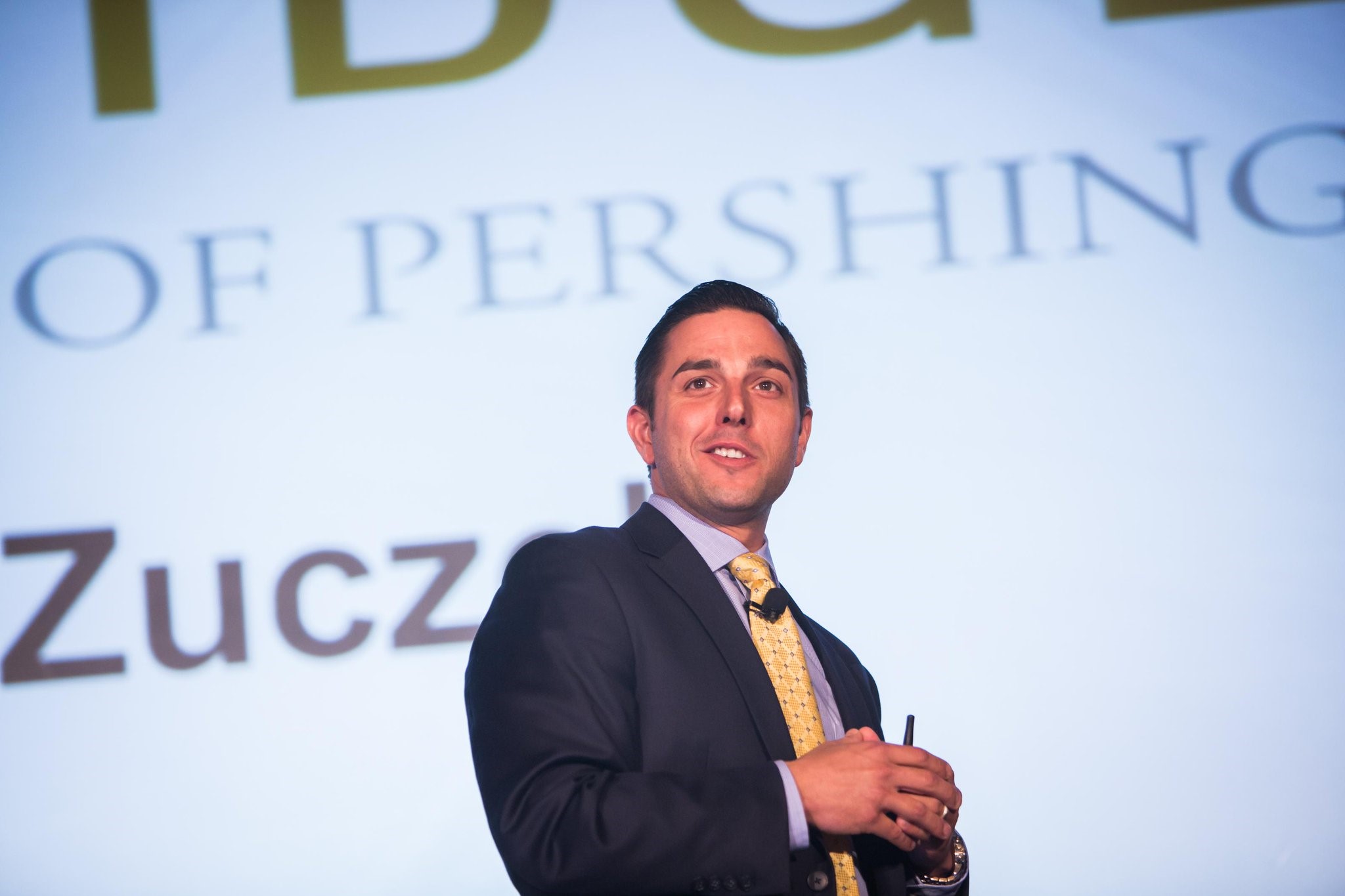 That's why firms big and small are looking to fintech providers to develop platforms and solutions that will cleanly integrate into their operations, cut down on time and operational costs and make their workforces and advisors more productive as they serve clients.
Skience has been at the forefront of wealth management fintech for nearly 20 years, guiding firms in automating and streamlining core business processes such as client onboarding, data management and advisor transitions.
Skience Chief Product Officer (CPO) Chris Zuczek sits right where the rubber meets the road. As head of the Herndon, Va.-based company's product organization, his job is to "build tech solutions that matter."
We sat down with Chris, who was hired in early April from Discovery Data to be Skience's first CPO, to discuss his new role.
WSR: How did your work as CPO at Discovery Data translate to your role at Skience and the company's strategic vision?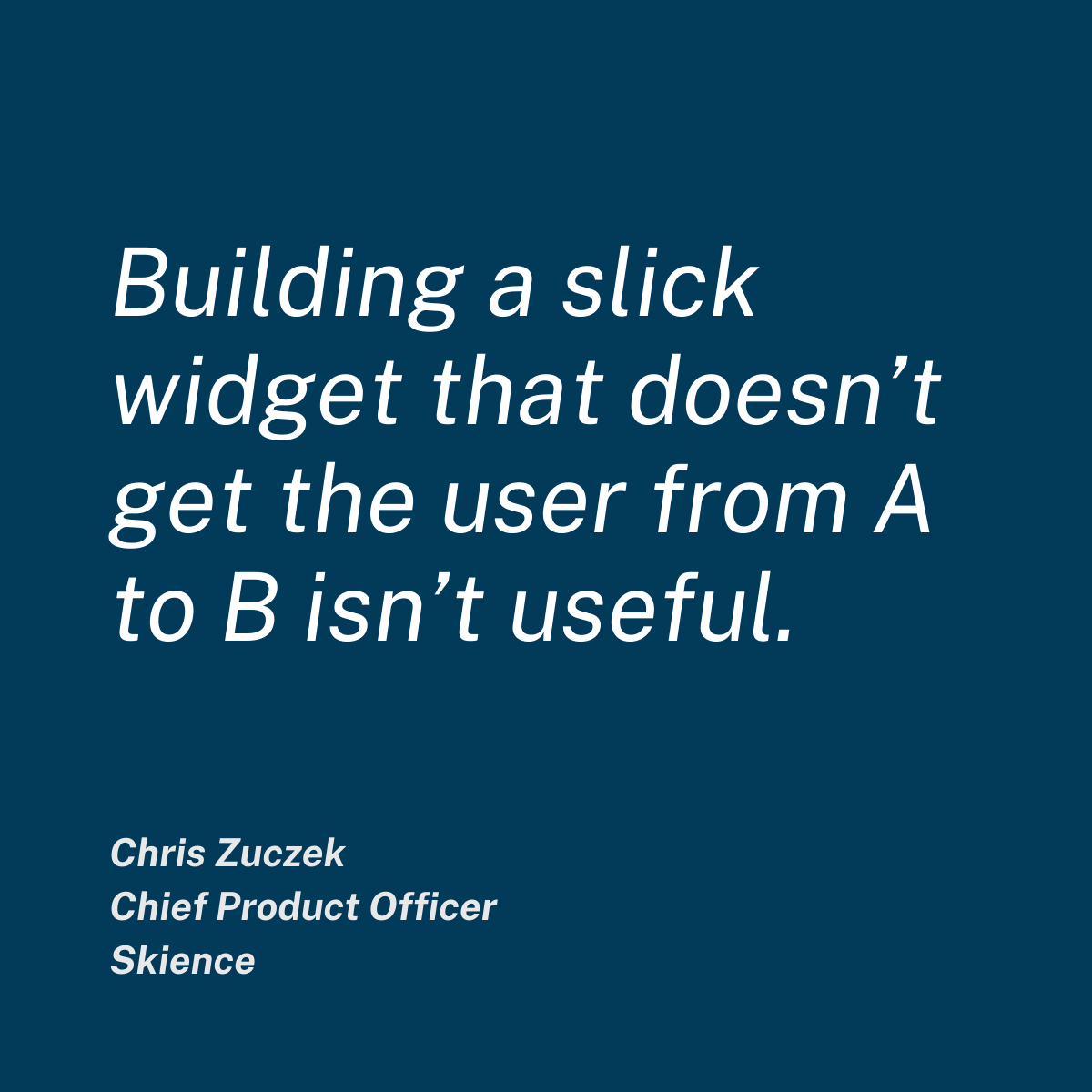 Zuczek: Product management, regardless of company or industry, is a discipline that aims to build tech solutions that matter, that create value for users. Building a slick widget that doesn't get the user from A to B isn't useful, so for product managers the key is to step back and holistically look at what they're hearing in the industry and from users and finding ways to ease their pain points. This can involve building solutions users don't even know they need yet.
My time at Discovery Data, just like my tenures at Albridge and MetLife previously, helped me grow in my product management acumen as well as my ability to marshal the collective resources of a team towards building quality products, features and enhancements that quickly and seamlessly meet the needs of users.
At Skience, my role is similar, but clearly the user base is different. A significant part of my job is to understand the needs and pain points of our current and potential wealth management clients…and to identify the gaps that Skience's innovative solutions can fill.
WSR: What defines product management in the wealth industry and sets it apart from the discipline in other industries? How is product development different in wealth than elsewhere?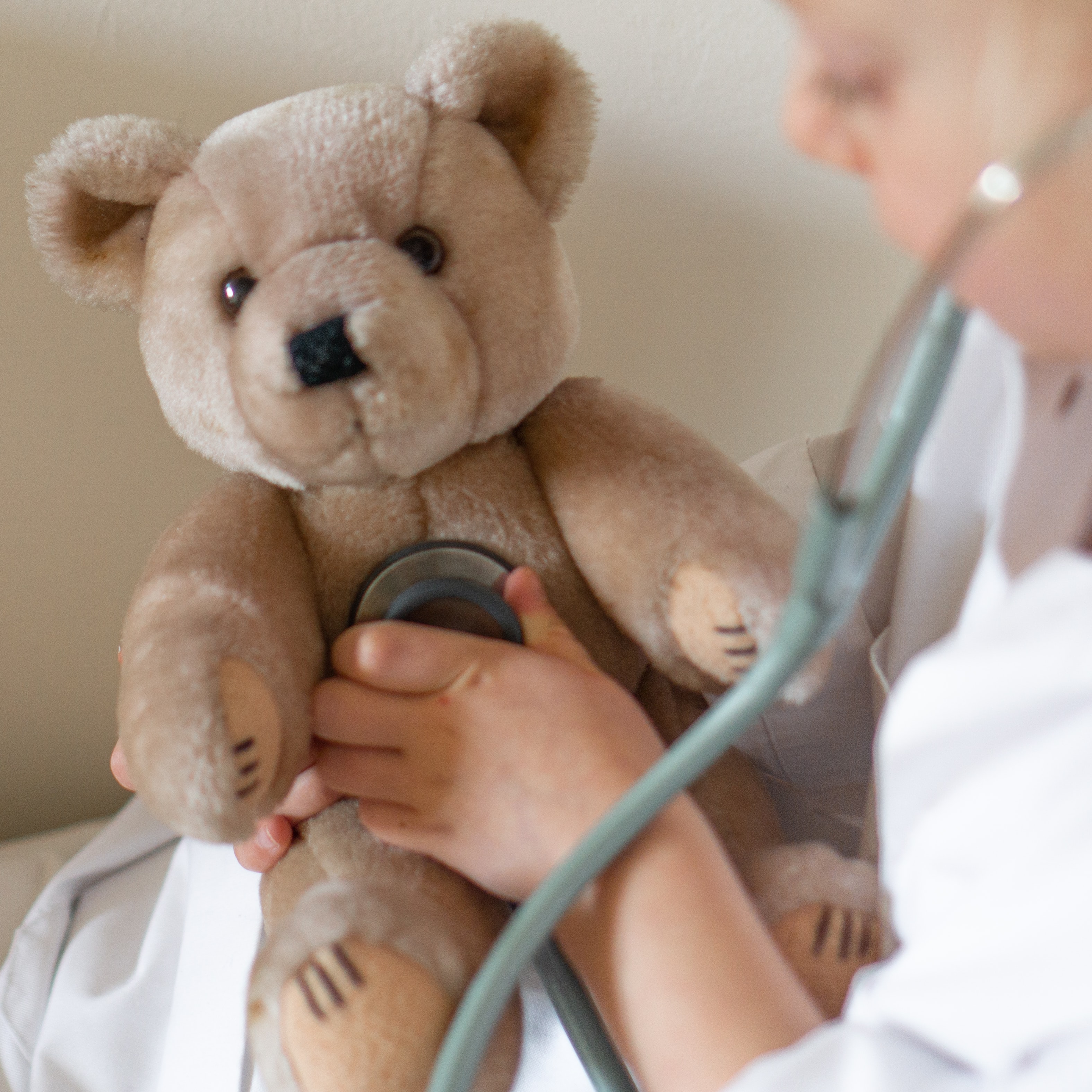 Zuczek: Product management in wealth has a distinct user base and there are, generally speaking, more regulatory issues that must be addressed in workflows, but the premise of product management is the same. It's all about understanding your users' needs, their industry, and then partnering with them to find solutions to their pain points.
Industry context is key in this discussion. We have multiple clients in the wealth management space, and if one of them is trying to do a particular business function differently from the rest, we need to ask why.
Is it because they are truly differentiating themselves, or is it possible that they are misinterpreting their needs? As product managers, we are supposed to be thought leaders – not simply react – as we help our clients achieve the best business outcomes.
WSR: What do you hope to accomplish in your first year with Skience?
Zuczek: I hope to help the Skience team continue to refine our platform and build products and solutions that make a difference in the wealth management industry.
My mission is to help the Skience platform become THE transformational digital enablement solution in the wealth management industry, indispensable to wealth management firms as they strive to grow their businesses and support their advisors and their advisors' clients.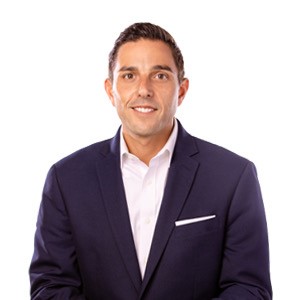 WSR: How do you enjoy spending your time outside of work?
Zuczek: I spend time with my family. My wife Jess, my 8-year-old daughter Addison and my 6-year-old son Austin are my world, and nothing is more important to me than my family.
Both my children love soccer and are extremely involved in the sport. As a result, most of the time we are doing something soccer-related, and I wouldn't change that for anything.
Watching the fun and the enjoyment they have as they play is just as enjoyable for my wife and me. They say you are only young once, so we try to take that to heart and appreciate all the time we have together.
Q&A developed by James Miller, Contributing Editor and Research Analyst at WSR. He can be reached via email at ContributingEd@wealthsolutionsreport.com