To fellow members of the WSR community:
With so many big picture issues happening around us – the national vaccine rollout, social justice concerns, continued political polarization – recognizing Earth Day and its immediate relevance might seem like a stretch.
Indeed, the genuine concern that many wealth management industry participants have about climate change notwithstanding, Earth Day itself increasingly feels like a throw-away term.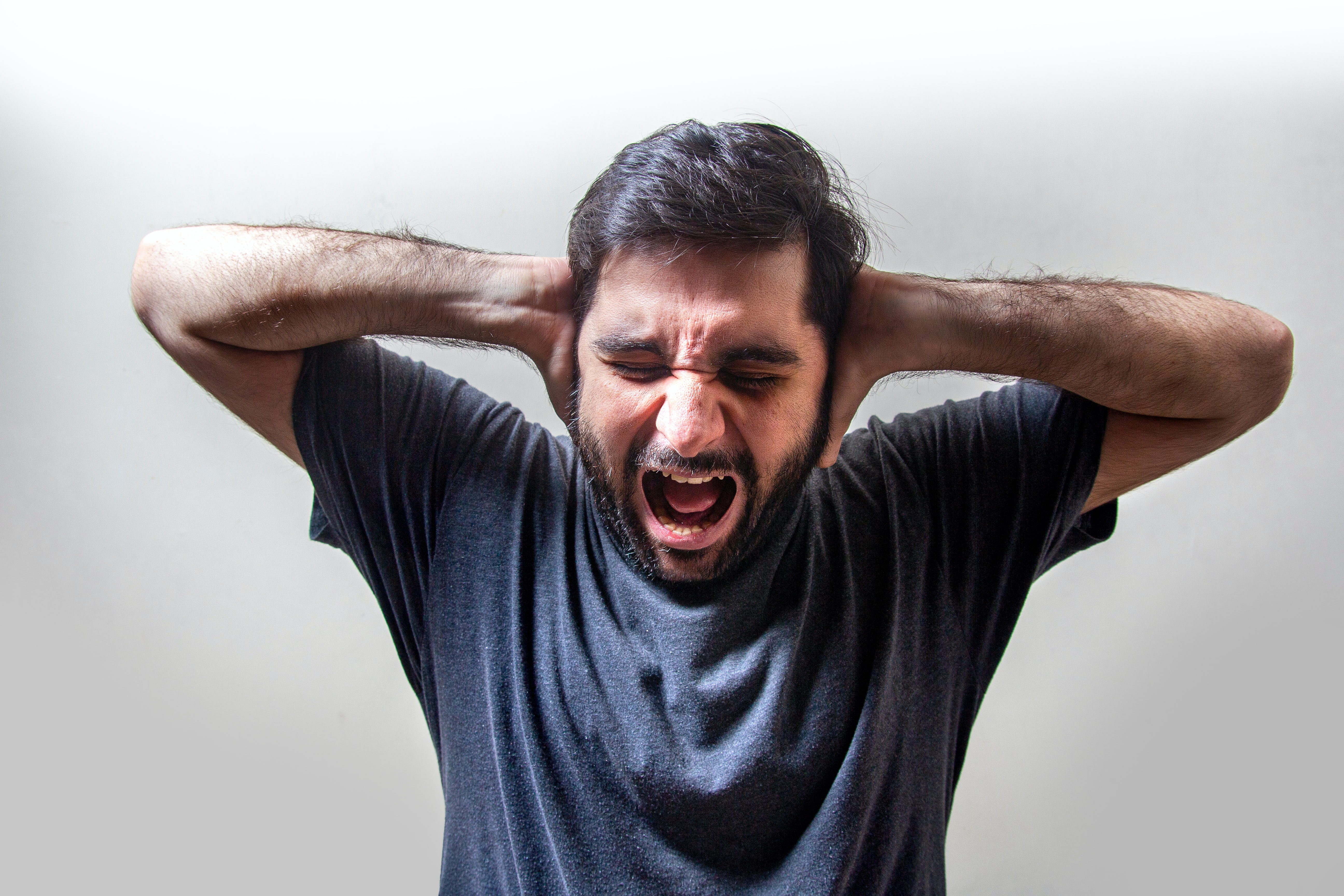 Like the fabricated "Festivus" holiday created by George Costanza's father from the (now ancient) past sitcom "Seinfeld," Earth Day for much of corporate America has devolved into the elder Costanza's "Airing of Grievances."
This is a day when the private sector hears from politicians, activists and academics about the many ways in which we've failed on environmental and sustainability issues – And the wealth management sector hasn't been exempt from criticism.
The reality, however, is much more complex, as you will see in WSR's special Earth Day issue:
As James Miller, Contributing Editor & Research Analyst, points out via our latest WSR reader polls, there is an increased recognition among financial advisors of the dangers of climate change – But opinions differ about how ESG investing can help.
Also by James Miller, we've profiled Greenbacker Capital, an asset manager that is filling the vacuum that currently exists between ESG mutual funds and ETFs that are sometimes low impact, and real asset investment opportunities in the renewable space available to everyday investors that drive impact and value creation.
In the spirit of full transparency, Charles Wheeler, Co-CEO of Greenbacker, is a good personal and professional friend whom I've known since his days at Macquarie.
Let's also be sure to look at fixed income as well as equities when it comes to ESG investing – Jeff Lipton of Oppenheimer discusses specifically how municipal bonds and ESG go together exceptionally well.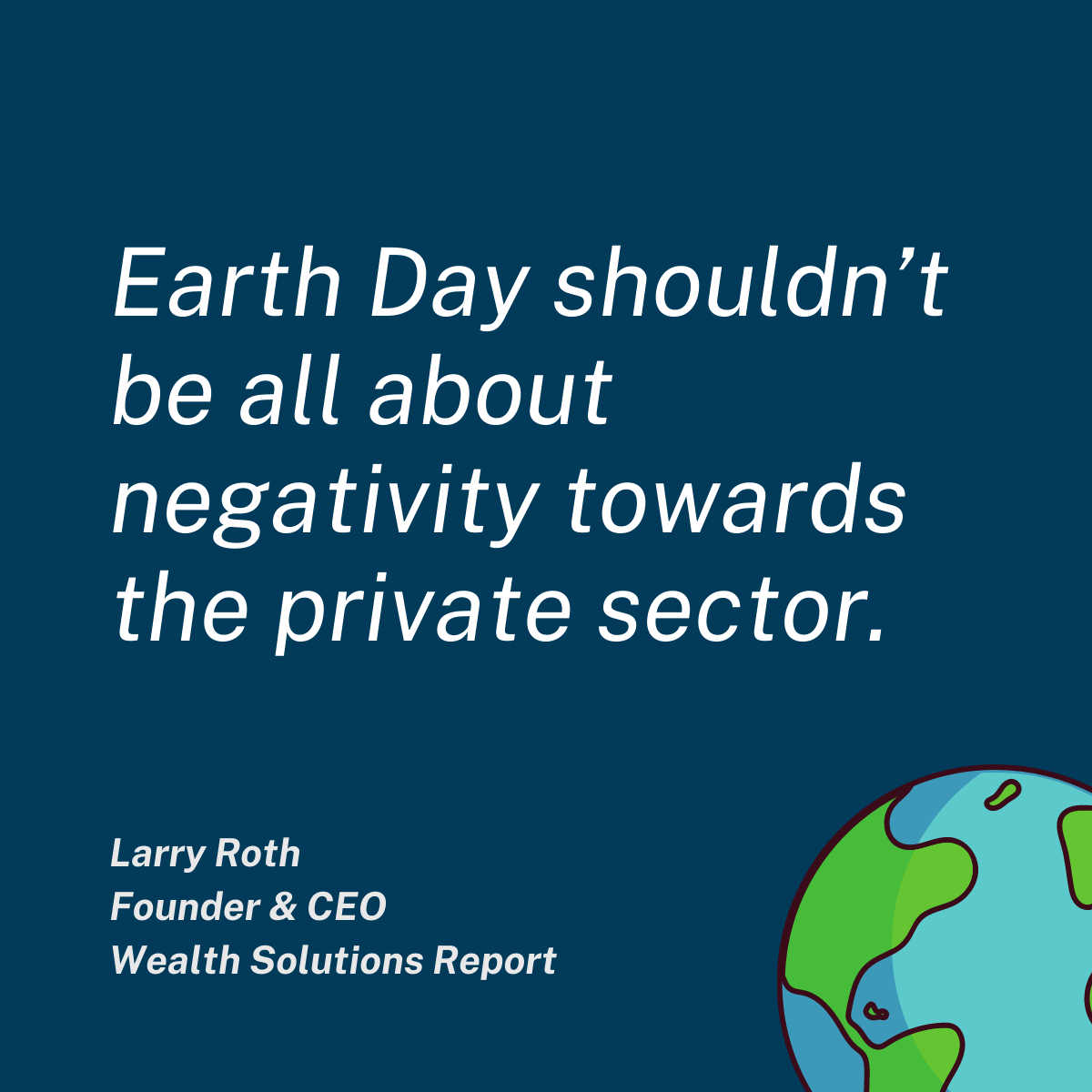 Earth Day shouldn't be all about negativity towards the private sector. Let's also recognize how the wealth management space has made progress in contributing towards solutions to major climate challenges our global society faces.
In other words, let's make it a "Festivus for the rest of us," so to speak. Please enjoy this Earth Day issue of Wealth Solutions Report!
Sincerely,
Larry Roth