Until now, healthcare insurance for independent financial advisors has been expensive, ineffective and tough to access. Help might be on the way.
Healthcare insurance tends to top the list as a challenge for independent financial advisor business owners. According to a March 31, 2021 survey of WSR pre-launch registered readers:
Healthcare insurance is one of the top three highest recurring costs for advisors.
Lack of healthcare insurance – or sufficient insurance – is one of the top three reasons why independent advisors with client assets between $50 million to $250 million cannot recruit top caliber talent.
The surging costs of healthcare insurance is one of the five biggest reasons W2 employee advisors with businesses between $100 million to $250 million in client assets hesitate about going independent.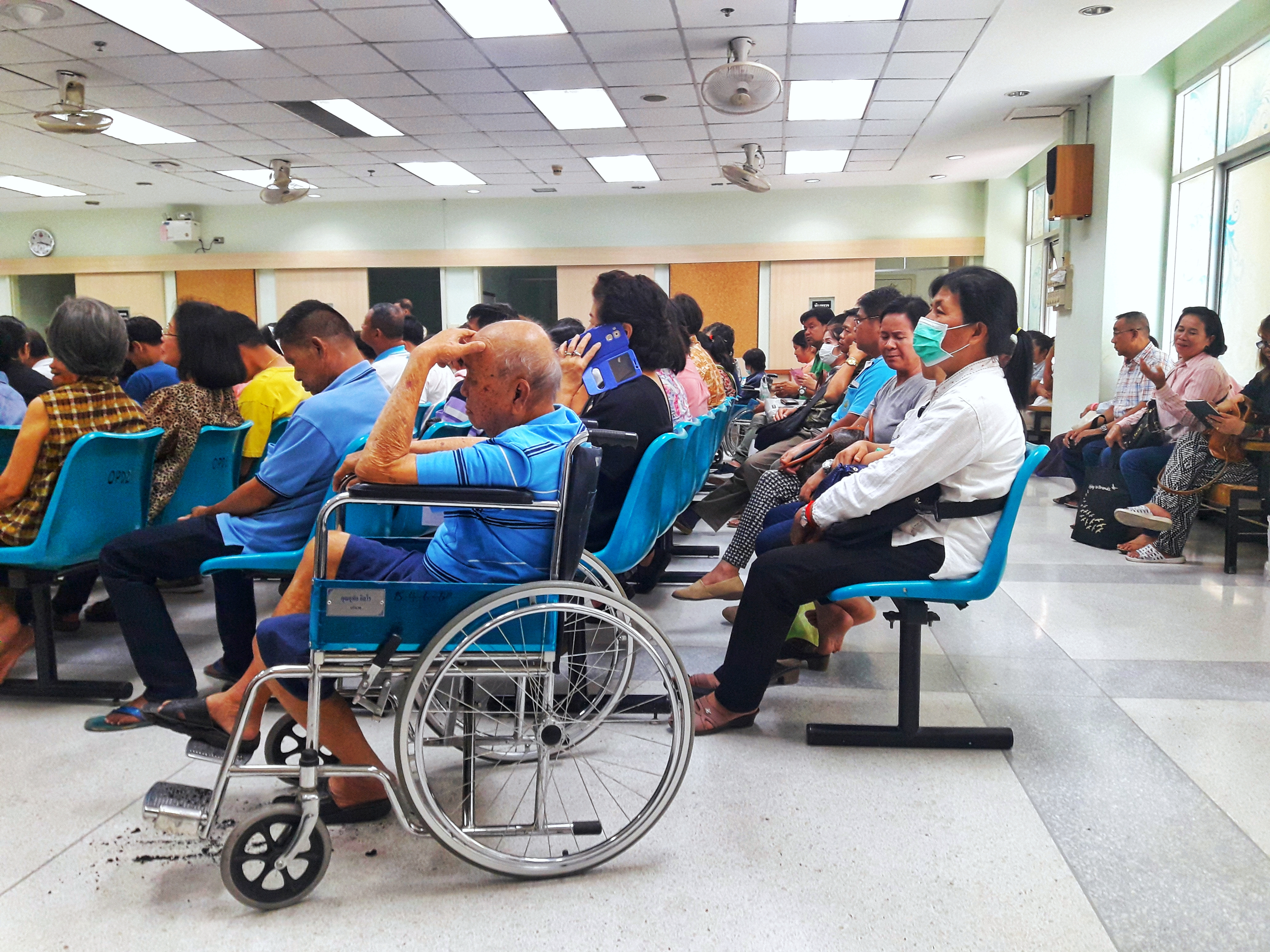 There are many examples of failed efforts to develop a substantive, cost efficient, and widely accessible healthcare insurance offering for this audience.
Enter the Financial Services Institute (FSI). The industry association may have found a way to untie the healthcare Gordion Knot, with the launch of a new captive insurance company, offering medical plans to independent advisors and their licensed staff.
Fast Facts
The new program is led by industry veteran Chris Paulitz, FSI's Head of Strategic Initiatives, with more information available on FSI's website.
FSI plans cover individual advisors and licensed staff – With no need for group enrollment.
Since opening enrollment on March 1, FSI has had 19,000 visits to its CoveredAdviser website, with 9,000 instant rates run and nearly 500 enolled – even though 80% of advisors just renewed their healthcare plans at the top of this year.
There are approximately 150,000 financial advisors who are affiliated with FSI member firms and about 30,000 FSI direct financial advisor members.
WSR connected with Paulitz to discuss this new initiative and present our readers with more of its details.
WSR: Many past attempts in the industry to offer healthcare insurance to independent advisors flopped. What makes your offerings different?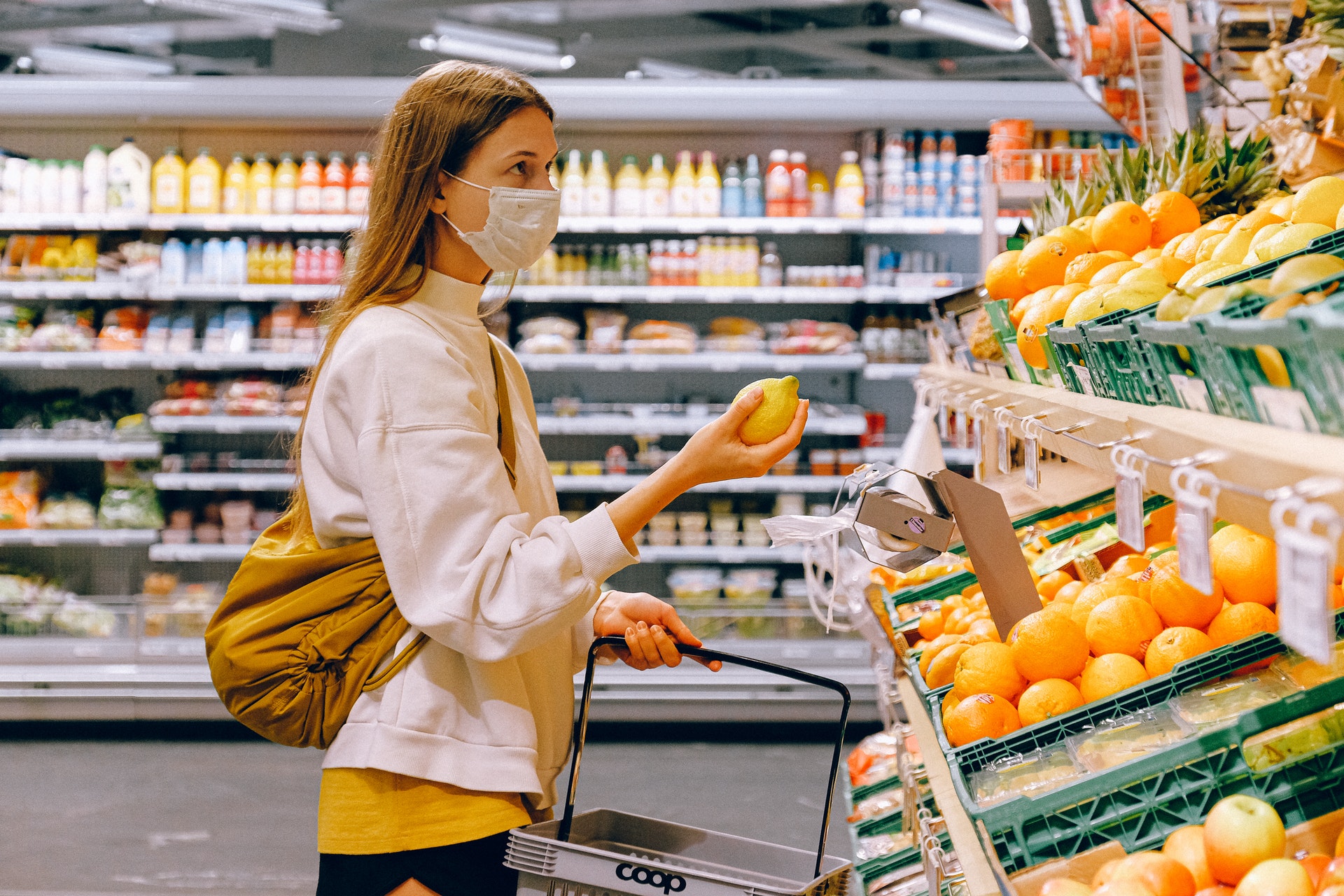 Paulitz: Pretty much everything. Our plans are Affordable Care Act (ACA)-compliant, 100% proprietary to FSI and cannot be found on the open market at the rates we offer.
Not only are our rates dramatically lower for most financial advisors, but the quality of healthcare is superior.
We launched this initiative with the express goal of offering something much more meaningful and value-add than just another way of accessing the ACA. And we achieved that.
WSR: Why are you able to drive lower costs, and why couldn't past initiatives by others do so?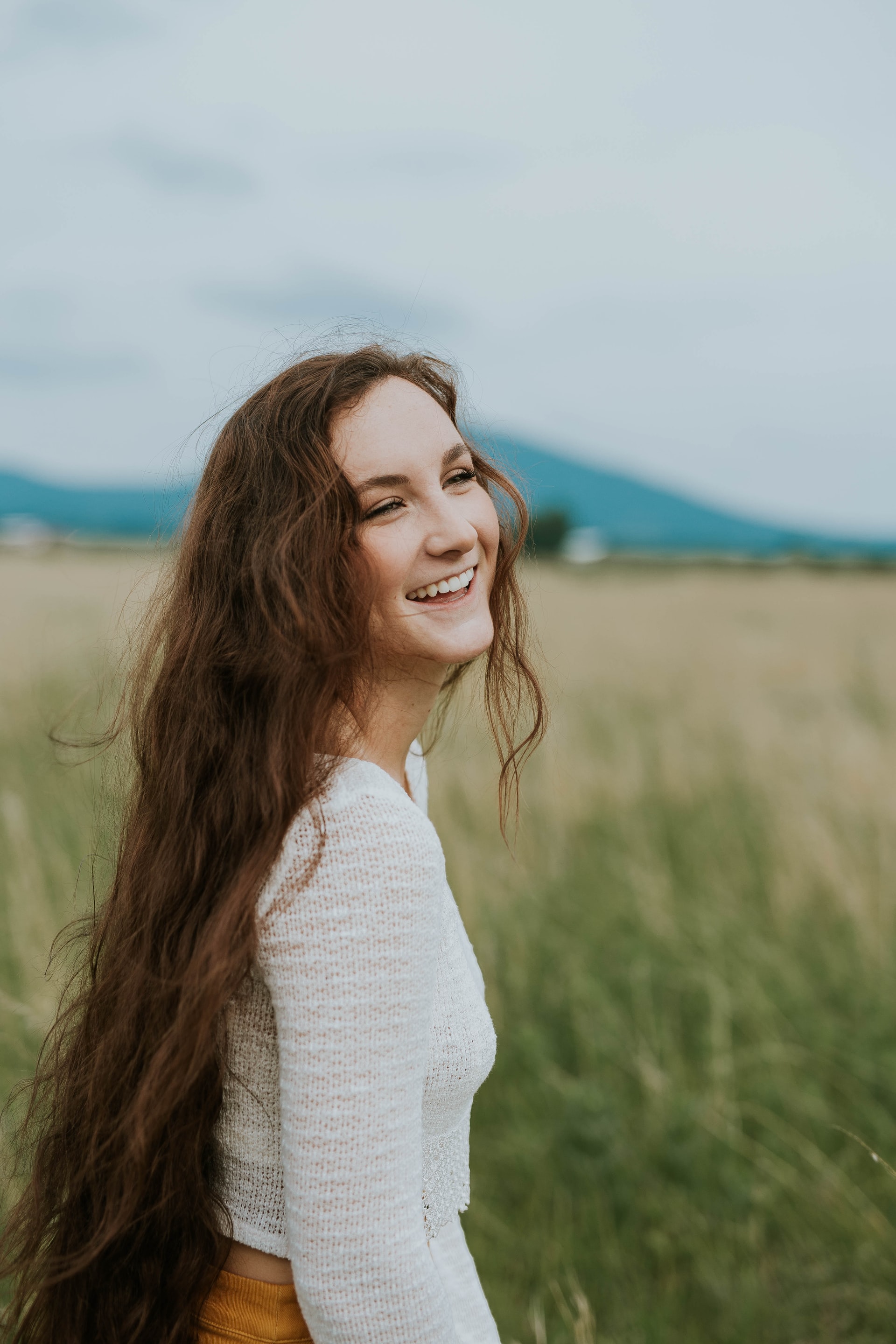 Paulitz: Most healthcare insurance plans for independent advisors have required them to enroll in groups when they can't form large enough groups to drive down costs in open-market plans – or even qualify for them in most cases. With us, there's no need to form a group to enroll.
And we utilize essentially the same health questionnaire that we've used to admit members into our long-term disability and term life/AD&D plans for the last seven years, covering around 10,000 members.
That same questionnaire – which is an instant pass or fail on our website – keeps the 5% of the country that drives 95% of our collective healthcare costs out of the plan. Those who can't pass the initial online health screening questions will be declined.
WSR: What kinds of healthcare insurance plans are available, what are the costs and who is eligible?
Paulitz: Our members can go to any doctor and nothing is out of network. First, we have the PHCS national PPO network, the largest physicians network in the country. If their doctors aren't in PHCS they bill another company, AMPS, who pays doctors and hospitals using referenced-based pricing, which drives fairness in pricing for our members.
Plans are available at three deductible levels: $2,500, $5,000 and $10,000. These are also the respective plans' out-of-pocket maximums. Two of the plans are health savings account (HSA)-eligible and premiums are typically tax-deductible.
In terms of eligibility, we can offer financial advisors, licensed staff and their families coverage at up to 50% savings compared with the open market.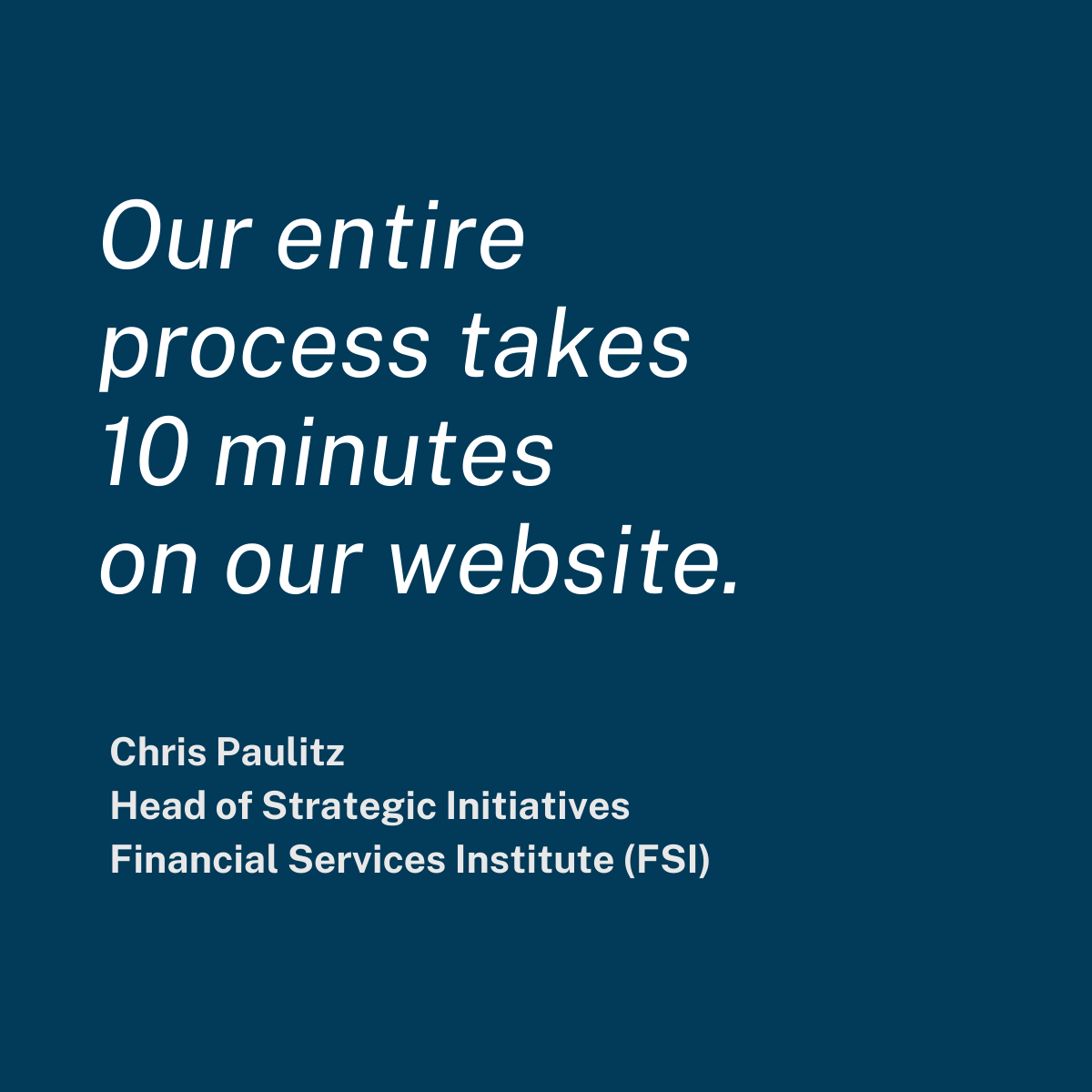 WSR: How many hours or days does it take to complete the screening and enrollment process? What if you've recently re-upped for another plan that won't expire for months yet?
Paulitz: Our entire process to get a financial advisor or licensed staff enrolled takes 10 minutes on our website. That's it.
And you don't have to wait until your renewal period before you can enroll with us. Just make sure your coverage is confirmed in our plan before dropping your current insurance.
WSR: Is there a risk that political changes will disrupt what your offerings?
Paulitz: No. Unlike traditional association health plans, which are frequently at the mercy of shifting political winds, we have a self-insured plan delivered through a captive insurance company.
Because we are self-insured, our offerings are available in all 50 states, and any political changes do not affect us.
Moreover, utilizing captive insurance companies – just as we are doing – is commonplace for large companies with employees in different places around the country. This is partly due to the stability that comes with this structure.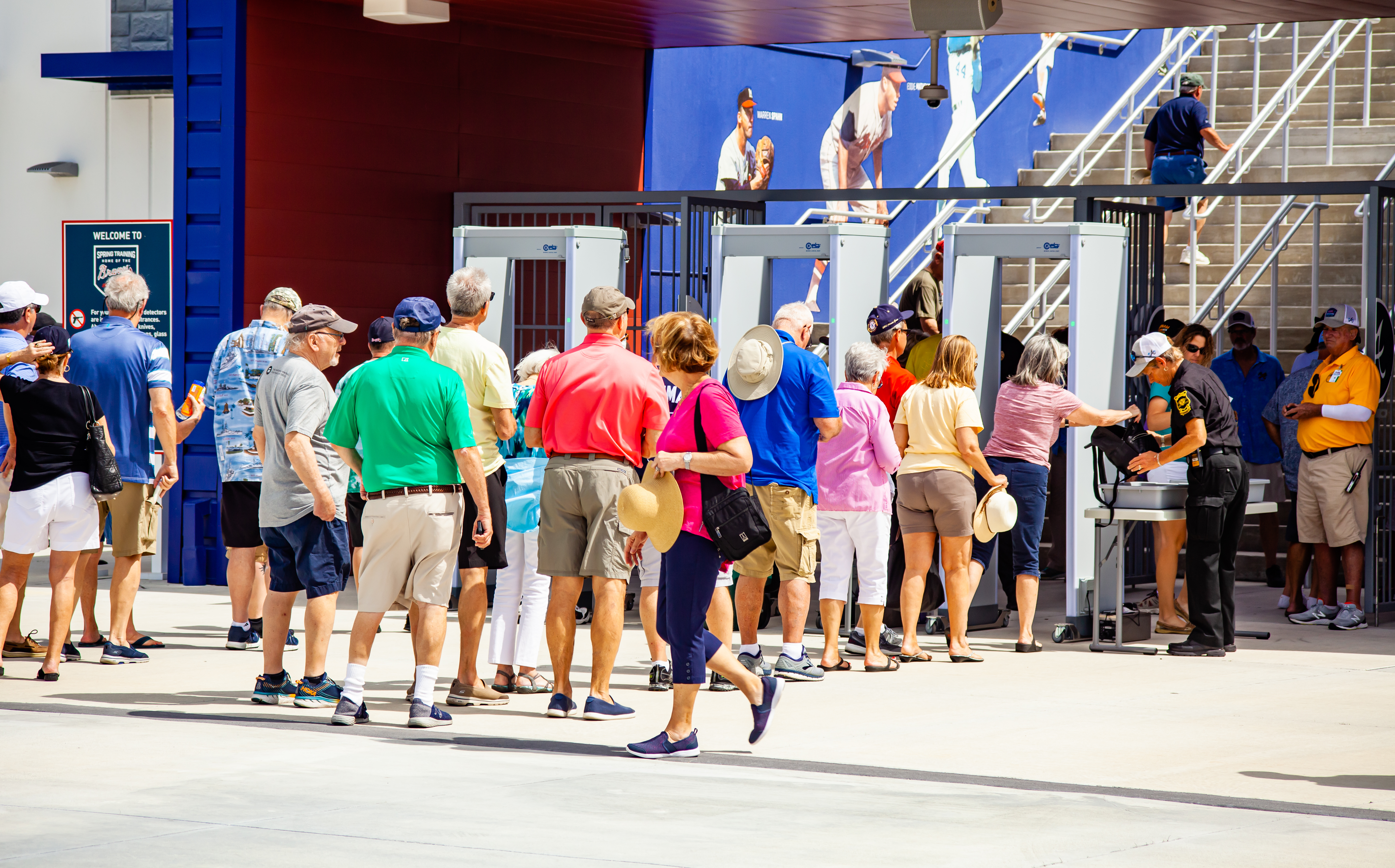 WSR: You played a crucial role in expanding FSI's community as head of membership and marketing for nearly a decade, and you've always been driven by a sense of mission. What's your personal mission with this initiative?
First, I want to see a surge of more advisors going independent. And I'd like to see the in-house and third-party recruiting teams who help advisors transition to the independent channel have an easier pathway to do so by giving prospective recruits the confidence that great options exist on the healthcare front, where none did previously.
Even more importantly, I want to be able to look back a year or more from now and see lives positively changed, both in terms of money saved, and in terms of access to better care.
I'd feel successful if we knew that far fewer independent advisors were lying awake at night, worried about a serious health issue happening that could leave them and their families in a very tough spot, financially and personally.
When independent financial advisors are more secure financially, they're better equipped to focus on their business and their clients.
The more successful the advisor, the more successful an advocate we have in a member. Everything we do at FSI has advocacy as the end goal and our new healthcare program is no different.