Private equity-backed Smarsh, which is majority owned by K1 Investment Management, has emerged as a regtech giant in recent years thanks to its content capture and archiving prowess. While the company's clients already include some of the world's largest independent broker-dealers, RIA firms and global financial institutions, Smarsh is arguably even better positioned for rapid growth and expansion than at any other time over the past decade.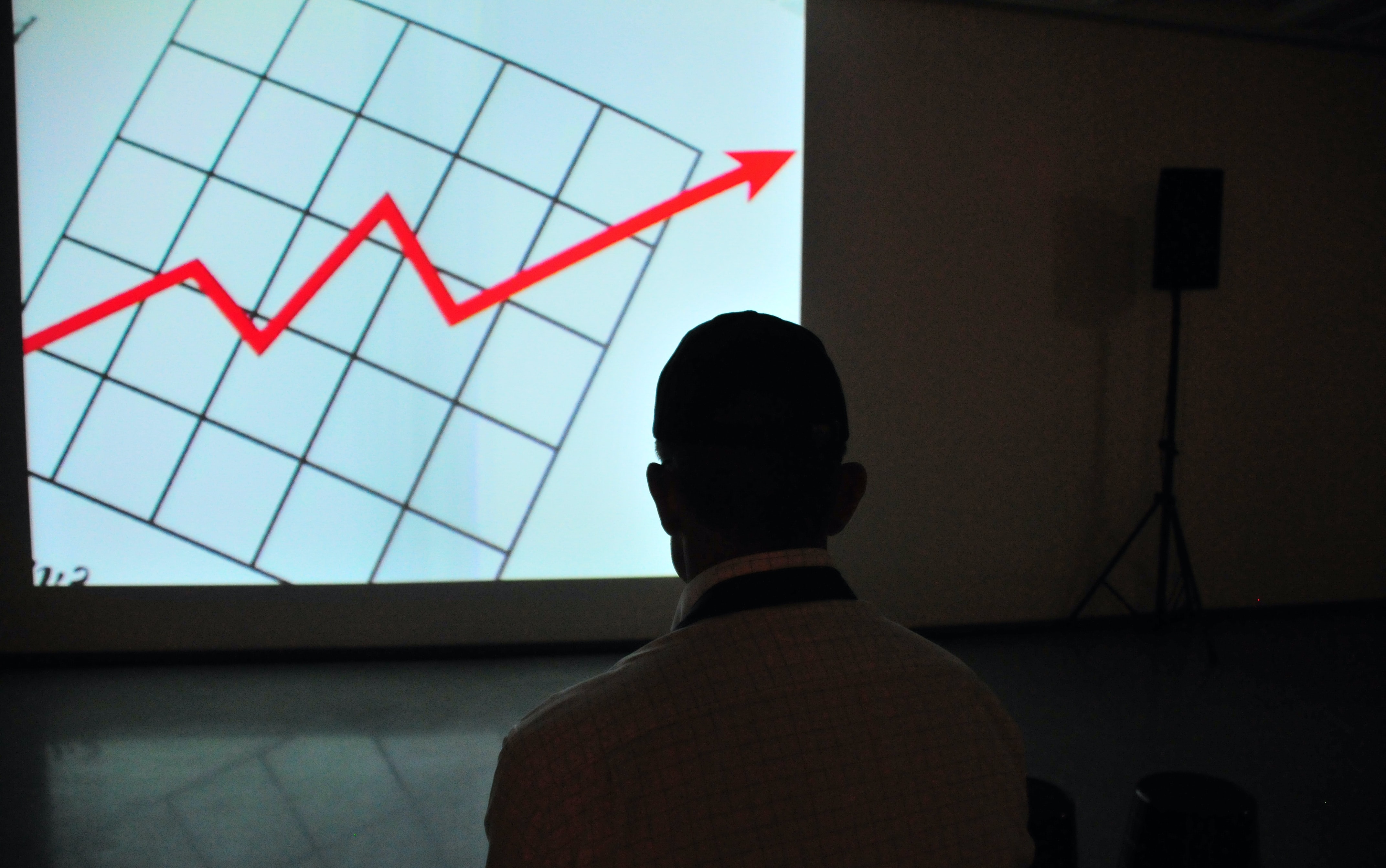 That's because the now entrenched "work from home" remote employee model rolled out across companies of all industry sectors during the pandemic have led to an explosion in the use of digital communications platforms like Zoom and Microsoft Teams.
With financial services regulators making it clear that wealth management firms must monitor and supervise all digital communications content from their organizations and affiliated professionals, Smarsh's business – which was bolstered by its recent acquisitions of Entreda, the cybersecurity solutions leader, and artificial intelligence start-up Digital Reasoning – stands to benefit.
Recently, we spoke with Marianna Shafir, Smarsh corporate counsel and regulatory advisor, about some of the most significant issues looming over the regtech space, and best practices on how to approach digital communications compliance policies for chief compliance officers, chief information officers and chief legal officers across wealth management firms of all sizes and business models.
WSR: How do you think the current White House and Congress will impact digital communications compliance?
Shafir: Even as the shift to remote work would have forced firms to reconsider their digital communications compliance procedures, today's political environment will likely ratchet up the level of complexity. Given the burgeoning number of communications platforms on the market today, that's sure to create headaches for many across the industry.
WSR: Wealth management firms frequently think of digital communications compliance as just another cost center rather than a growth opportunity. How do the solutions offered by Smarsh help drive growth for independent broker-dealers and RIA firms?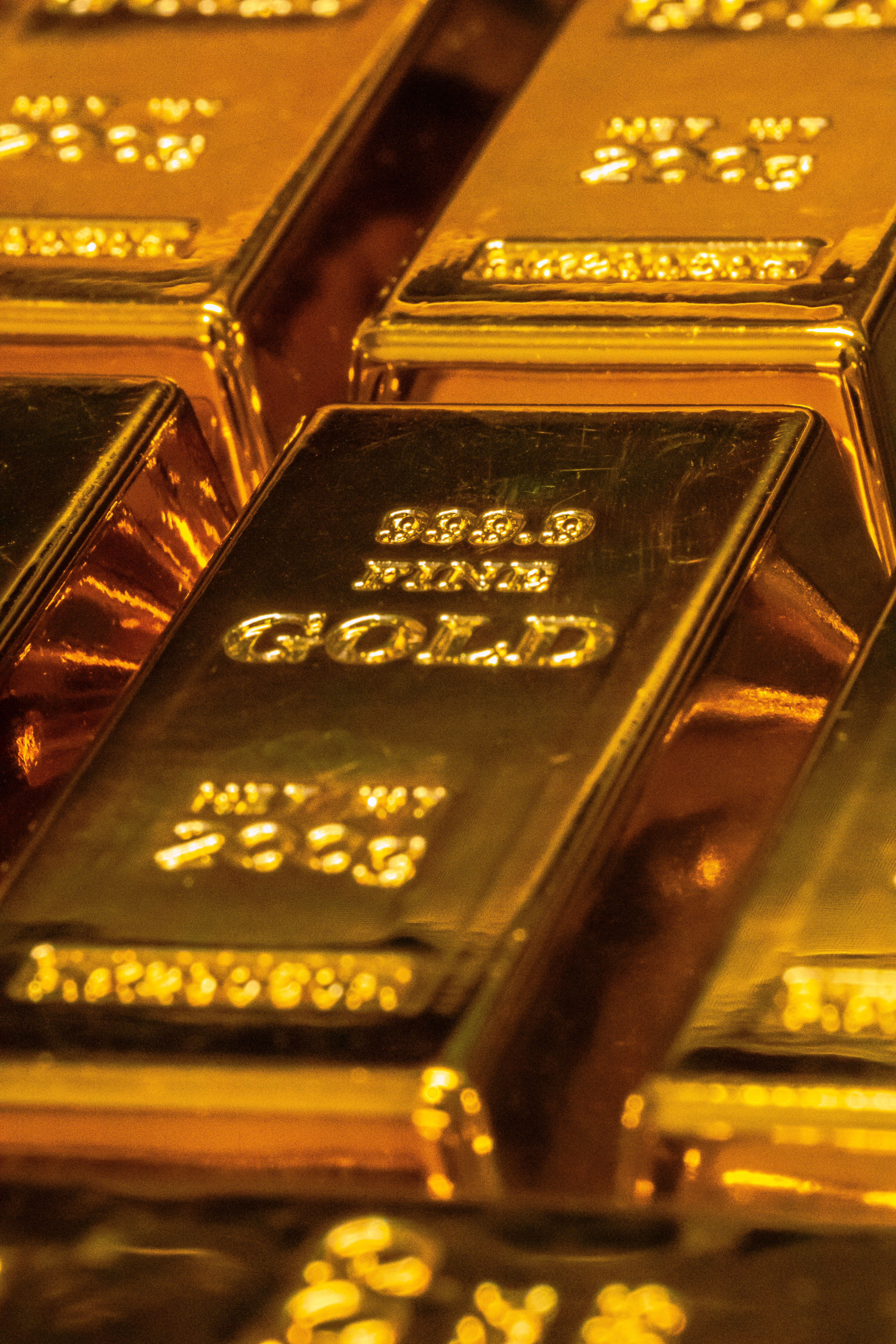 Shafir: Smarsh archiving solutions retain communications in their native format – with full conversational context – for the most effective possible review experience. Notably, the Smarsh archive grows and evolves seamlessly alongside wealth management firms as they seek to meet their compliance responsibilities and stay productive.
This not only means we constantly update our capture, archive, supervision and surveillance solutions but we're also agile enough to support the never-ending influx of new channels. As a result, firms can strengthen their compliance and legal policies, while still benefiting from their employees and reps boosting the productivity by fully leveraging email, social media, mobile/text messaging, instant messaging, and collaboration, web and voice channels.
WSR: What are the top three most damaging regtech-related mistakes that wealth management firms make?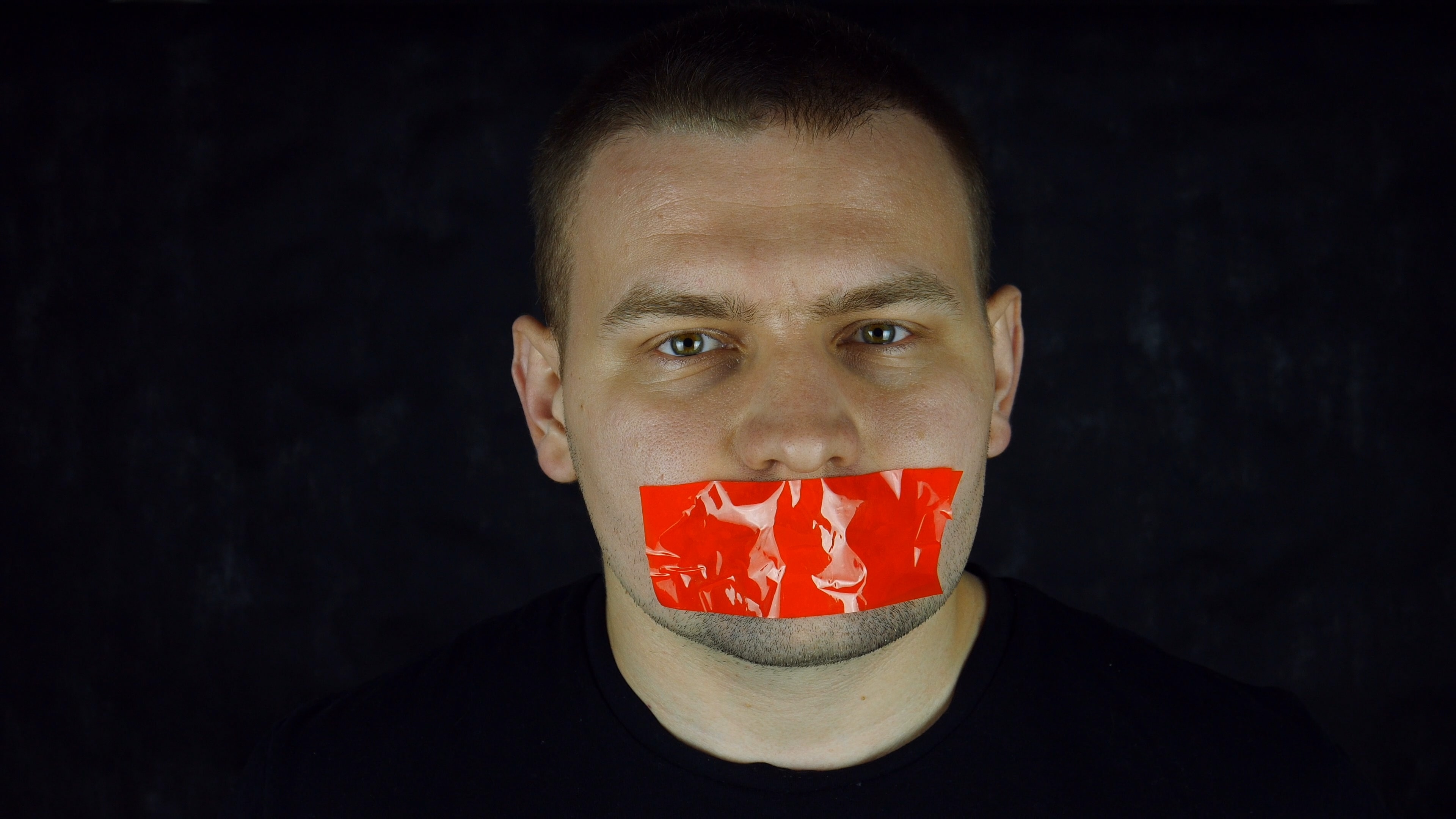 Shafir: The first is that sometimes firms fail to recognize that they must monitor compliance even after adopting new regtech tools. While technology enhances the supervision process, it cannot – and should not – replace the need for human oversight.
Secondly, firms should not view regtech tools as an additional expense. Instead, they should think about the cost of non-compliance. When a firm suffers reputational damage or has to pay a fine, that's far more costly than taking steps to implement a compliance program that is capable of tackling digital communications.
Third, it's damaging when firms create policies limiting employees' ability to communicate. While a prohibition policy may have worked before the pandemic — this is no longer a practical strategy for firms. Unauthorized tools can limit a company's ability to control data retention and privacy concerns.
WSR: What are three pieces of advice for compliance, information and legal professionals for how to rethink digital communications compliance when the pandemic is over and some return to the office?
Shafir: Plan long term.Having a fully scalable archiving system for all communication channels is critical. Policies and practices should regularly evolve to cover all the new ways reps communicate with clients.
Foster a new office culture. Keep open communication channels with your employees to ensure they have the collaboration tools required to meet client needs. Too often, firms supervise channels they think reps use rather than the ones they actually do. This gap in supervision can put firms at serious risk.
Training. Compliancetraining is critical and should be equipped with the necessary guidance to foster a new office culture.
Marianna Shafir is corporate counsel and regulatory advisor at Smarsh (https://www.smarsh.com/), a global regtech firm focused on supporting financial services businesses