How COVID-19 Has Redefined Life Coaching-Based Financial Advice: Four Ways to Stay Ahead of the Curve
When the topics of serious sickness and mortality come up, they can change the entire conversation. The constant visibility of the COVID pandemic in the public eye over the past 12 months has had just such an impact on conversations related to financial advice. For financial advisors who pride themselves on offering 'financial life coach' service model, it's time to realize that planning for a client's financial needs only addresses half of this overall picture. What's the other half? Clients are increasingly expecting holistic advice to also include health and physical wellness guidance.
Sound daunting? Here's the good news: It doesn't take a medical degree for an advisor to make the most of the intensifying convergence between health and wealth. Here are some best practices:
Lead by example. Many advisors embrace physical wellness as a way of life. Perhaps they played a sport in high school or college (or even professionally). Or maybe being active is simply a lifelong passion. Even advisors who are just starting out, though, can set a positive example in this area by approaching physical wellness as another dimension of client service that will help to strengthen their practices – even if it's as simple as spending more time outdoors or improving their diets.

The firms that support financial advisors, meanwhile, can leverage the touchpoints that influence and shape the organization's culture to establish a shared commitment to physical wellness. Whether through in-person conversations between the leadership team and advisors, field force communications or annual events, hammering home the importance of being active and staying healthy will eventually make these concepts a core part of a firm's DNA.

Build a 'network of wellness,' and invite clients to join in. Even after a client decides to change his or her lifestyle to prioritize physical wellness, it can be difficult to know where to start. Advisors and the organizations that support them can help clients surmount this hurdle by acting as their guide to key local wellness resources, including top gyms, nutritionists, yoga instructors and even the best hiking and bike paths (according to the client's age group).

Indeed, it could be a significant value add for advisors to have access to entire directories of wellness resources for themselves and their clients – the same way any average advisor has directories for, say, estate planning or tax advice.

Longer-term, integrate wellness offerings with your offices. Before the pandemic, certain forward-looking financial advisors and their RIA firms were borrowing from industries like the technology sector by incorporating gyms and other wellness-oriented offerings into their headquarters and office buildings. Once a client starts down the road to prioritizing physical wellness, advisors can inquire about their progress in casual and non-judgmental ways by simply asking for their thoughts on the new gym, juice bar, etc.

Become clients' one-stop shop for insurance needs. Many advisors still think of themselves predominantly as investment strategists. The COVID era should put this misconception to rest for good. If the mission is to reassure clients about their financial and physical well-being in the years ahead, a comprehensive understanding of insurance options will be a 'must-have' feature of every practice.

Life coaching-based financial advisors should align with firms that offer ready access to a user-friendly portal that can help them efficiently assess coverage options for each client, including various Medicare Advantage plans and the full gamut of life and disability insurance. Bonus points if the firm also has an expert team of insurance specialists on staff who can help advisors develop solutions for more challenging cases!
Health, Wealth & Beyond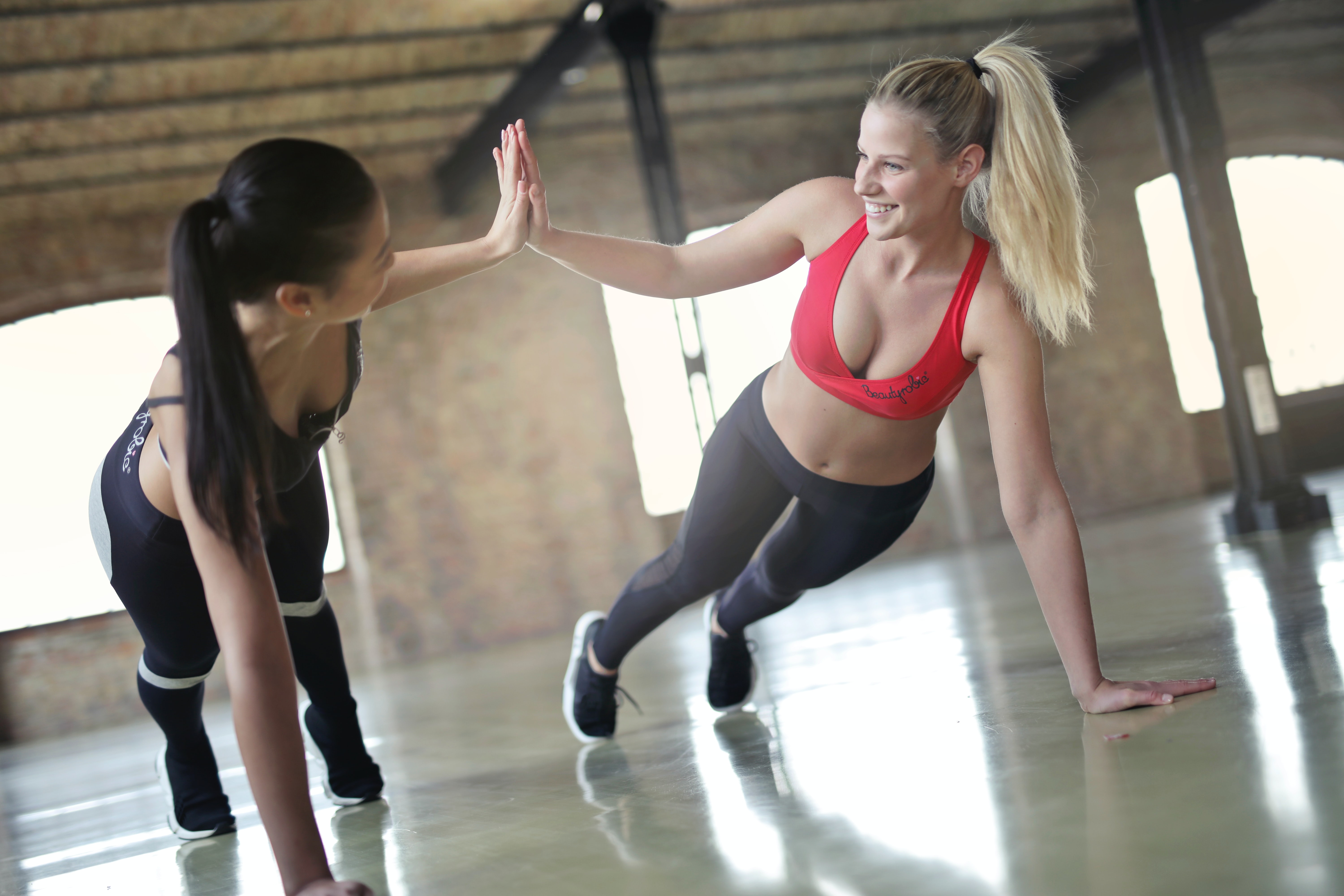 For advisors seeking to position themselves for accelerated growth once the pandemic (finally) ends, it will be crucial to understand that physical wellness has become much more central to the holistic service model than it was as recently as early 2020.
By leading by example, assembling a 'network of wellness' and cultivating a broader understanding of insurance options, financial advisors and the wealth management firms supporting them can differentiate themselves and develop meaningfully stronger bonds with clients.
Conor Delaney is the co-founder and CEO of Good Life Companies (www.goodlifeco.com), a national network of over 200 financial advisors and 350 insurance professionals, overseeing over $4 billion in total client assets.