The seeds of reinvention for Suzanne Siracuse, former CEO of InvestmentNews, are bearing fruit with the success of her strategic consulting firm, Suzanne Siracuse Consulting and her podcast series, The Big Reveal
For years, if you heard the name Suzanne Siracuse, you immediately thought of InvestmentNews and visa versa.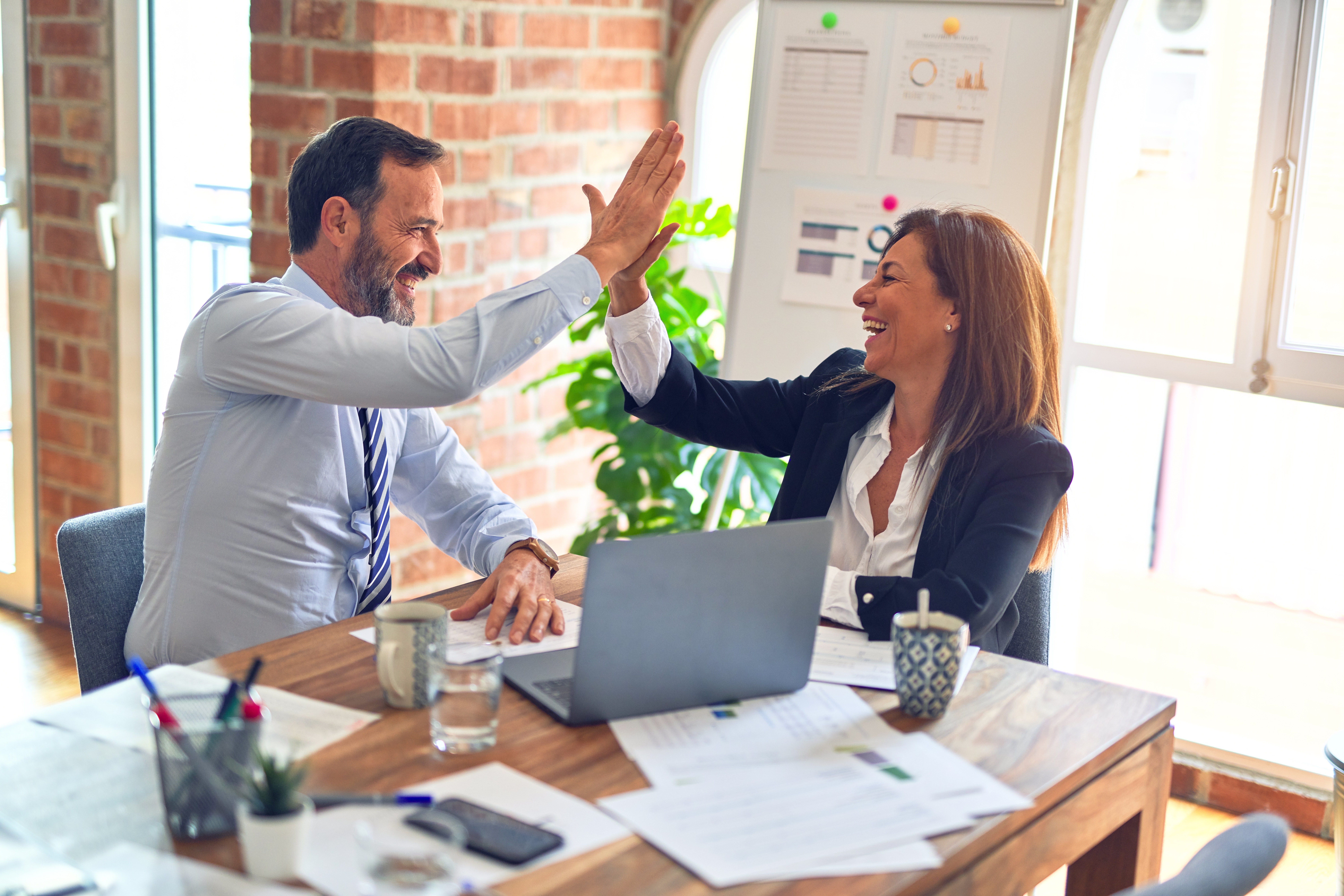 Suzanne led the brand as Publisher and CEO for over thirteen years, turning it into one of the most widely read and respected media outlets in the financial advice industry.
Siracuse oversaw InvestmentNews's evolution from a traditional print and digital news organization and expanded their offerings to include events, research and data, which allowed for exponential revenue growth and diversification in revenue streams. The event business was particularly successful, growing by 300% over a three-year period.
But if you ask Siracuse what she is the most proud of during her time at InvestmentNews, it is all the initiatives and subsequent coverage relating to diversity, equity and inclusivity (DEI).
These include the Women Advisor Summits launched in 2014, the Women to Watch Awards and Think Tank, launched in 2015 and the diversity and inclusion initiative launched in 2016.
The Big Reveal Podcast
When Siracuse left almost two years ago to launch her own business, the question was would the former CEO be able to successfully rebrand herself as an industry consultant. The answer?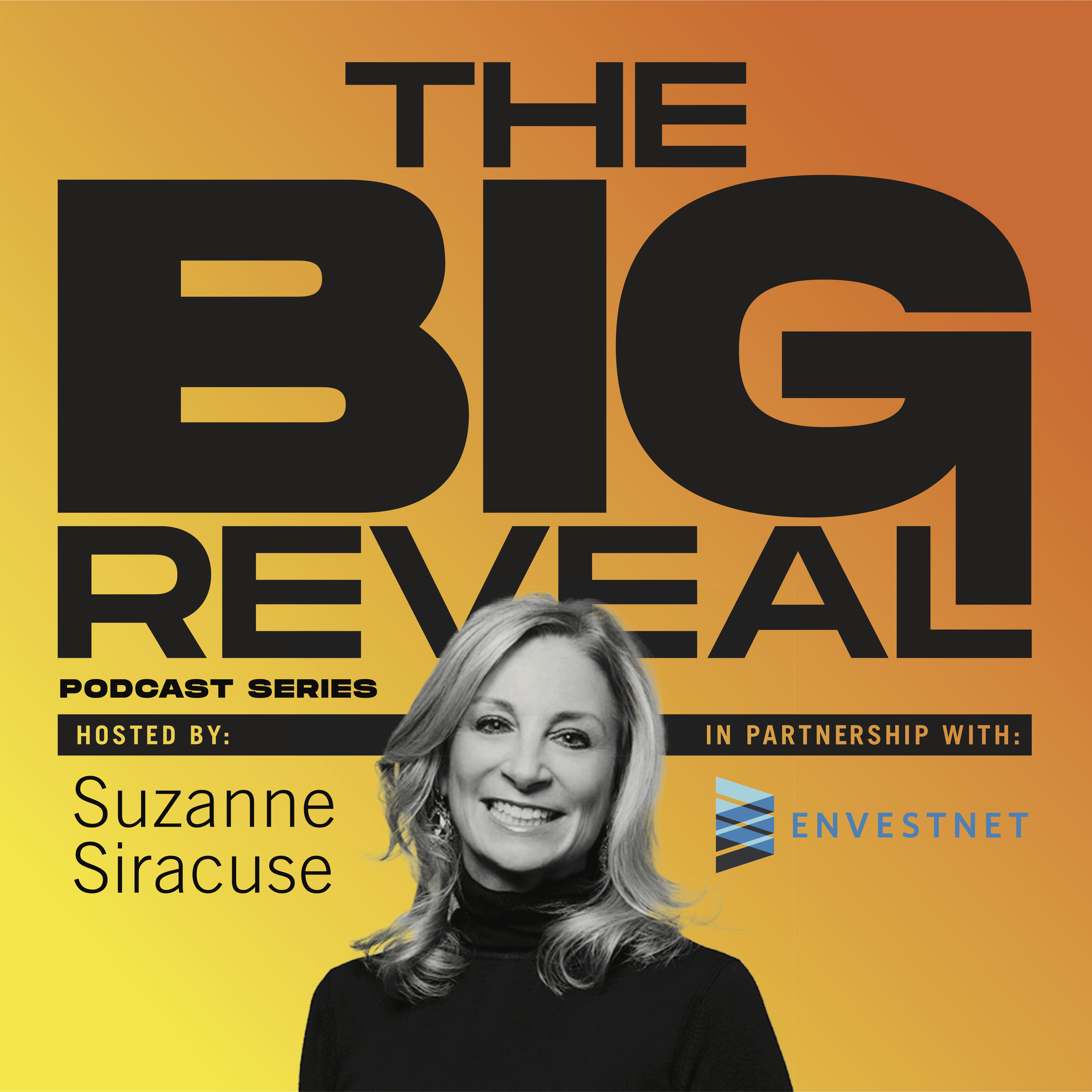 A resounding yes, as evidenced by her high-profile client base and her new podcast series "The Big Reveal" that she produces in partnership with fintech leader Envestnet.
The Big Reveal Podcast Series' concept is simple: Bring personal interviews with big-name industry innovators, influencers, and leaders to life, with a twist.
That twist references the title of the series, which centers around asking guests to "reveal" something about themselves for the first time publicly. The podcast's interviews not only focus on the guests personal and professional journeys, but also incorporate their perspectives on news items, hot topics, and industry trends.
Season One premiered in September and Season Two premieres in April. The Big Reveal is available to download on iTunes, Spotify, Stitcher and Google Podcasts.
Wealth Solutions Report connected recently with Suzanne to learn what goes into making great podcasts for this audience – And how wealth management firms and their professionals can leverage successful podcasting to drive greater revenues.
WSR: It seems like the pandemic has driven a surge of interest in podcasts, as people consume more content from home. Will this continue post-pandemic?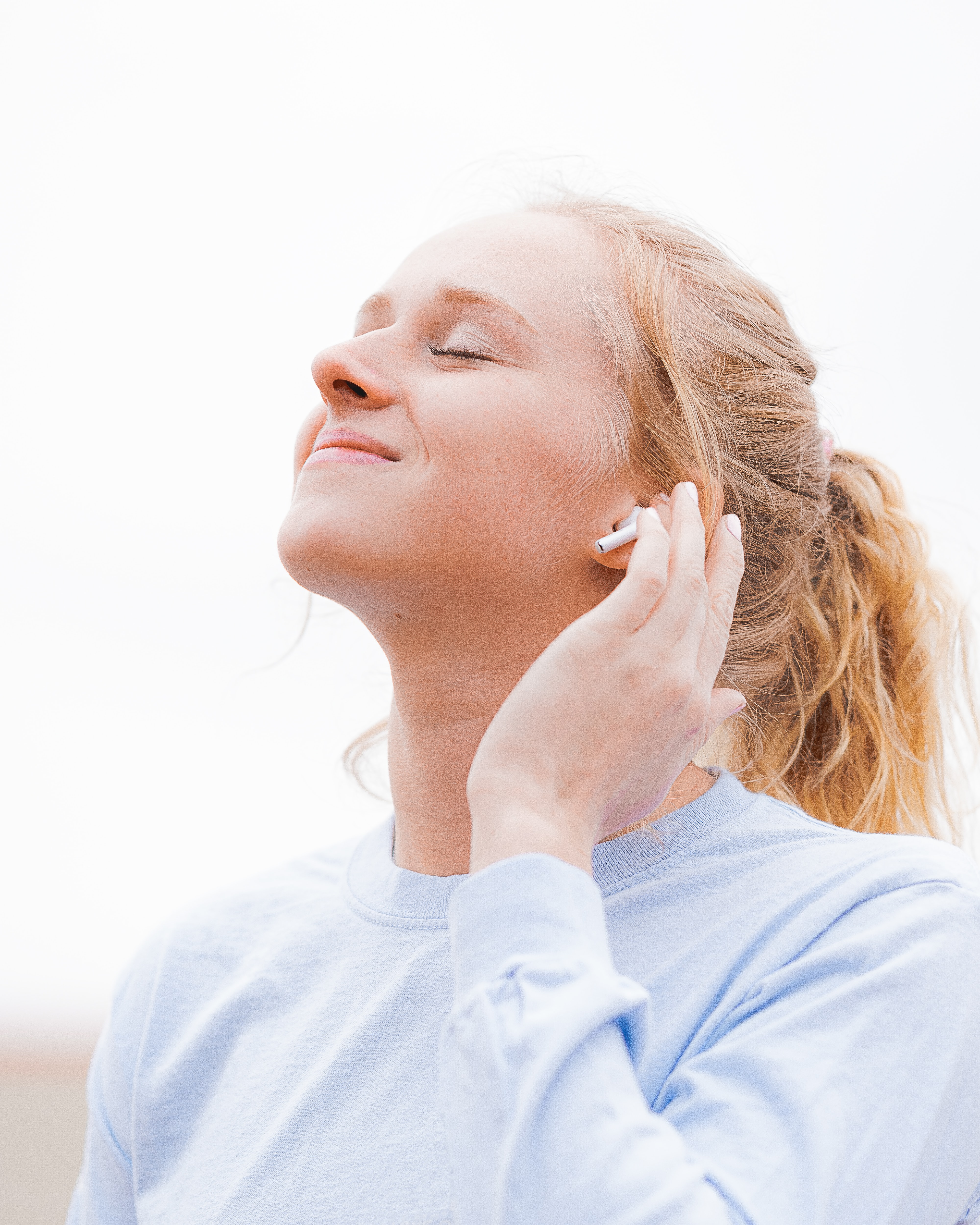 Siracuse: The reality is that podcasts had become popular way before the pandemic, and I think they will continue to remain so. While at InvestmentNews, we launched our first podcast in 2018 (four years ago), Retirement Repair Shop with Mary Beth Franklin, and it is still running today.
Whether you're taking a walk, or commuting, or if you just need to get away from your laptop or your day-to-day for 30 minutes, a podcast is a great outlet for doing so. And because there is a topic for everyone, podcasts can appeal to just about everyone!
WSR: What are the pros and cons of launching your own podcast, versus seeking guest opportunities with already established podcasts?
Siracuse: Launching my own podcast was especially important for my new business. I had the platform of InvestmentNews for over 20 years. When I went out on my own, I needed to rebrand "myself" to the industry. But doing a podcast just to do a podcast, is not the right reason to do a podcast!.
You need to be clear and intentional on the subject matter, mission, target audience and the "why" behind the "what." Just like in many successful advisory practices, having a niche focus or specific target audience in mind combined with a topic you are passionate about, is the best recipe for success.
And before you launch your own, I suggest being a guest on someone else's podcast and see firsthand if you personally like it and want to try it out for yourself.
WSR: For wealth management firms and financial advisors seeking to develop their own podcasts, what are the core elements for success?
Siracuse: First, you need to have a clear concept and fully understand what the listener is going to get out of your podcast. The best podcasts remember that it is all about the listener so you need to make sure you have a defined target market of who would be interested in the content you're producing.
In addition, you must figure out how you are going to distribute and promote the podcast. How will you drive listeners to it?
Then, think about the production elements, such as tech checks and video editing (my podcast for example is audio and video).
And the brand itself, including logo creation. Remember, this can be outsourced and is normally not too expensive.
Finally, define what success looks like and create the plan to achieve it. What is your end goal? Why are you doing a podcast to begin with? Is it for branding? Lead Gen? Thought Leadership?
Probably, all of the above, but having a plan written down that identifies all of these areas will help you stay on track.
WSR: Just to put the shoe on the other foot, can you share your own Big Reveal? Please tell us something about yourself that isn't commonly known to your network of contacts!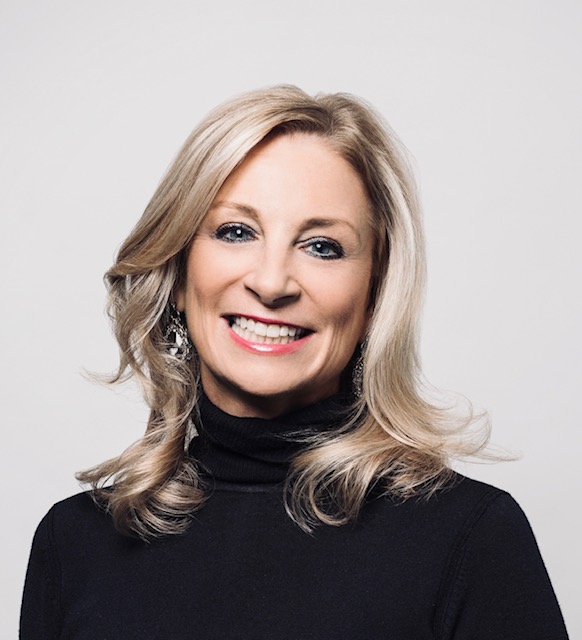 Siracuse: Actually, I shared this as a teaser when I launched The Big Reveal. You see, up until a few years ago, starting a podcast would have seemed like a complete impossibility.
An important part of my role as the Publisher of InvestmentNews was speaking in public. The problem was, I was deathly afraid of speaking in front of large groups. It took a lot of work and effort to force myself to become uncomfortable.
I took a multitude of speaking engagements and gave myself permission to make mistakes in order to ultimately have successes.
Equally important for me, is to always be over-prepared. When you master the content at hand, public speaking can feel less daunting. While I still have a bit of anxiety before speaking, it is nowhere near where it once was.